Friday 8th February 2013
How better to break the grey and bleak colours of winter with the fun of carnival parties. The kids from Northern Ithaki Primary school put on a great little party for the community and the kids with face painting, games and dancing at the community hall in Stavros. 3 euros entry supplied you with food and drink and a front row seat to colour and fun.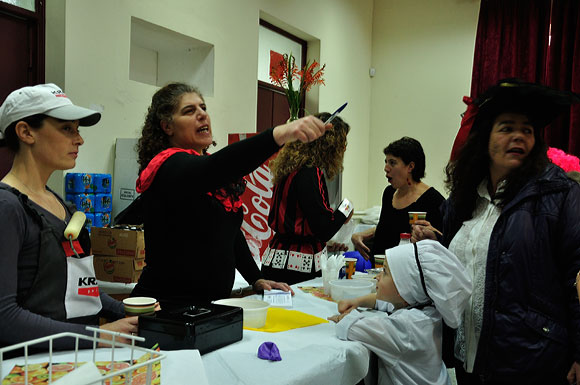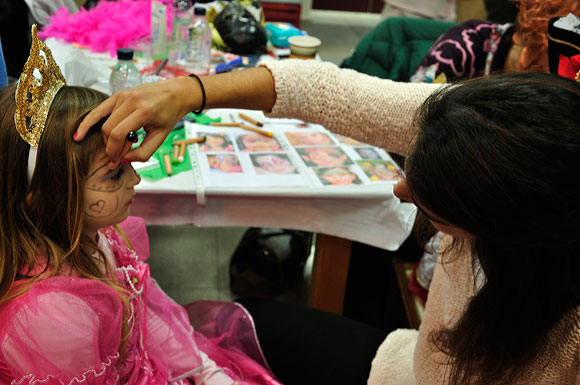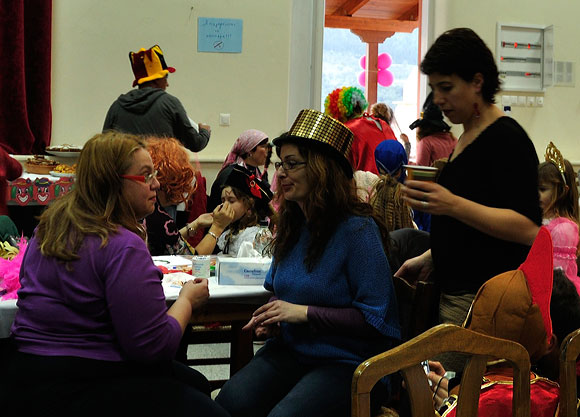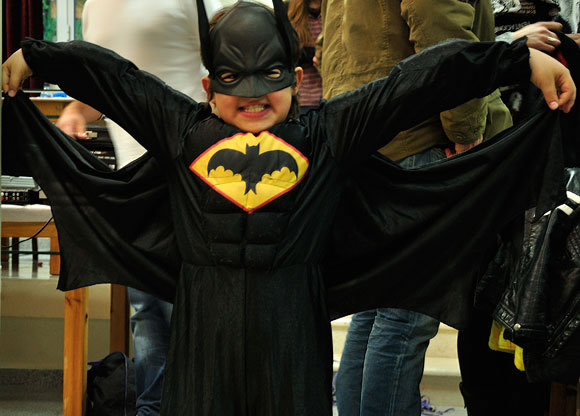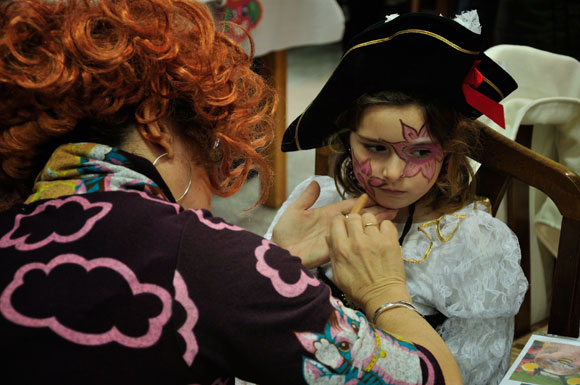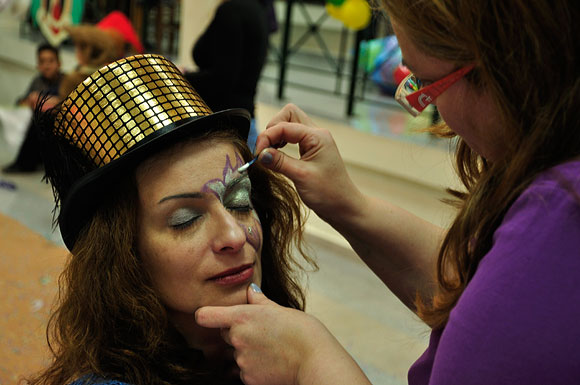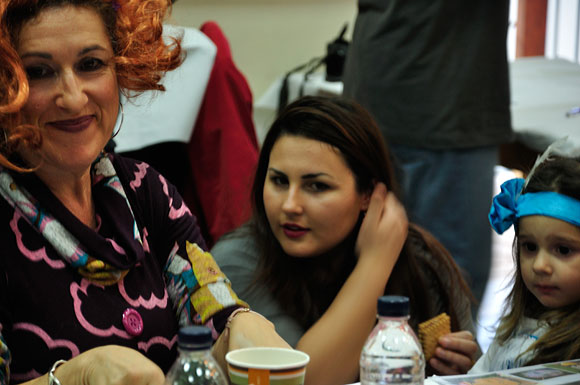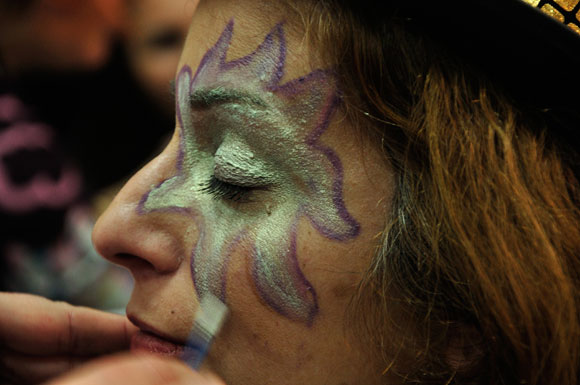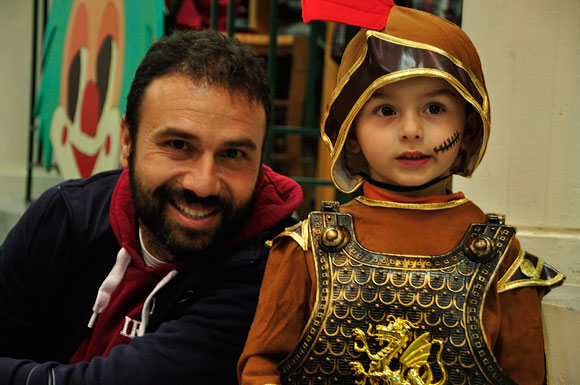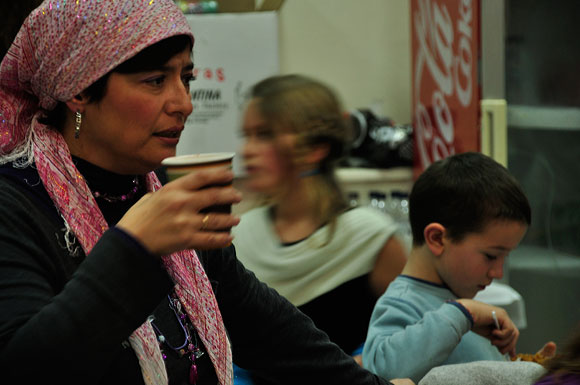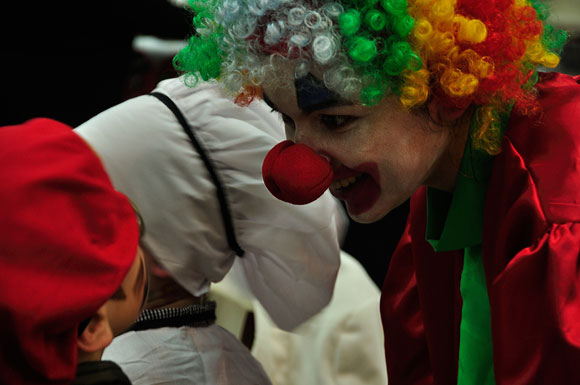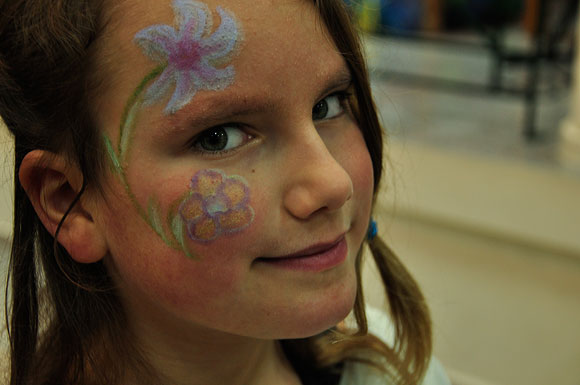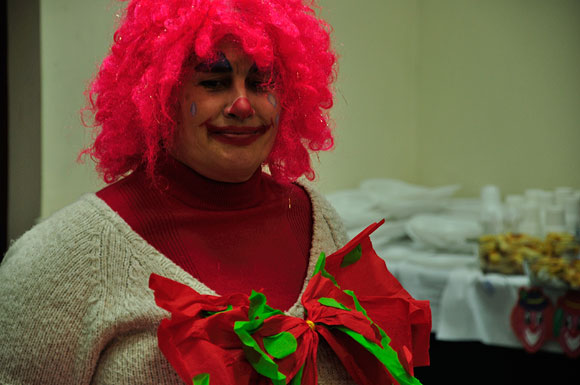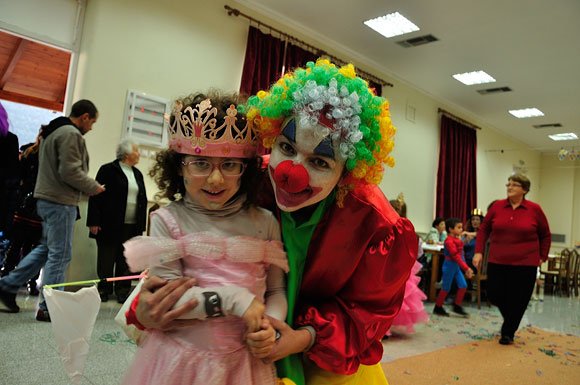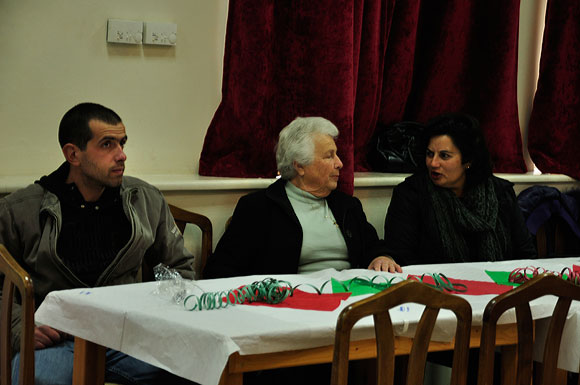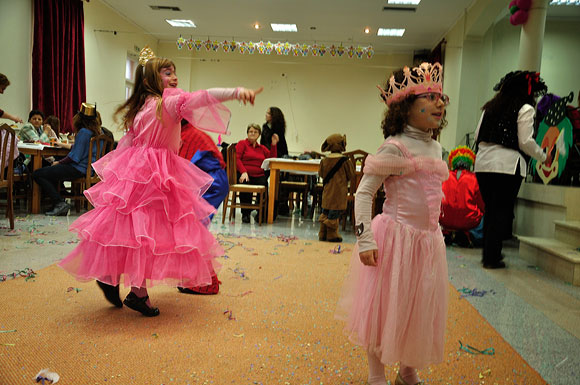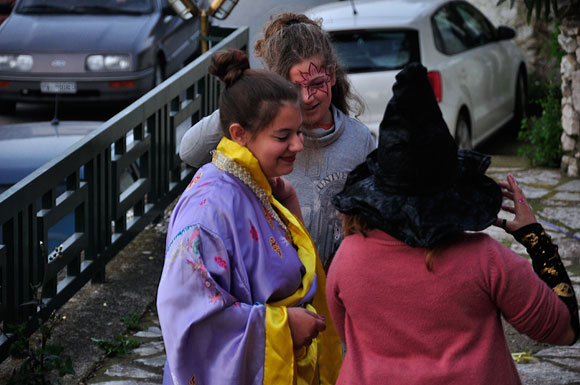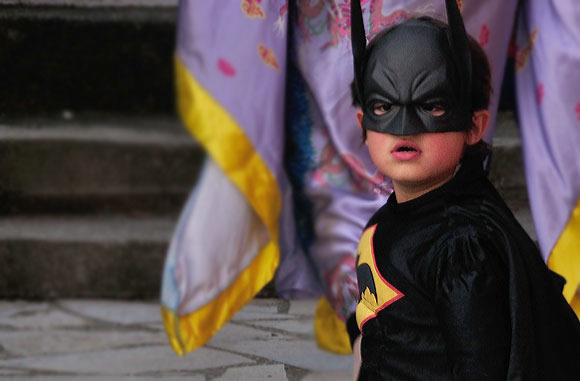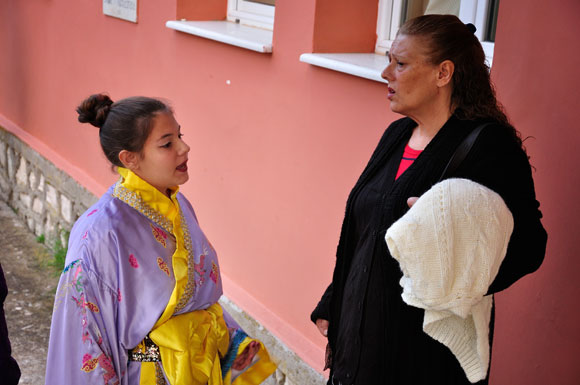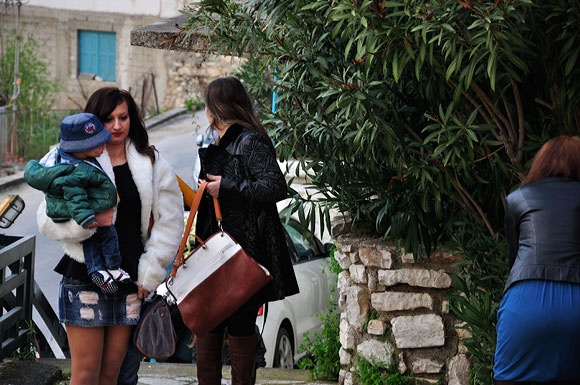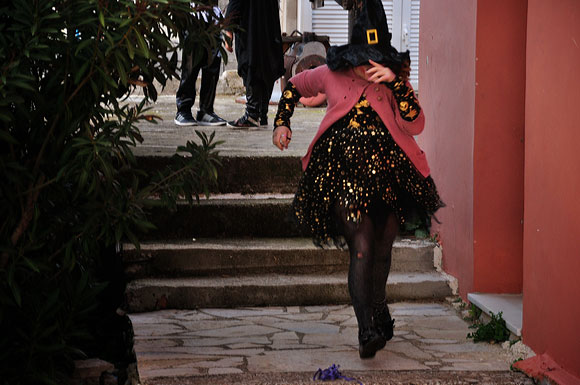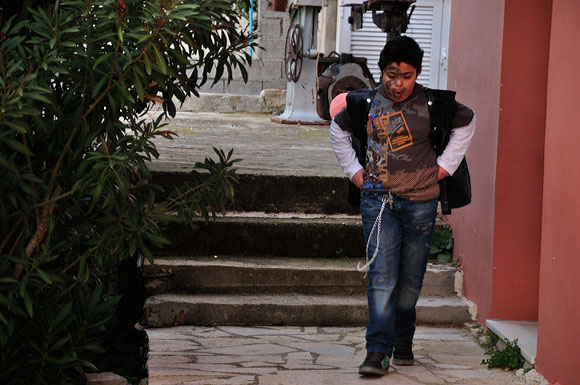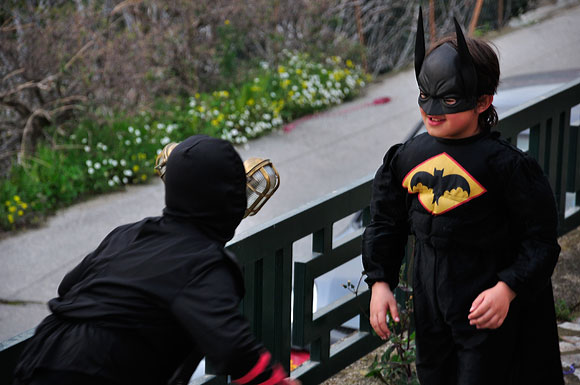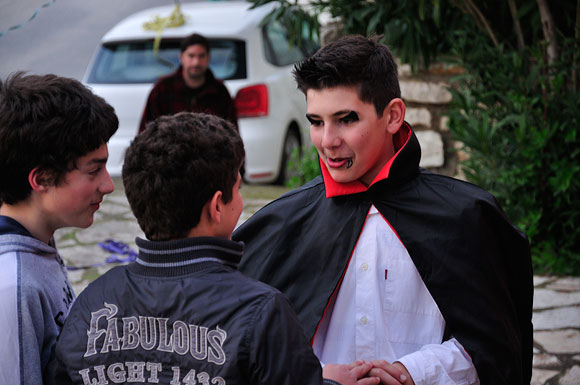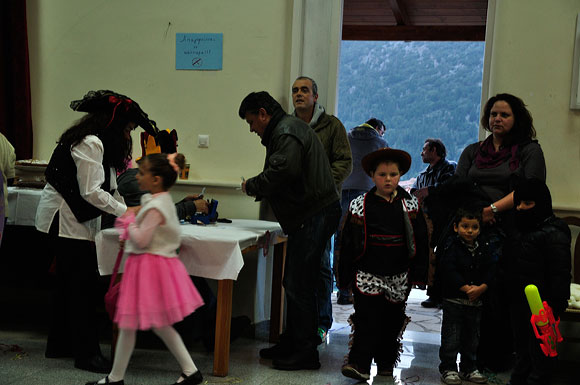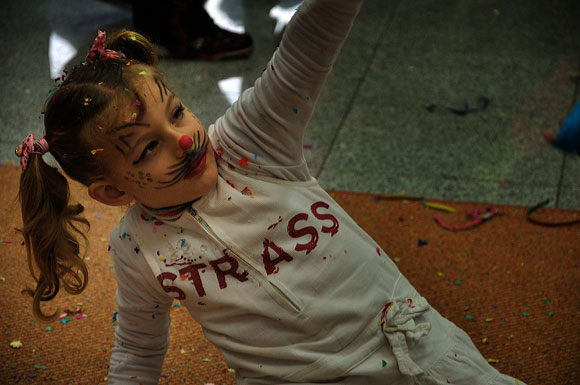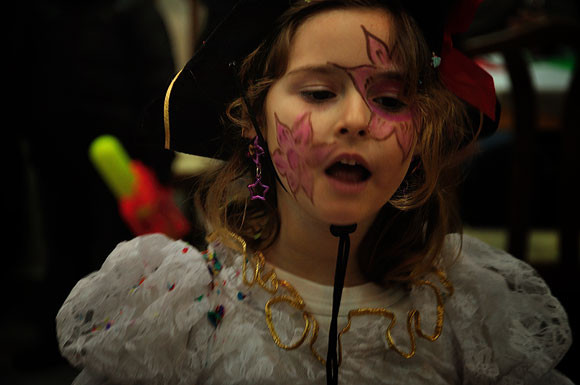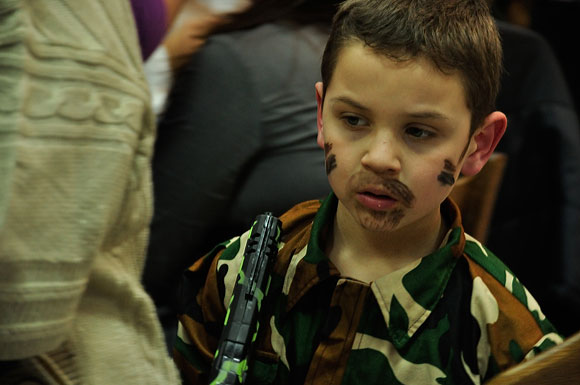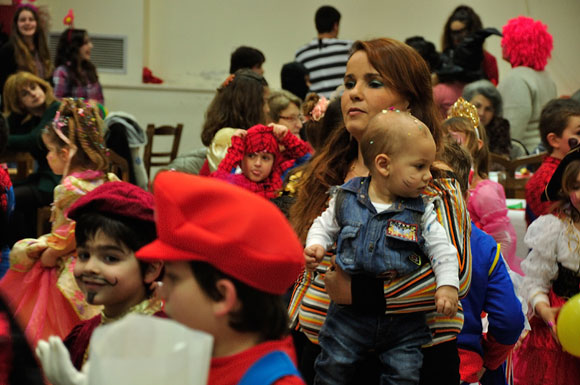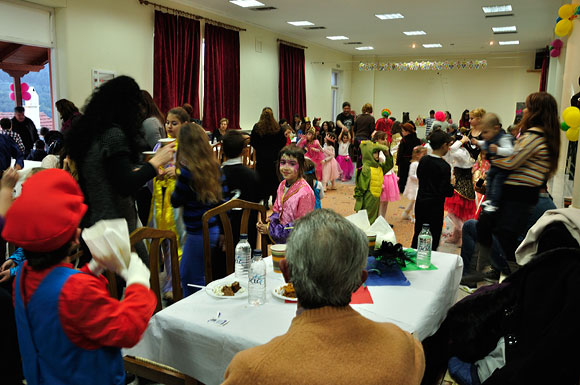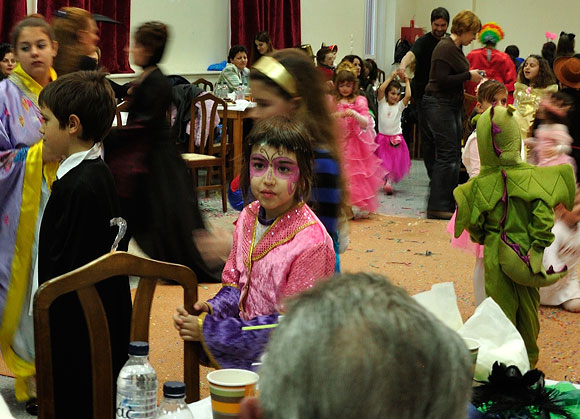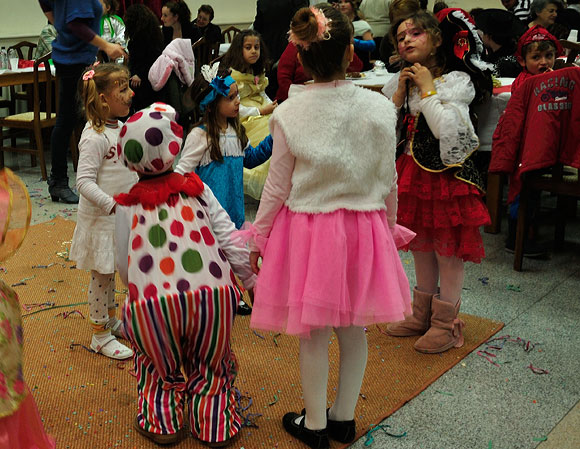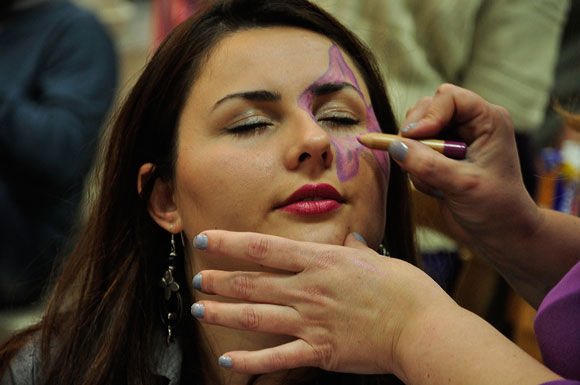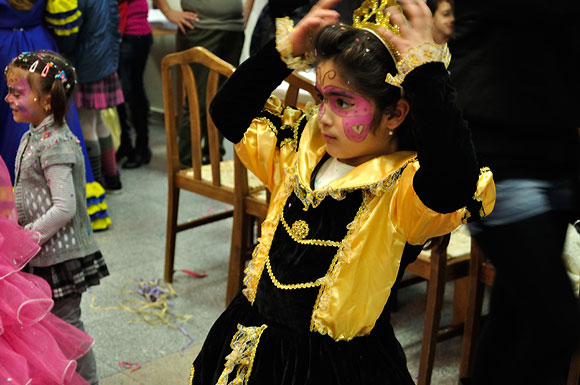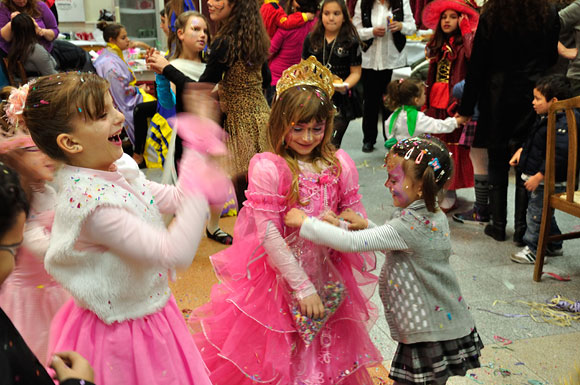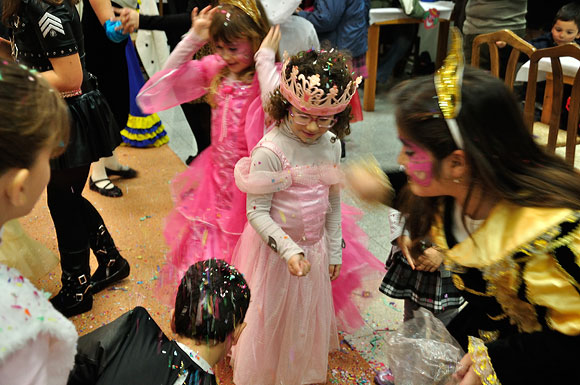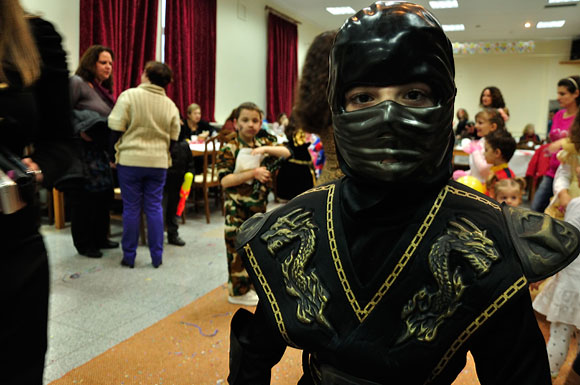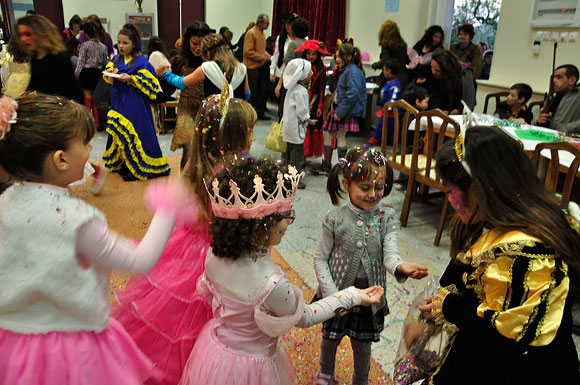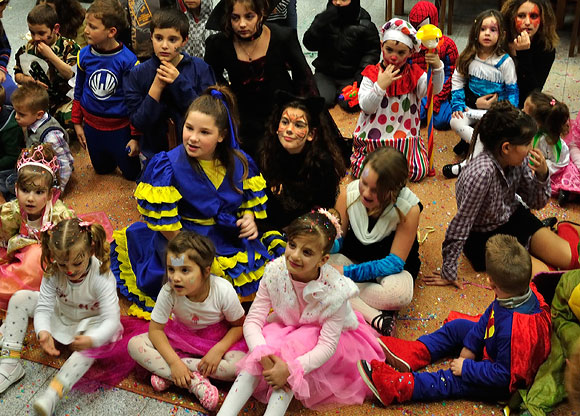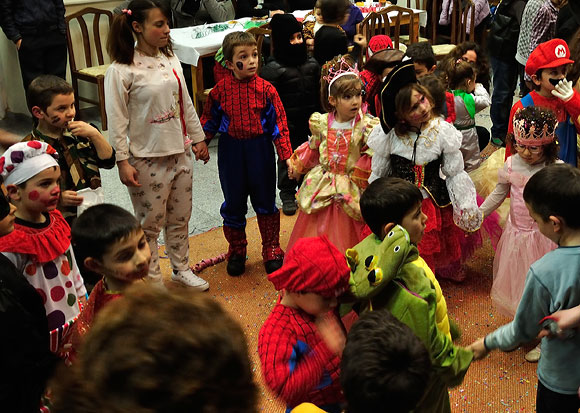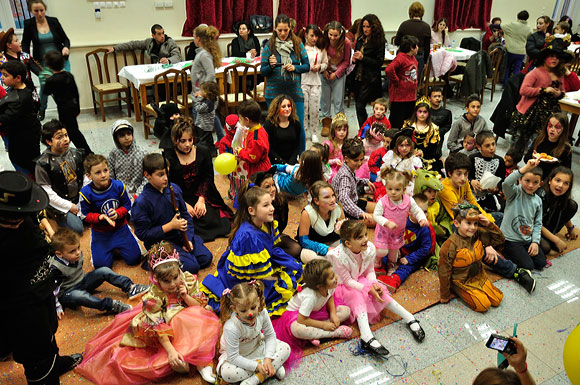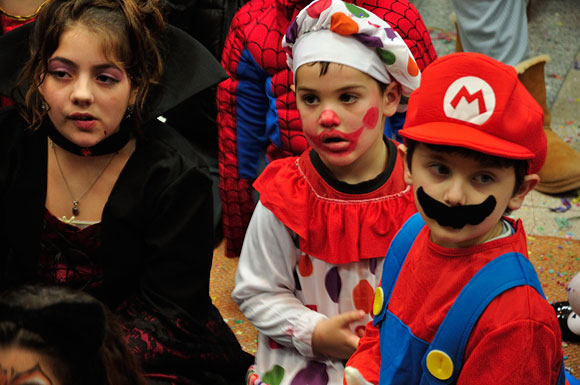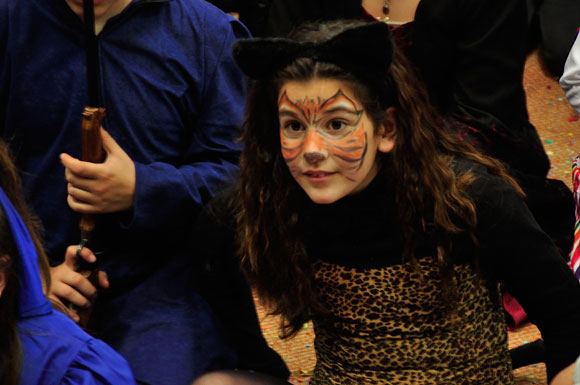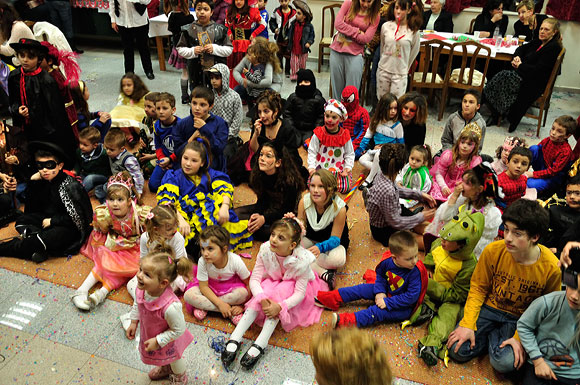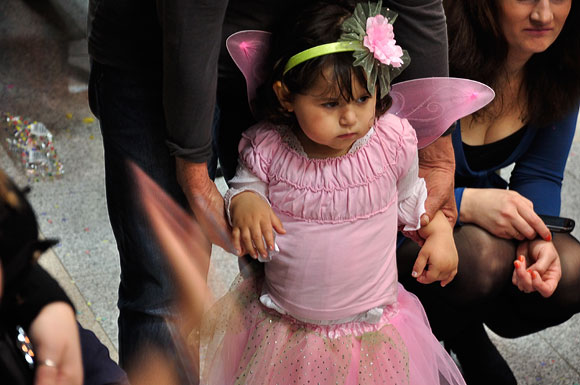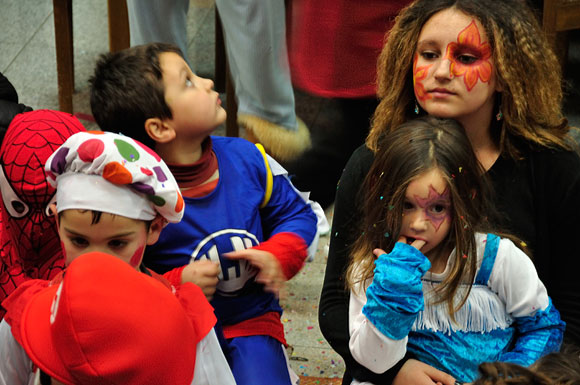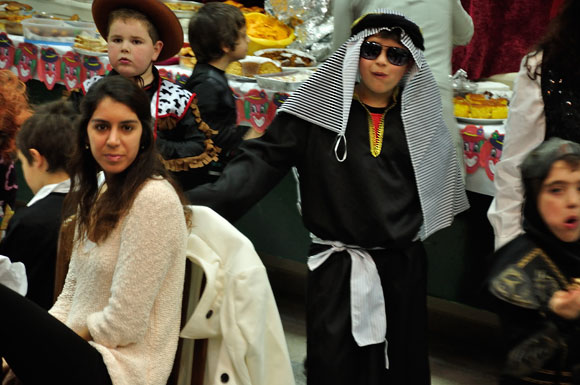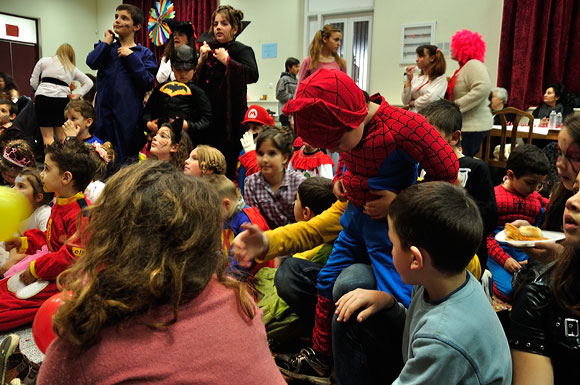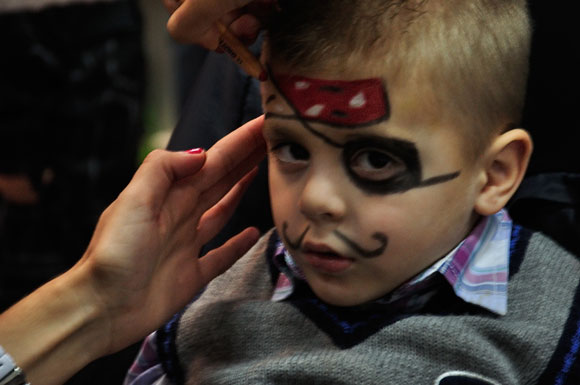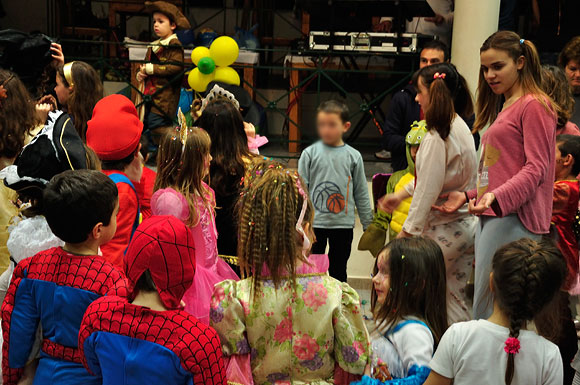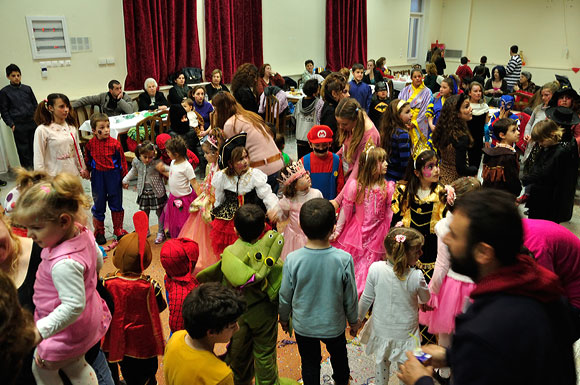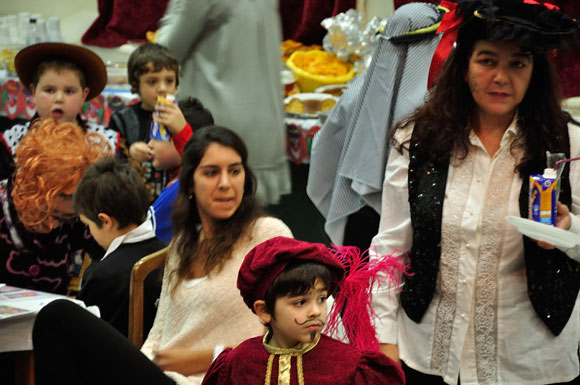 The kids had a great time as did the adults who joined in, dressed up and partied along with them. The strong Stavros Primary School community has over the past few years, really pulled out all the stops for the kids. Everyone had a terrific time.