Ithaca Winter Specials 2017 & 2018
---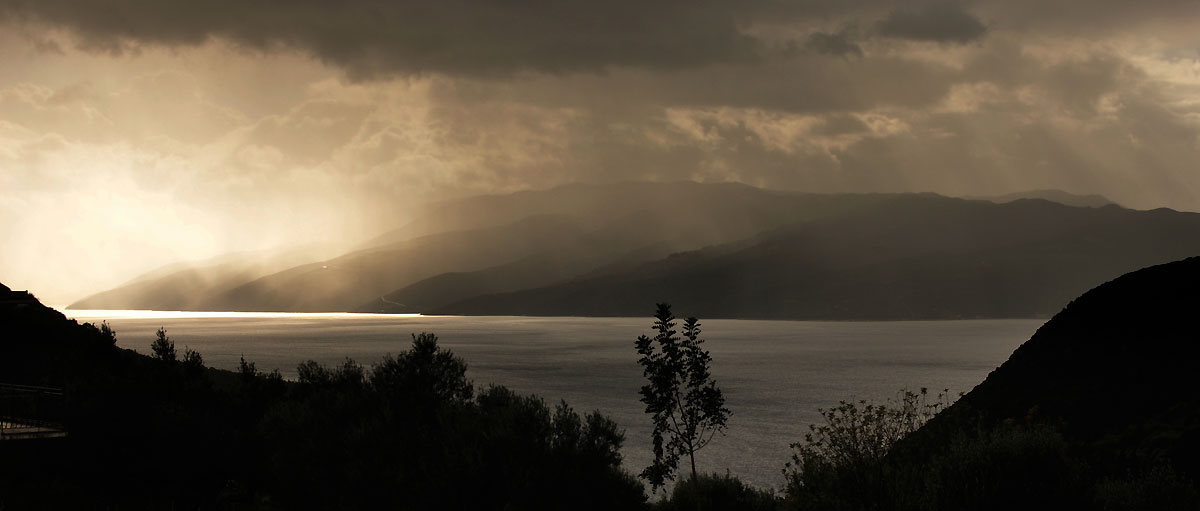 So what could be so special in regard to what happens in Winter on Ithaca? Well, it's the time of year when the island is lusciously green, when all the local traditions rarely seen during the Summer period, are the 'every day' occurences during Winter. Ithaca life far from tourism eyes. Winter is also the time of the New Year celebrations, Carnival and Easter festivities and so many more annual events, religious and patriotic, that Greece holds so close to its bossom. Here you will find the photographs and news of many of these occasions which take place through Winter 2017 and 2018.
---
North Ithaca Primary School Christmas Bazaar
Vathy Middle School Christmas Bazaar
Stavros Primary School Carnival Party
Stavros Treasure Hunt and Night Parade
Kathara Deftera - Clean Monday
Greek Easter - The Resurrection
---
Be part of the Ithaki community, whether it be online or in the flesh. We know you will enjoy your Greek Island holiday on Ithaca Greece.