Exoghi Accommodation
---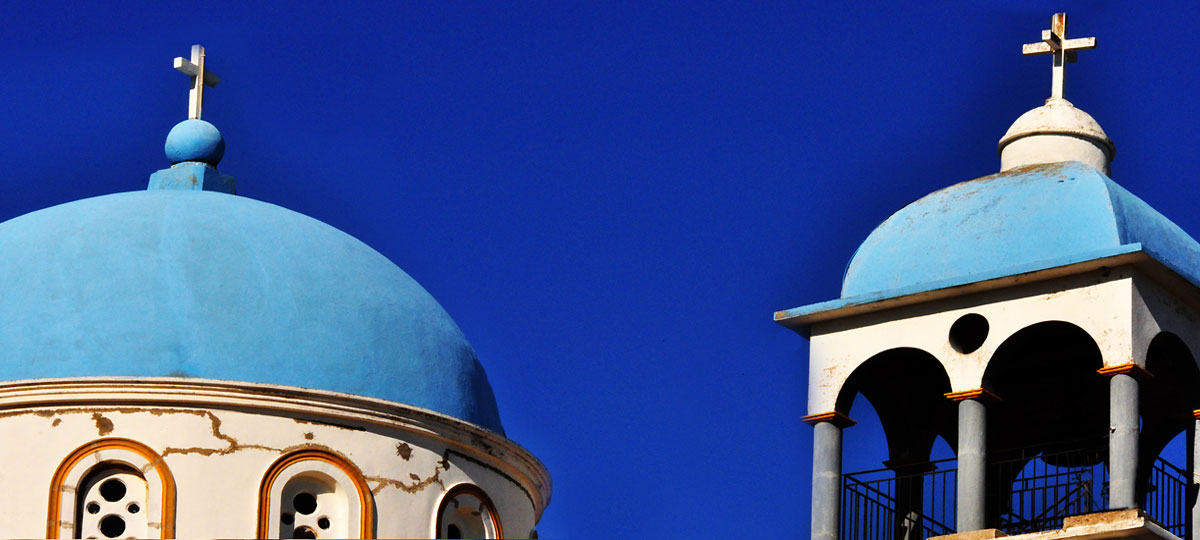 Exoghi is undoubtedly one of the prettiest and most traditional mountain villages on Ithaca. It's views are expansive to Afales Bay and beyond to Lefkada, down onto the valley of Platrithia with Frikes Bay and the Mainland on the horizon. Exoghi has Ag. Marina Festival in the Village Square on the 17th July each year. If you love Greece, you'll love it here.
Daphnae Cottage
Spacious and well designed Holiday rental accommodation located down a cobble path with expansive sea and island views.

Fassoulou's Cottage
Restored, traditional cottage with stunning views to Afales and Frikes Bays.

---
Holiday accommodation in Exoghi mountain village with views to Afales bay and Platrithia to Frikes.