Armonia Villas are a set of twin villas, Villa Semeli and Villa Ino, located in Marathia Ithaca Greece, the mythologically rich island in the Ionian, also known as Ithaki. Armonia Villas are newly built and opening it's door for the first time in the Summer of 2015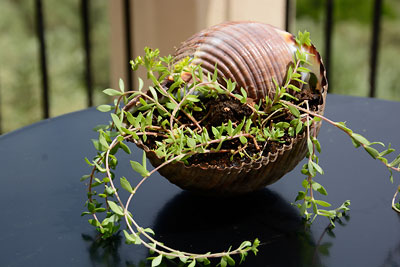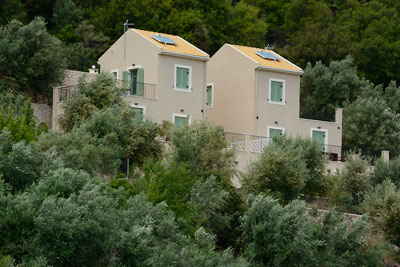 The villas are perched on a hillside which overlooks mountain and sea, always a magical combination. Armonia Villas were designed for optimum privacy for each individual Villa and each has a separate swimming pool.
Armonia means Harmony. Harmony is what you can expect from our stay at Armonia Villas.