What's New On Ithaca Greece
December on Ithaca
Coming into Winter on Ithaki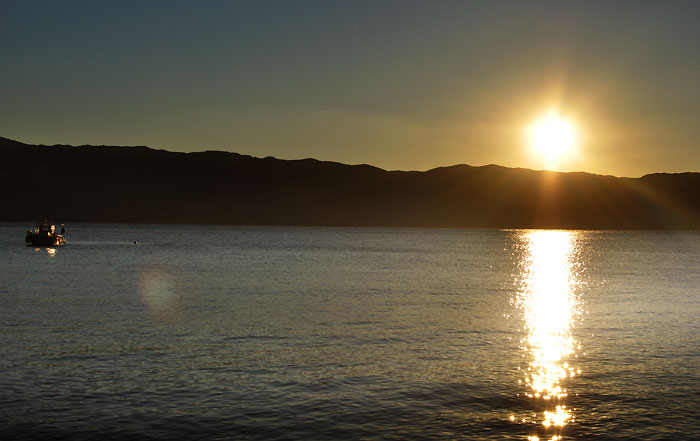 December 2016
Thursday 15th - Since the Patras ferry has been on hiatus, not to mention the ferry strikes, it's been a difficult journey to make to get to the mainland, as the only port was to Astakos with the Ionian Pelagos. Although the ferry service is reliable, the transport from the port to Athens, has not been a challenge. After some dialogue by our Ithaki council, we now have a bus route with KTEL from Astakos to Athens that coincides with the ferry arrival and departure. See How To Get There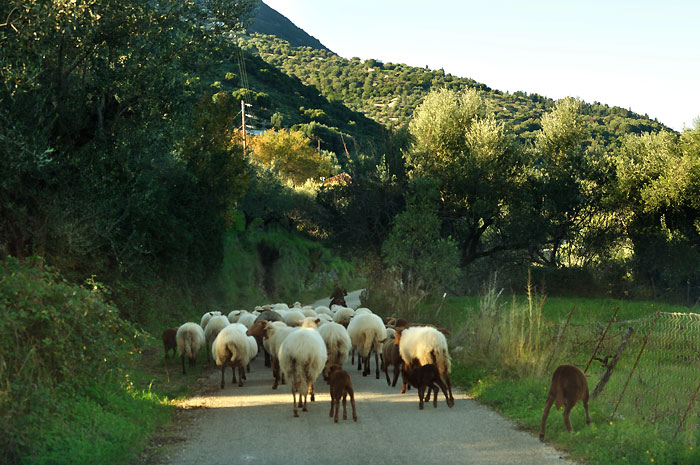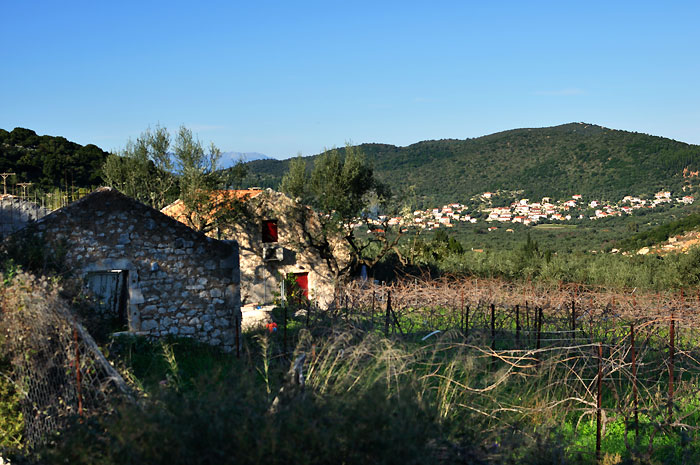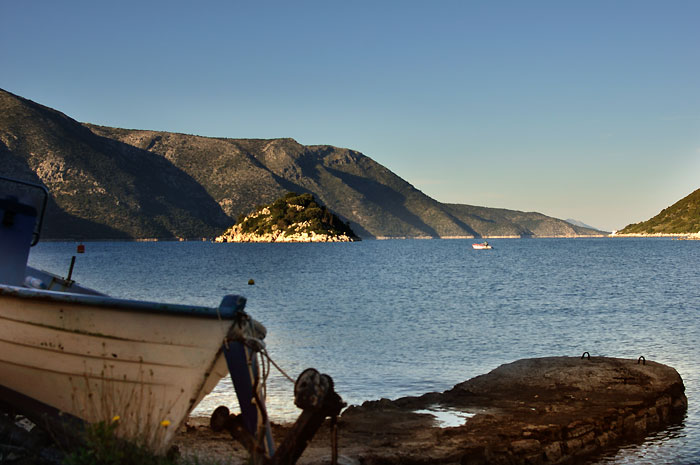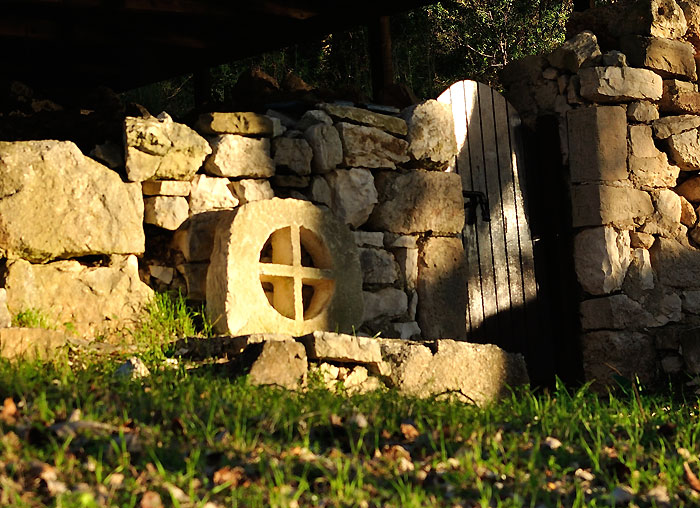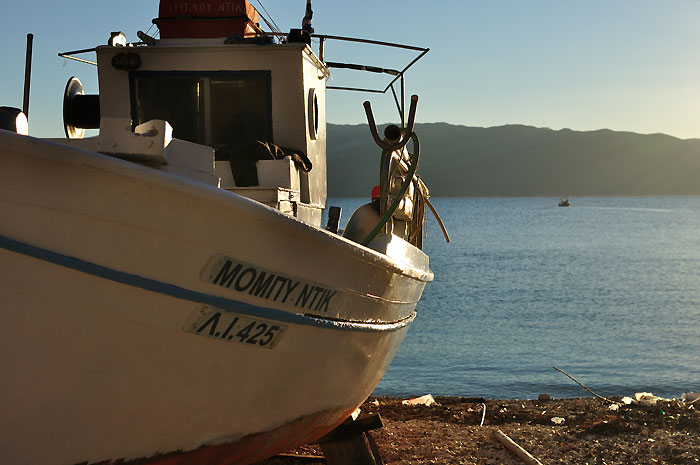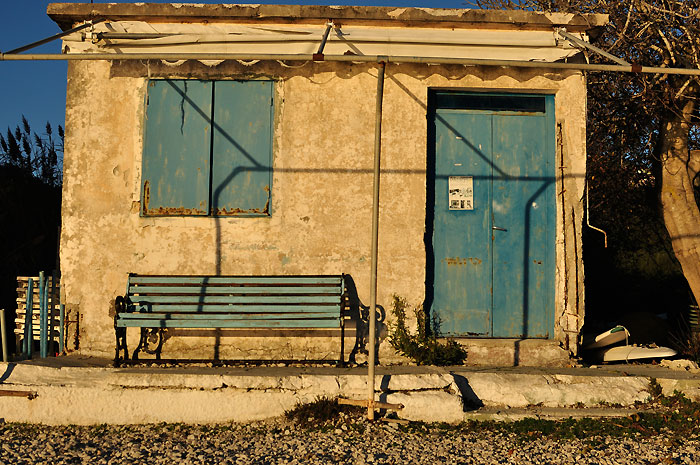 Above & Below - Poli looking a little desserted after the summer. It's pretty nice anyway though, especially late in the afternoon when a golden light fall on everything.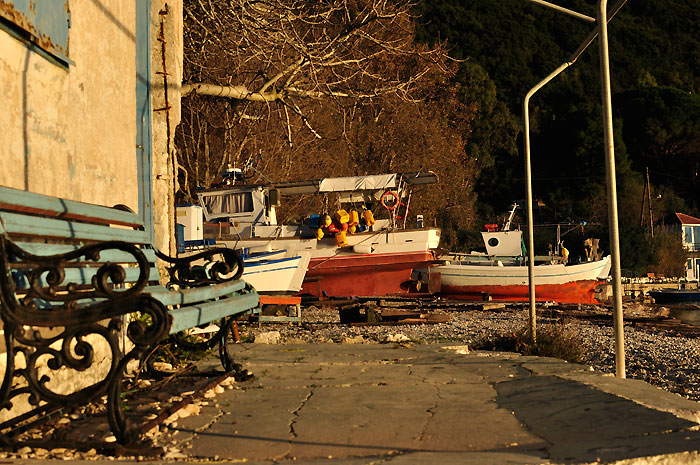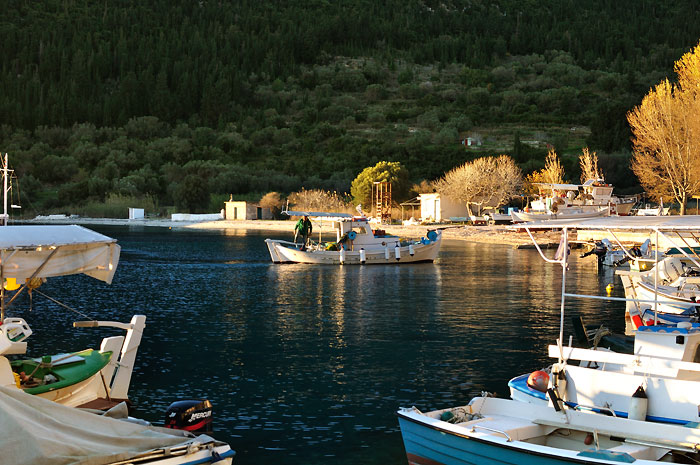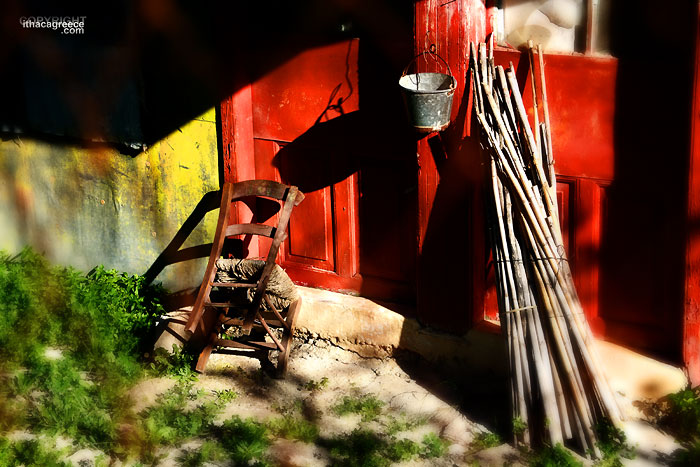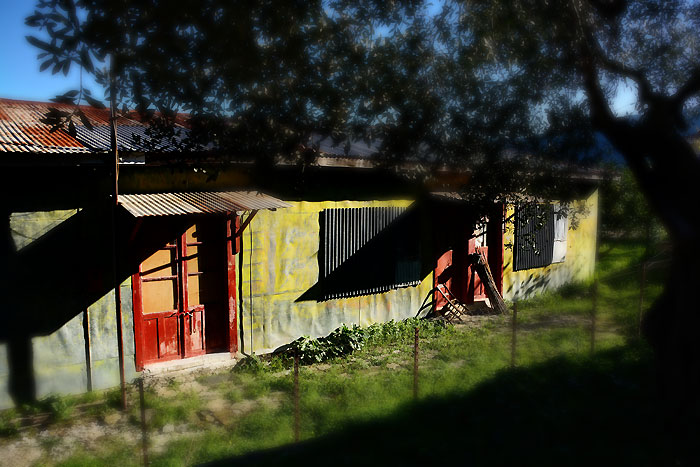 Friday 16th - Nothing but sunshine yesterday, but the temperature is dropping.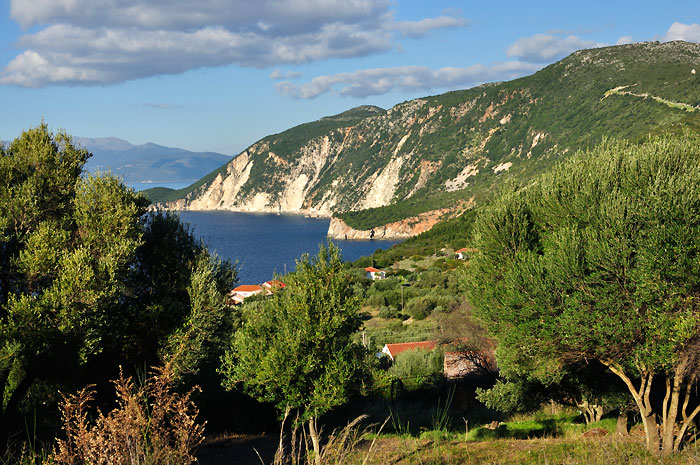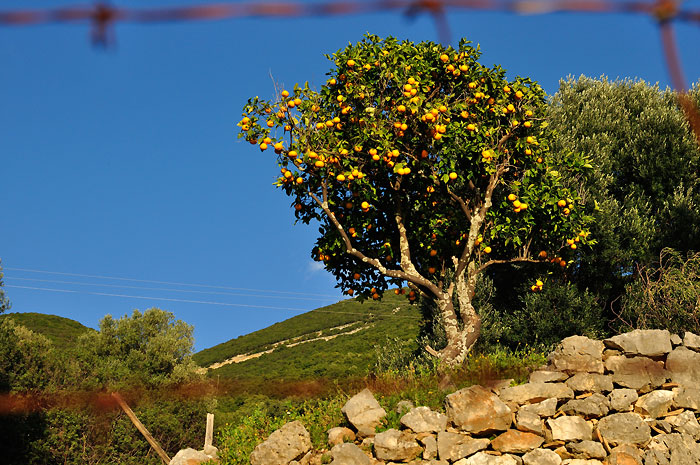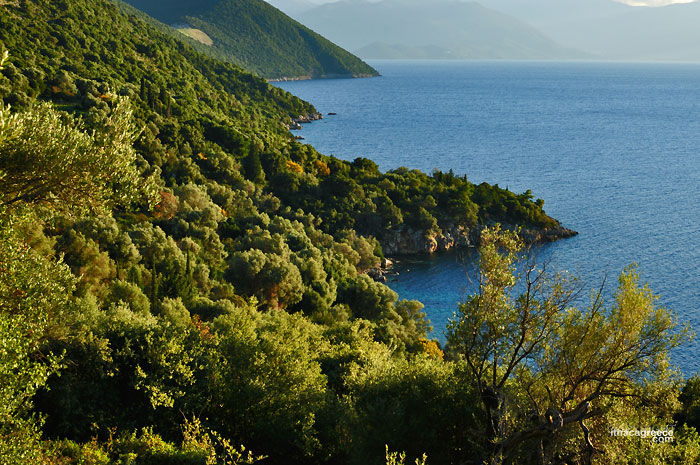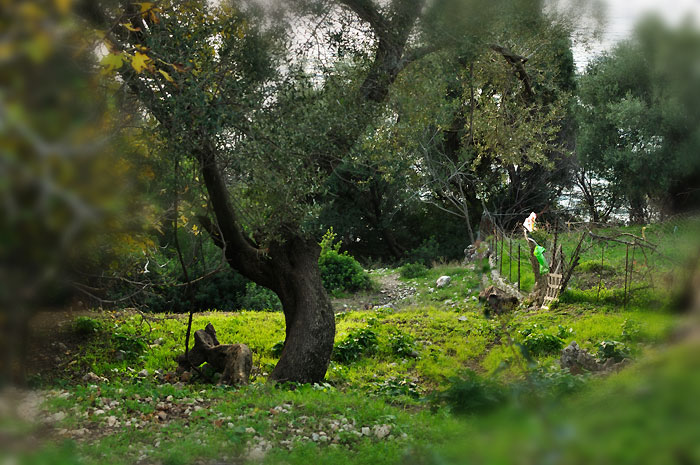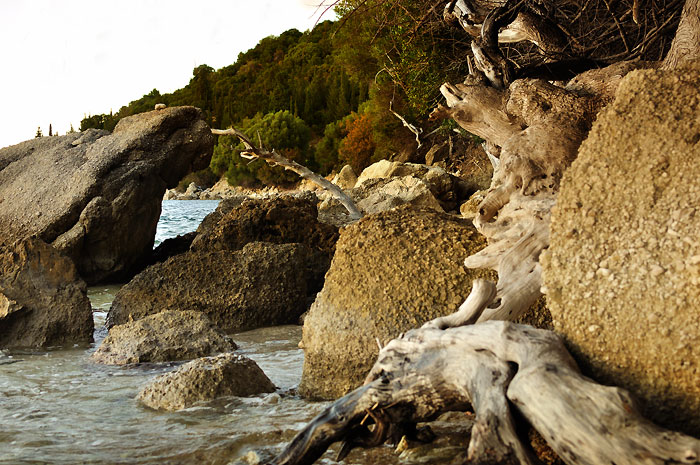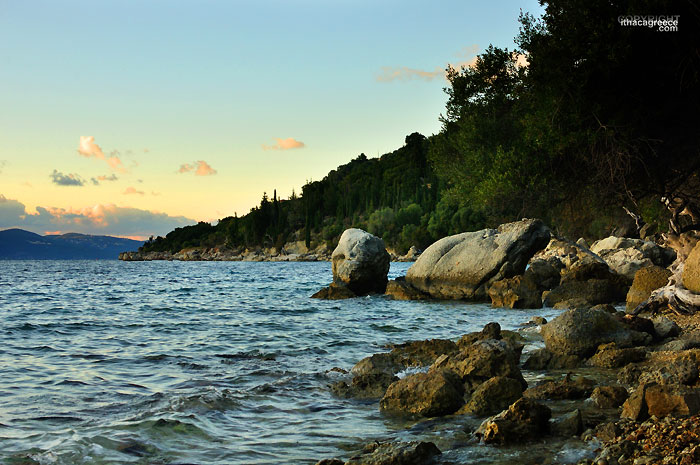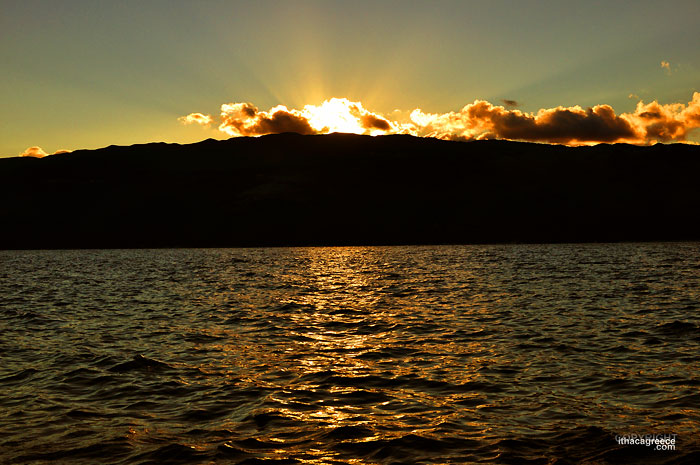 Forkis Theatre group is presenting Petros and the Wolf at the Vathy Cinema tonight 16th December. Starts 8pm and entrance is free.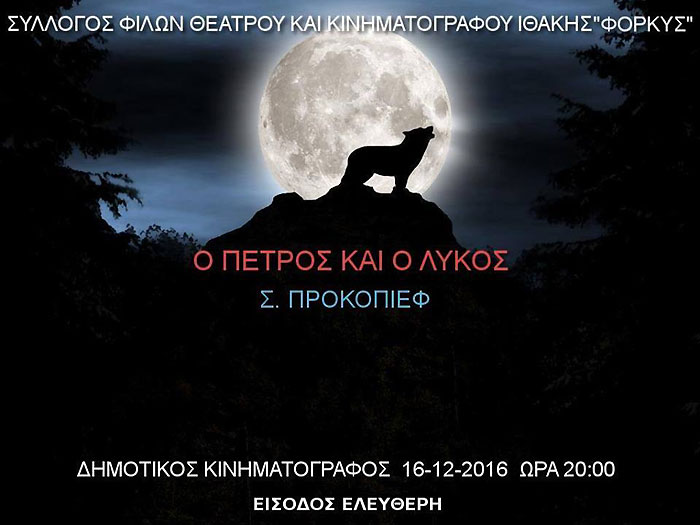 Monday 19 - We've had brilliantly sunny days this past week. Just fantastic! Despite the temperatures dropping, the sunshine more than makes up for the winter chill.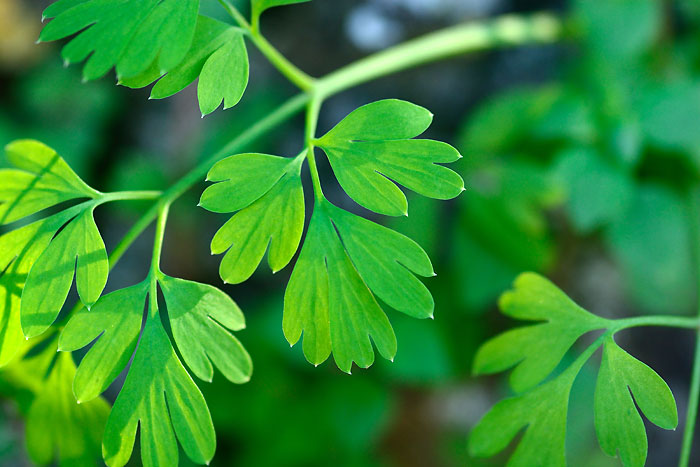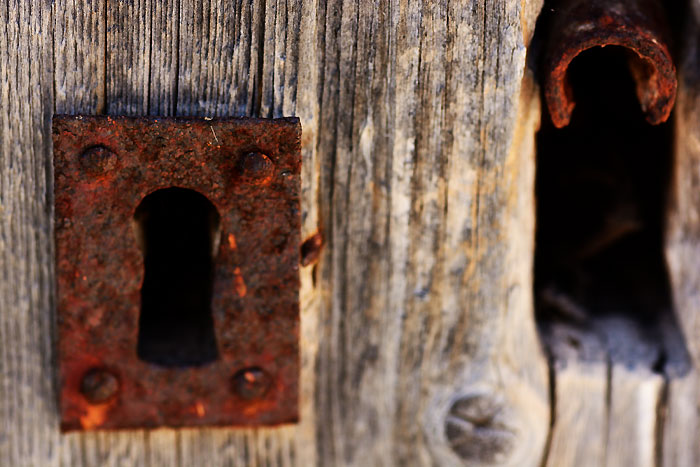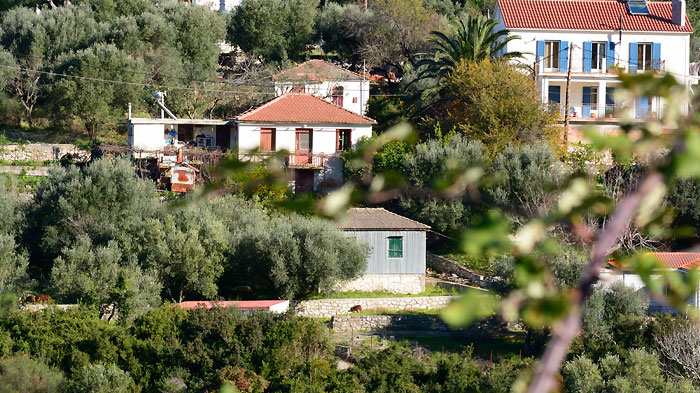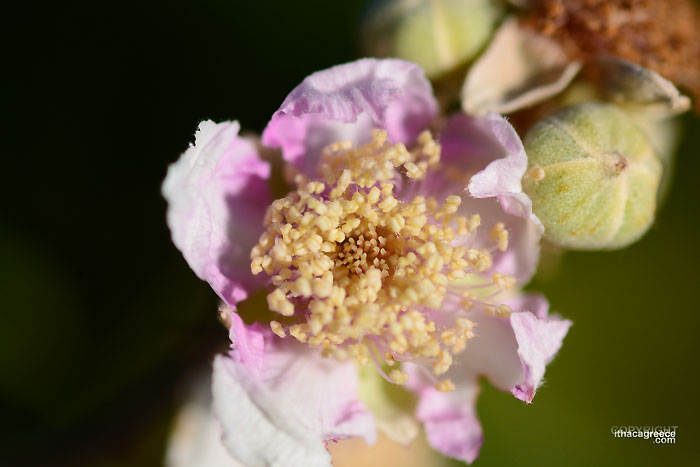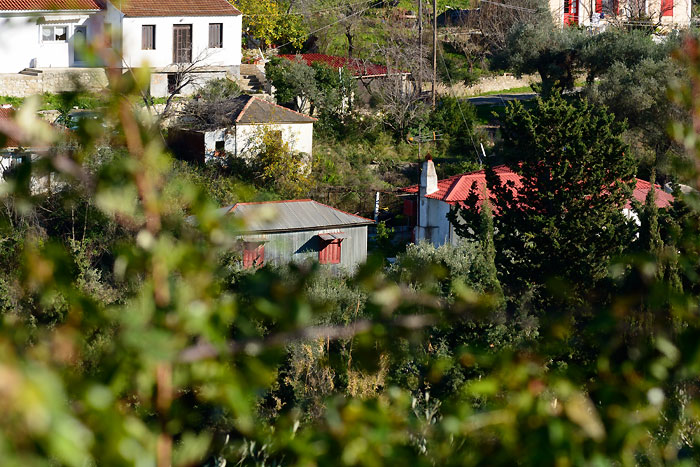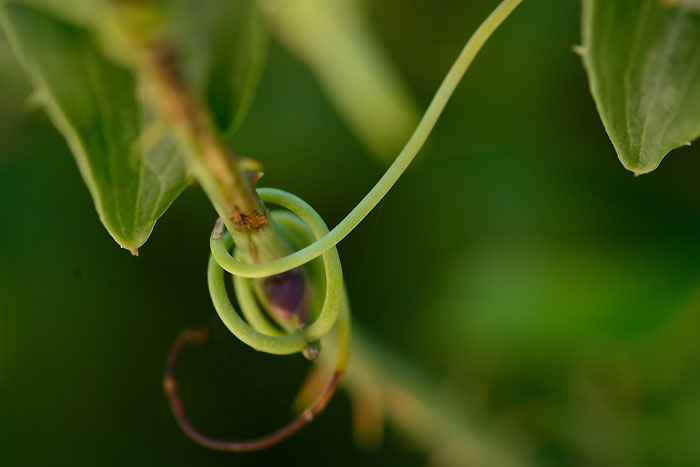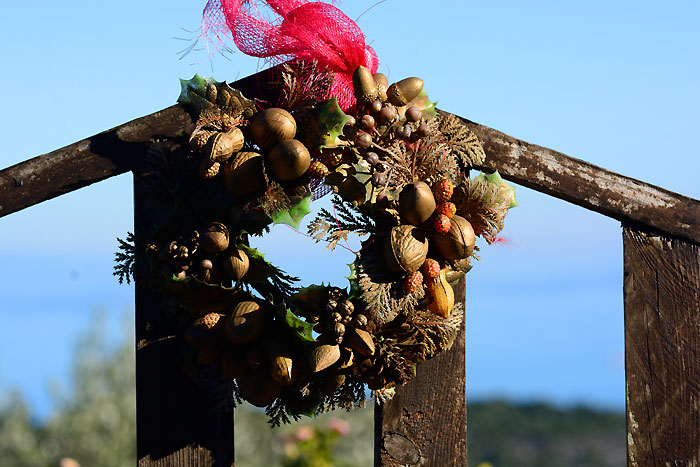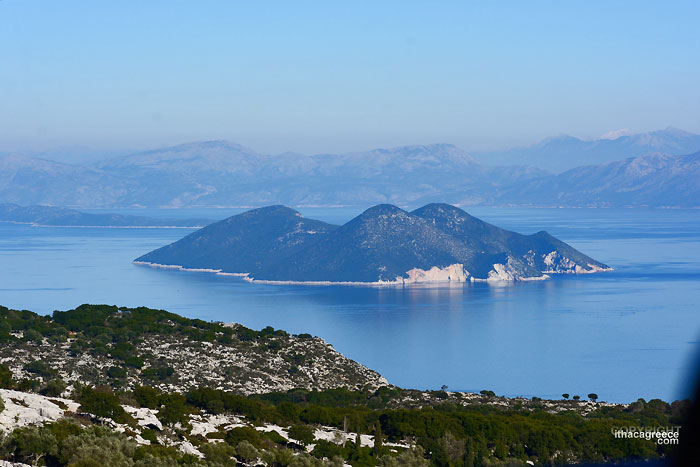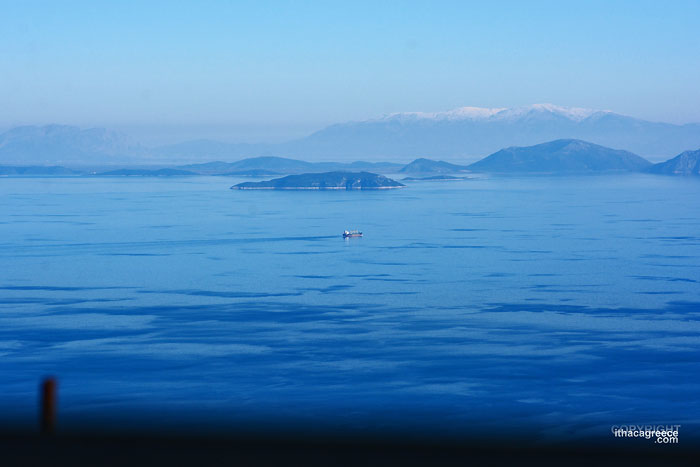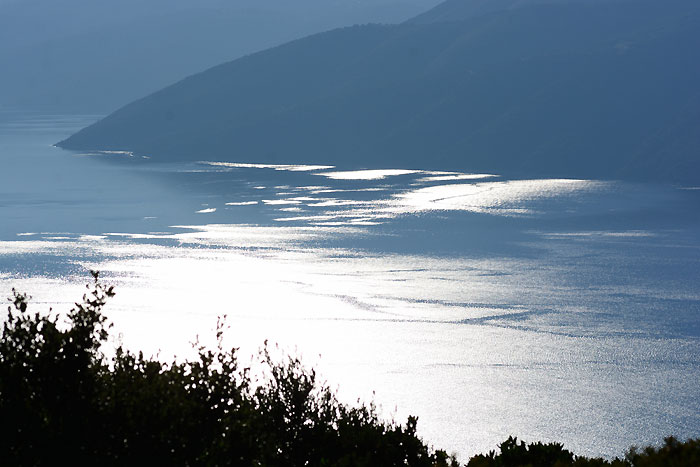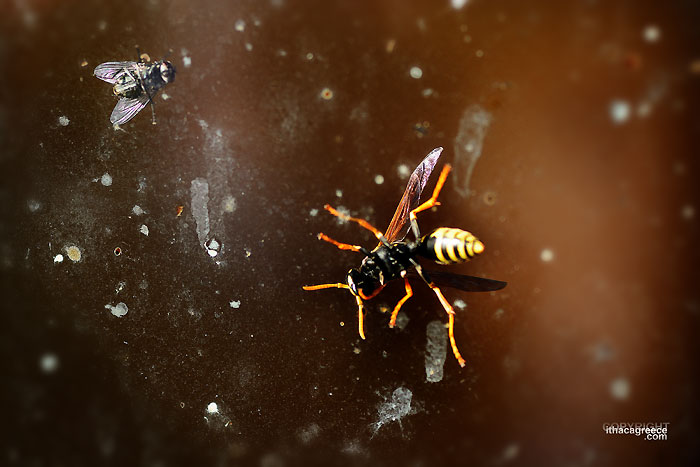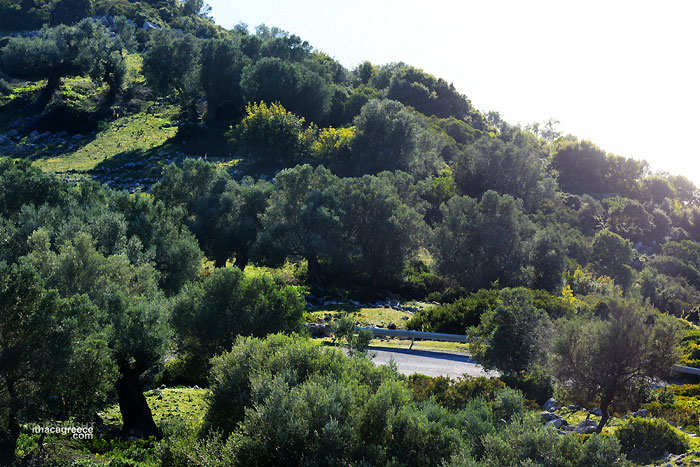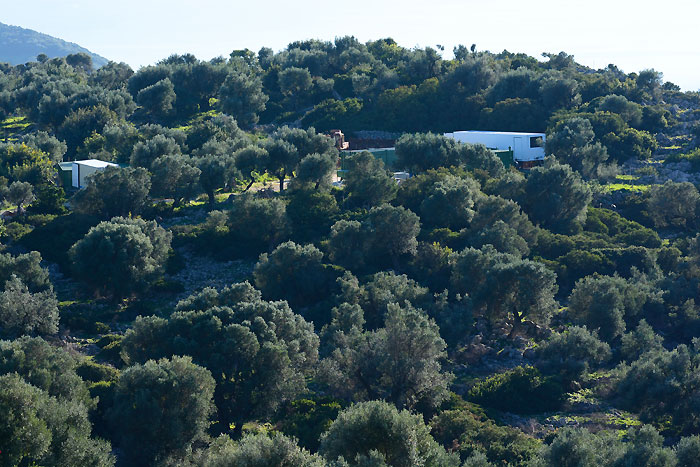 Above - Looks like container homes are coming to Ithaki.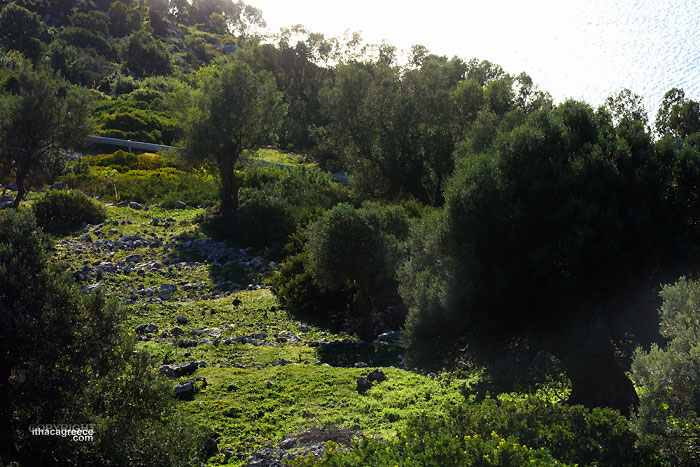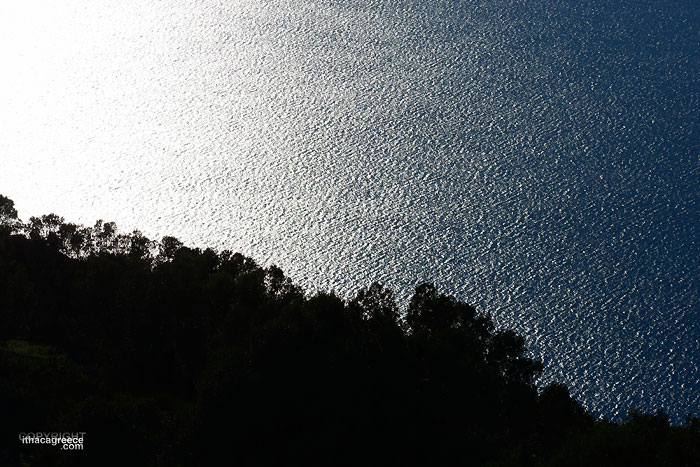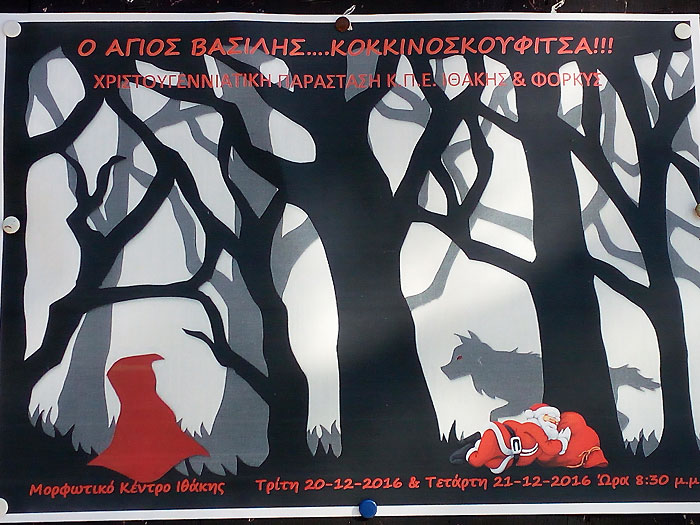 Forkis Theatre group as part of the Christmas celebrations presents Santa Claus and Little Red Riding at the Cultural Center in Vathy on 20th and 21st December. Starts 8.30pm
Thursday 22nd - The Vathy High School Mother's Club is collecting clothing, blankets and generally anything that will help, for the refugees. You can contact Jennie at Spavento Cafe Bar (Tel: +30 26740 31 427) in Kioni if you'd like to donate. It's a great cause. Give Give Give. It's Christmas!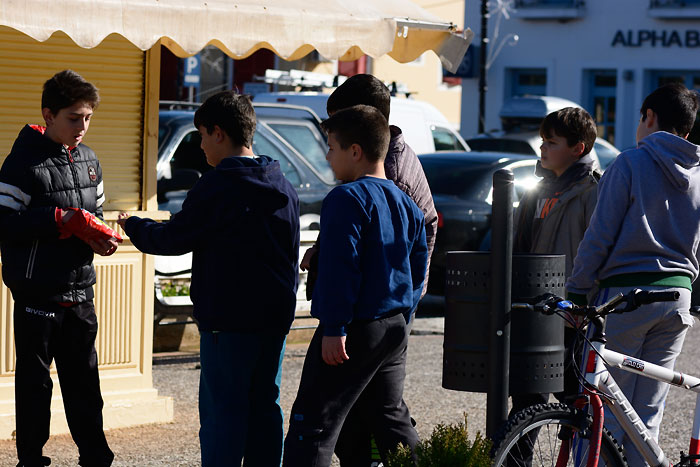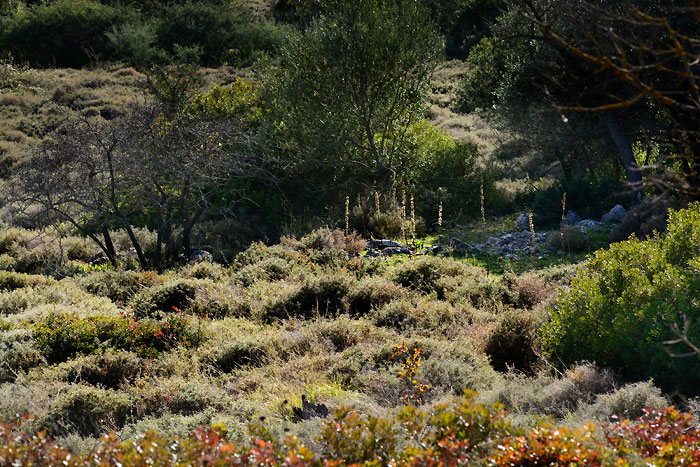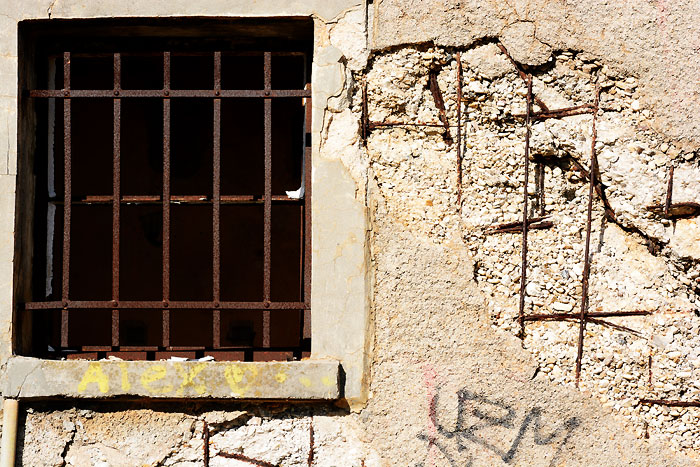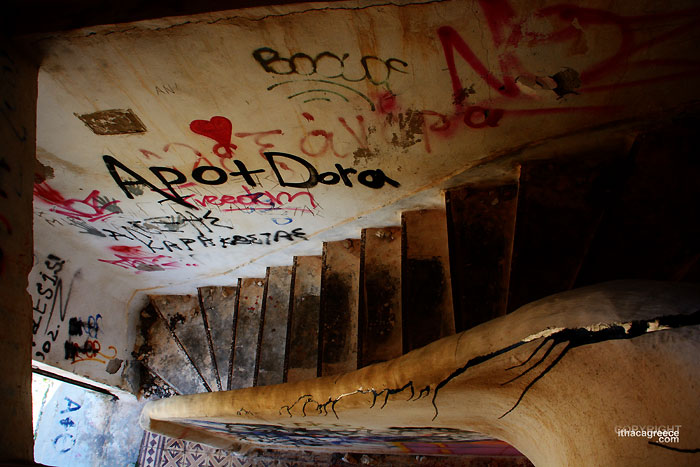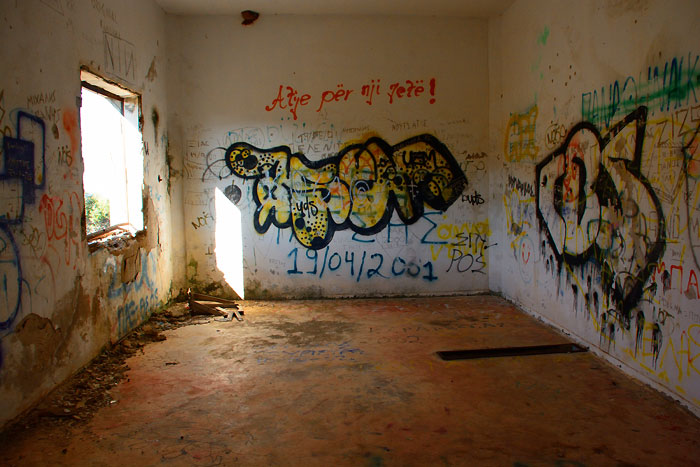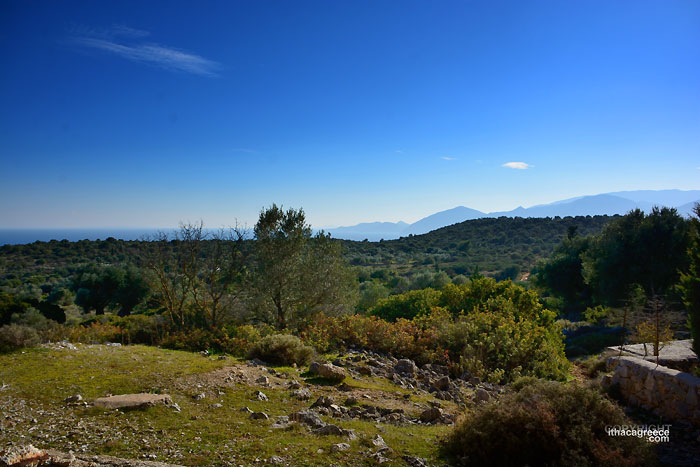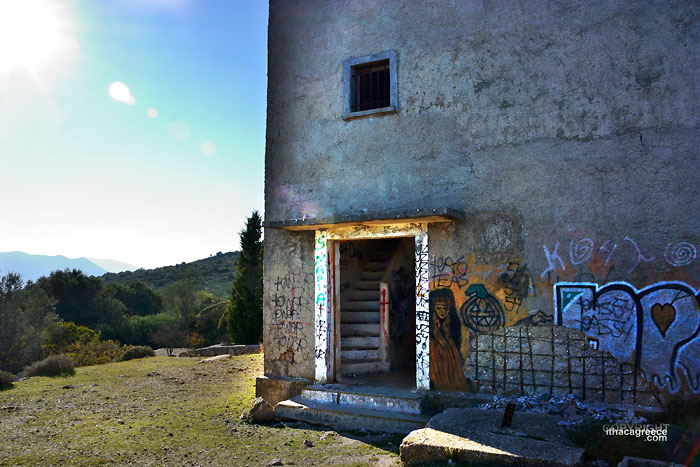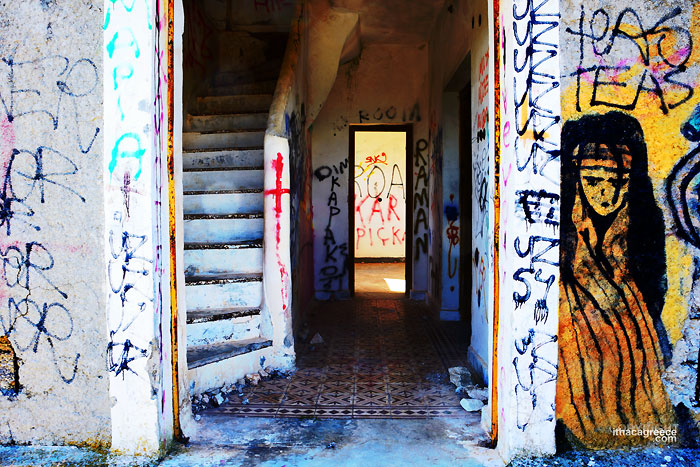 At Marathia, the old derelict building is becoming more and more colourful with grafitti artists adding their brilliance to a concrete block.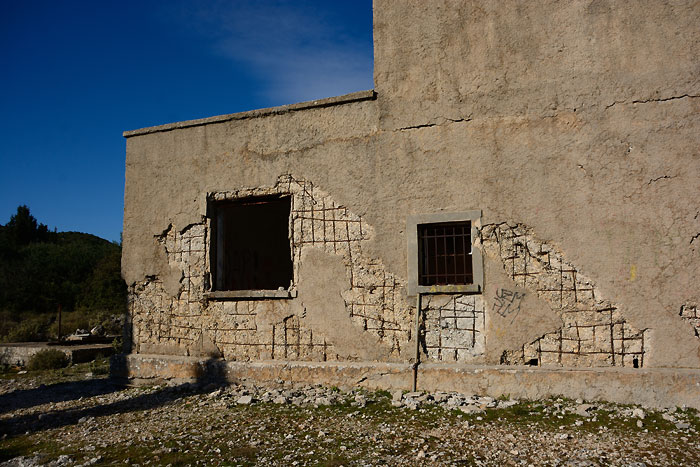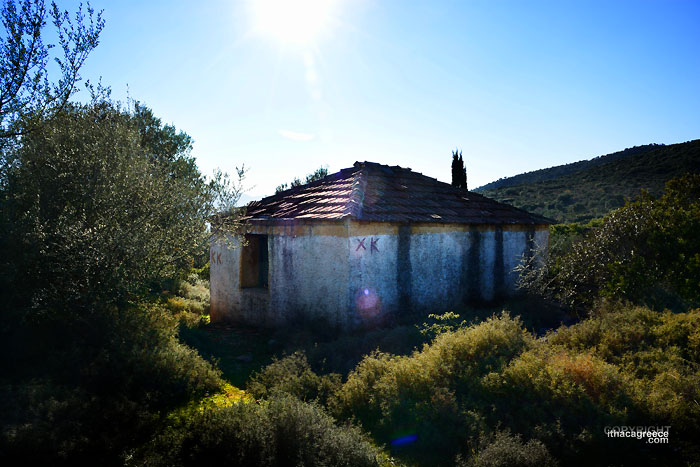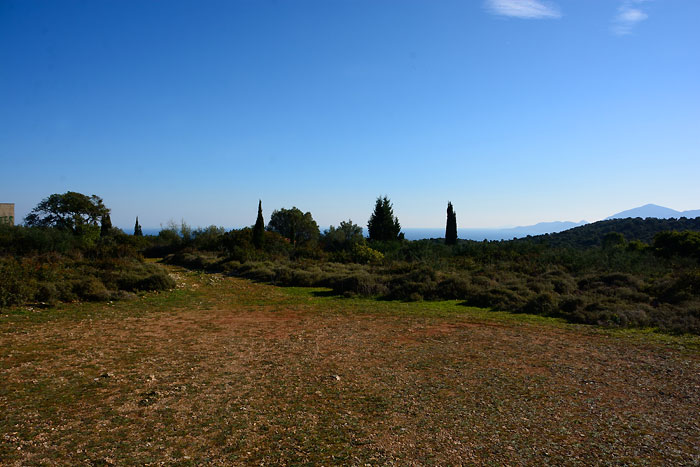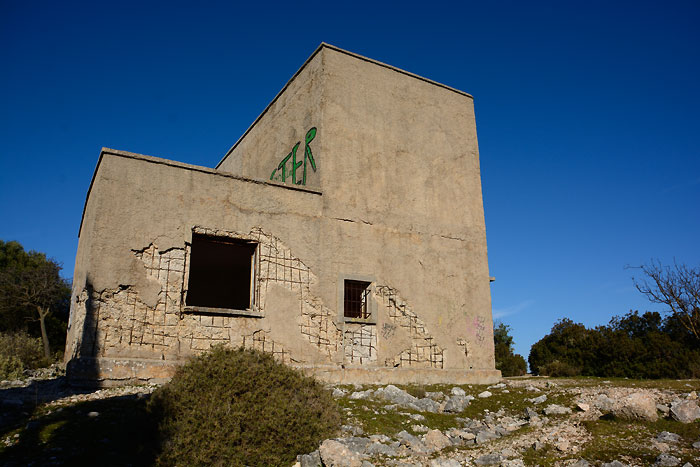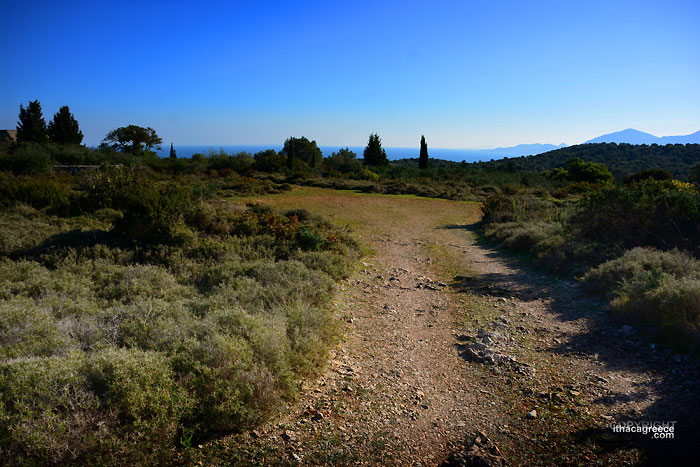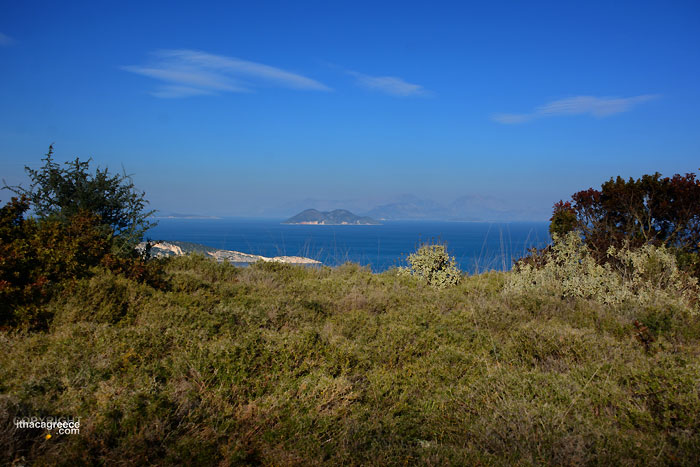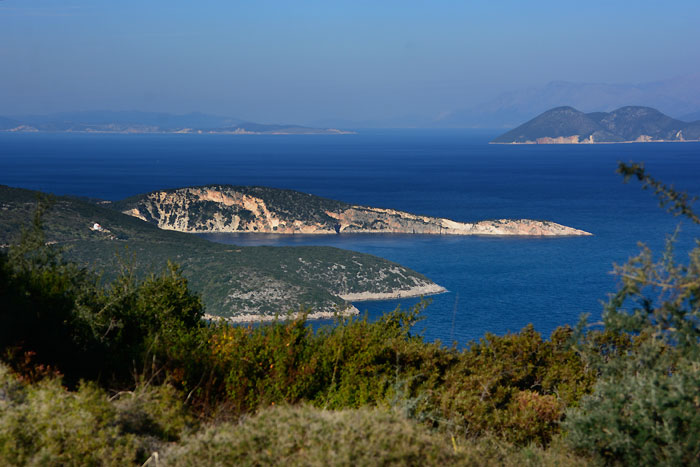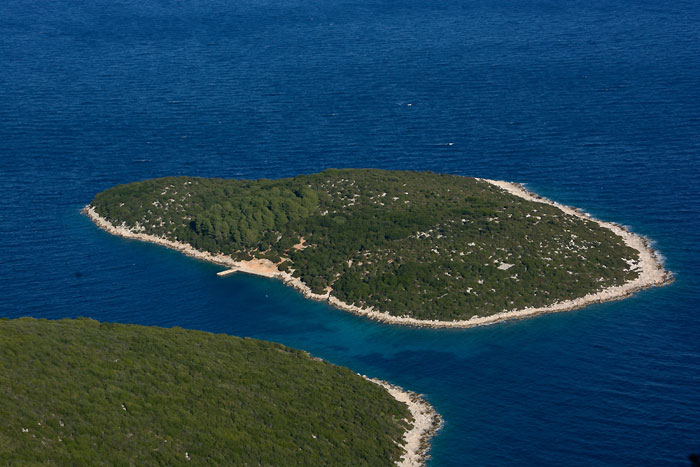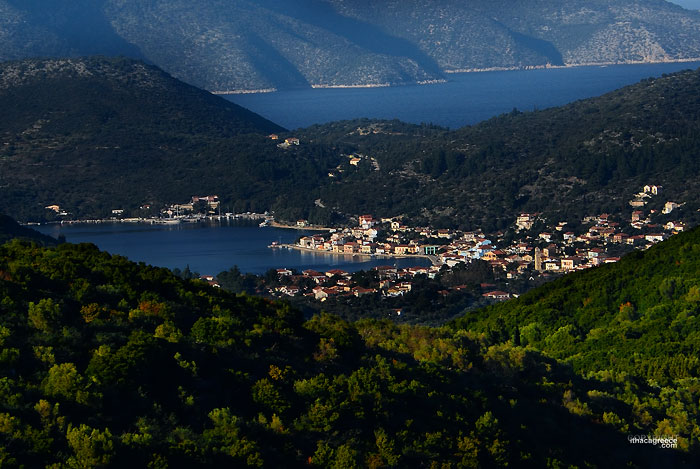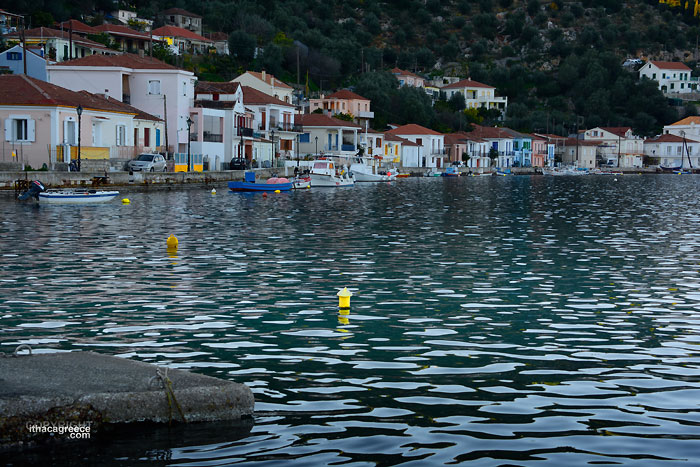 Saturday 24th - Wishing everyone a safe and happy Christmas period, whether you celebrate it or not, it's difficult to escape from at this time of year, so enjoy your family and friends and have a drink for me, who never touches the stuff :)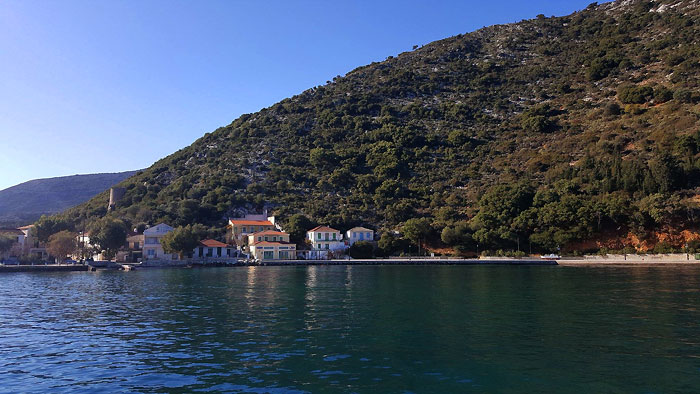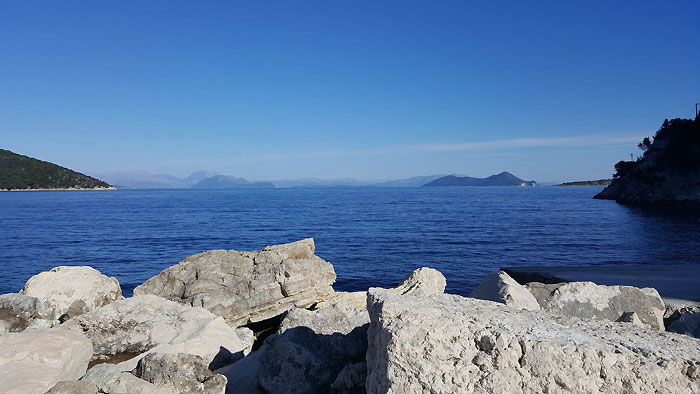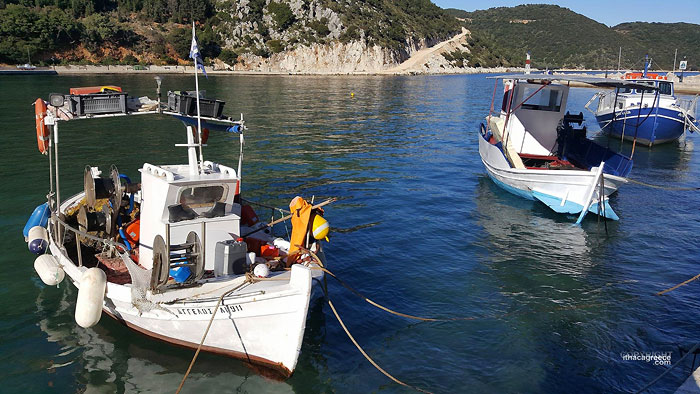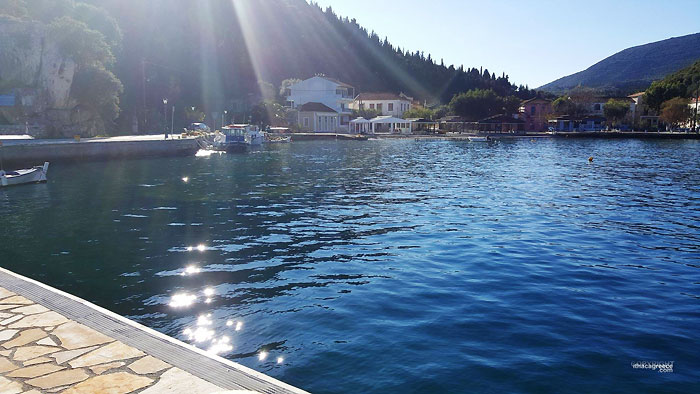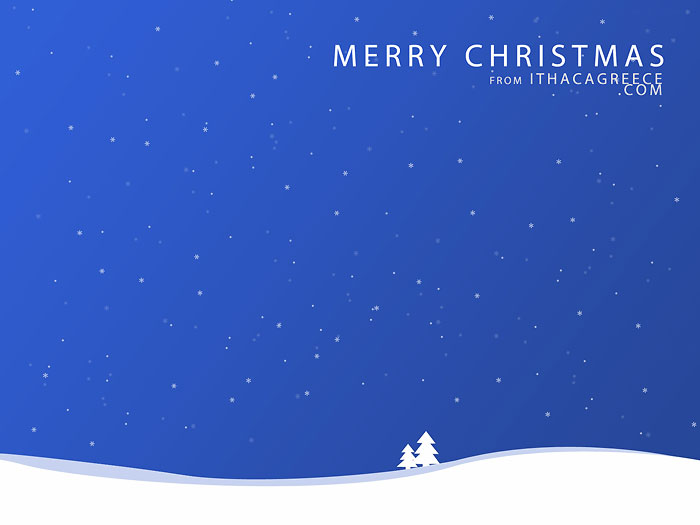 Sunday 25th - MERRY CHRISTMAS EVERYONE. For those who don't celebrate this time of year, we at ithacagreece.com, wish you a safe and fun holiday season.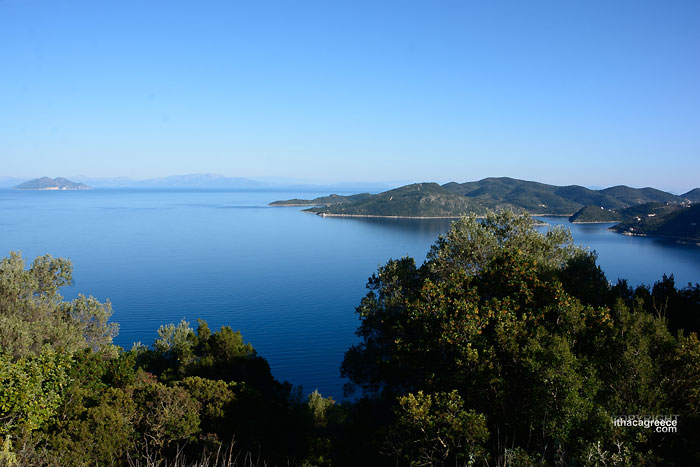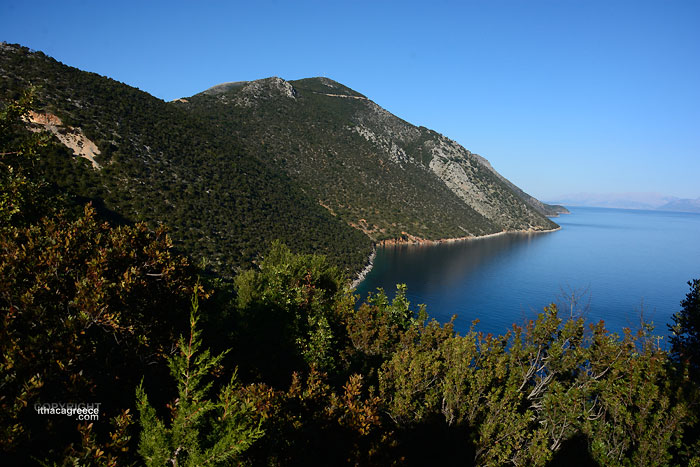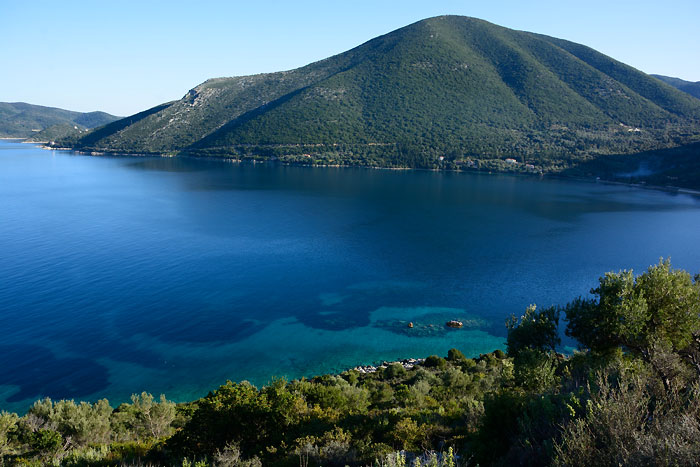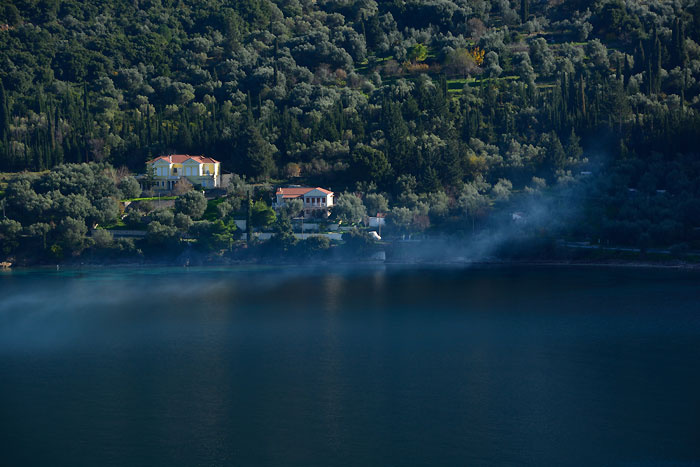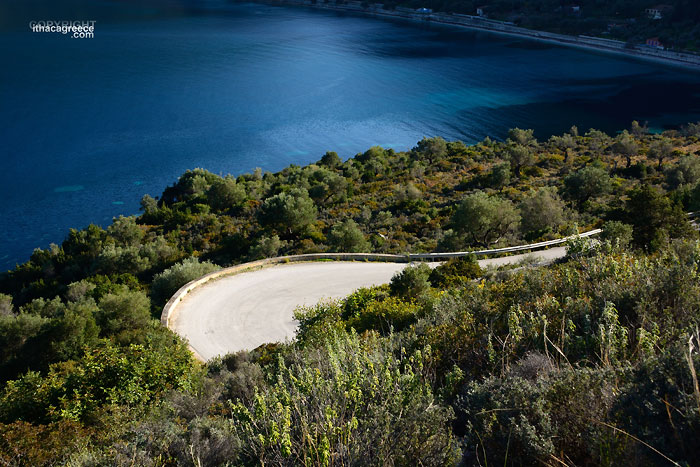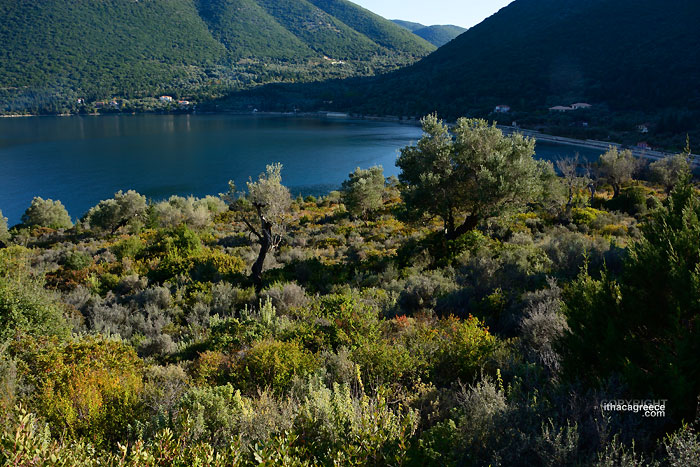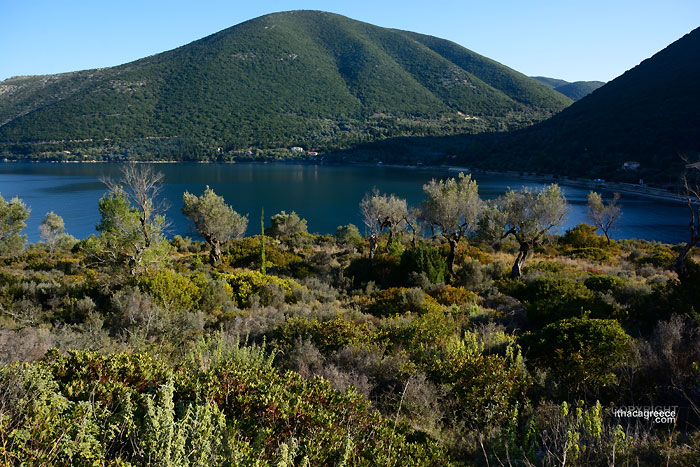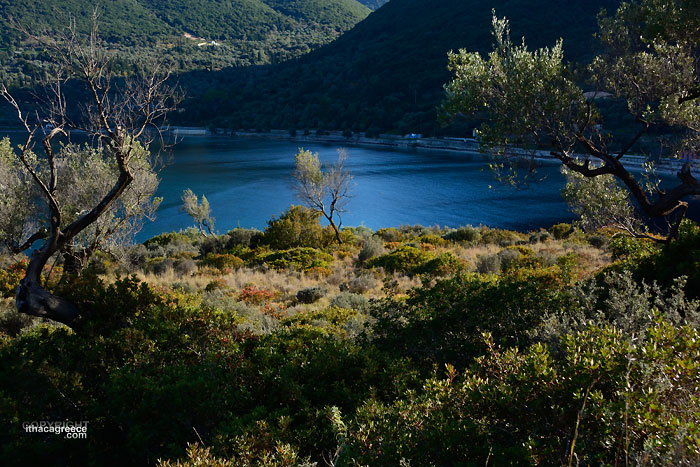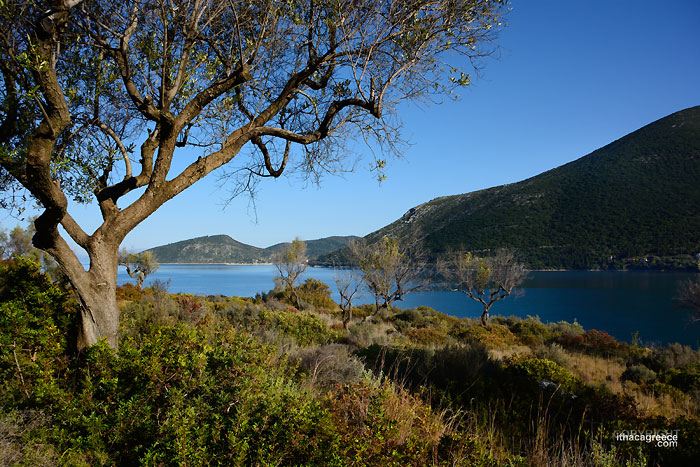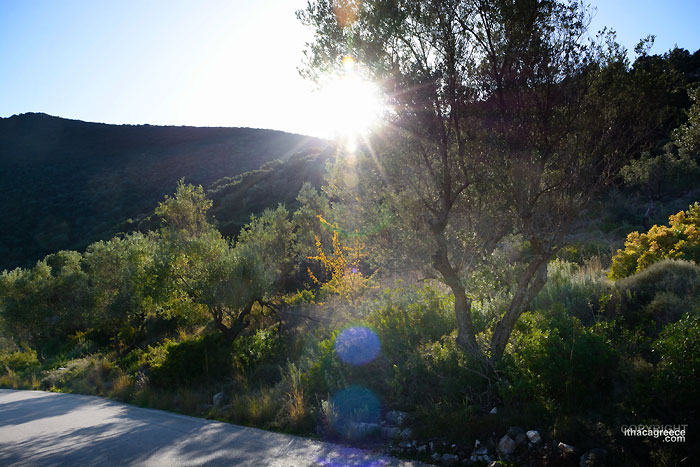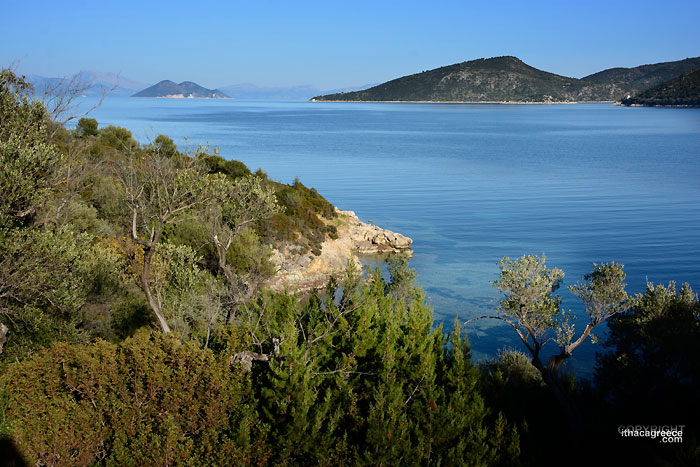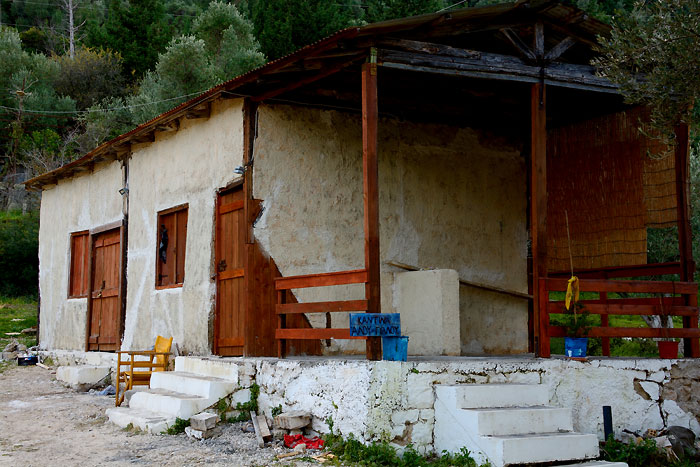 Saturday 31st - Yesterday a group organized by the mother's club for the Middle School in Vathy, went for a great hike with Dimitris Artavanis from Explore Ithaca, who took us across ridges and rocky tracks across the southern mountains of Ithaca from Marathia end again in Vathy. For more Click Here or on photograph below.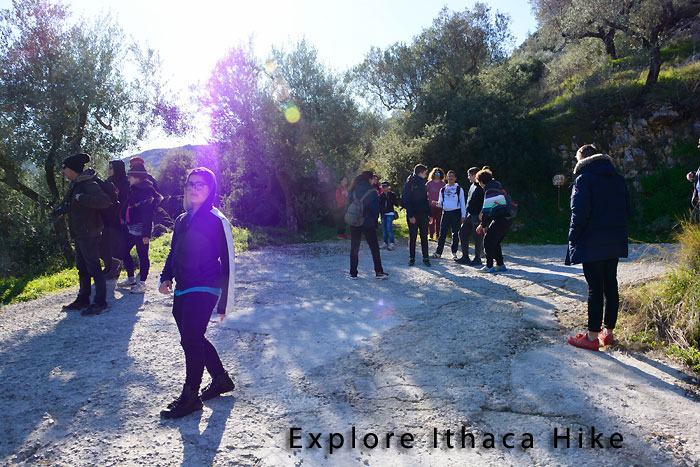 ---
December 2016
Winter on Ithaca Greece Island
Thursday 15th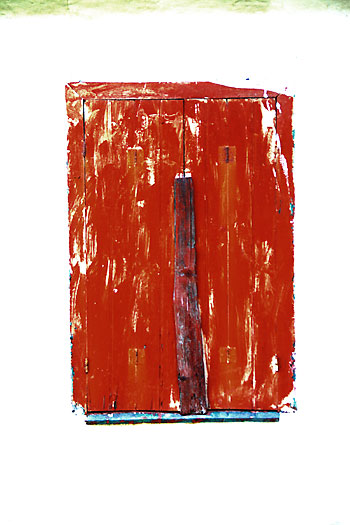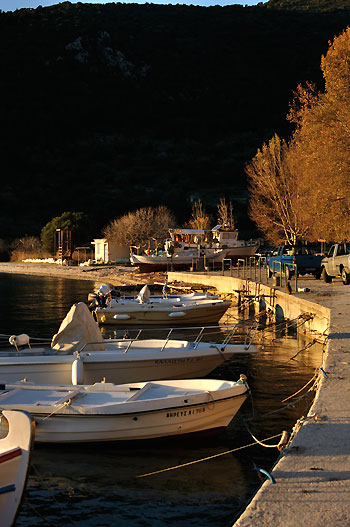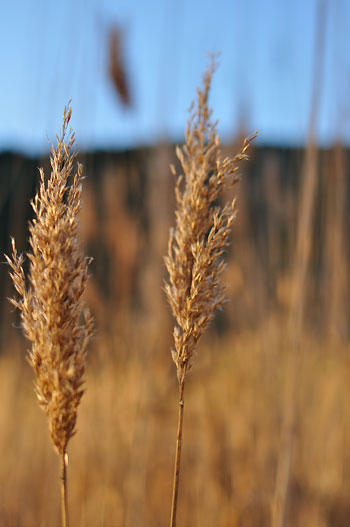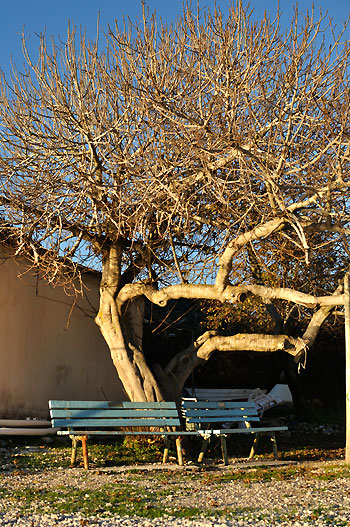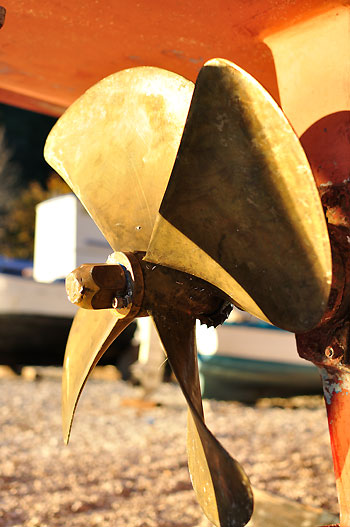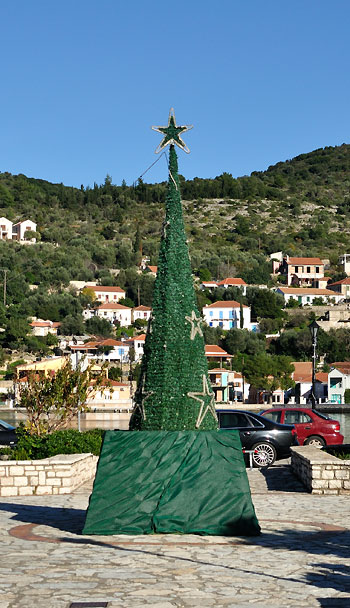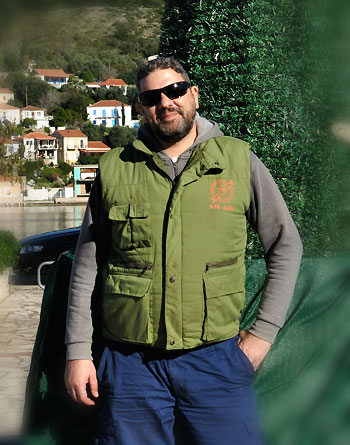 Above - George, our trusted linesman on the island. Without him, we'd be truly lost!
Friday 16th - Monday the 19th December at KPE, a Christmas Fairytale for the kids, 'A Strange Thing' will be on. Starts 6pm and entrance is free.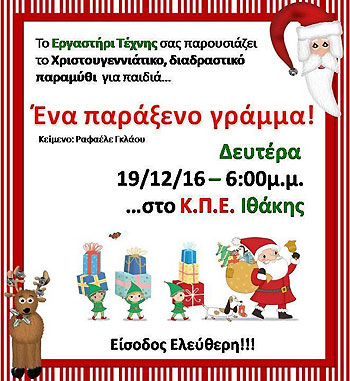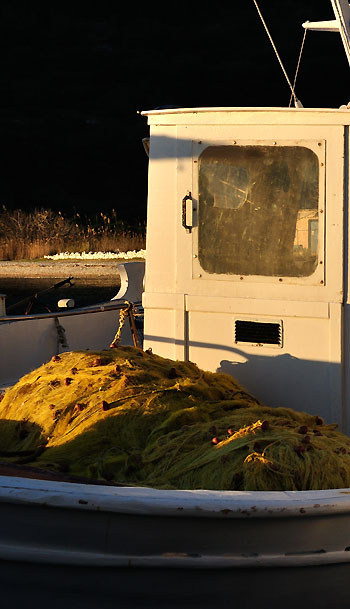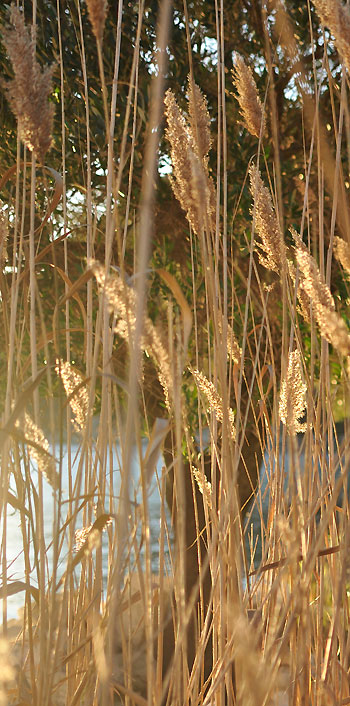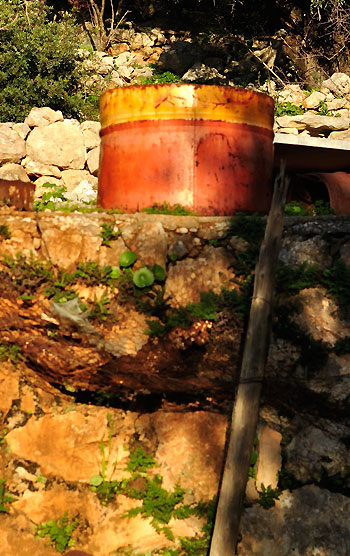 On Thursday 22nd December, the Ithacan Women's Association, Penelope invite all the women of Ithaca, along with their husbands, children and grandchildren to the Grand Bazaar at Kapi in Vathy. Starts 4pm. EVERYONE WILL GET A FREE GIFT.
Monday 19th - It was good to see so many turn out for Forkys presentation of Peter and Wolf and Cinema this week. When Christmas is all about shopping and coca cola, it's nice to give something instead of receive.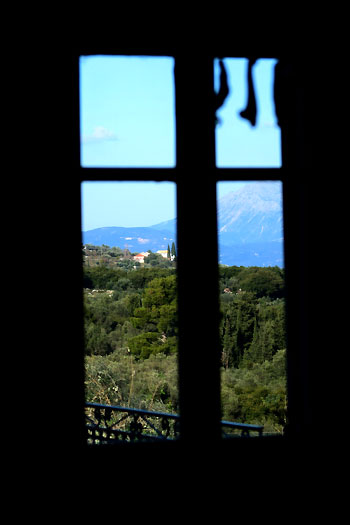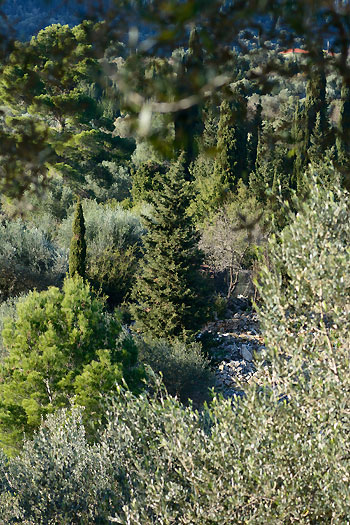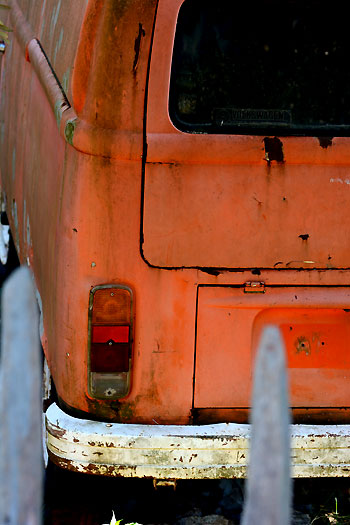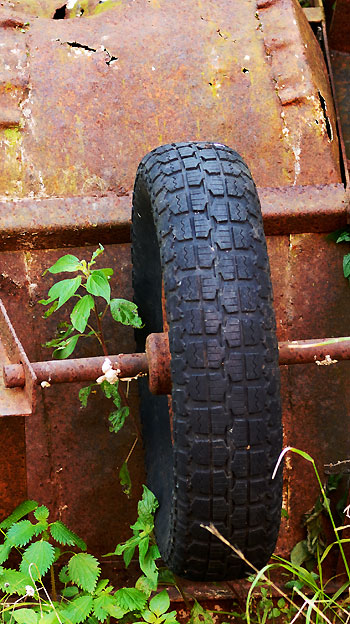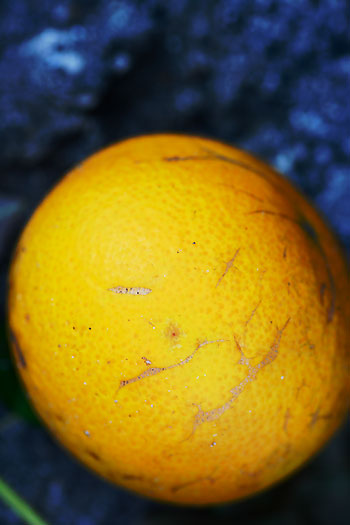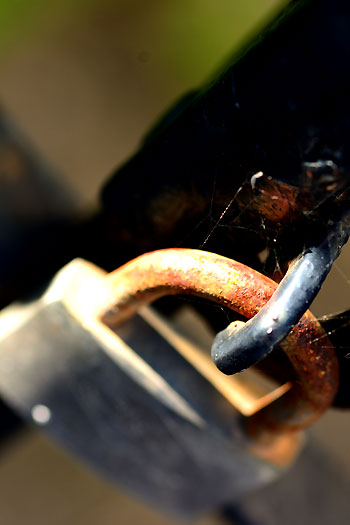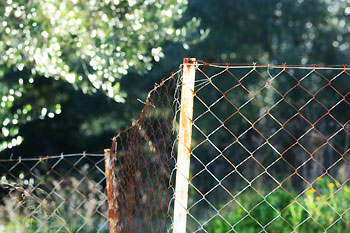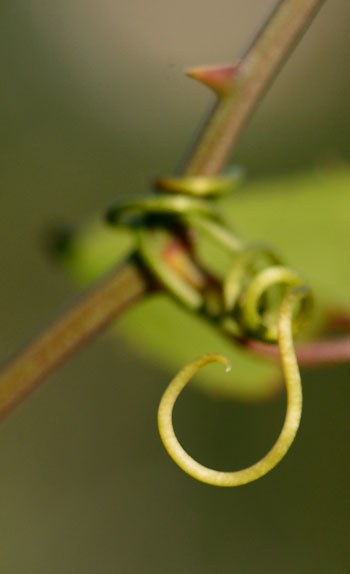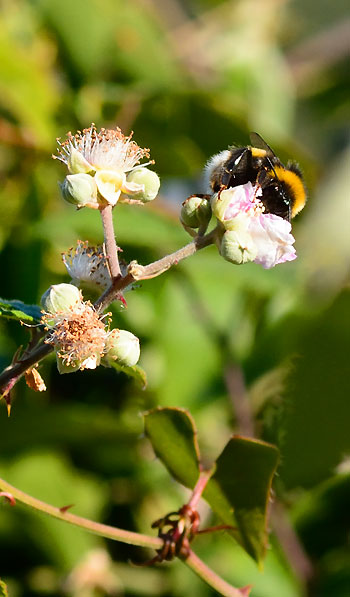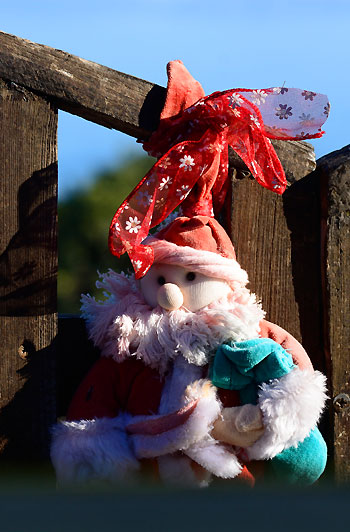 Thursday 22nd - Pre-Christmas on the island is very quiet. Lots of cars parked, but no one in the streets. A bit eerie. Although the Vathy square did have a few kids playing while they waited to be collected by their parents.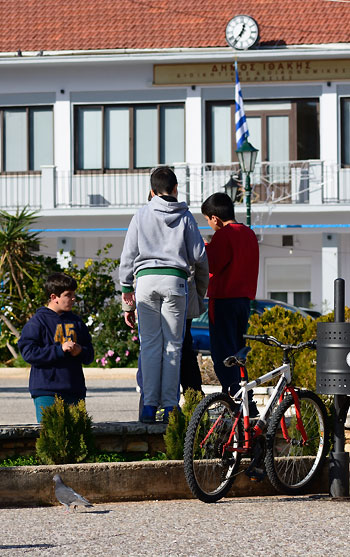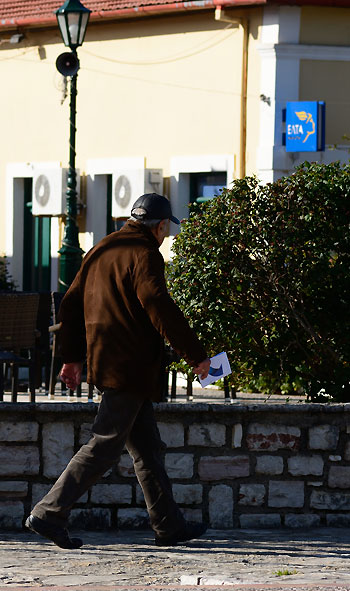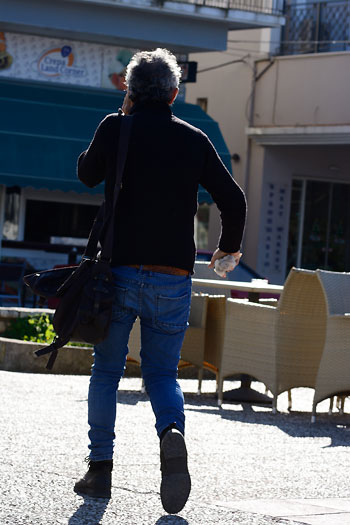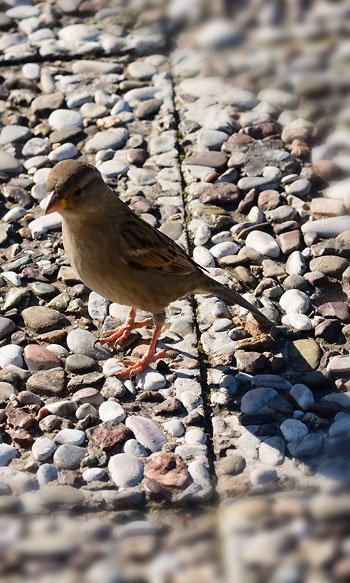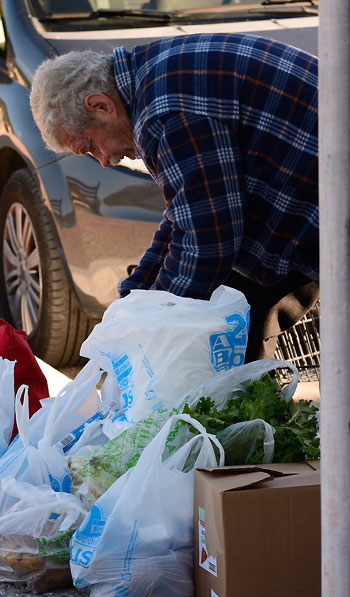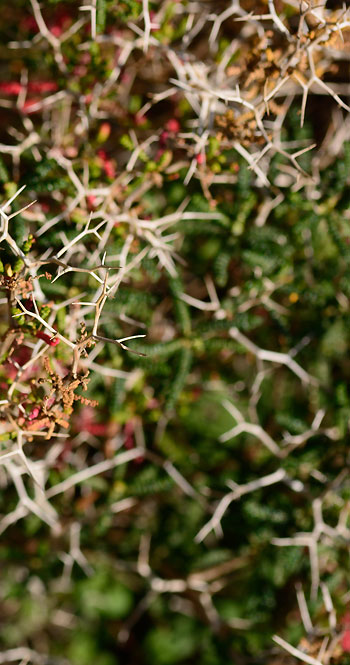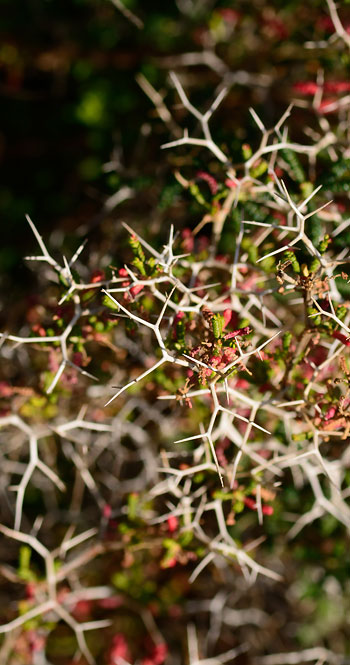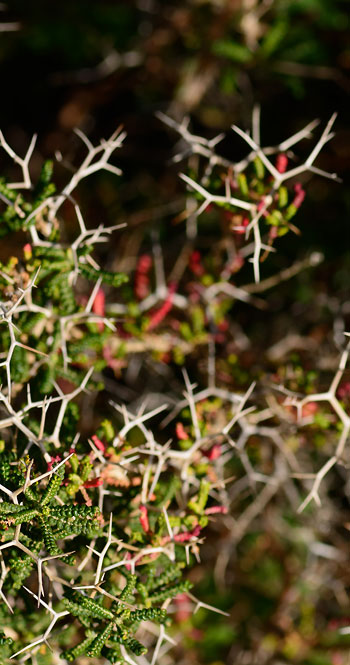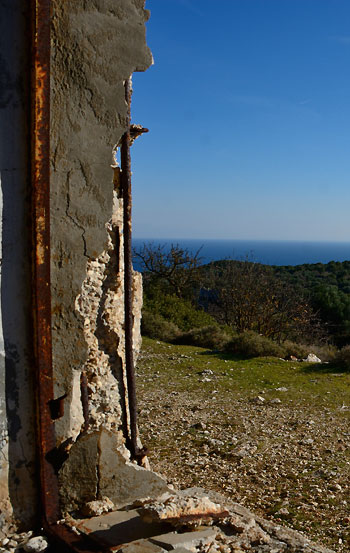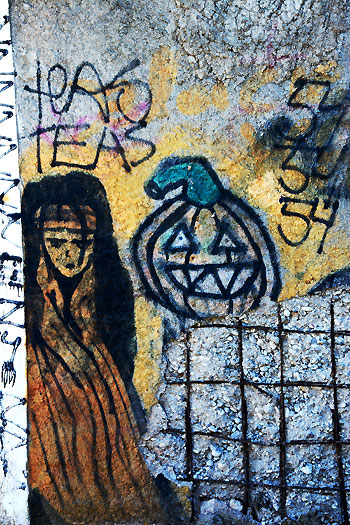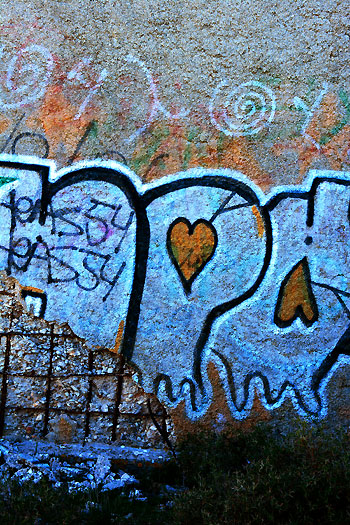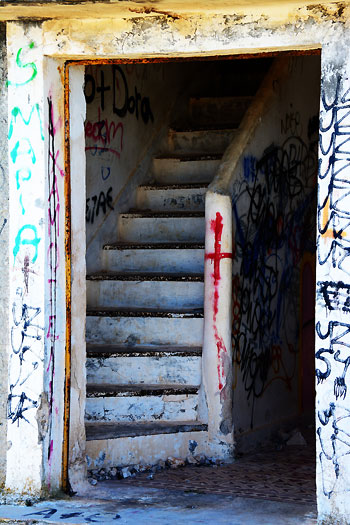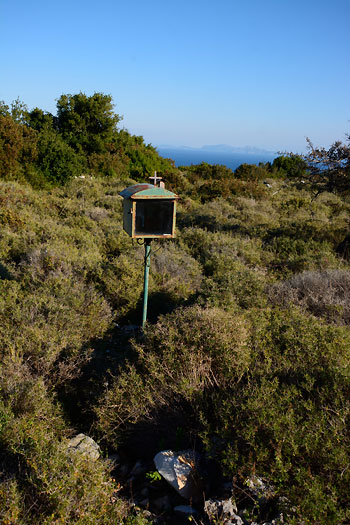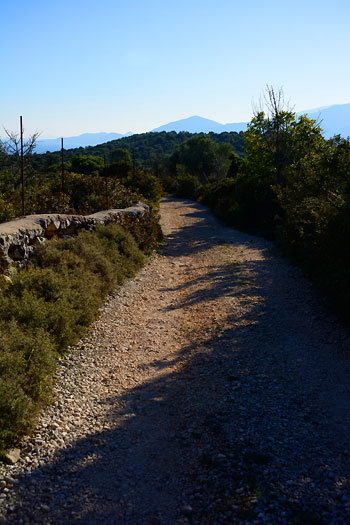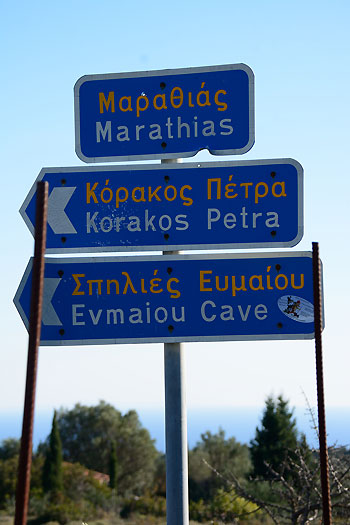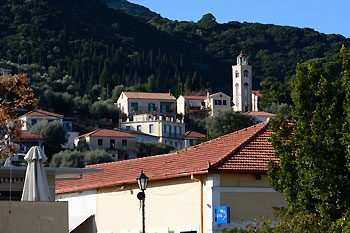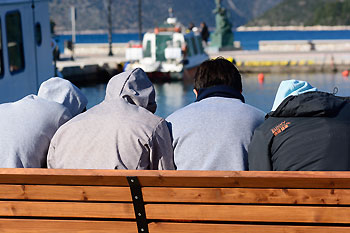 Saturday 24th - Chilly, but sunny days over this Christmas week have made it ideal to be out and about.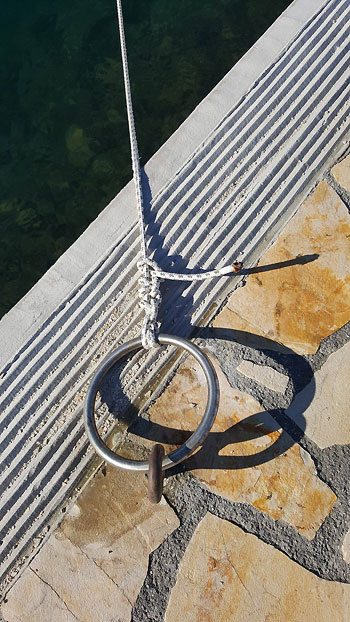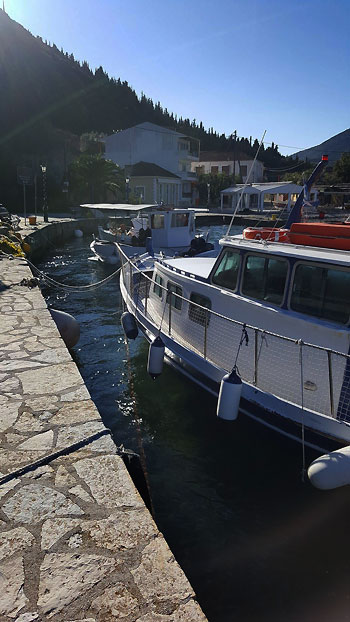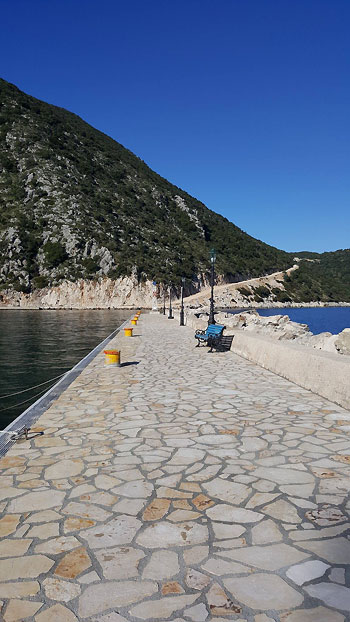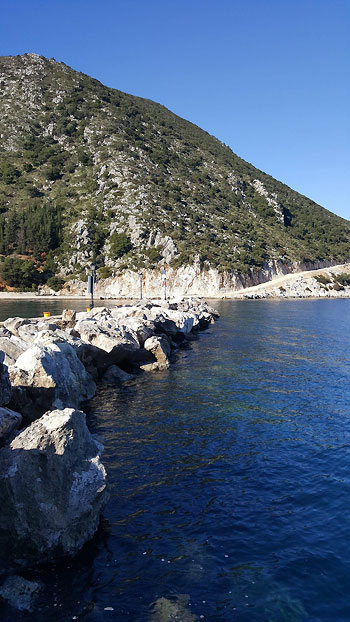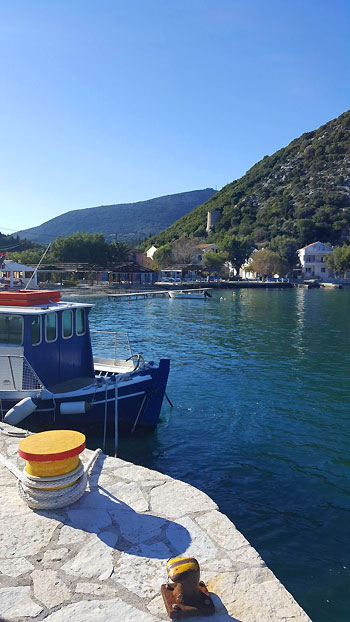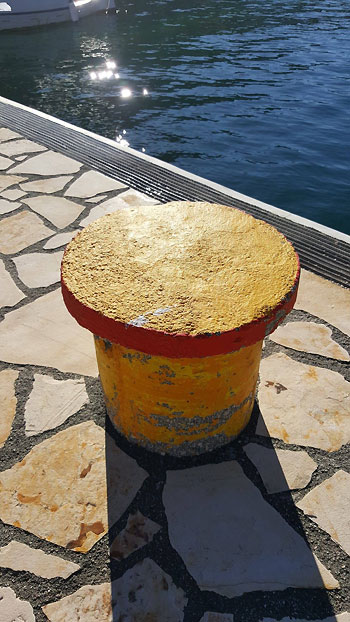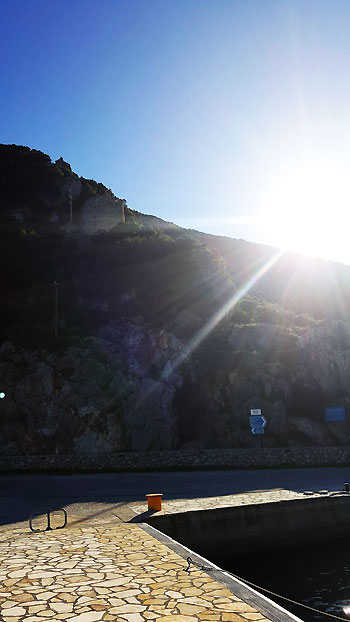 Sunday 25th - Beautiful sunny days over the Christmas period.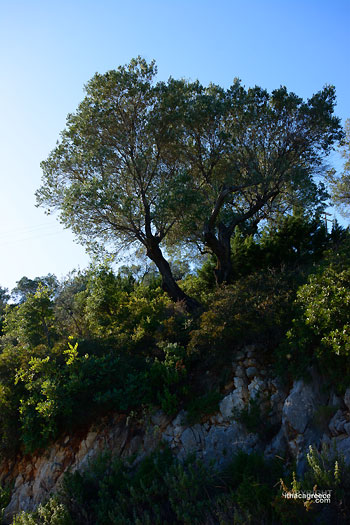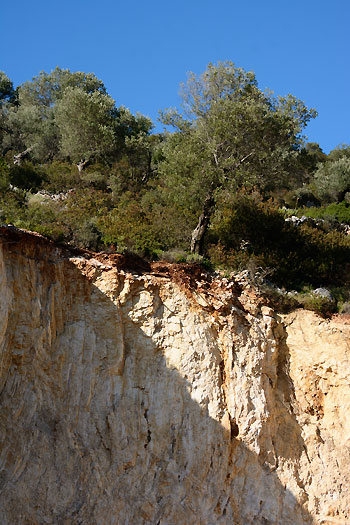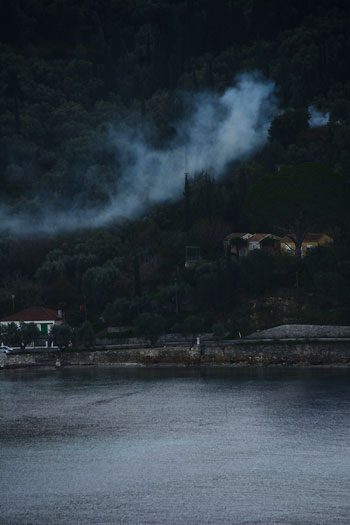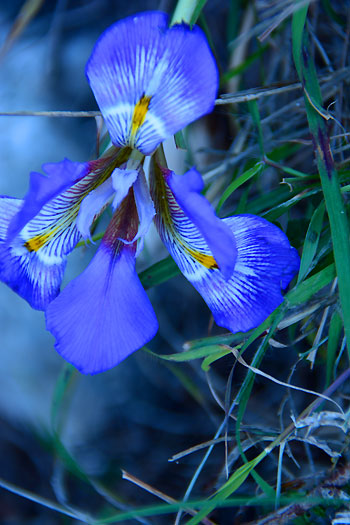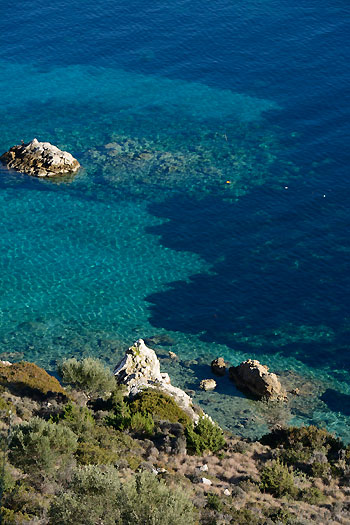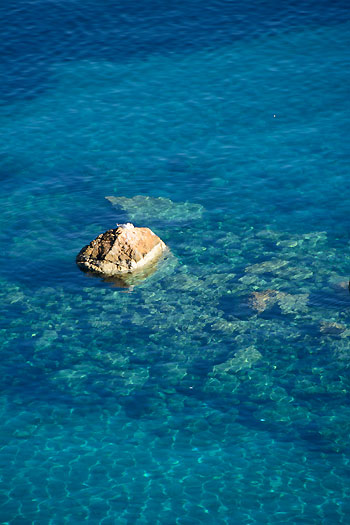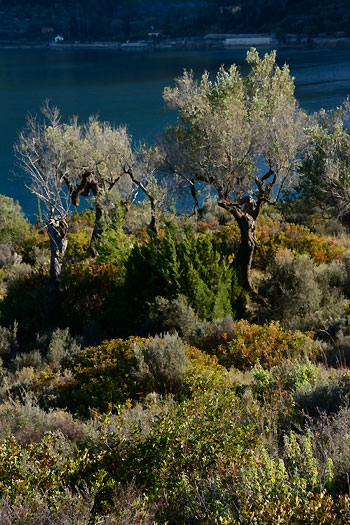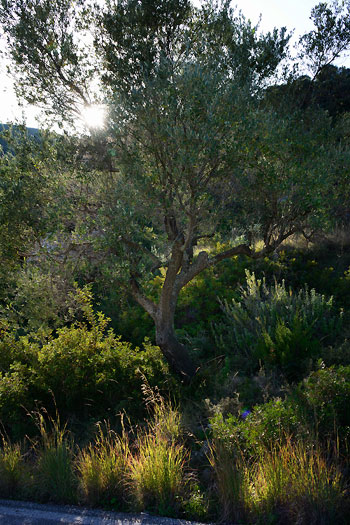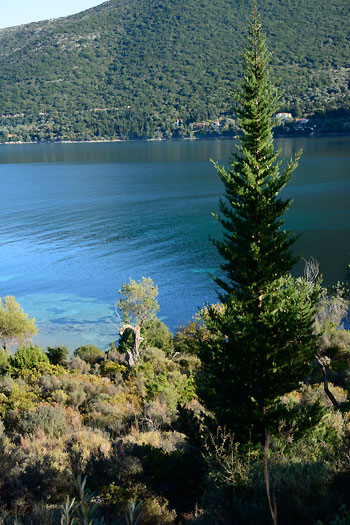 Saturday 31st - Beautiful last days of December 2016.