What's New On Ithaca Greece
March on Ithaca
Winter time on Ithaca Greece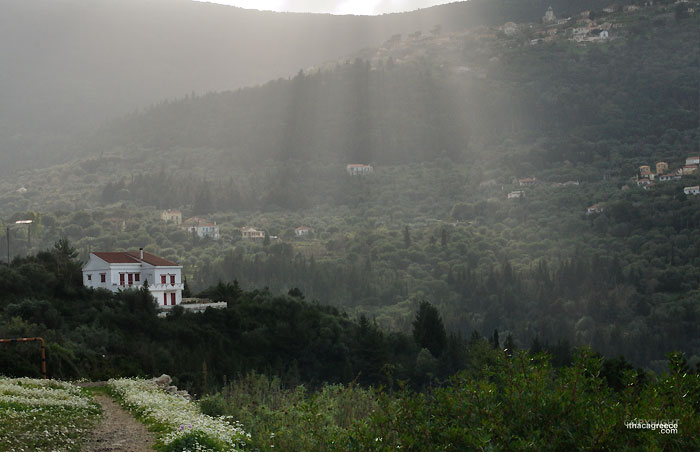 March 2017
Thursday 2nd - Spring has definitely been in the air over the past couple of days. The sun is brighter, making the days brighter. Above - Afales. Below - Stavros.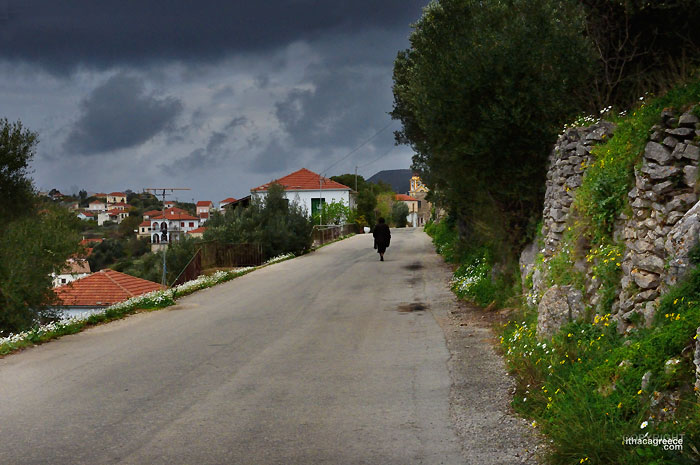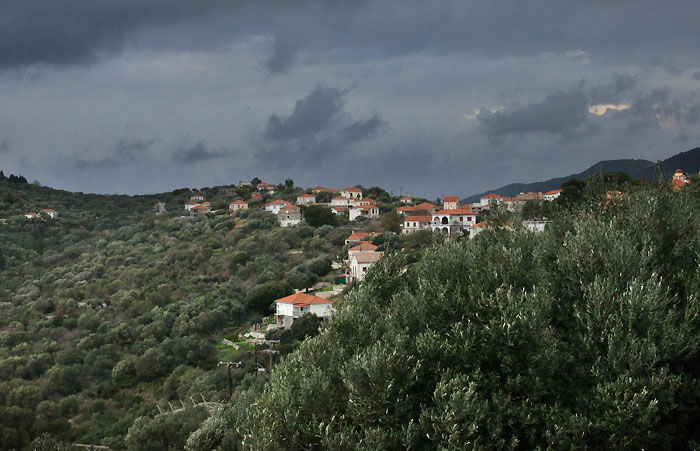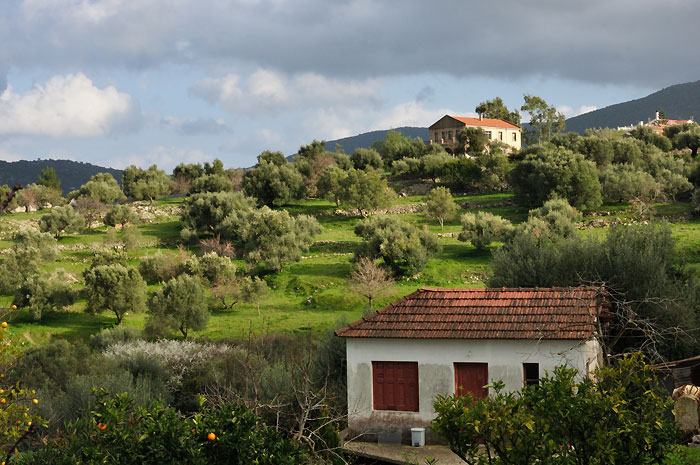 Above - Pilakata.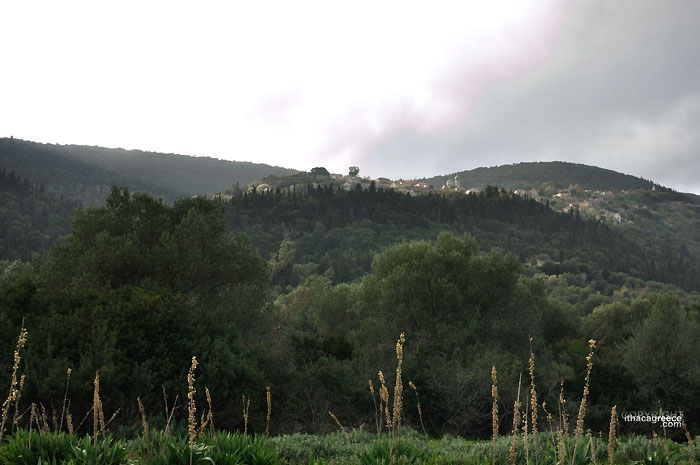 Above - View to the mountain village of Exoghi from Platrithia.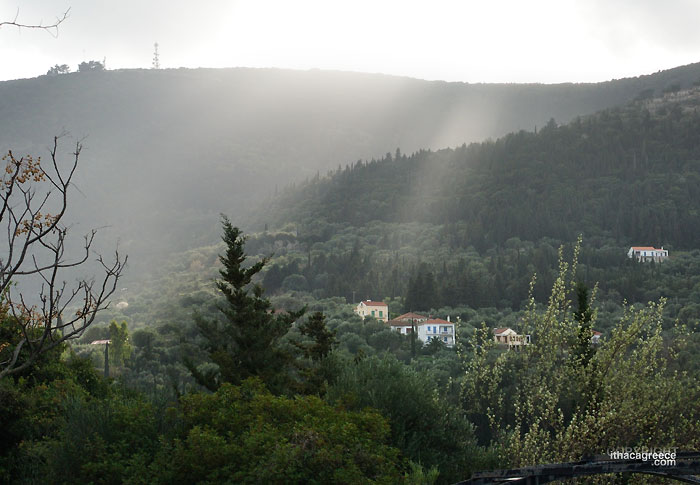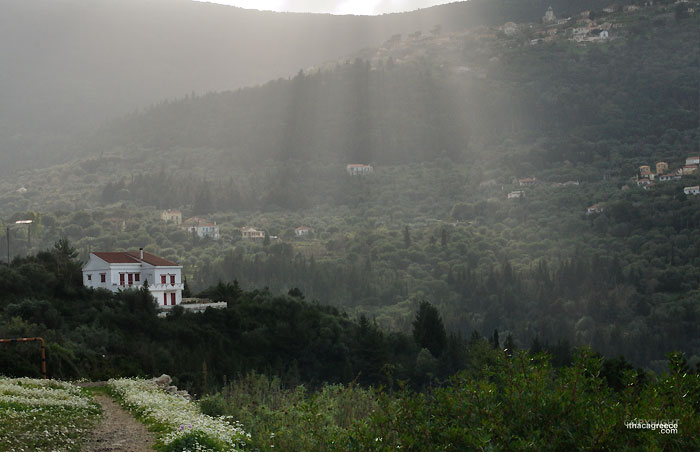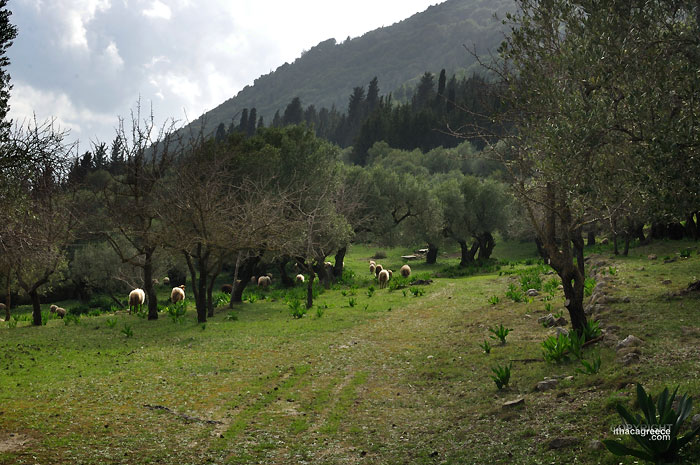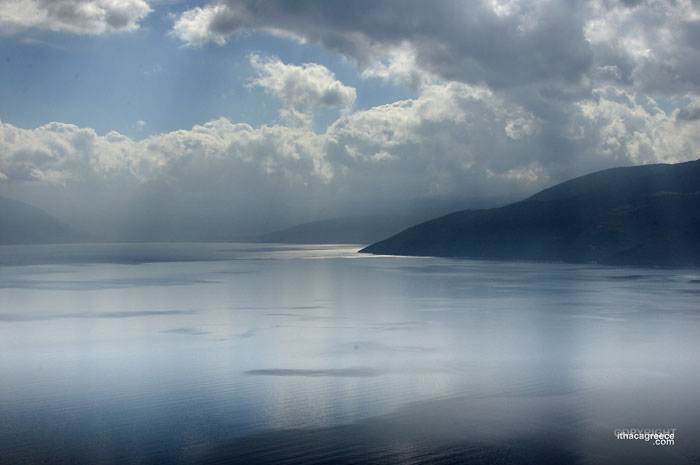 Above - Across the Kefalonia Strait from Ithaki to Kefalonia.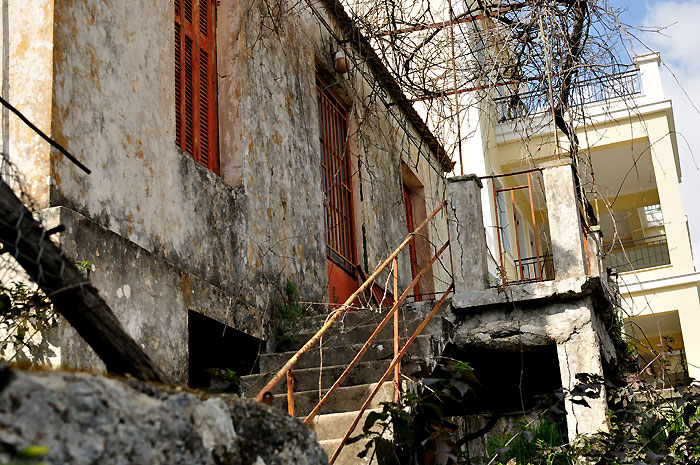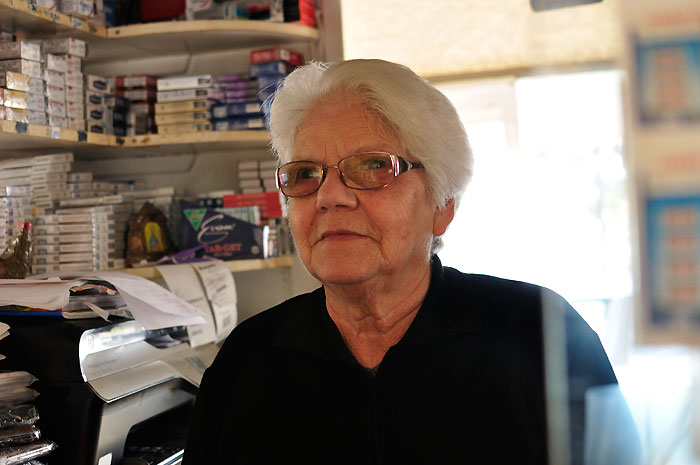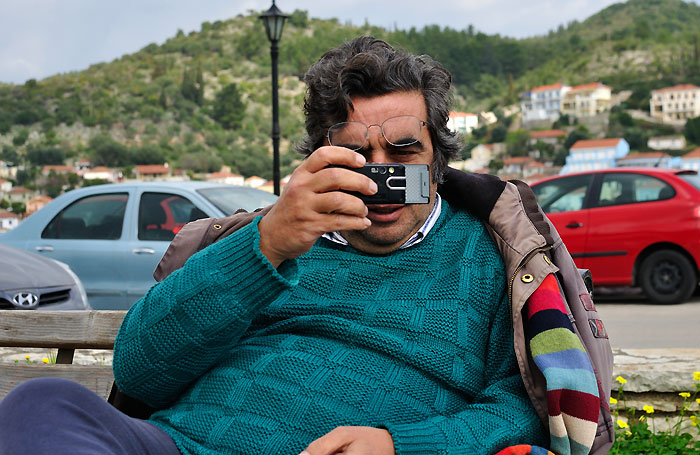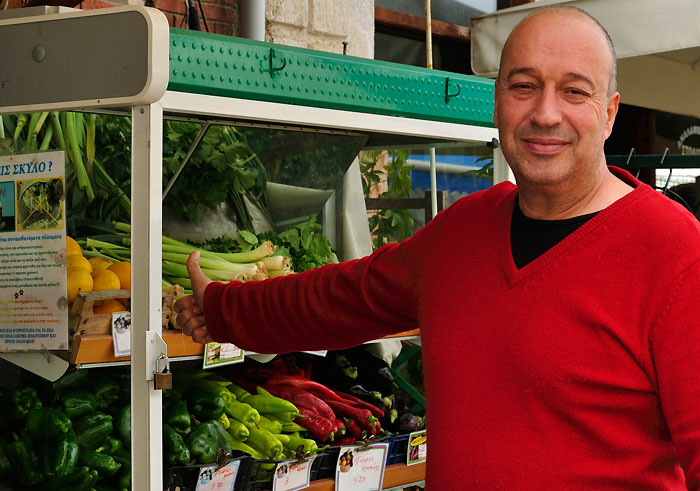 Above - Pandazis Fruit shop in Vathy. Below - The vessel which is laying the lines for VDSL. Superhighway internet if you're wondering what it means. Fibre optics. The lines are being laid from Polis Bay, where last summer there were works for the first part of the installation. Now they'll be joining up the fibre optics cables.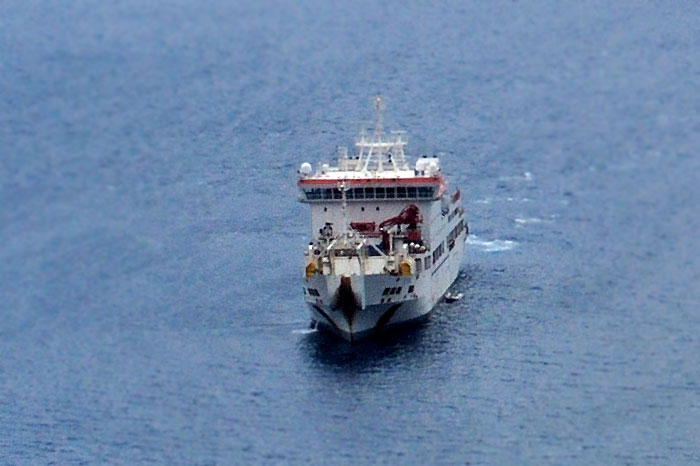 Saturday 4th - Suddenly we wake up and instead of a winter gloominess outside the window, there is Spring hope, with wild flowers beginning to bloom across the island.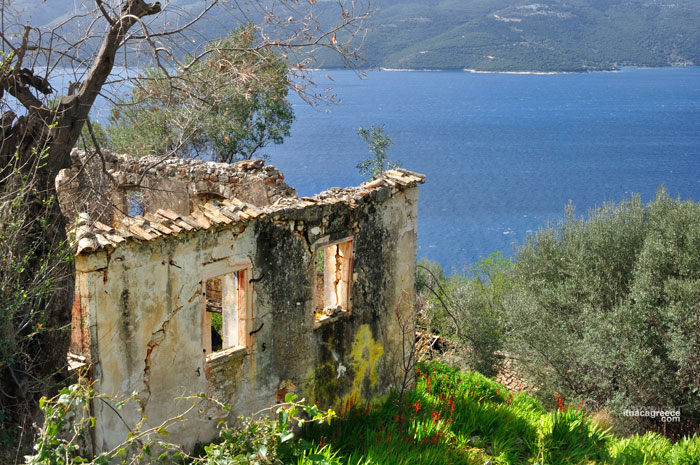 Above - Lefki, looking across the Kefalonia strait to our big sister island of Kefalonia.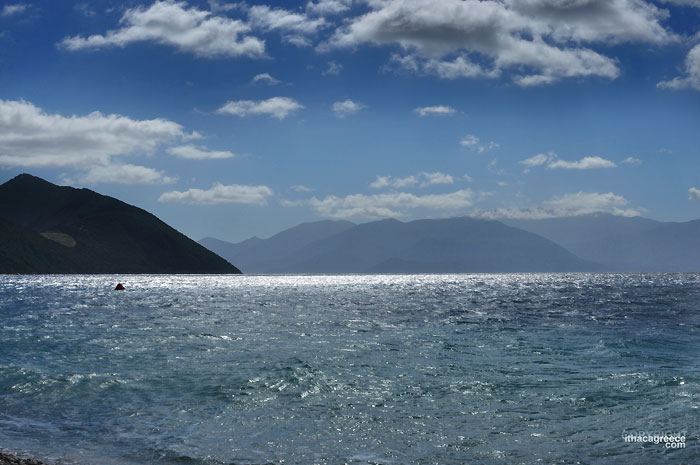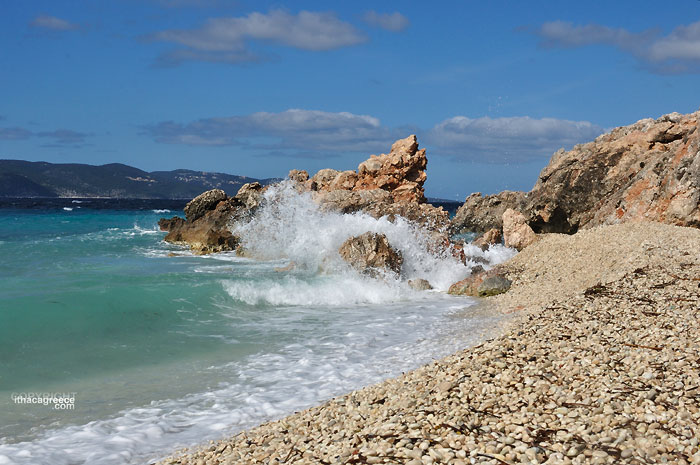 Above - Ag. Ioannis. Below - Towards Minimata and Vathy.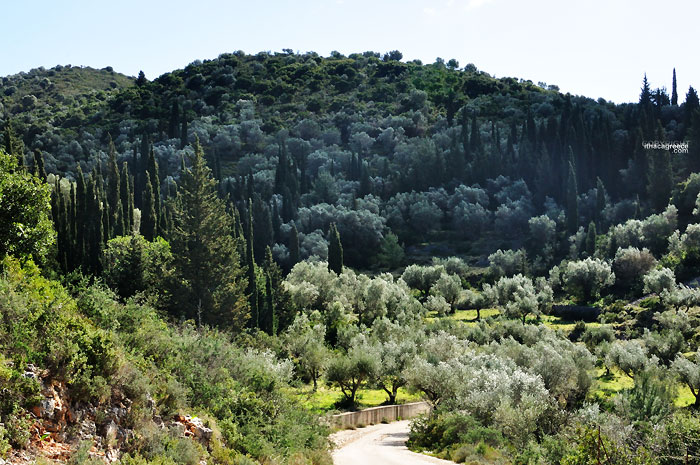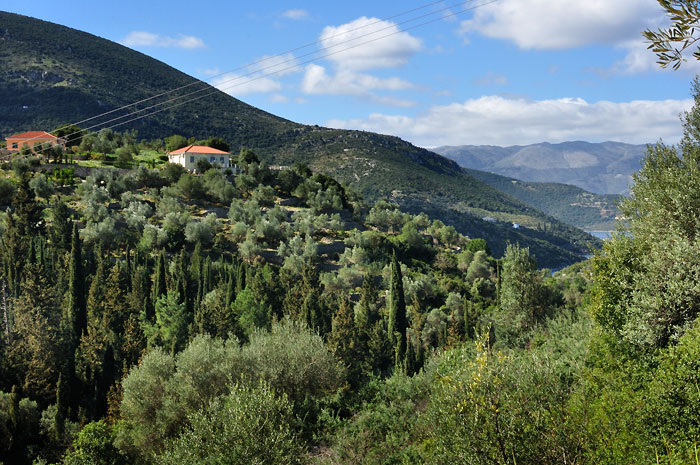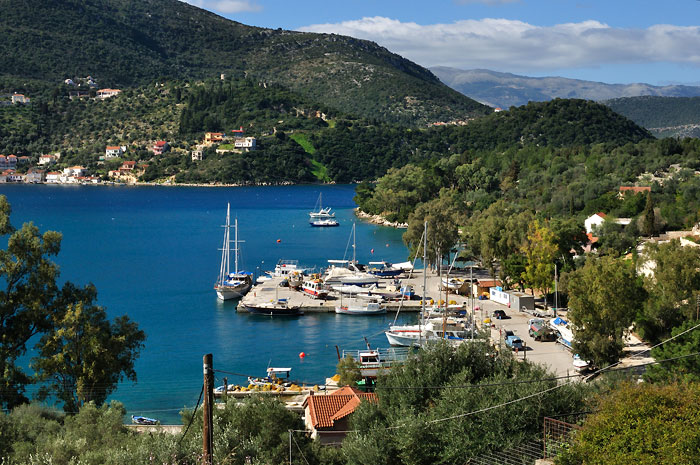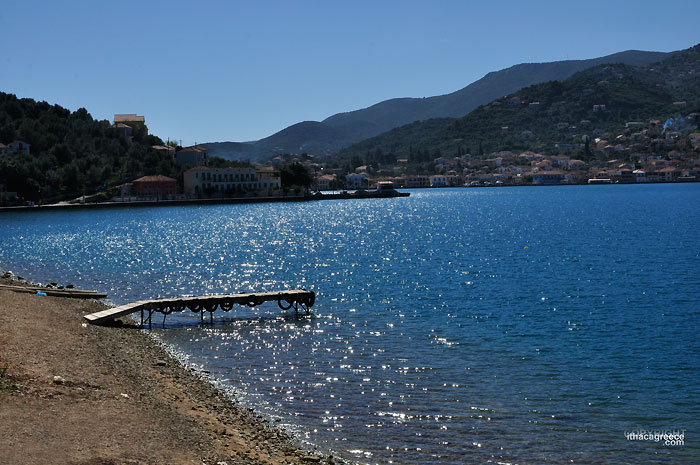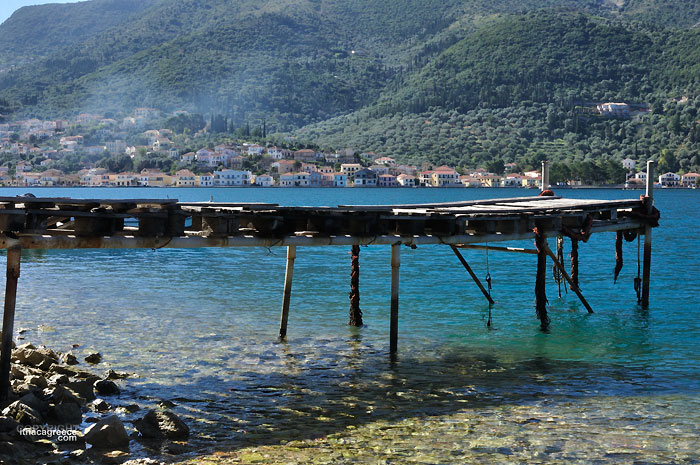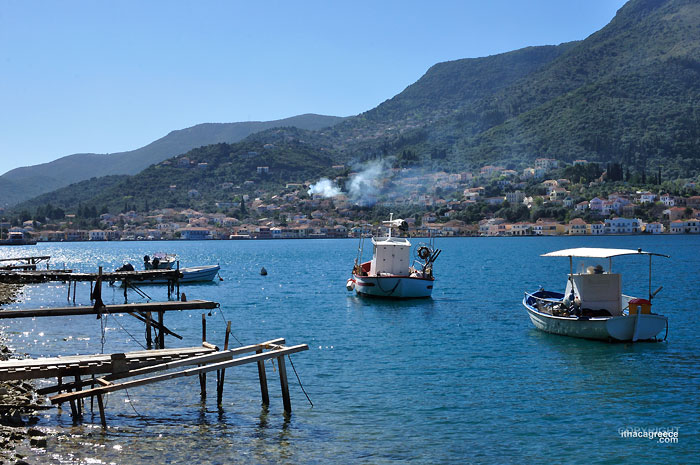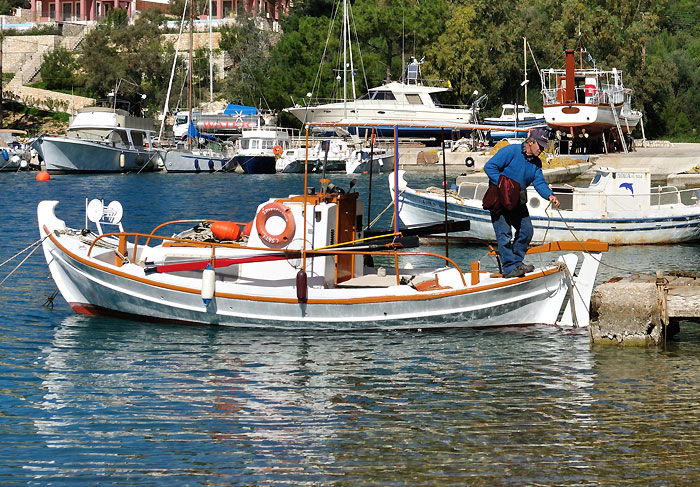 Below - Aetos.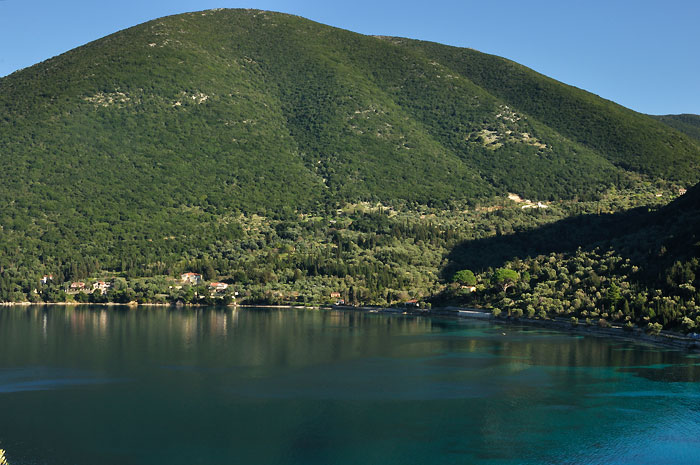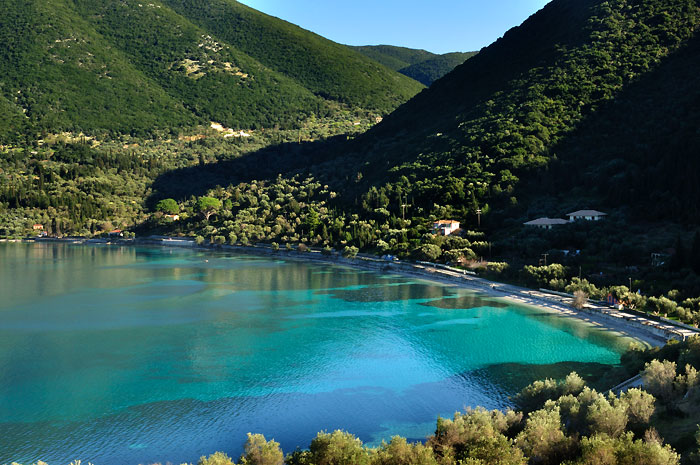 This past week Ithaca has been host to French film maker Cyril Lafon who is including ithaki in his documentary on Nostos (nostalgia). Below - Cyril Lafon and his Greek camera man Vasili, interview locals from around the island on what Odyssea means to them. How the mythology and significance, influences their lives.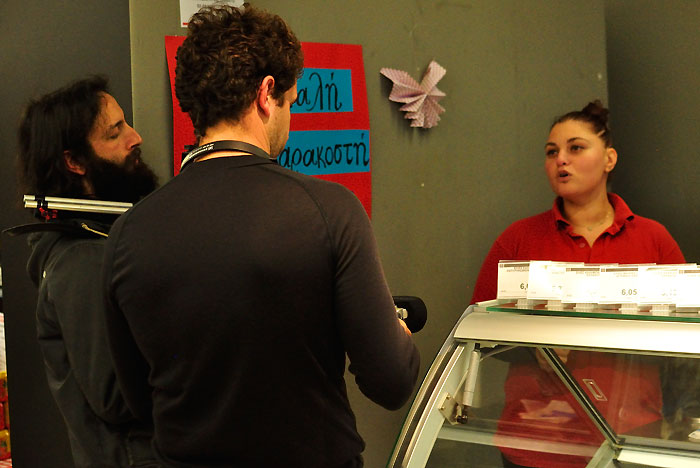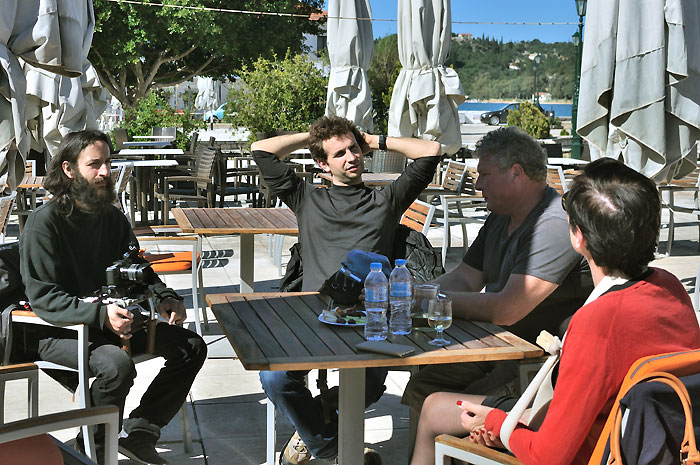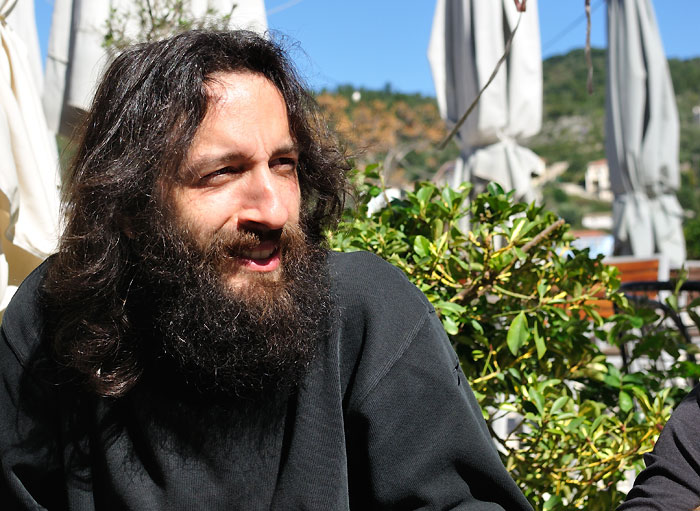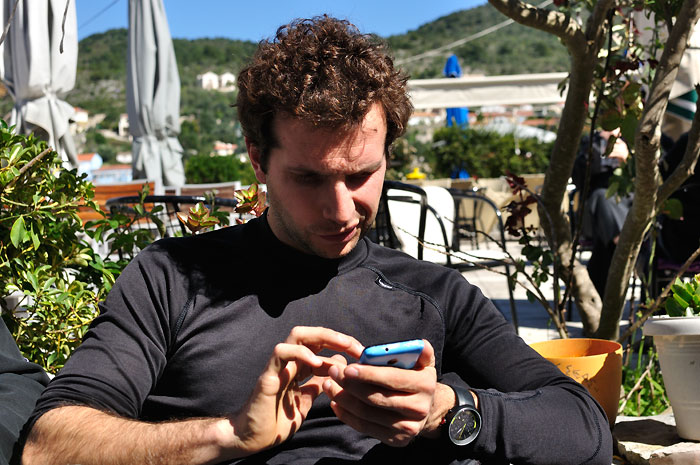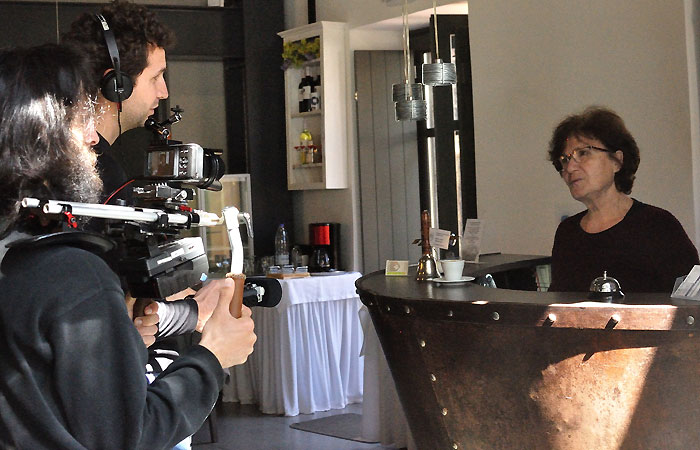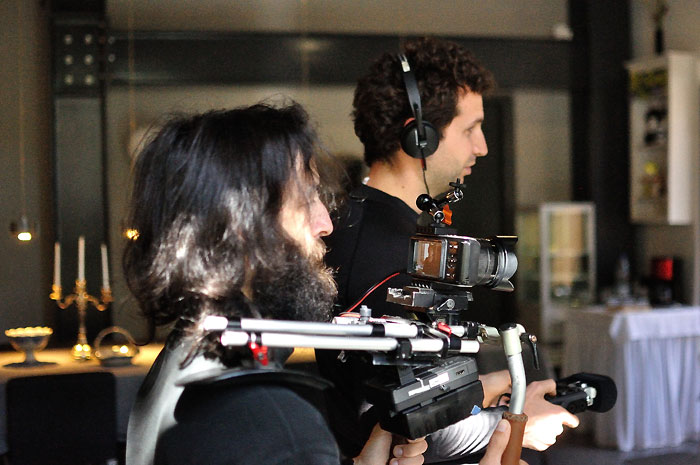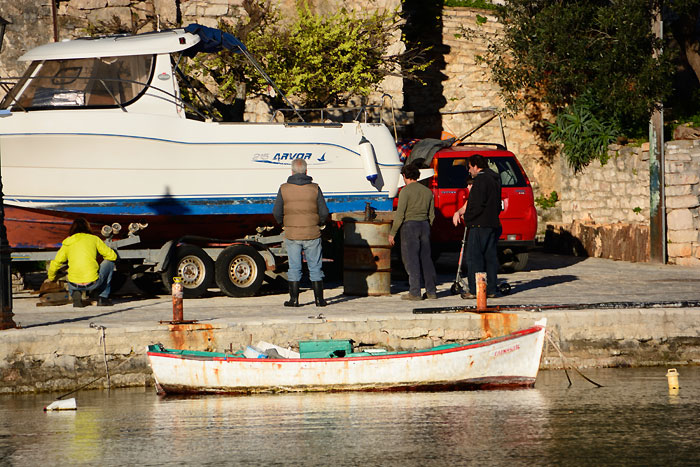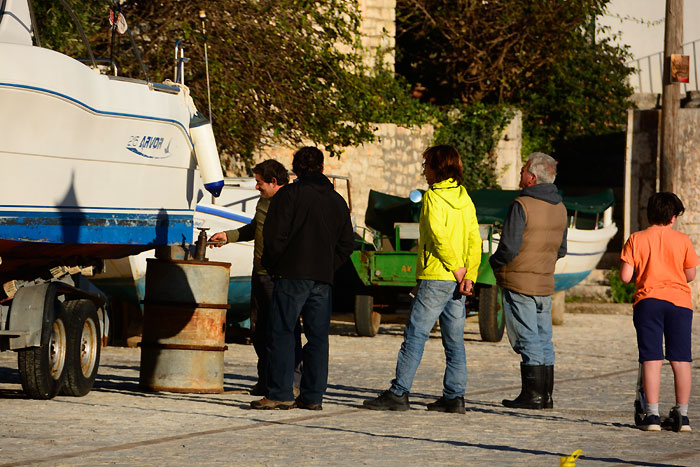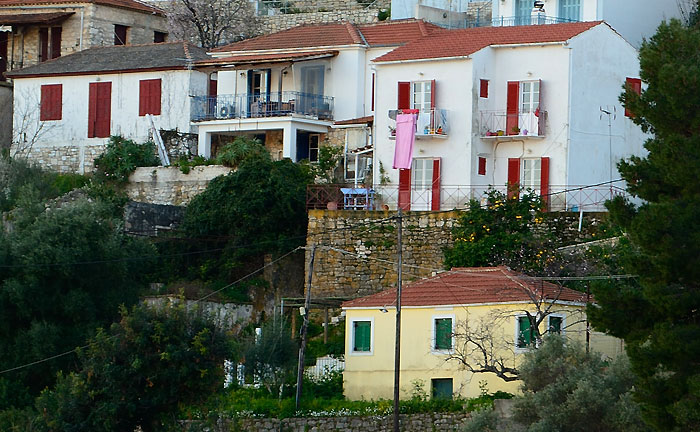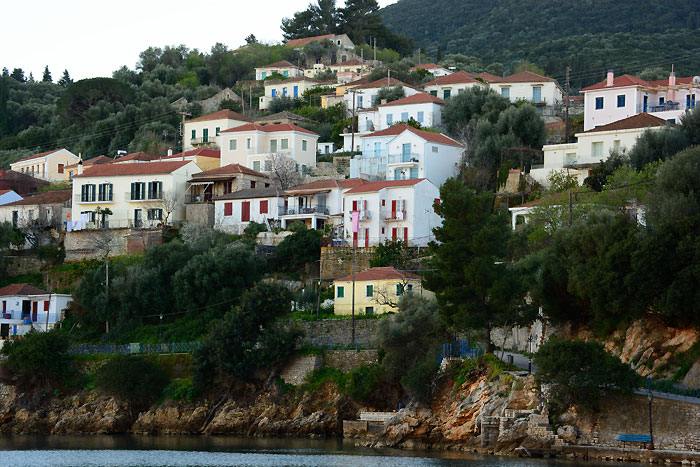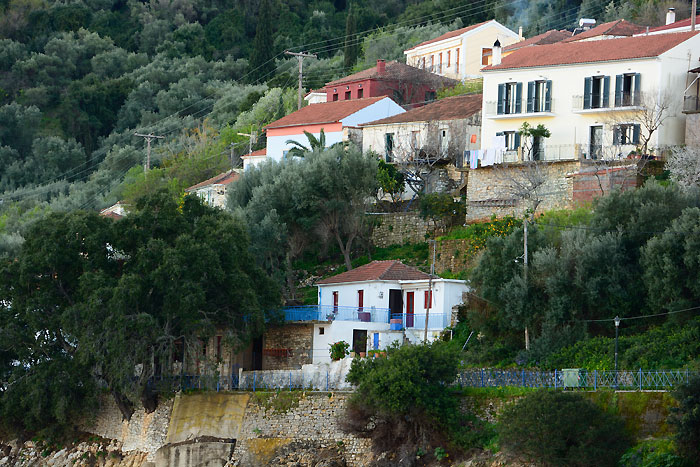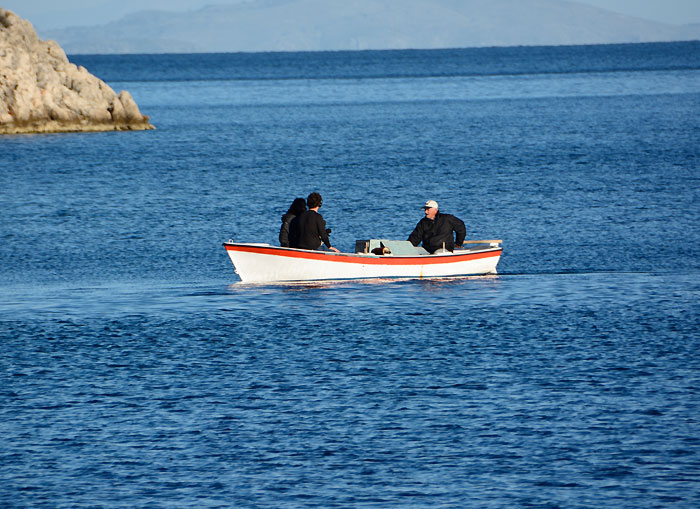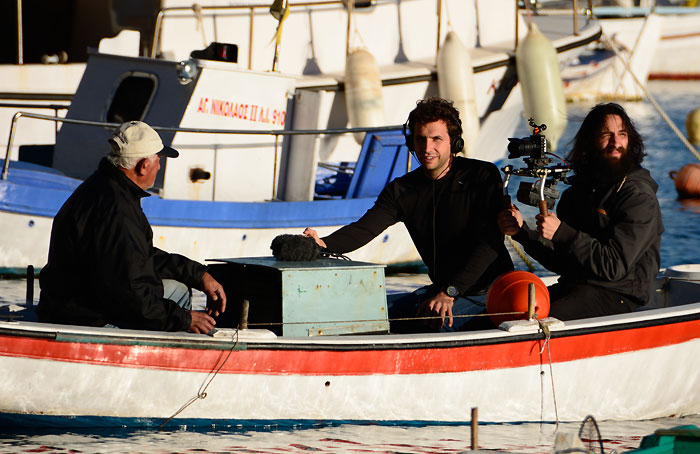 Above - Cyril Lafon and Vasilit go out on a Kioni fishing boat with local fisherman and icon, Maki. Yianni sees what it's all about and before we know it, he's on camera too.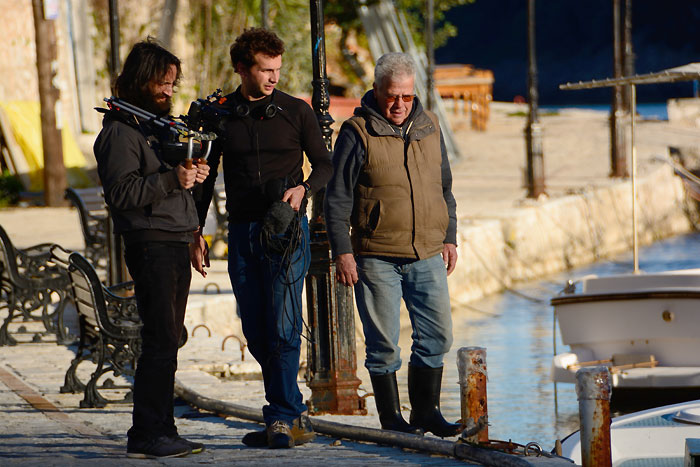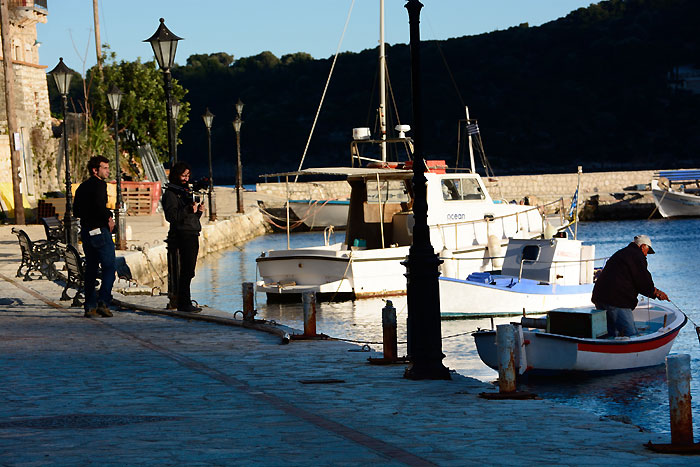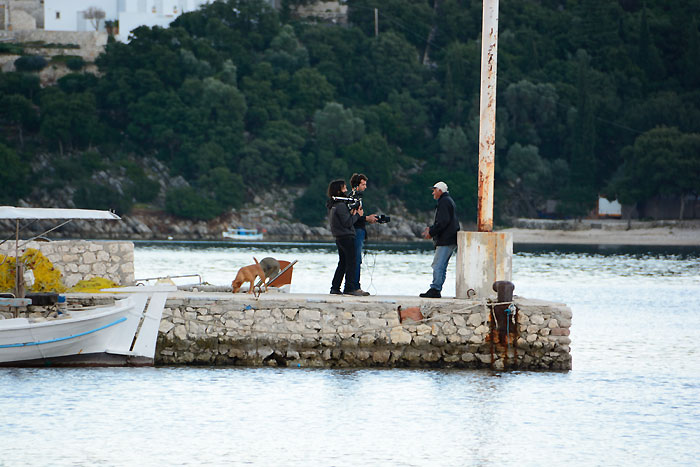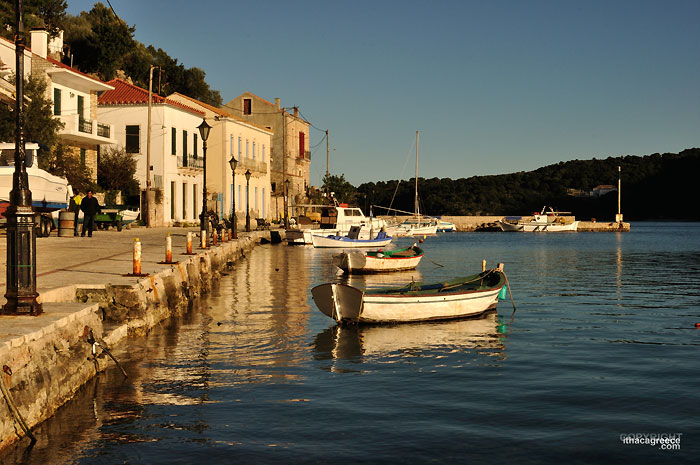 Above - The picturesque village of Kioni.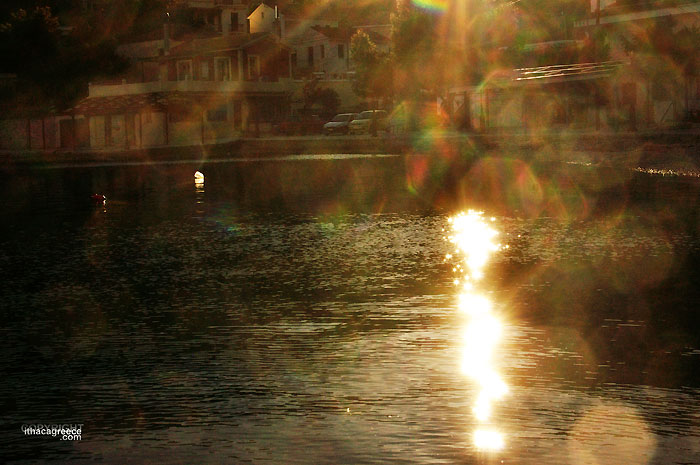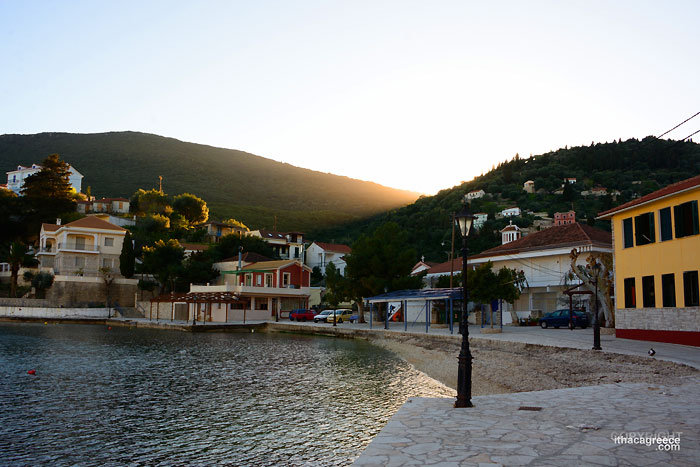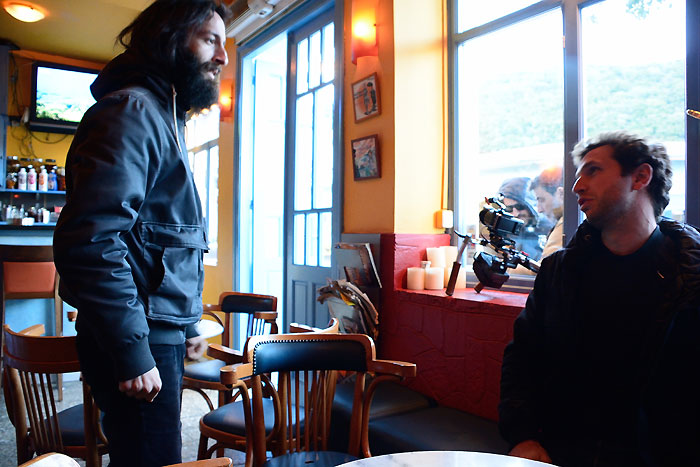 Tuesday 7th - Mostly greyish days, but with occasional sunshine, especially near the end of the day. It's not cold though and Spring flowers are popping up everywhere.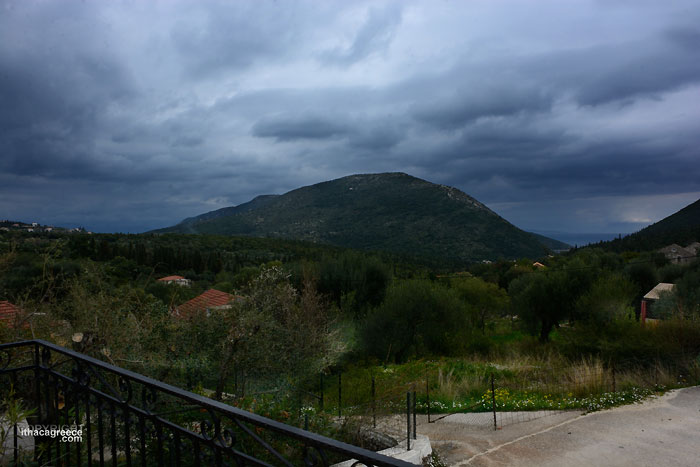 Above - Apostolata, Stavros during the day.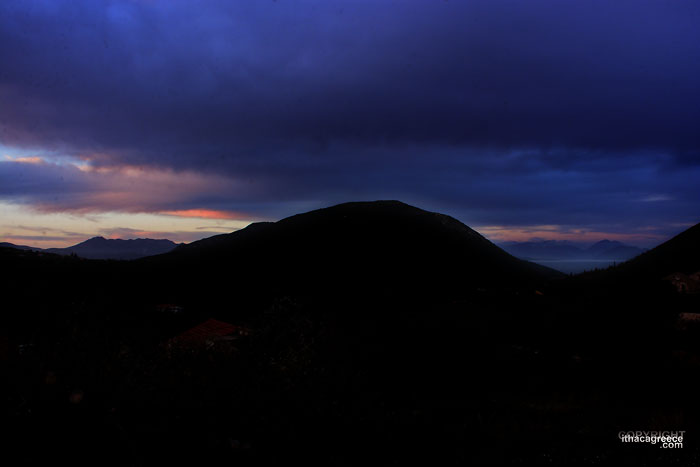 Above - Apostolata, Stavros at night.
---
March 2017
Ithaki Greece in Winter
Thursday 2nd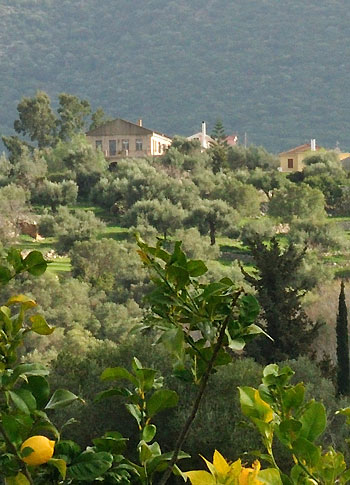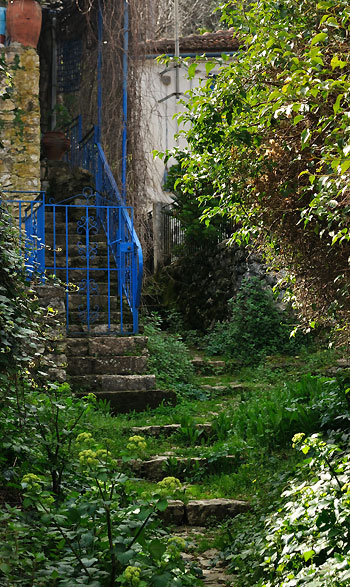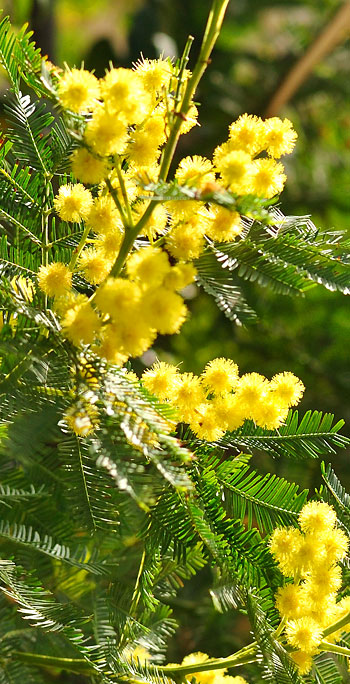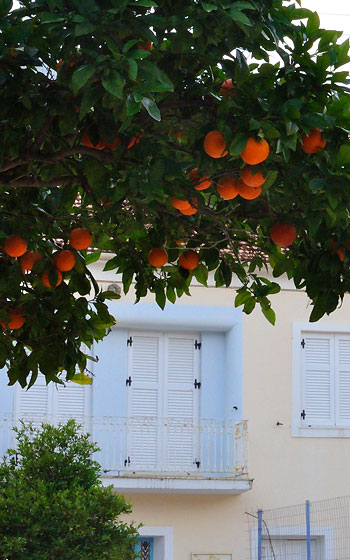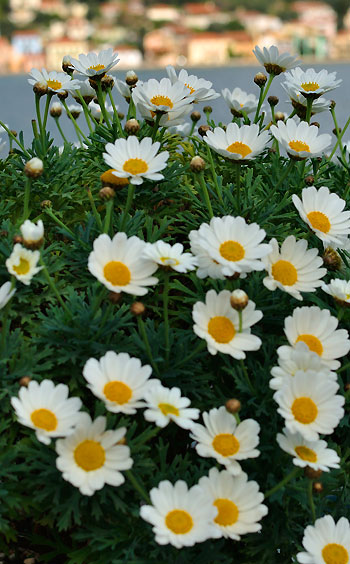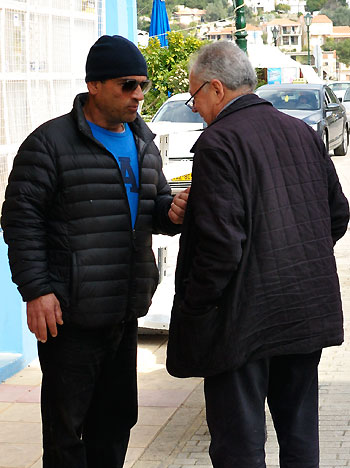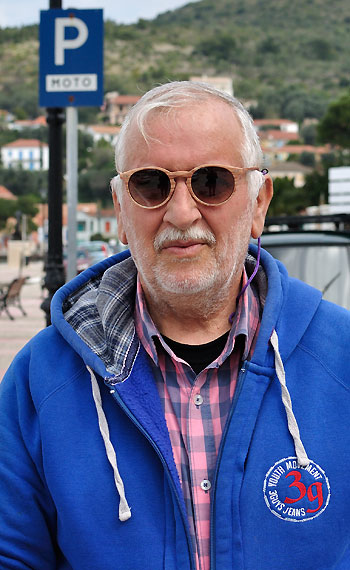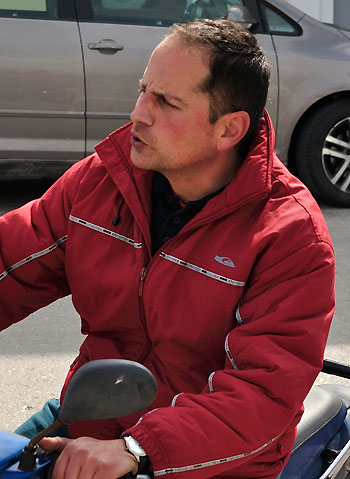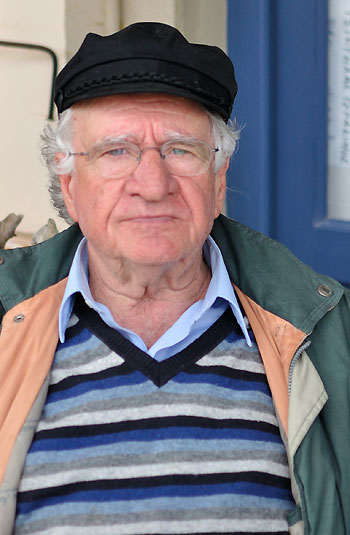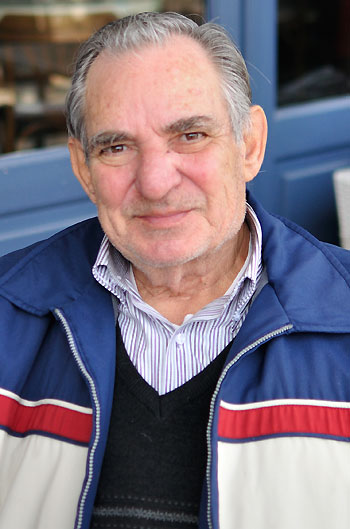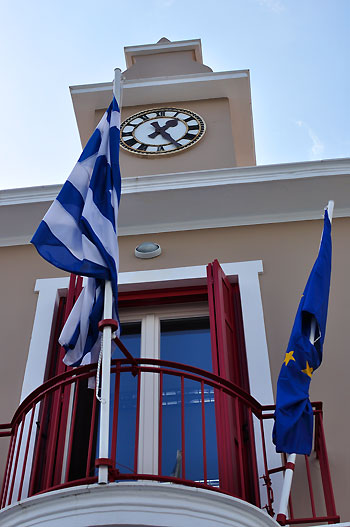 Saturday 4th - Cyril Lafon went from fisherman to shopkeeper interviewing for his documentary Nostos, both in the north and in the south of the island.
Even those who were initially shy, opened up to the very likeable Lafon, telling him how Odysseas and the mythology impact on their lives.
Lafon told me that he could have done an entire documentary just on Ithaca. So many interesting people and stories.
We were lucky enough to show him around and introduce him to some of Ithaki's colourful residents.