What's New On Ithaca Greece
October on Ithaca
Autumn time on Ithaca Greece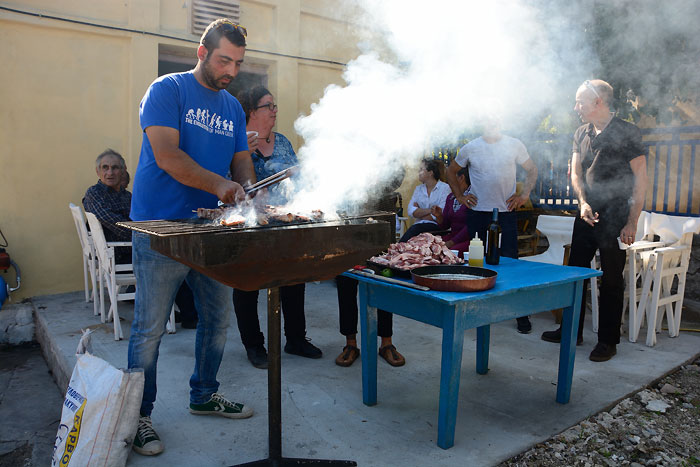 October 2017
Monday 16th - The weather has been perfect this past week. Warm enough to swim again and with skies so blue you'd think we were still in the height of summer instead of Autumn.
Yesterday Roni Construction had the official opening of his workshop in Stavros (opposite Farouks store) An opening party with lots of food and drink for the locals and visitors to enjoy. It was open to everyone. Roni from Roni Construction, is not only a builder, but makes some unique pieces of furniture or anything else you may want for inside or outside your home.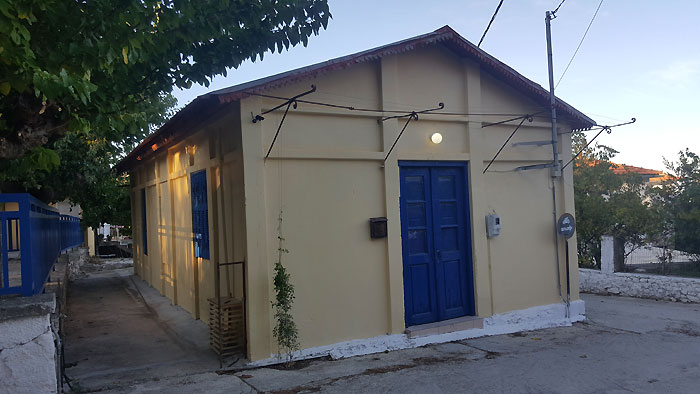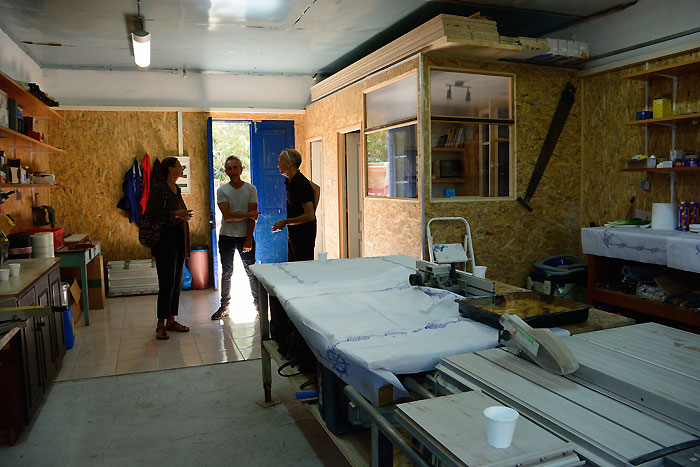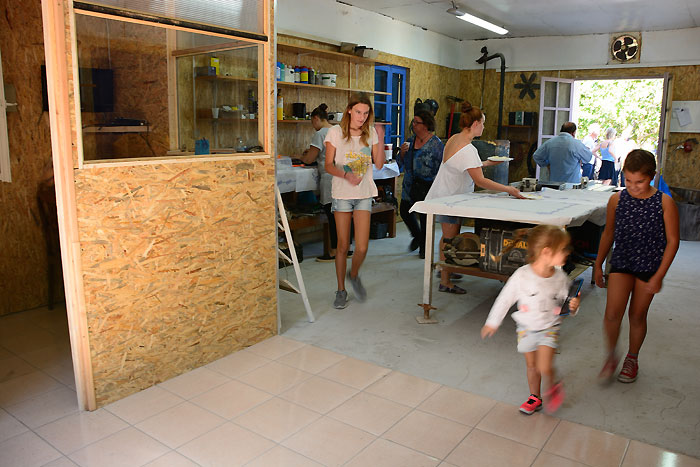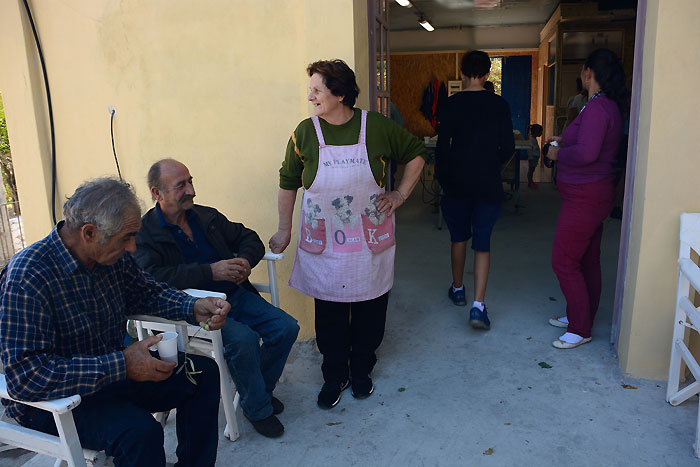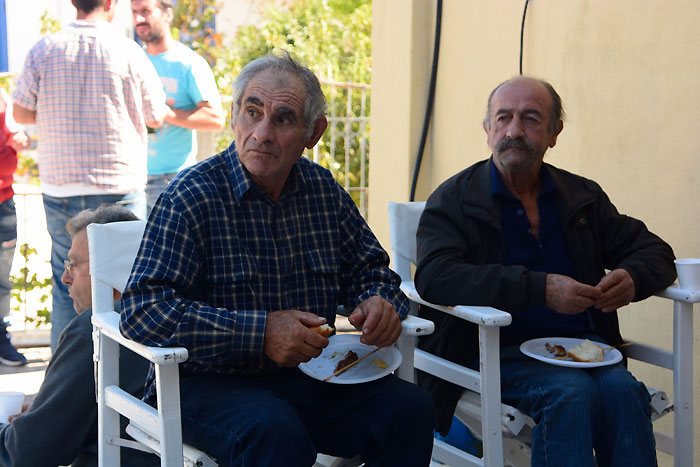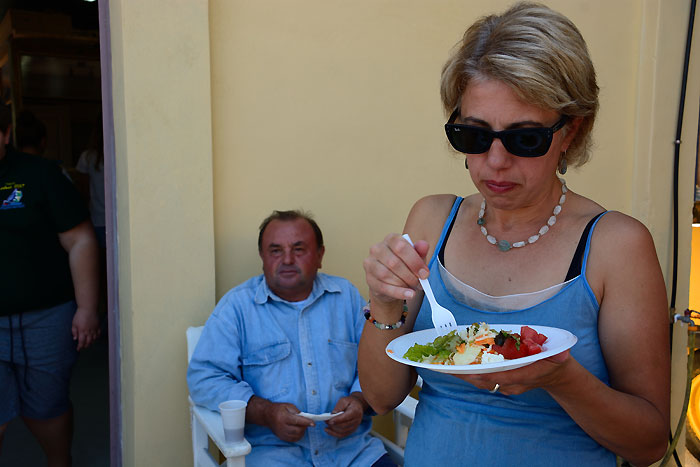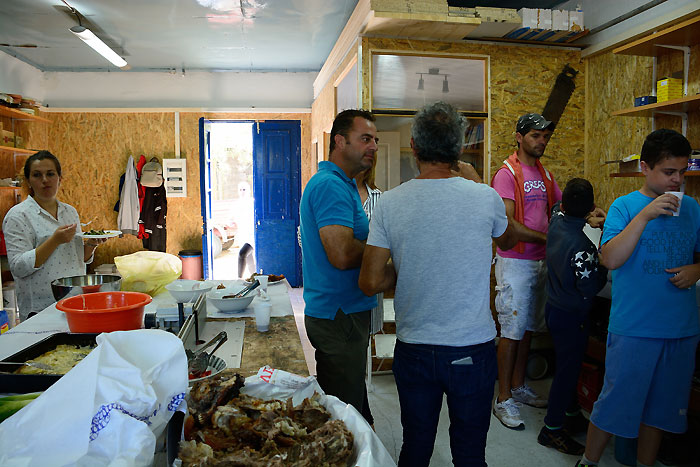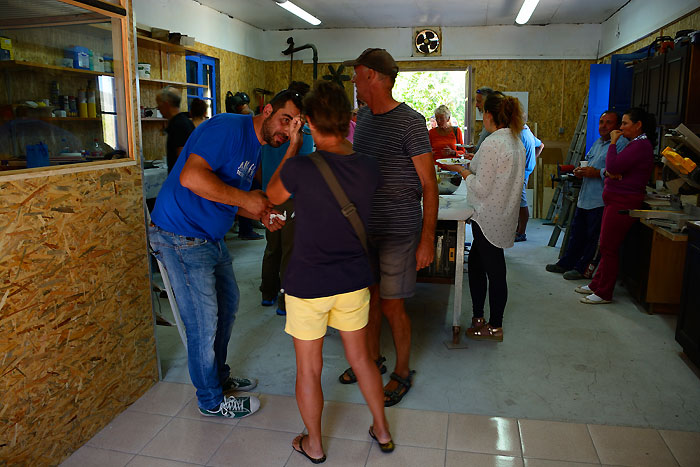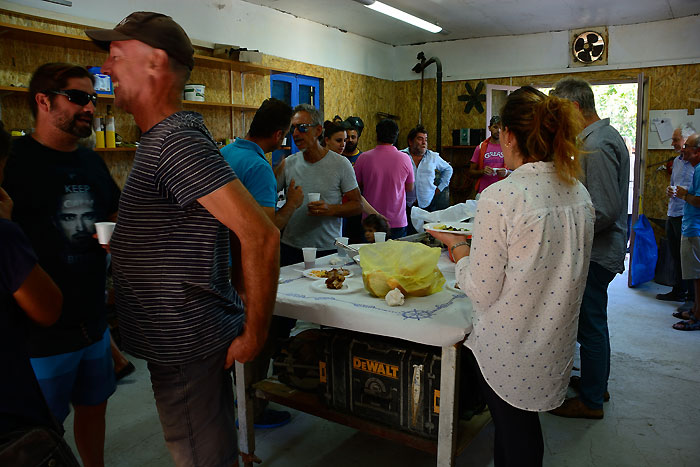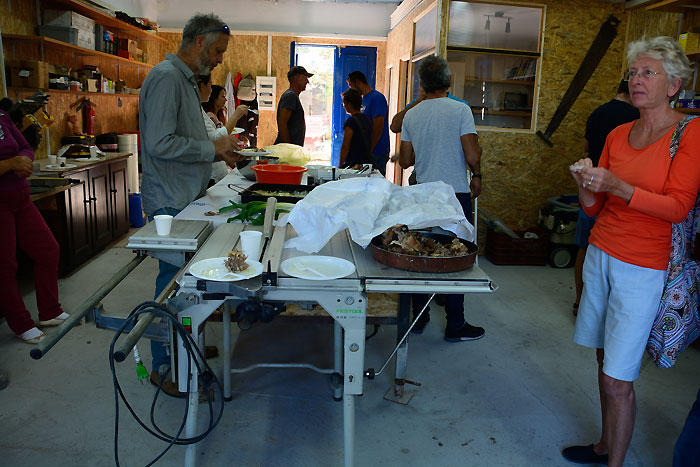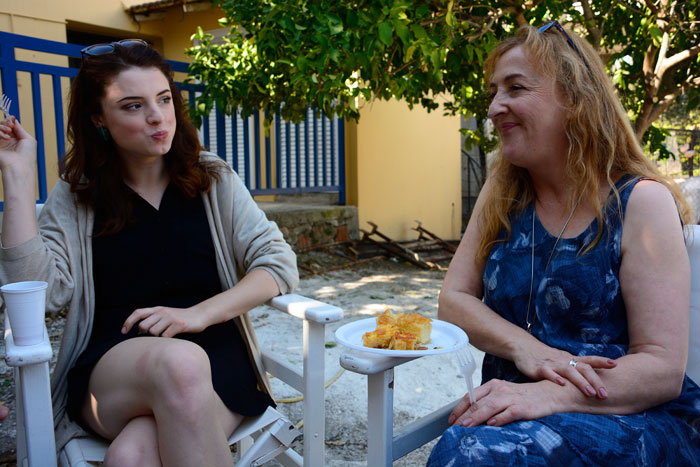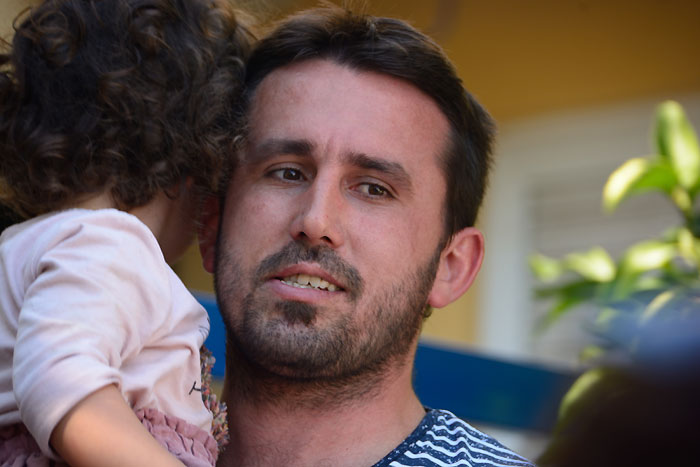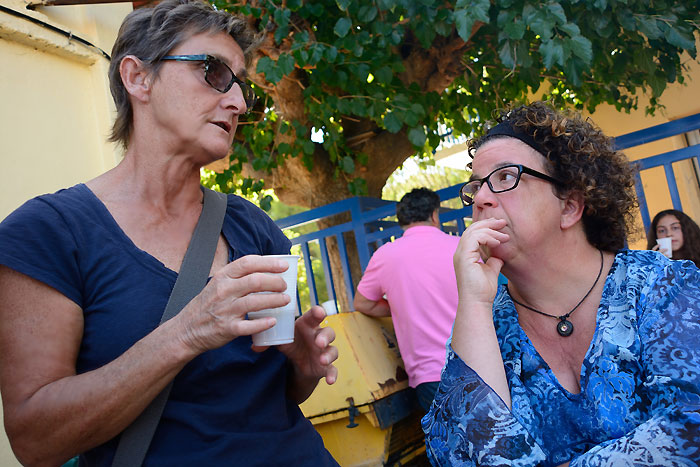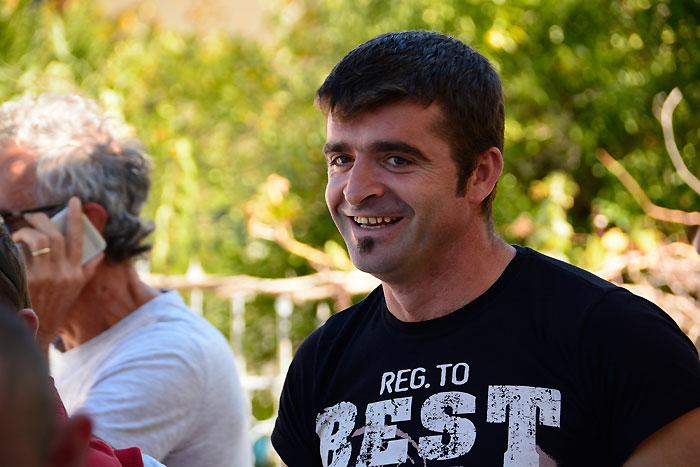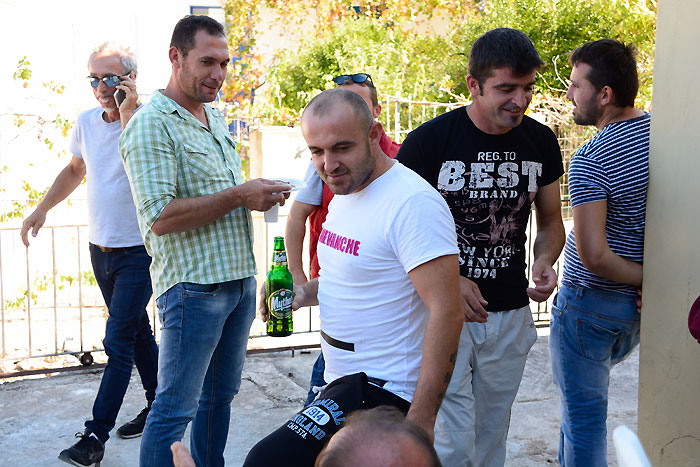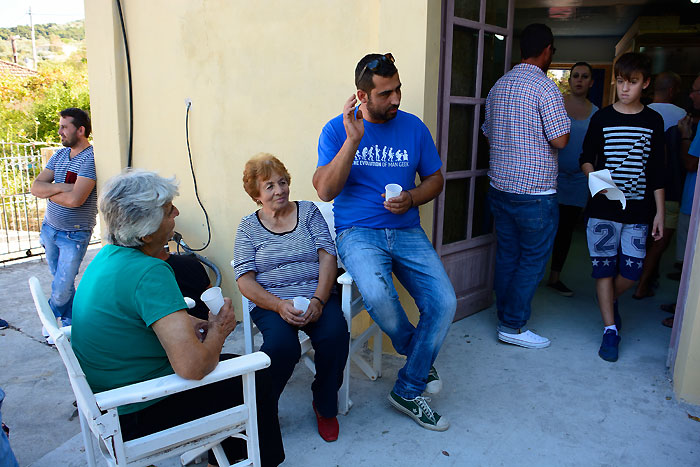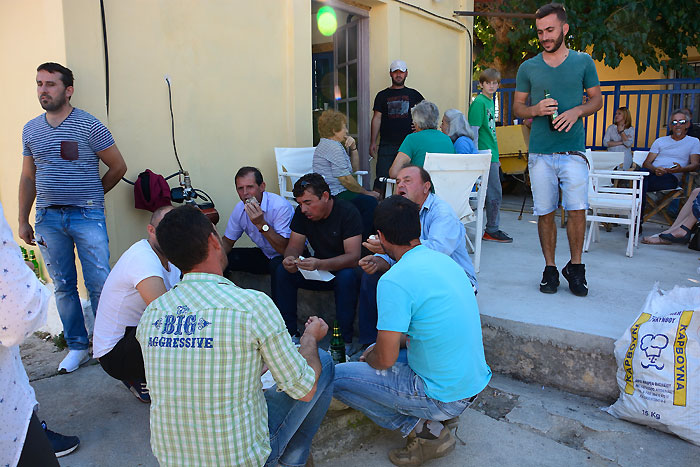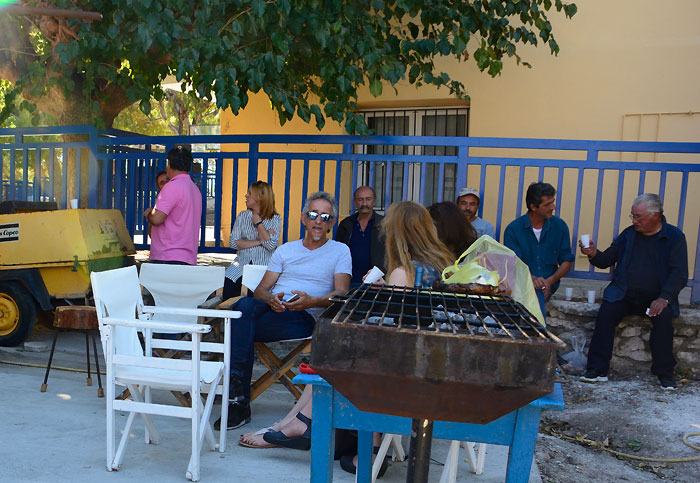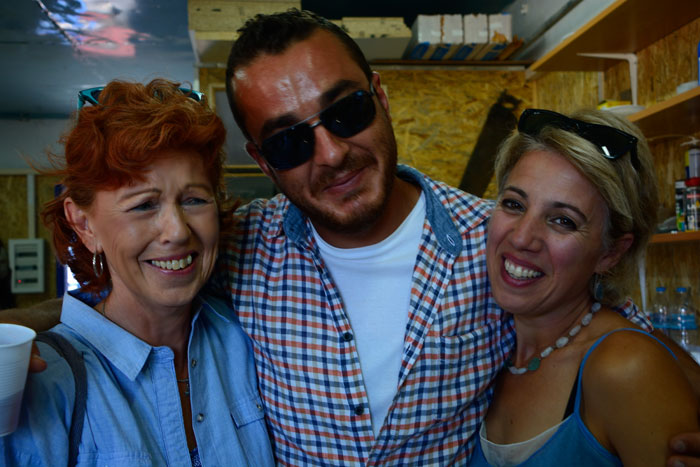 Thursday 19th - Rumour has it we may see The Kefalonia ferry return the Patras route to Ithaca. It's being decided today. Fingers crossed.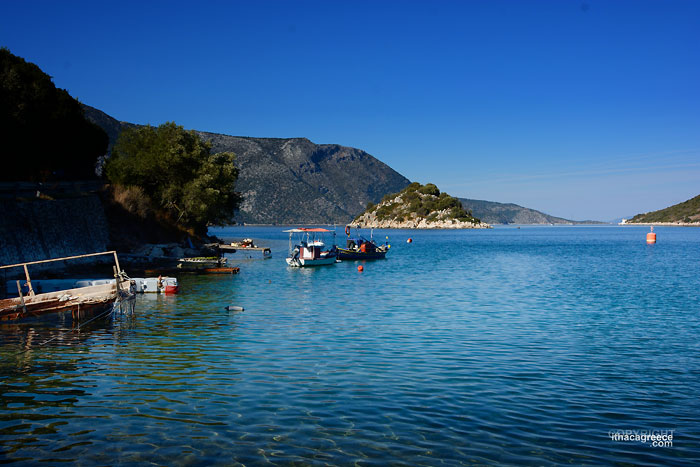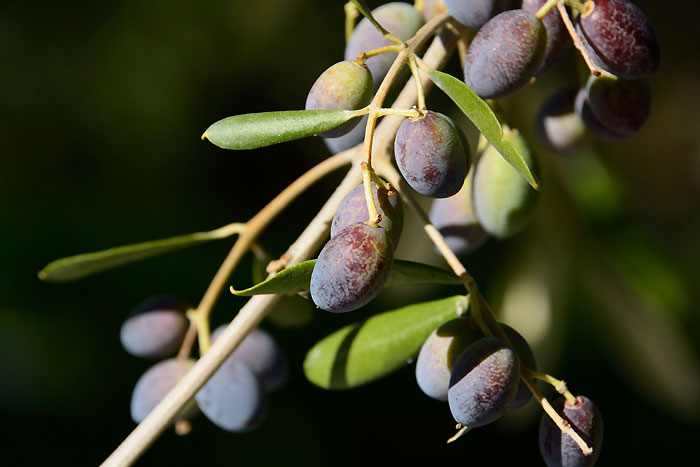 Saturday 21st - The weather is supposed to change on Monday, but meanwhile the sun is still shining and those visitors here, are still enjoying the blue skies and the beach.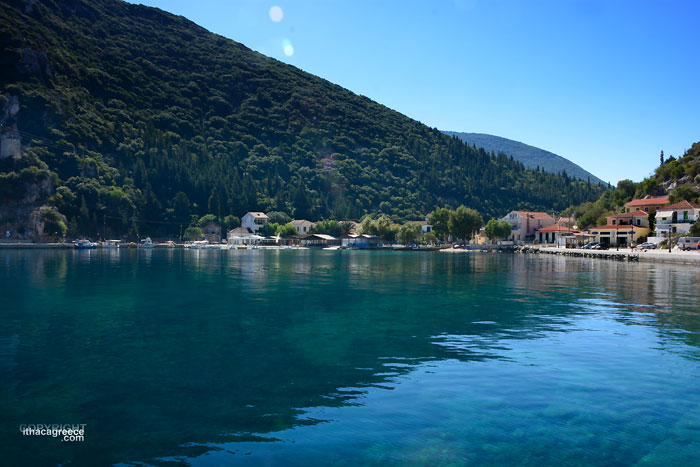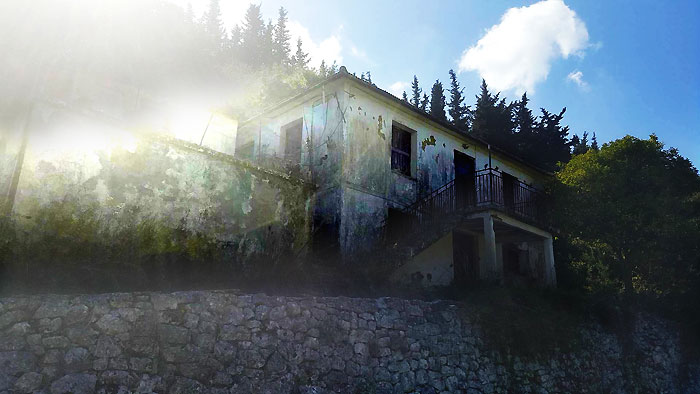 The northern villages especially, are slowly beginning to skim down while the south still has enough visitor traffic to make staying open worthwhile.
By the sounds of the disgruntled rumblings, the Patras ferry route has not been approved...yet. Everyone is of course still hoping to achieve this end, but the hoops to jump through are many and the time it takes is long. It will be decided on the 25th, but many are not hopeful. Me? I can't stop hoping.
Ithaca's Philharmonic Orchestra has up until now serviced only the south of the island, but starting yesterday, 20th October, lessons have now headed up north so the children and young adults don't have to make their way down to Vathy in order to learn their instruments and their musical projects.
---
October 2017
Autumn on Ithaca Greece
Monday 16th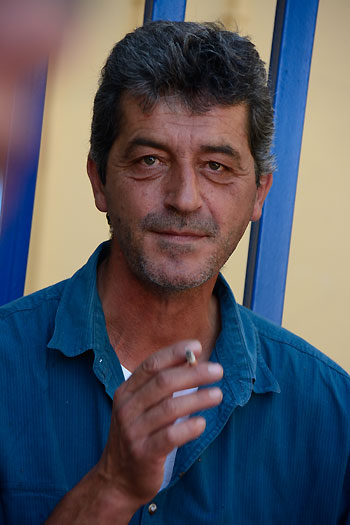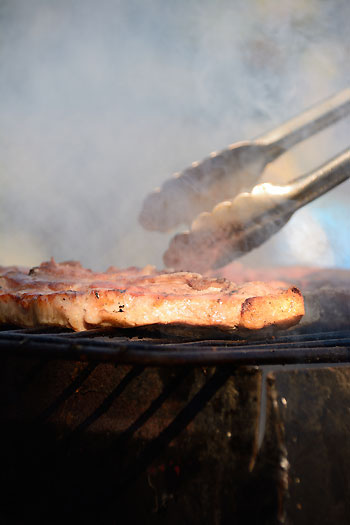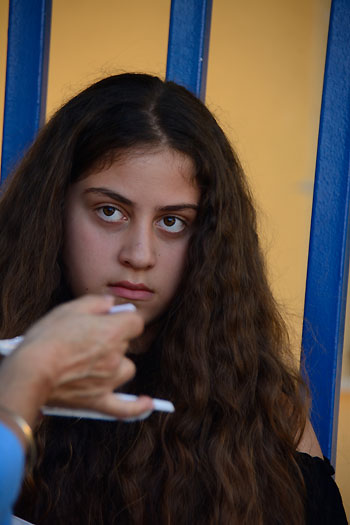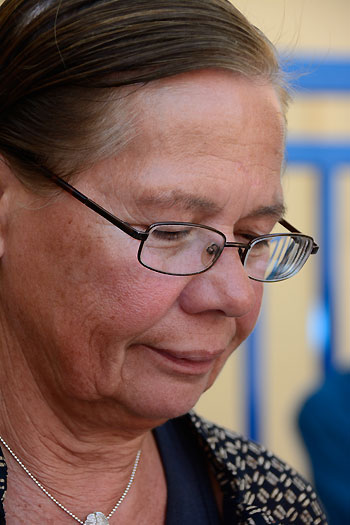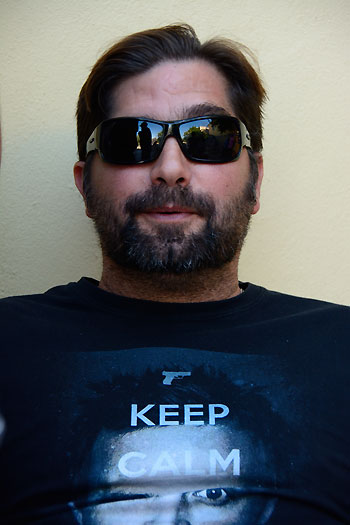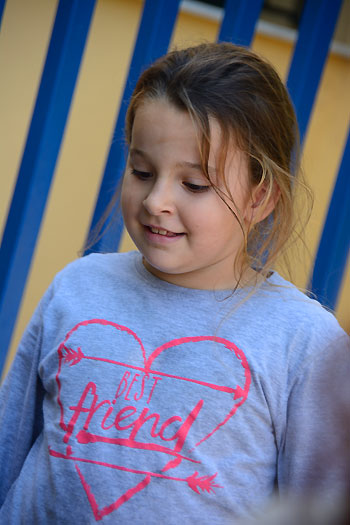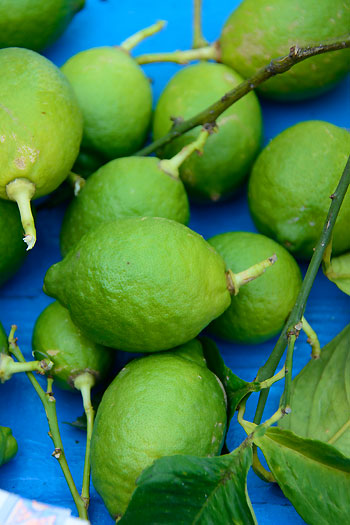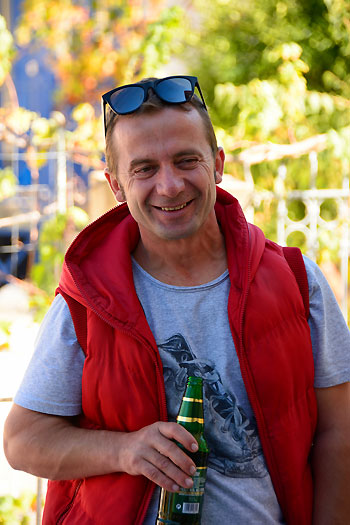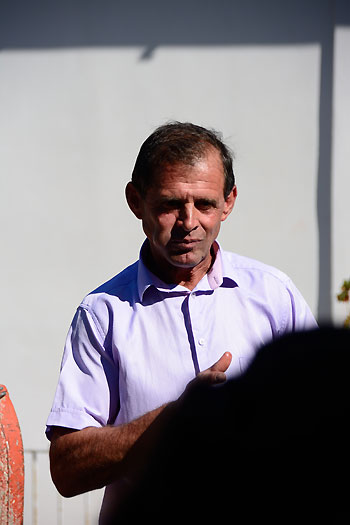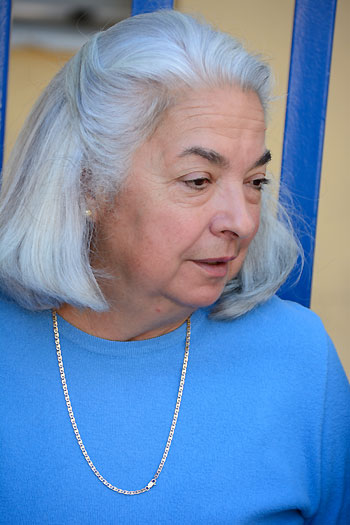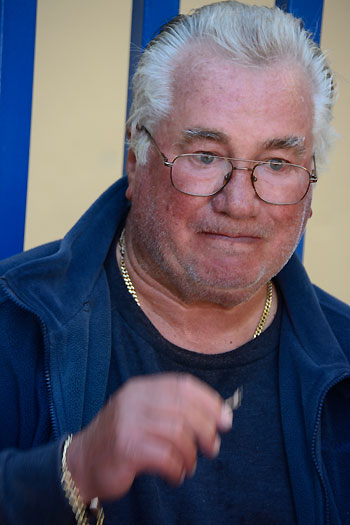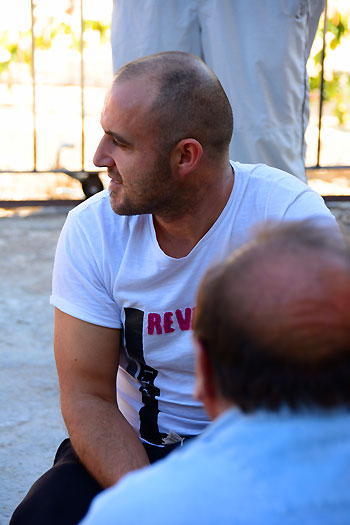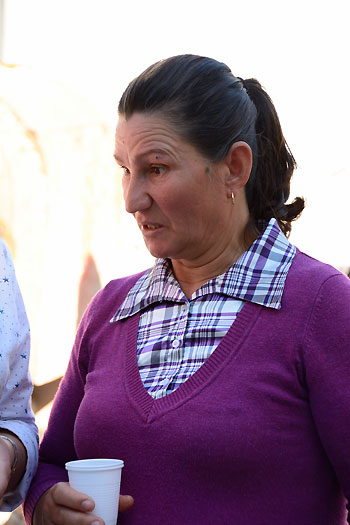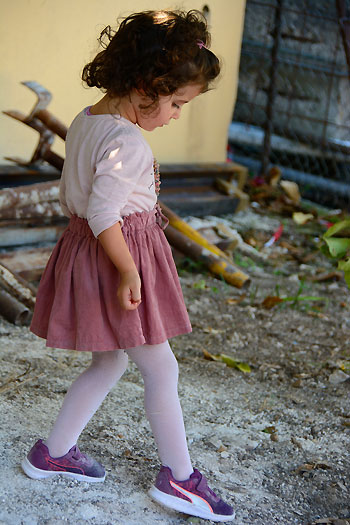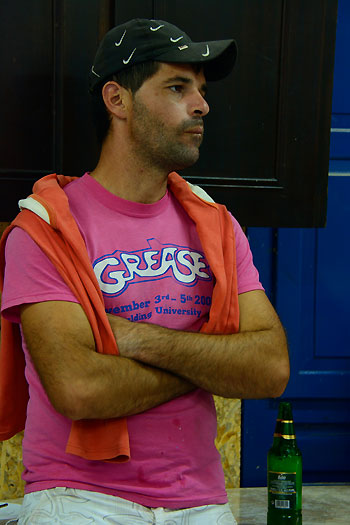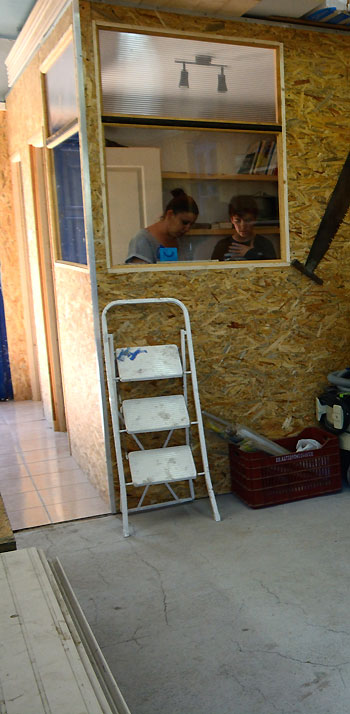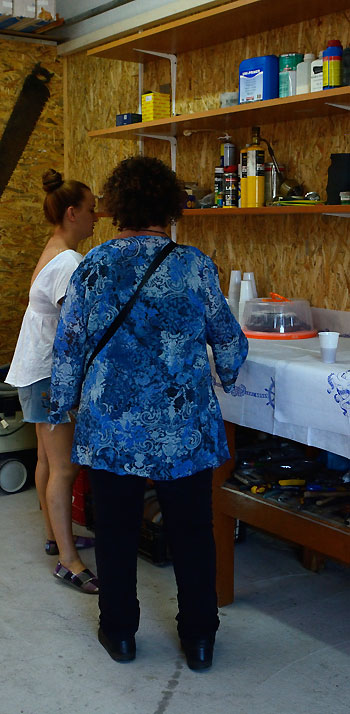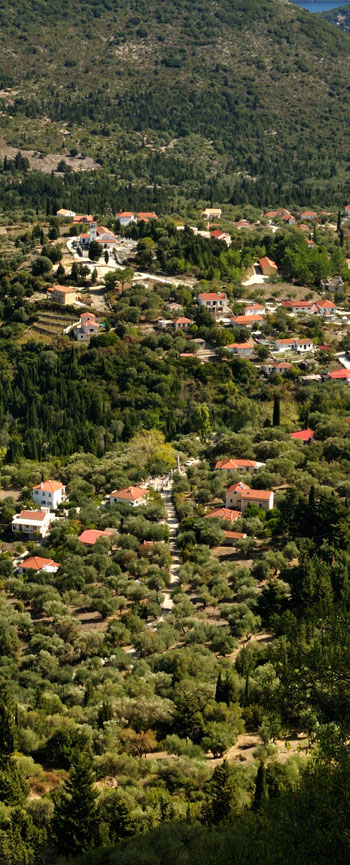 Fine weather will continue through this week so if you're nearby, come on over to Ithaki to enjoy the last rays of warmth before the winter sets in.
Thursday 19th - It's olive harvest soon. Everyone will be busy preparing their groves and then there'll be chainsaws ringing across the island and fires burning.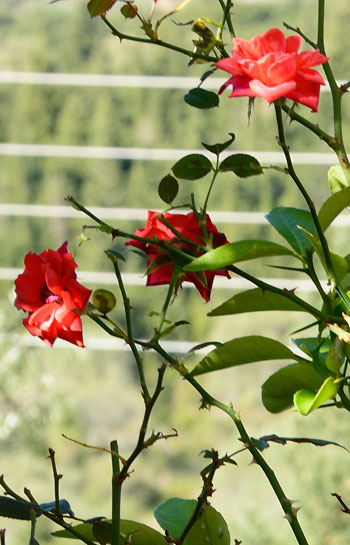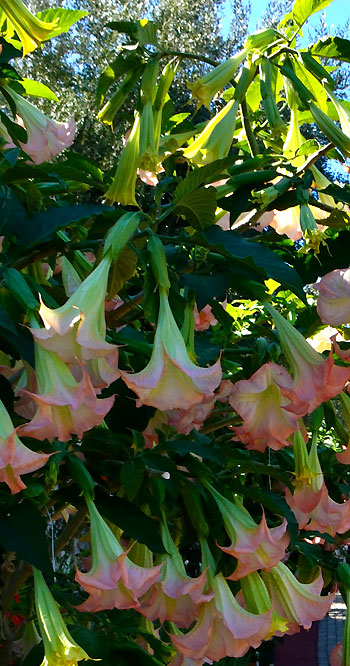 Saturday 21st - Because Ithaca is almost completely full of either olive trees or deciduous trees, we rarely see full autumnal colours that say, are seen in the north of Greece, but still Autumn has a magical light.