What's New On Ithaca Greece
April on Ithaca
Holidays on Ithaca in Spring 2018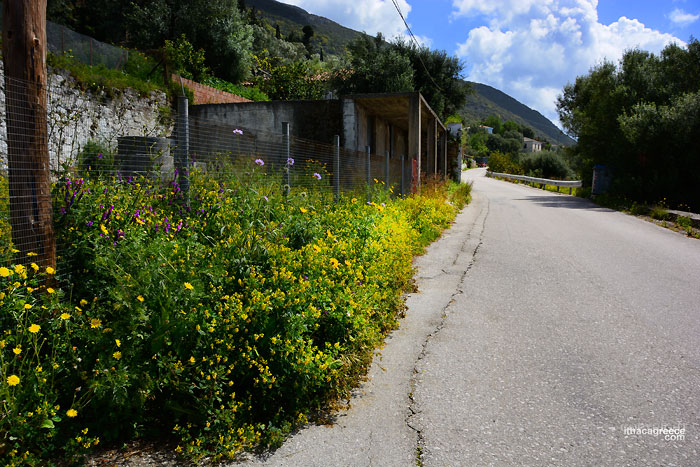 April 2018
Sunday 1st - If this doesn't look and feel like Spring, I wouldn't know what would. With Easter coming up for Greece next week, restaurants are beginning to re-open their doors for the season. Sleepy little villages will soon be abuzz again with acitivity after a long wet winter.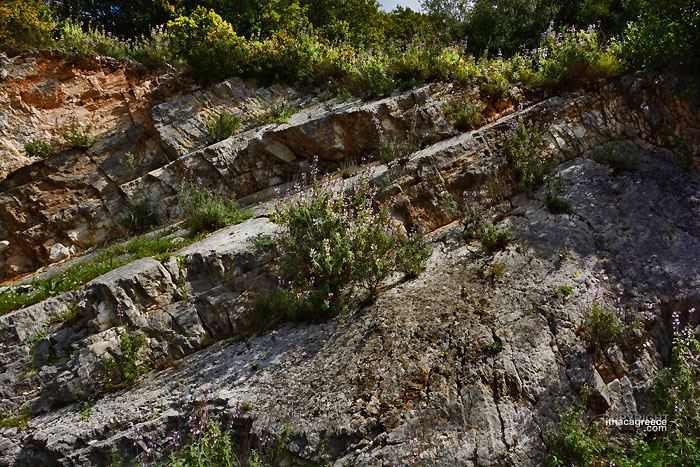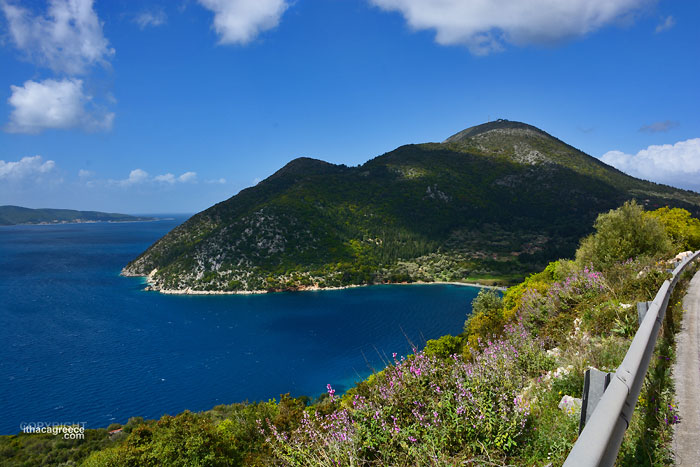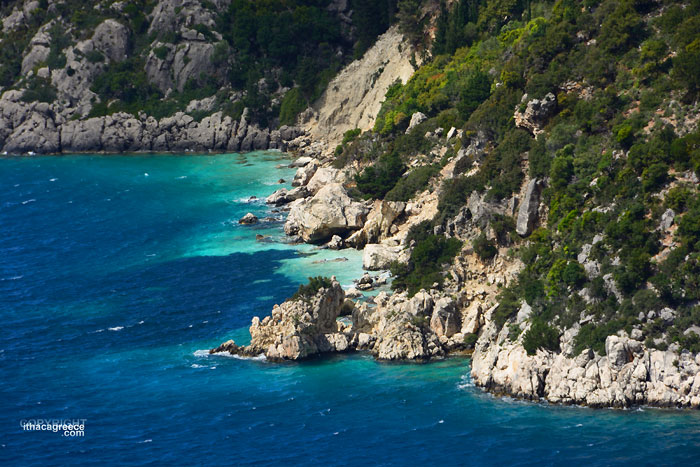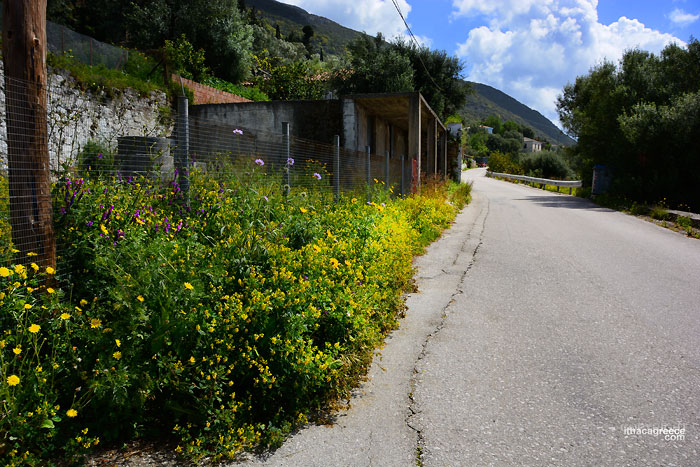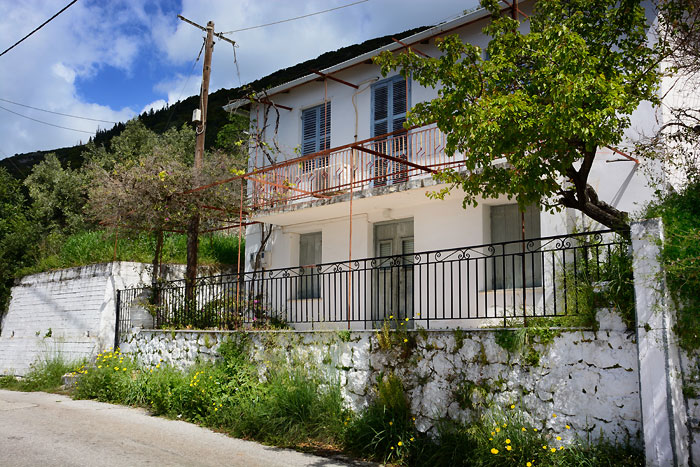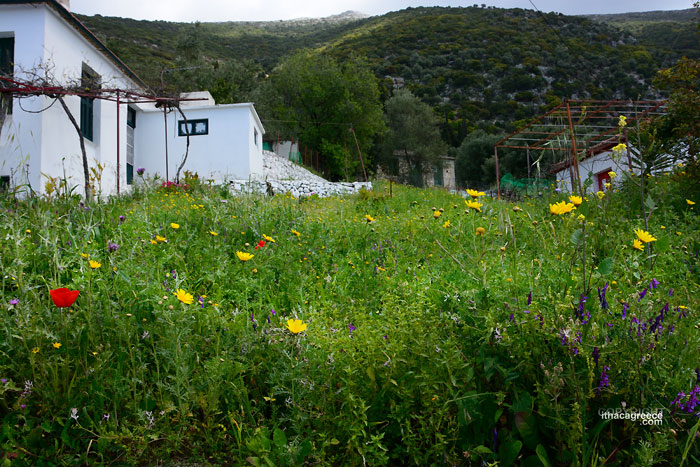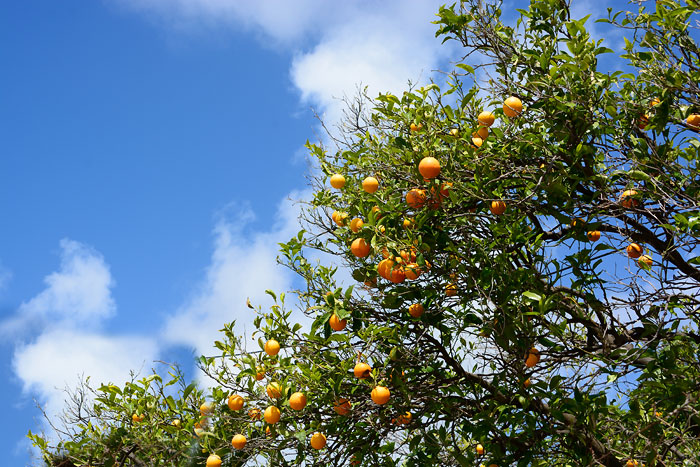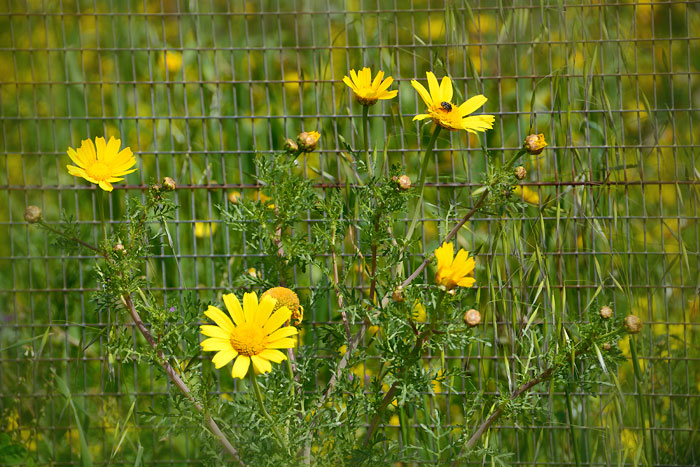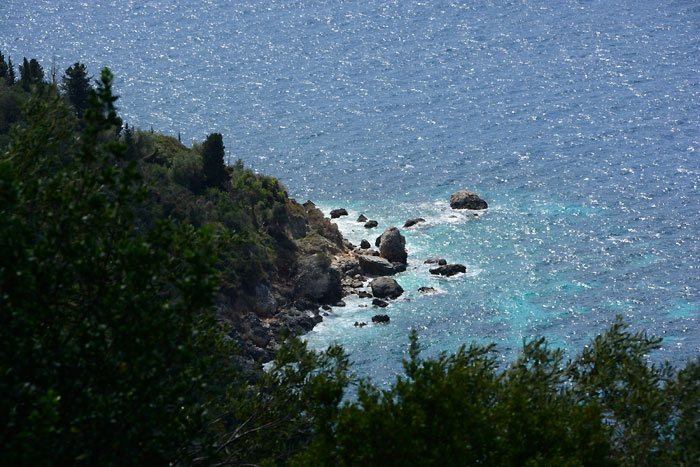 Below - The Vathy Secondary School put on some delicious fare today at the Square. The food Bazaar was brimming with pastries and desserts.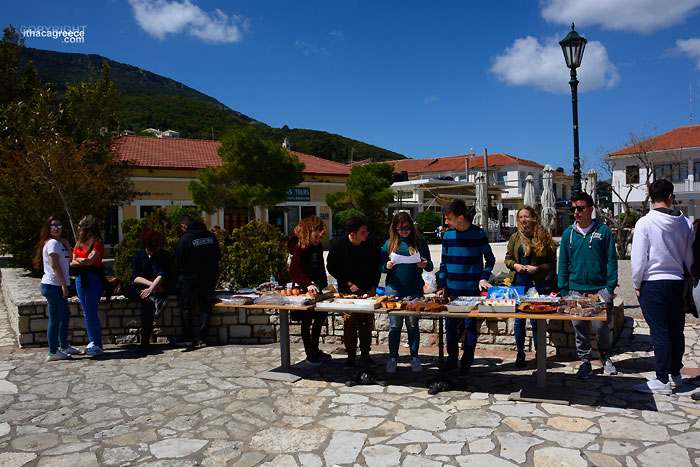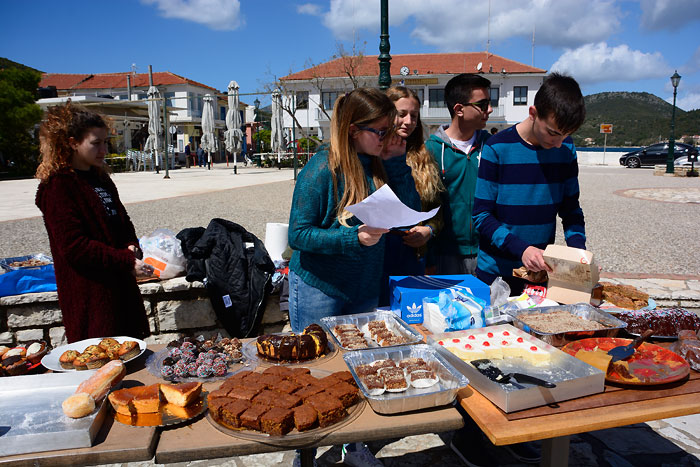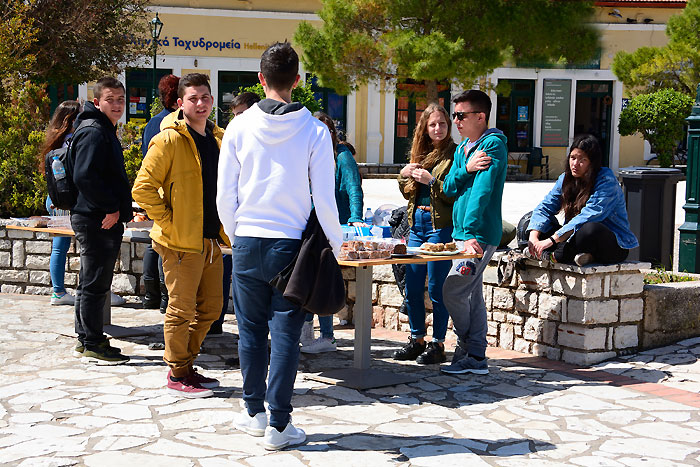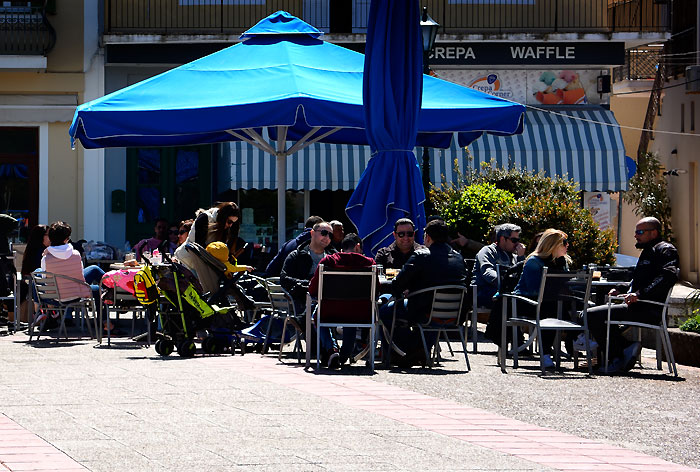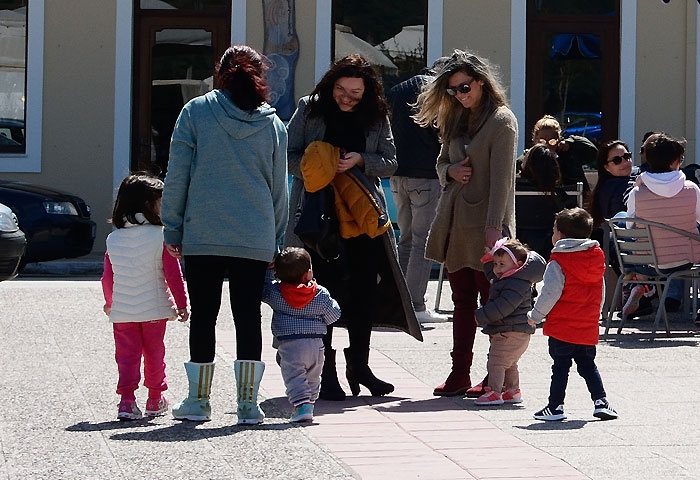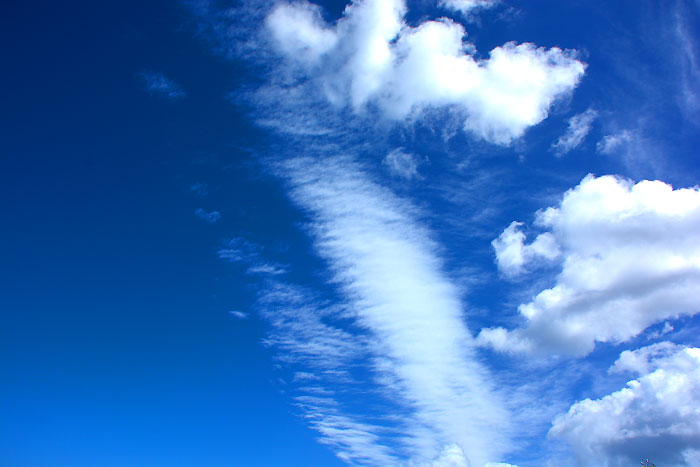 Monday 2nd - Last night Rementzo opened it's doors for the season.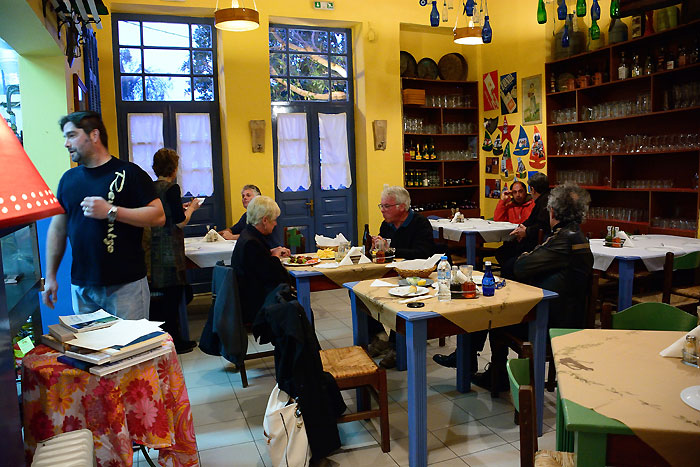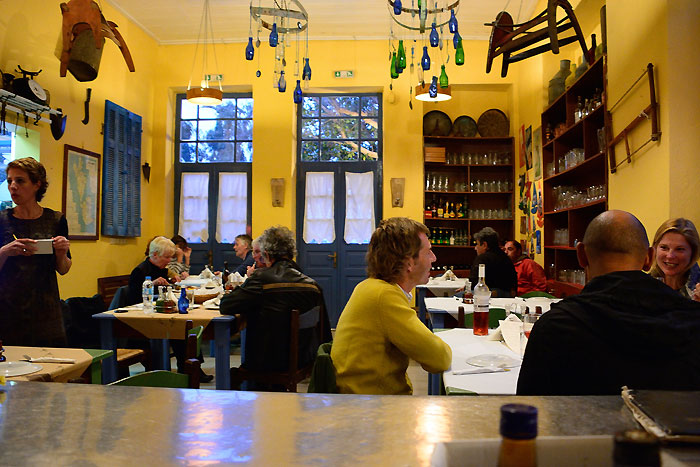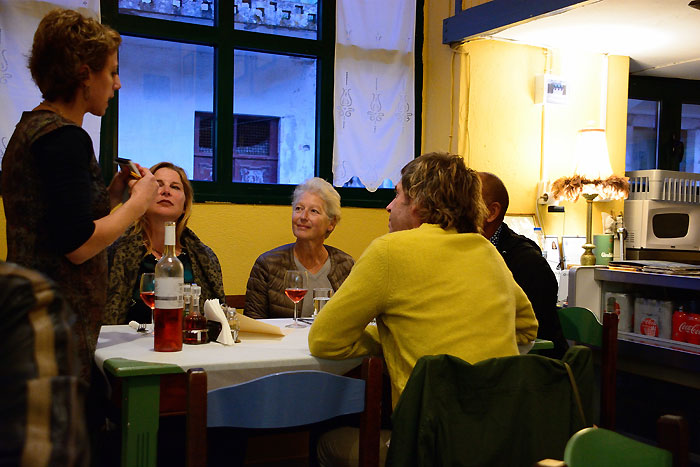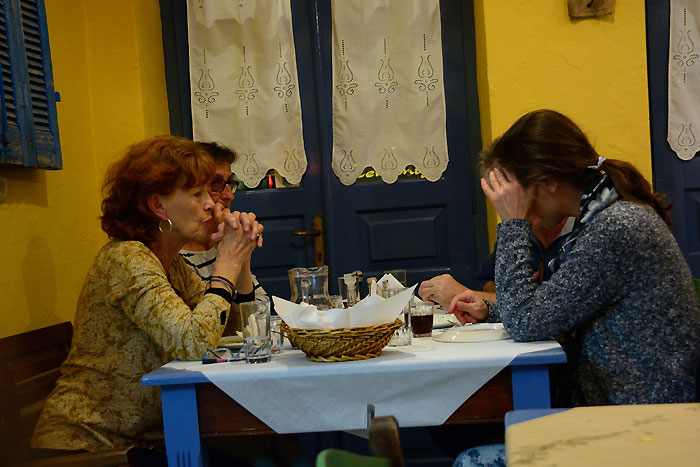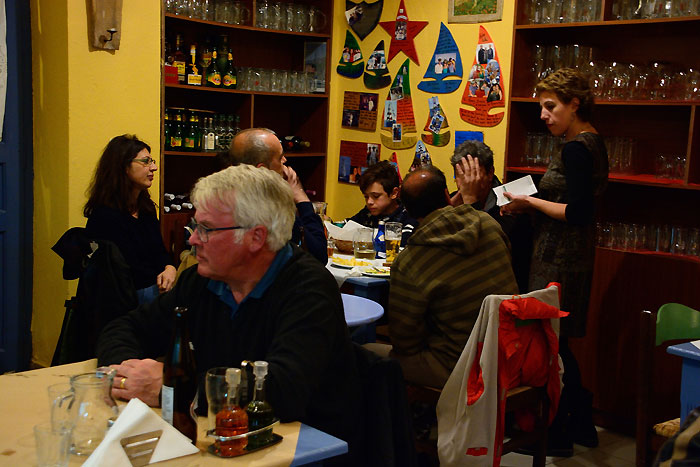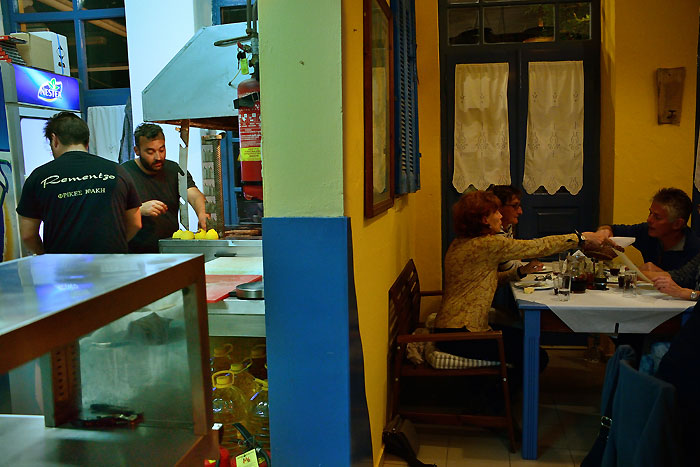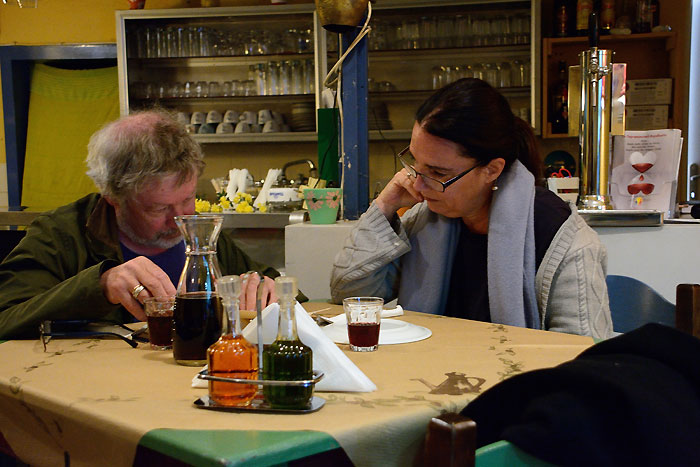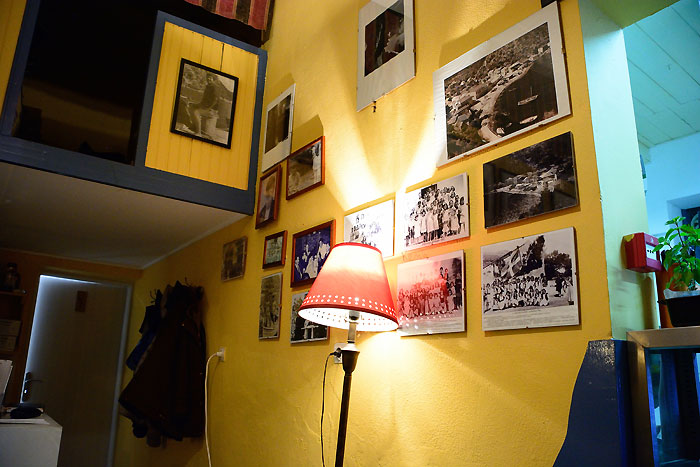 As we get closer to Easter most of the restaurants in the northern villages will be either open or preparing to open. Our sleepy little bayside villages once again transform into buzzing hubs of acitivity.
Below - Some of Ithaki's boating athletes have the opportunity to become part of the national sporting team. We wish them all good luck.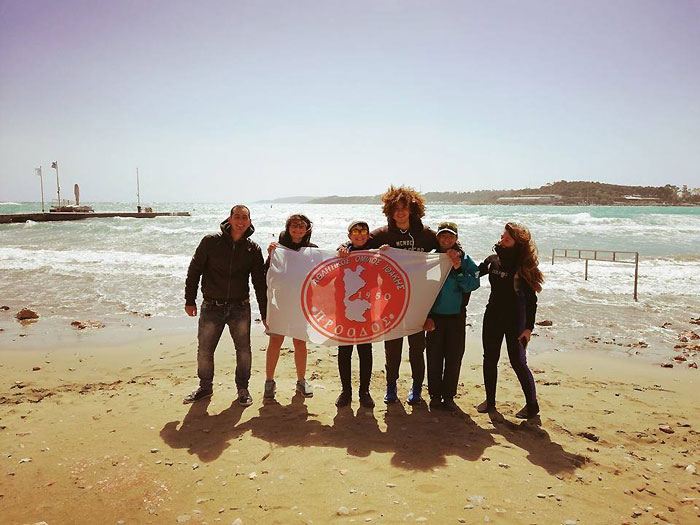 Photograph courtesy of Ithacanews.gr
Wednesday 4th - The temperature gauge is forecast to rise up to 23C for Thursday, climbing incrementally until then. Spring has sprung!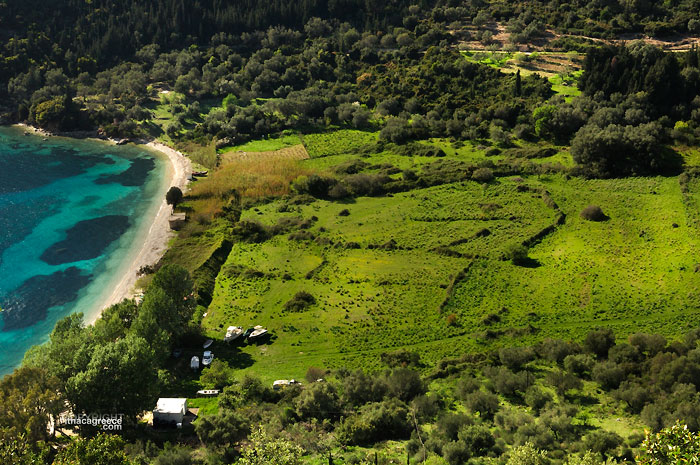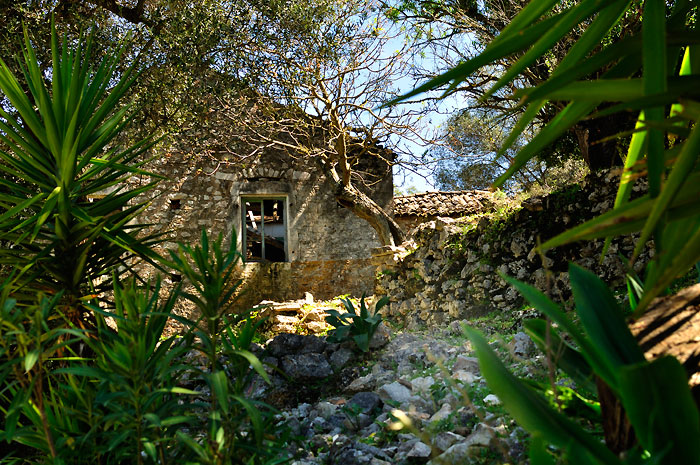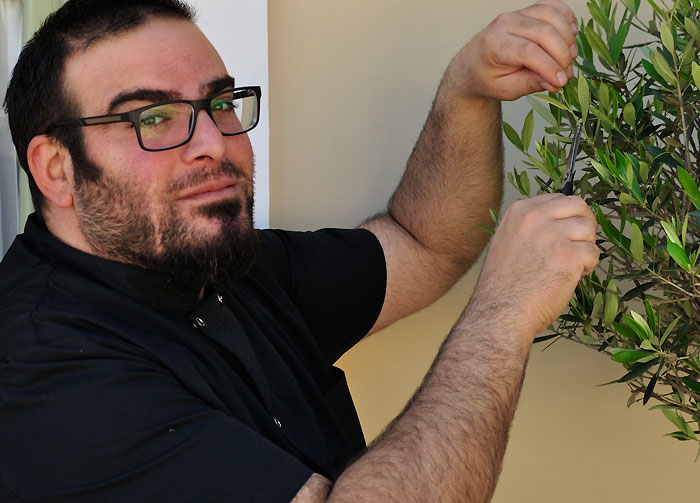 Above - Ageri Restaurant in Frikes is open for business again. It's gained a reputation for discerning diners. Also, Dona Lefki restaurant in Lefki also opens up today and tomorrow and then again on Saturday with Easter fare. Ithaca will not go hungry over this BIG Easter week.
Saturday 7th - This big Easter weekend has brought alot of people from the Mainland to celebrate this orthodox holiday on Ithaki.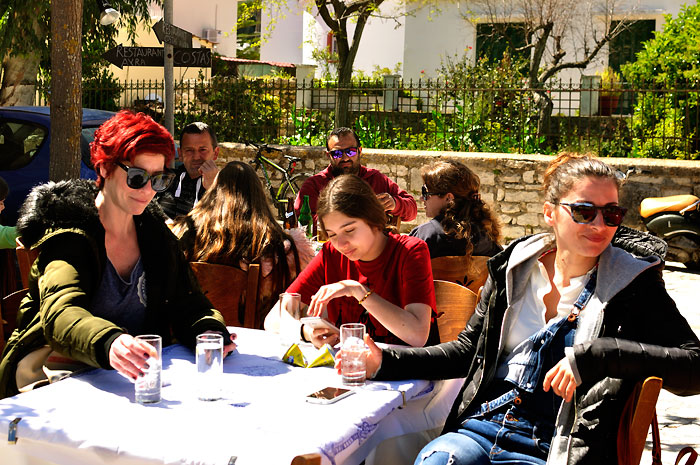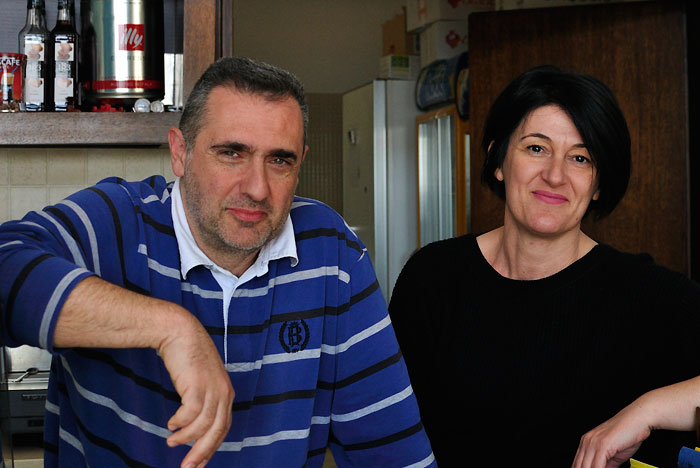 Above - Peter from Dodonis in Frikes. He and his friendly staff ready for another season by the seaside.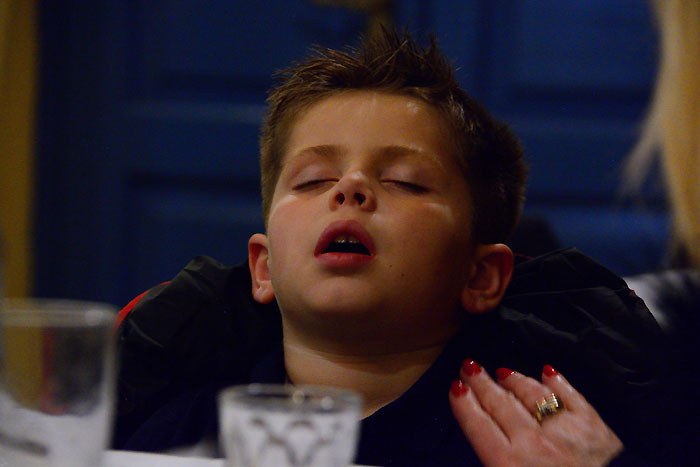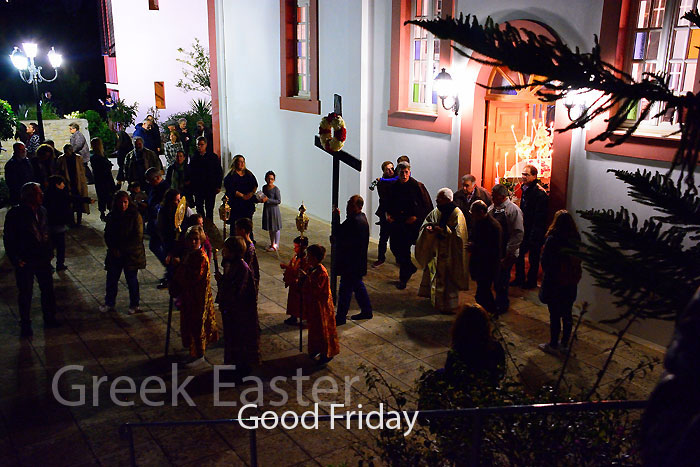 Above - Last night there were Good Friday celebrations in Kioni with the ritualistic burning of Judas. Click Here or on photo above for more pics.
Sunday 8th - Today is the big Greek Easter feast, but last night Ithaca celebrated The Resurrection. I made it up to Exoghi and to Stavros. For some pics you can Click Here or on photo below..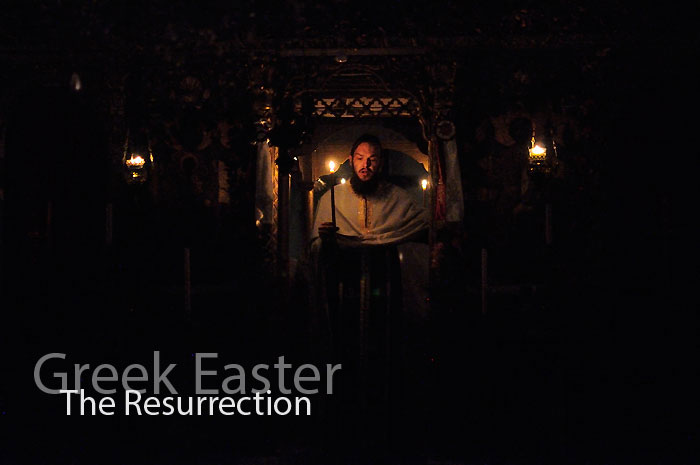 Monday 9th - The most amazing day for Greek Easter Sunday yesterday. Sun was shining and the coats were off. 23C for all. Click Here or on photograph below for more pics of Easter Sunday on Ithaca Greece.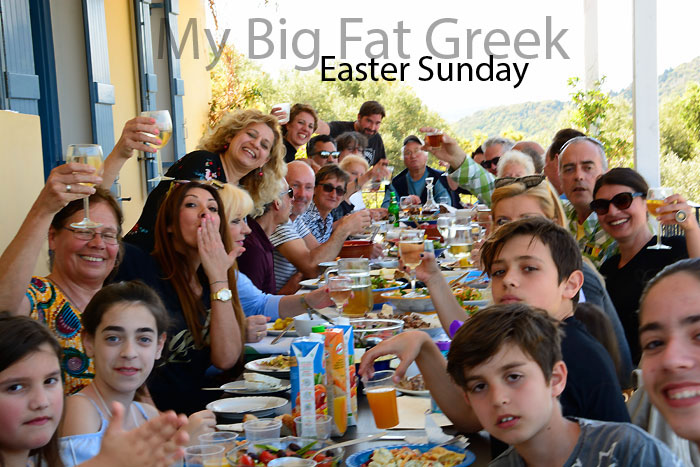 ---
April 2018
Ionian island in Spring
Sunday 1st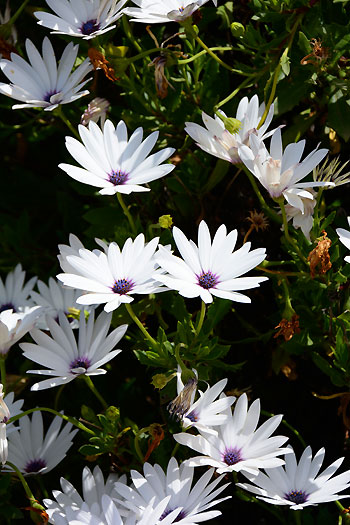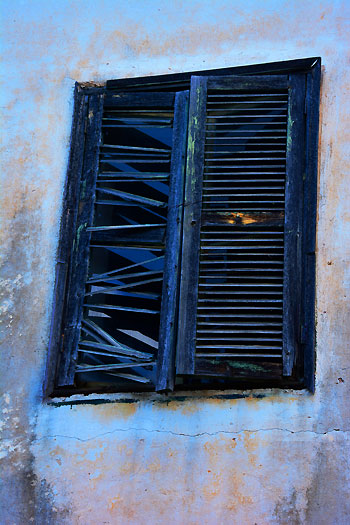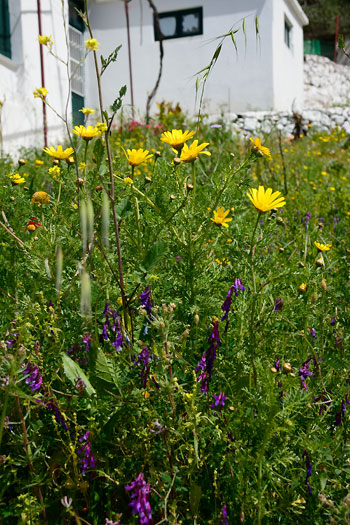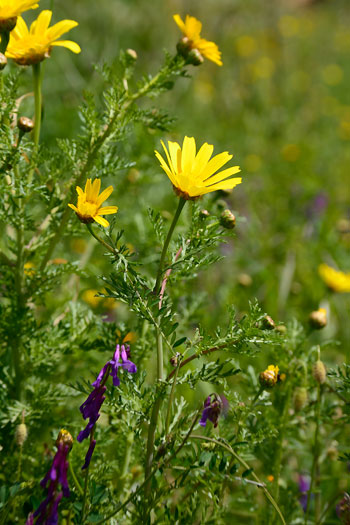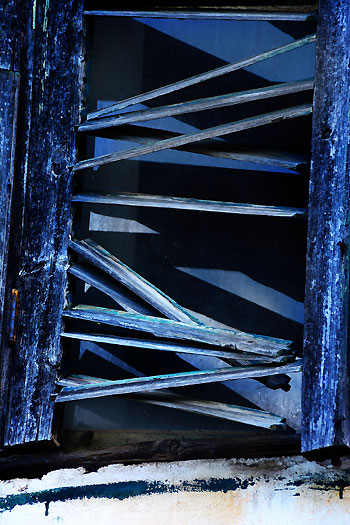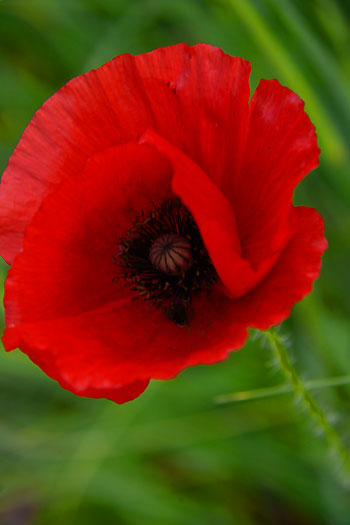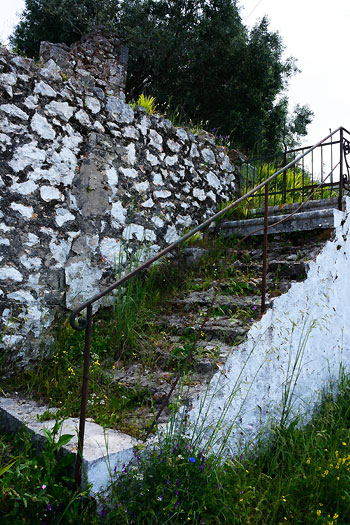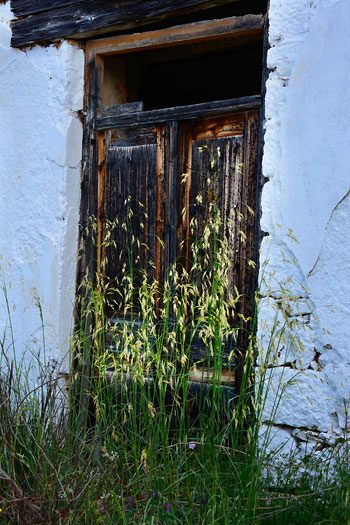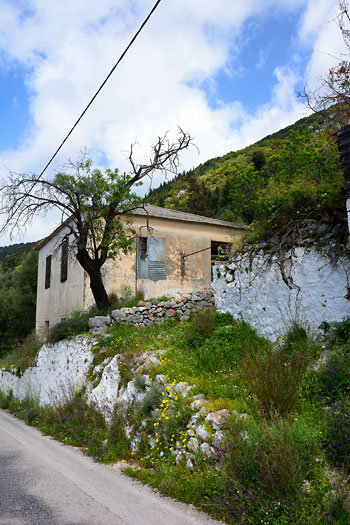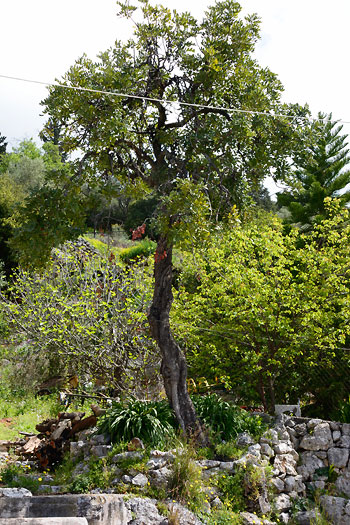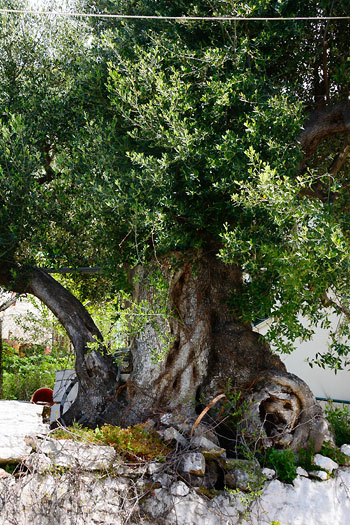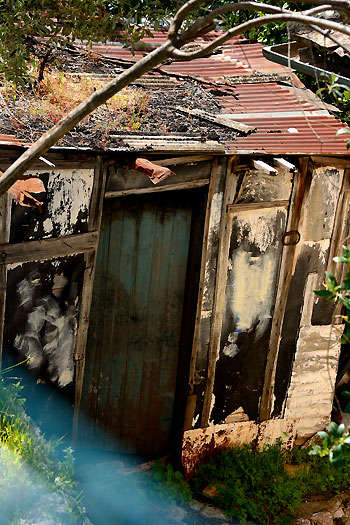 Below - Food from the Vathy Secondary School Bazaar, held in Vathy Square today.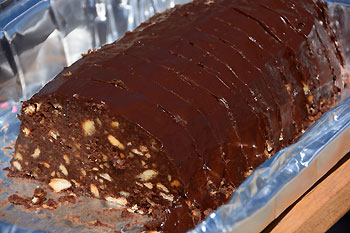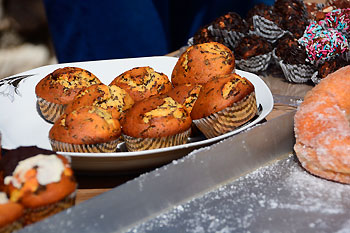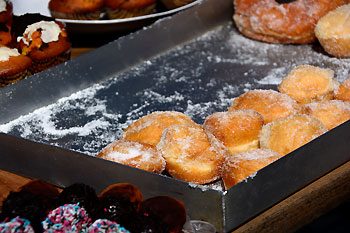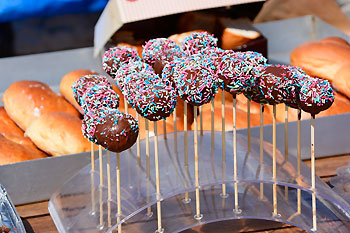 We hear that Forky's Theatre Group is preparing to put on another block buster show this year. Details to come soon. Hopefully i'll get down for a few rehearsal pics.
Monday 2nd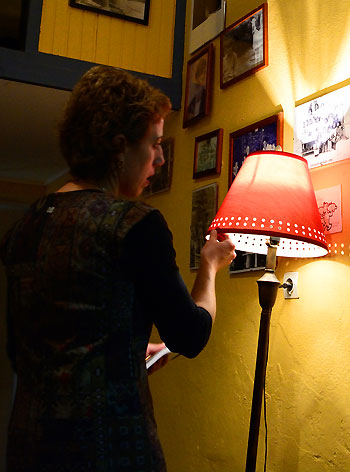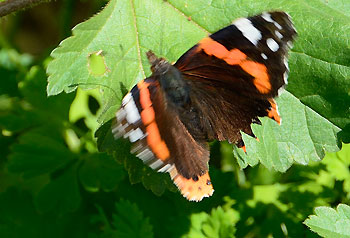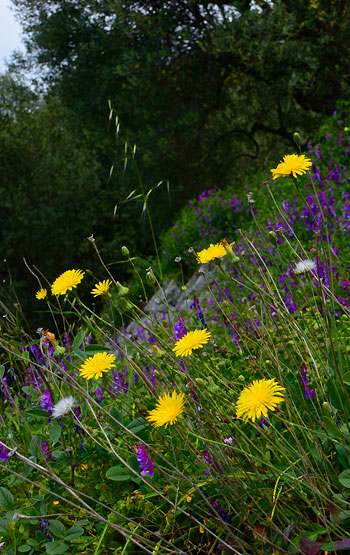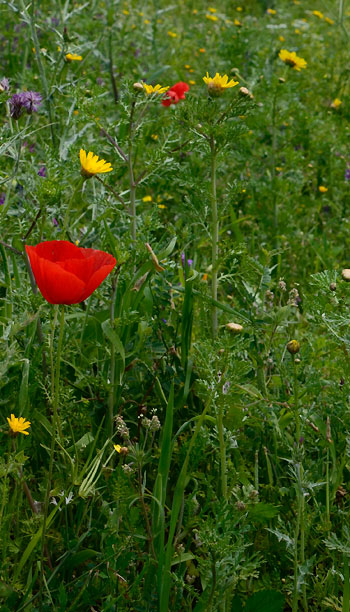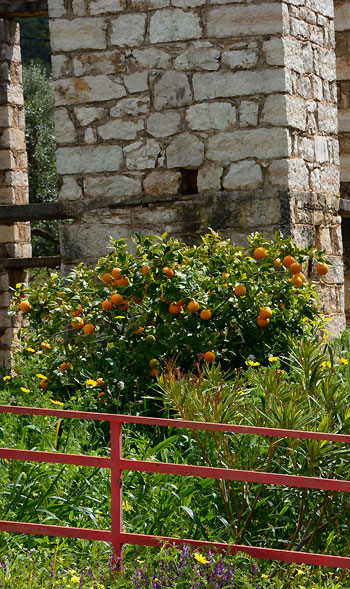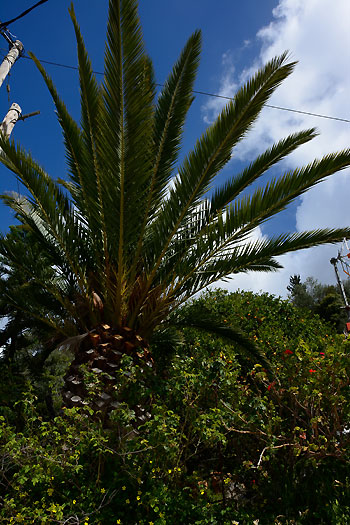 Wednesday 4th - Spring is on Ithaki and we're all lapping it up.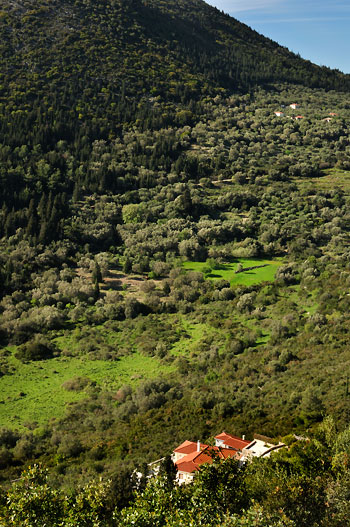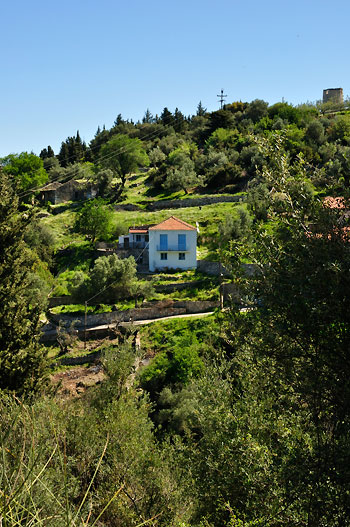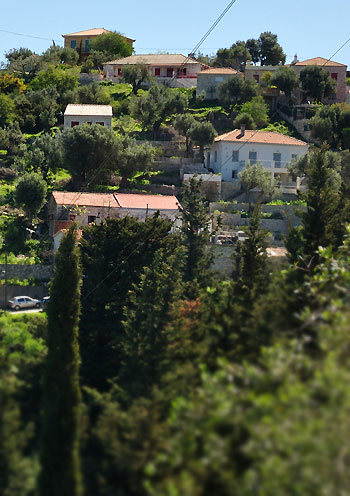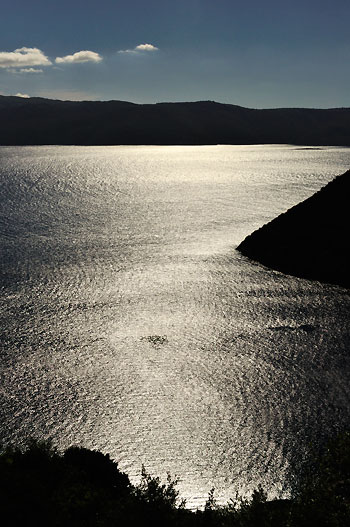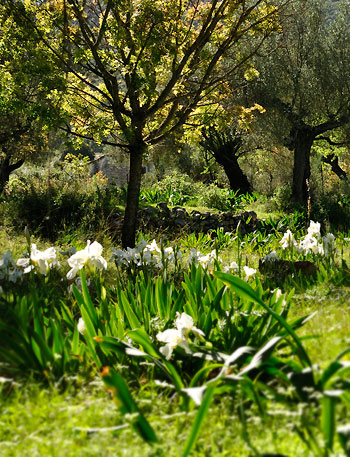 Saturday 7th - Really wonderfu Spring days this past week. Makes us all want to get outside to enjoy the sunshine and blue skies.
Below - Panoghiotis from Avra Restaurant in Kioni.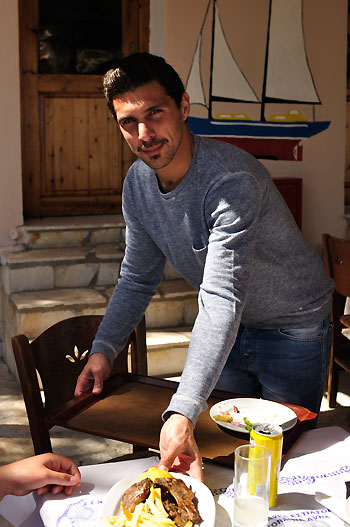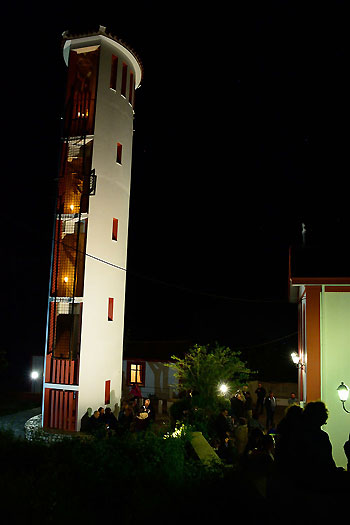 Above - The Kioni Bell tower.