Monday 4th February 2014
Kathara Deftera (Clean Monday - Start of Lent) is traditionally for flying kites, but with strong downpours overnight and through the day, it all came down to food again, seafood and vegetables on the grill instead of souvlaki. Pre-Easter celebrations always come down to a feast of some sort. We headed up to Anoghi and then to Kioni to say hi and take some pics.
In Anoghi, the local women had gone all out again this year with food preparation. The tables were full of good home cooked dishes from around the village, and that there are friendly and welcoming faces to greet you is an added bonus. In Kioni too, locals cooked up a storm, bringing dishes from home, while the boys on the grill had octopus and potatoes going. Lots of local wine, dancing and food. What more could you want?... Well, maybe a little sunshine would have been good, but you can't have everything.
Anoghi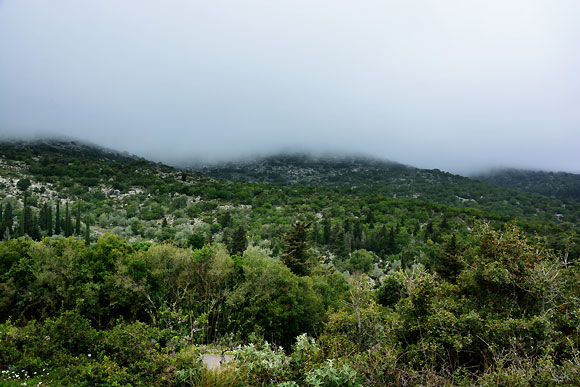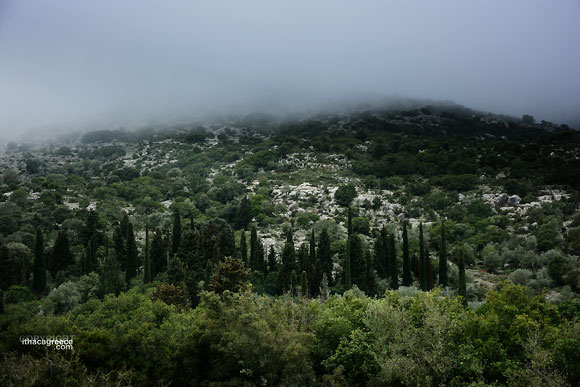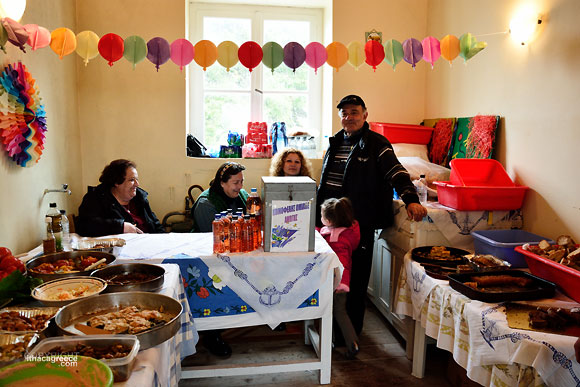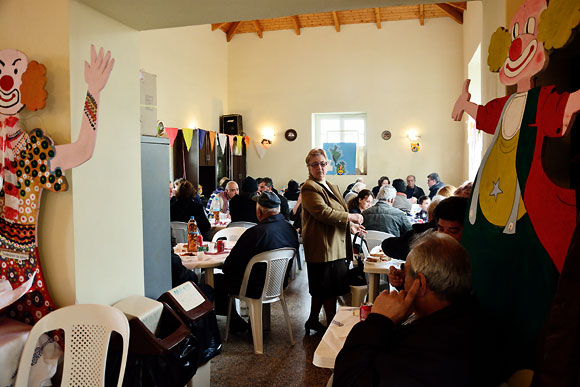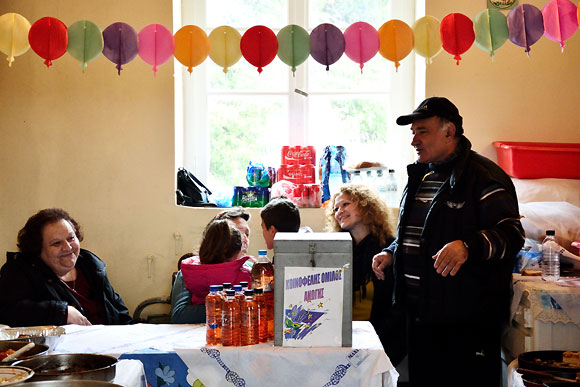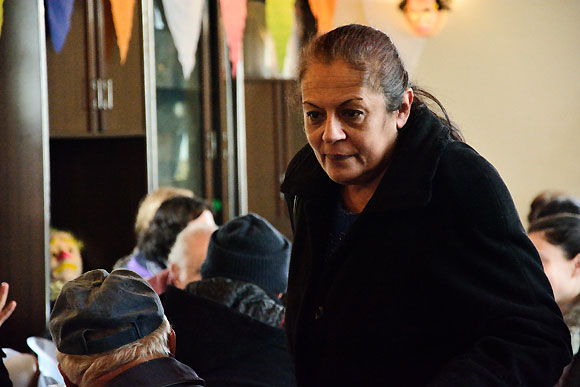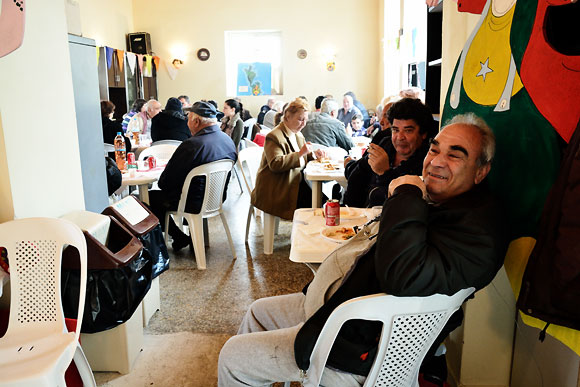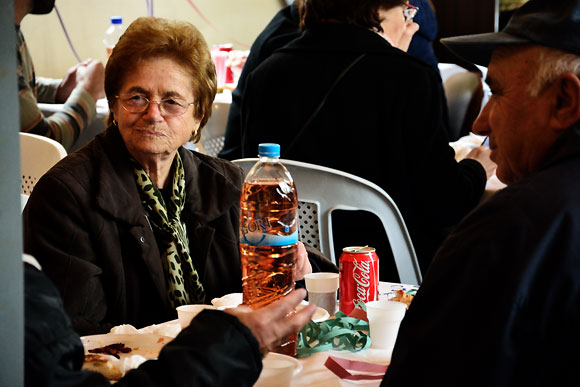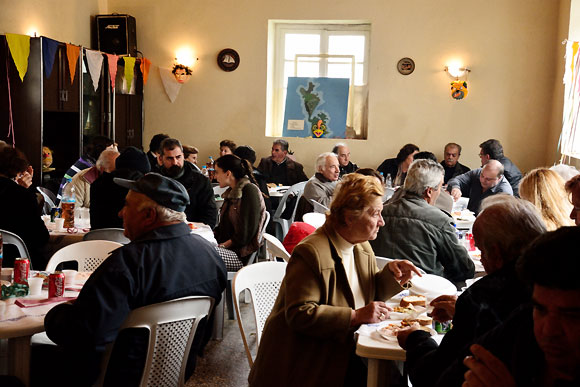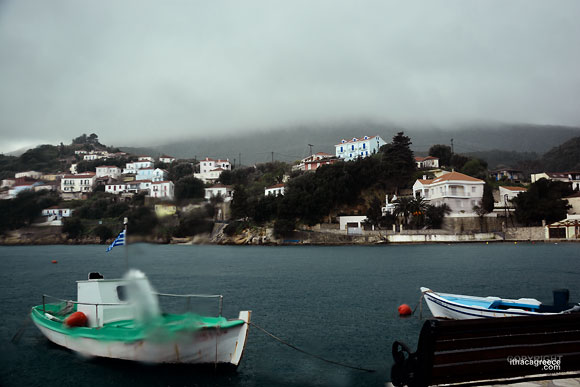 Kioni