FOR SALE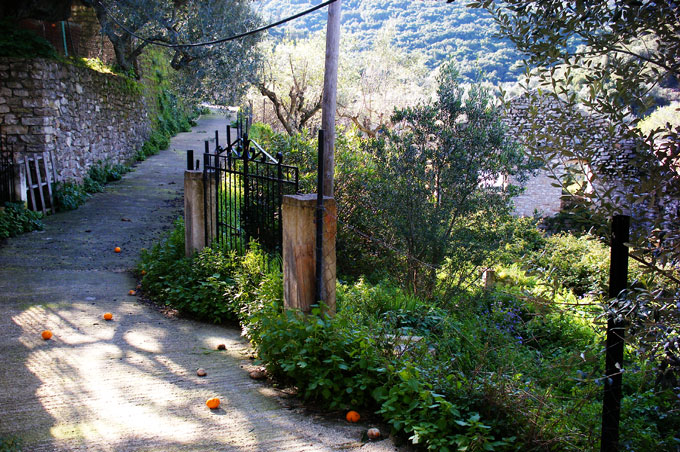 Kioni Ithaca Greece
€80,000
This large property inside town zoning of the village of Kioni is set in a picturesque, traditional and idyllic corner of the village. 
FOR SALE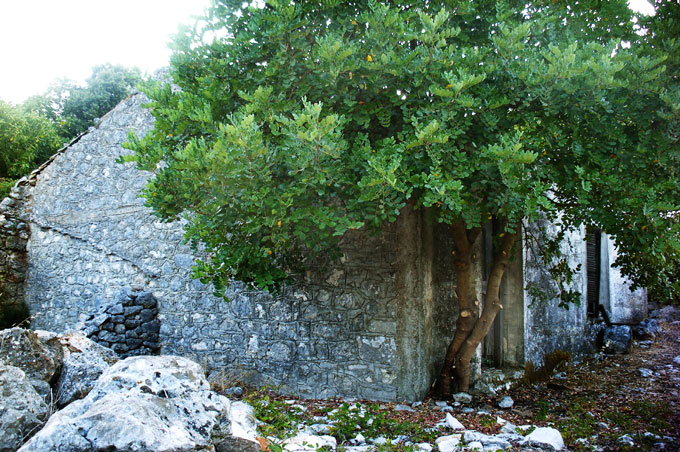 Anoghi Ithaca Greece
€45,000
This is a quaint plot located in a traditional corner of Anoghi, one of Ithakis picturesque mountain villages. Ideal to build. Easy access.
FOR SALE
Lefki Ithaca Greece
€30,000
Ideal building plot with sea and Kefalonia views to the west and mountains to the east. Picturesque village and friendly neighbourhood.
FOR SALE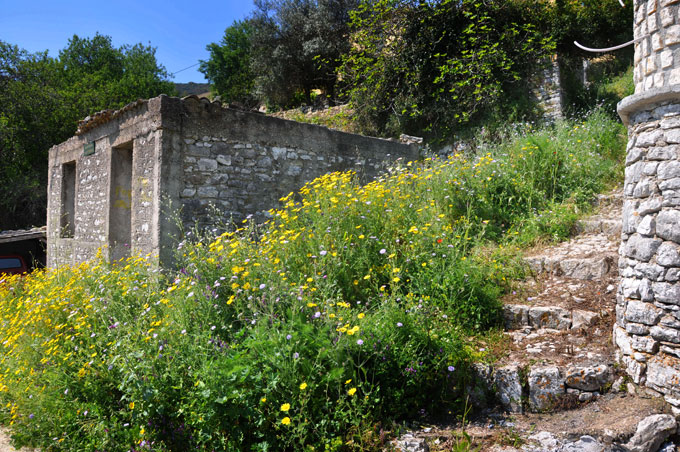 Exoghi Ithaca Greece
€43,000
Stunning sea and mountain views and would make an ideal small holiday home. This is an easy project to finish. Build up for completely uninterrupted views.
FOR SALE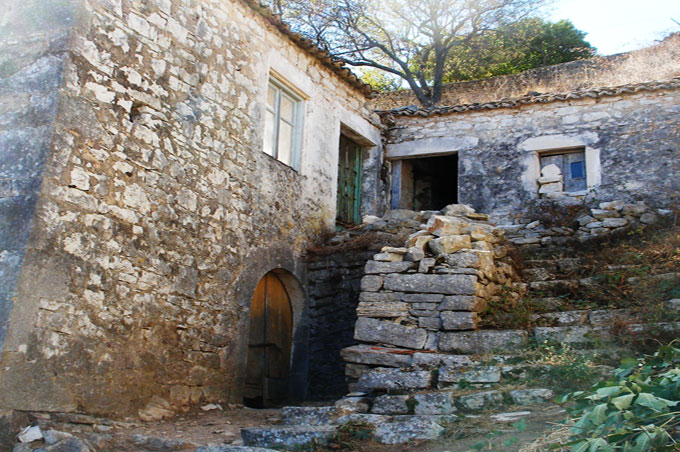 Raxi Ithaca Greece
€100,000
Stone ruin and land, set above Mavrona Bay. Mainland and island views with beaches near by. Ideally located for a Greek island investment on Ithaca.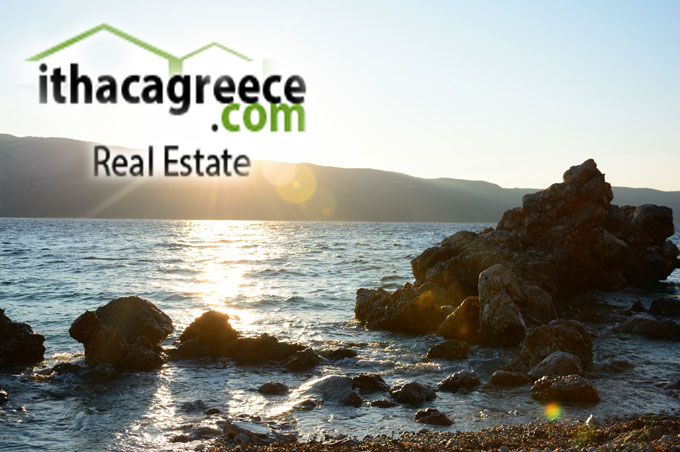 Real Estate
Ruins for Sale
€0
There are many ruins on Ithaca, most are divided amongst many owners, usually siblings or distant cousins. Most ruins lay waste due to disputes.