Gem of the Ionian
Ithaki Movie Room
Ithaca, also known as Ithaki, offers something special for your Greek Island Holiday.


Donations

This website is now into it's 14th year, making this one of the biggest archives of news and photographs on one of the smallest islands in Greece. I do it for love, but if you'd like to help with a donation, I would happily accept.
Featured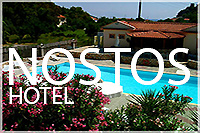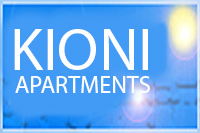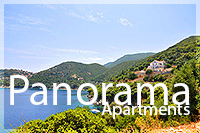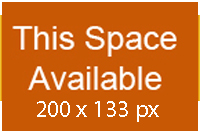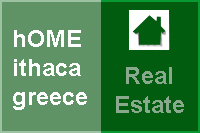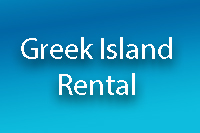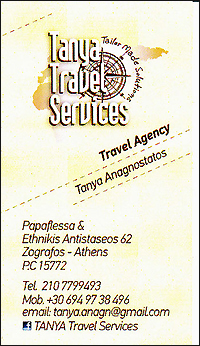 M1nk Electronic Goth Industrial Music


Advertise Here
Please contact us for advertising options and rates. With 18 million hits in 2016 and increasing each year since 2003, you can't afford not to.