What's New On Ithaca Greece
December on Ithaca
Winter on Ithaca Greece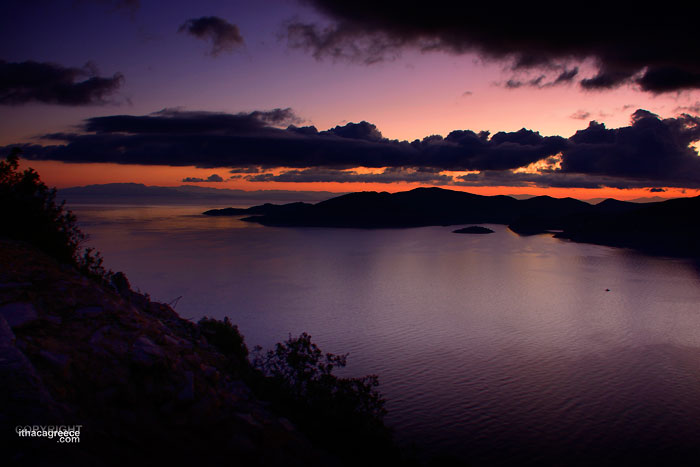 December 2017
Friday 1st - A pretty miserable day to start off the month of December, but the weather will fix itself again soon and then there'll be Christmas decorations wherever you cast your eye. The winter festivities will be many again this year, so keep your eye out.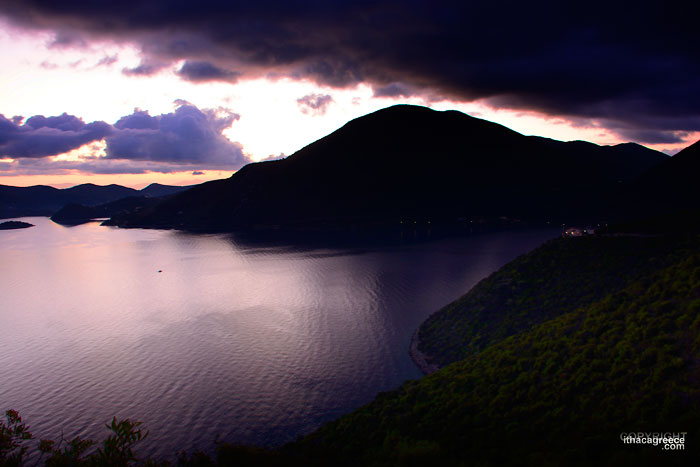 Above - Dawn over Aetos about 1 week ago. I've been off the island again for the past week getting my pc fixed among other important things. ithacagreece.com website is now back to normal. The system crash wasn't as fatal as first suggested afterall. Phew!!!
It appears the Kefalonia ferry was in repair this past week but running again as usual starting yesterday. The trip from Patras was a bit rough, but the docking was quite calm at Piso Aetos.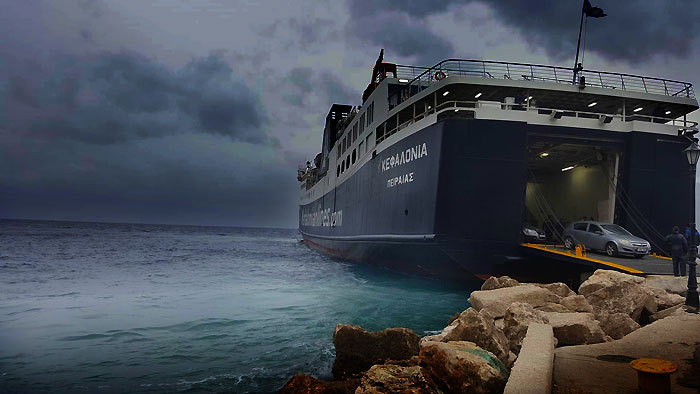 Tuesday 6th - We've had alot of rain this past week, but inbetween there have been periods of warm sunshine.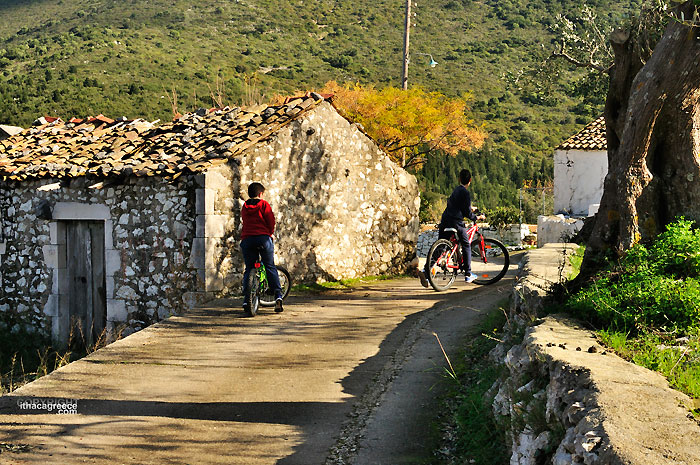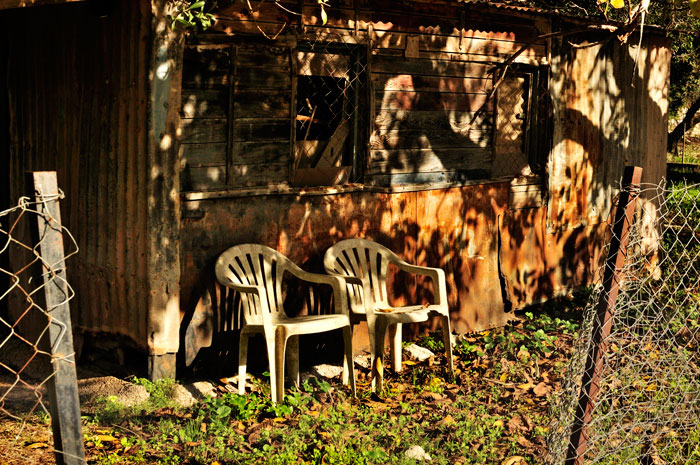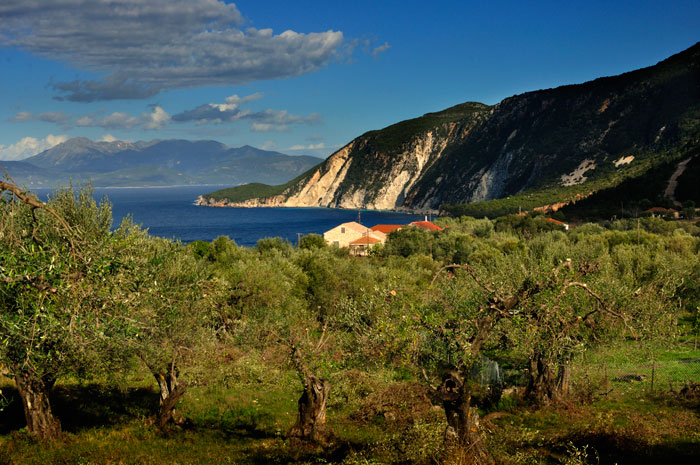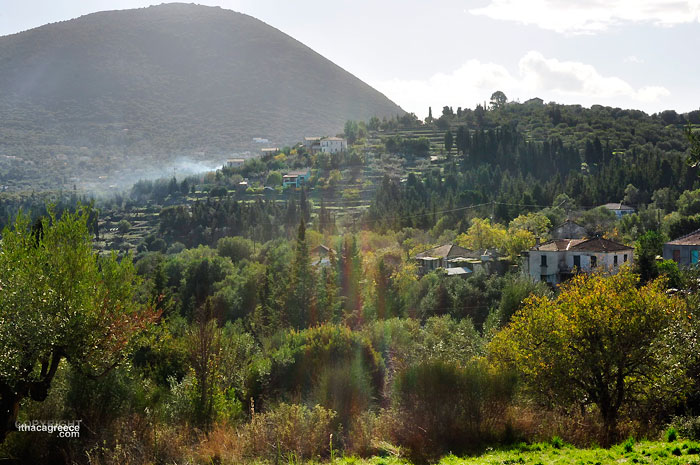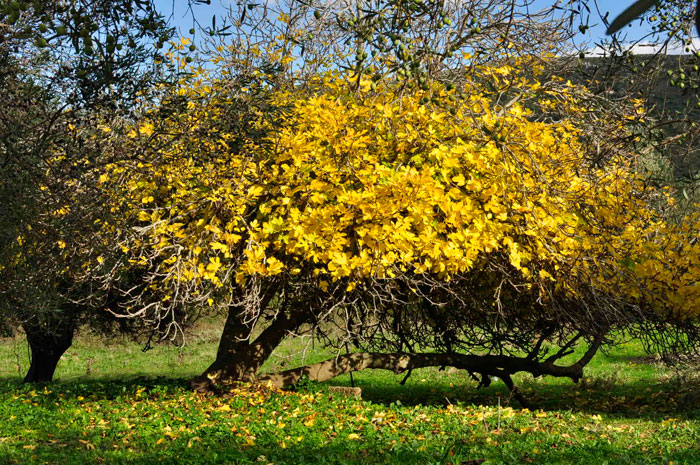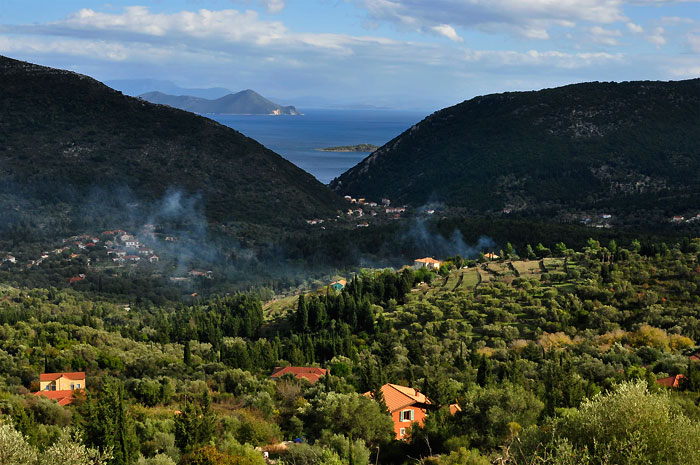 Thursday 7th - We've had a little bit of everything these past few weeks in regard to the weather, but yesterday, it was perfectly sunny winter's day. Below - In winter, this is a cat's heating system.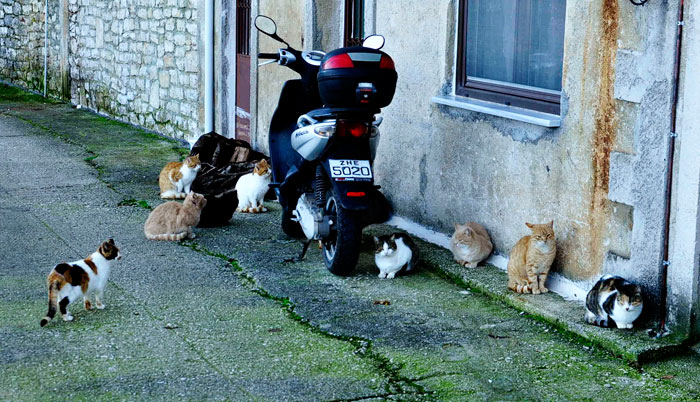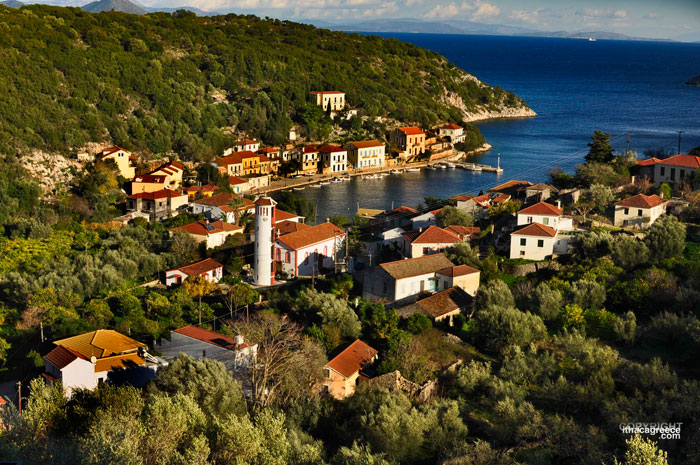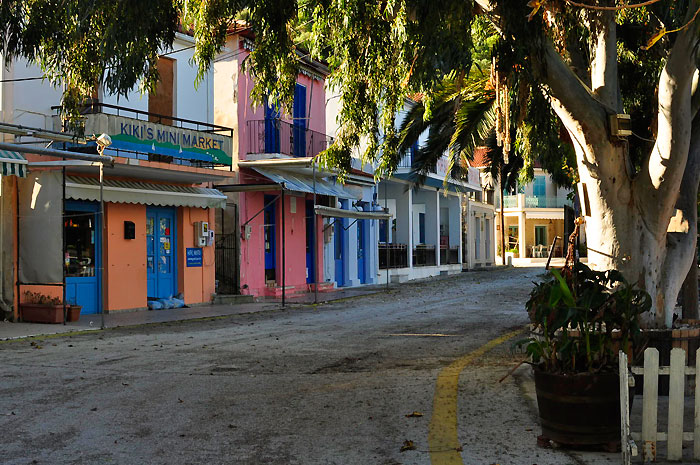 Friday 8th - Below - The Kentro Cafe in Stavors is getting a big make-over. Meanwhild the patrons are spreading around to the other establishments in the town.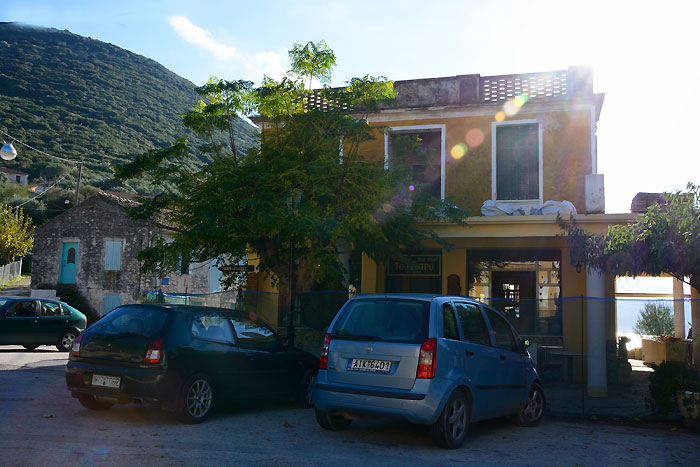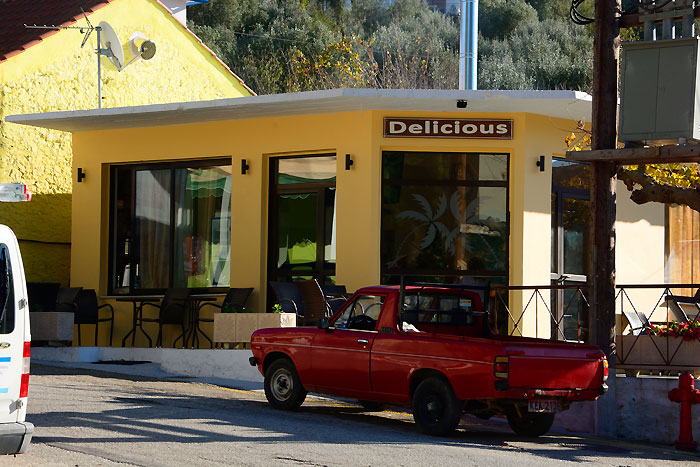 Above - Delicious. The new kids in town. If the name is anything to go by, the food here should taste delicious!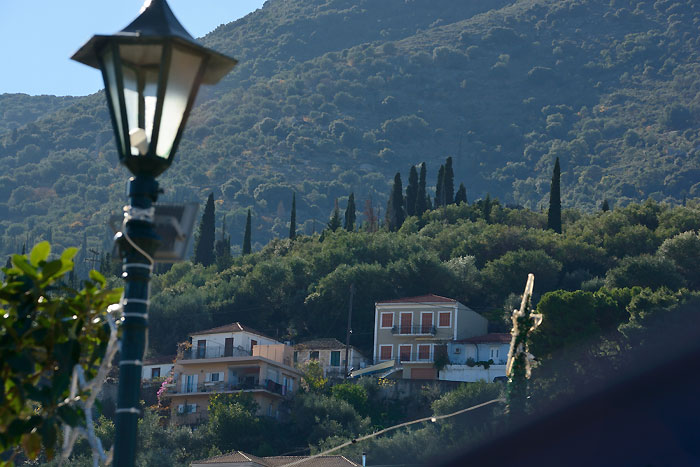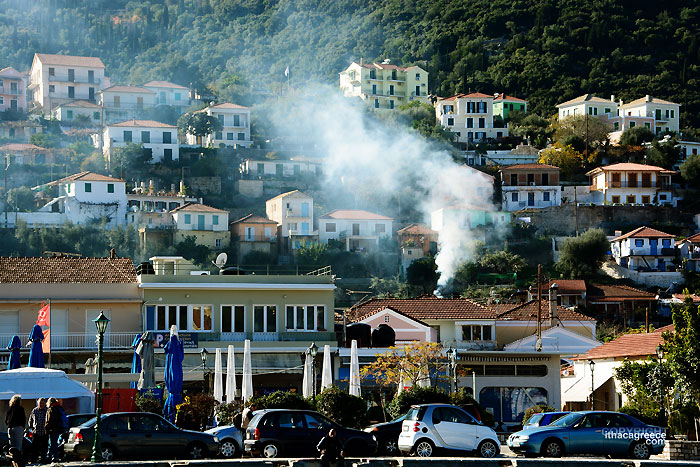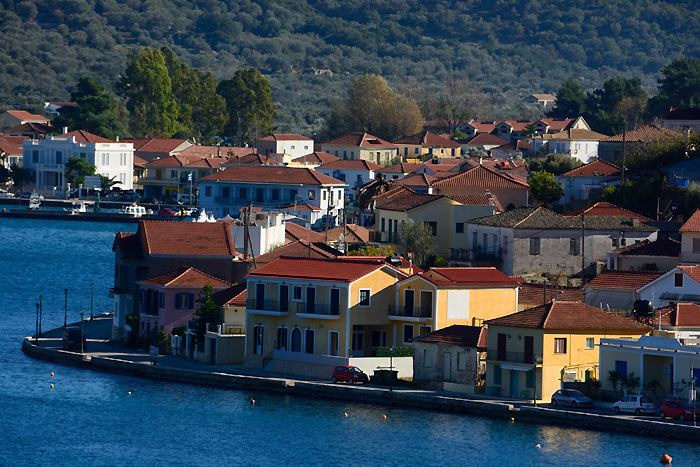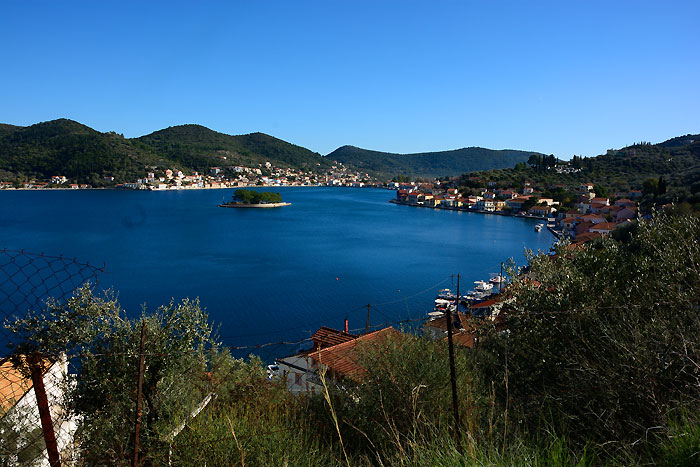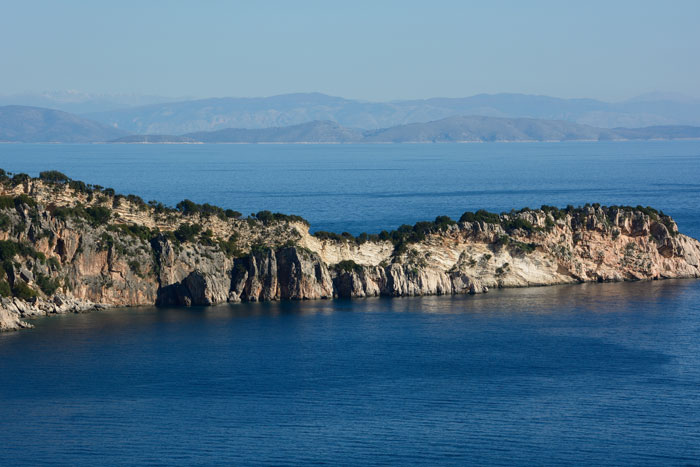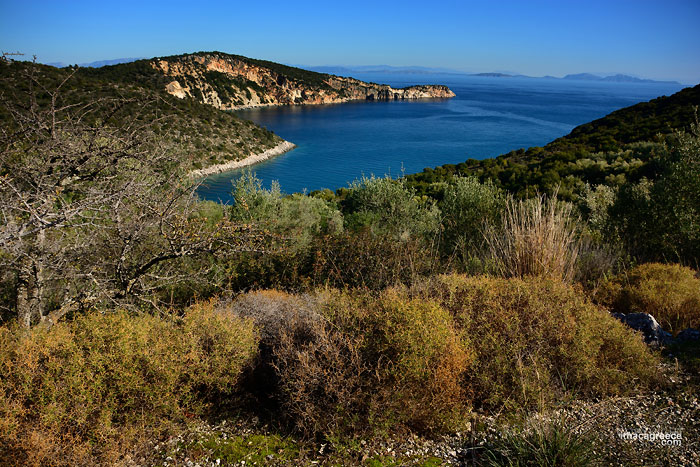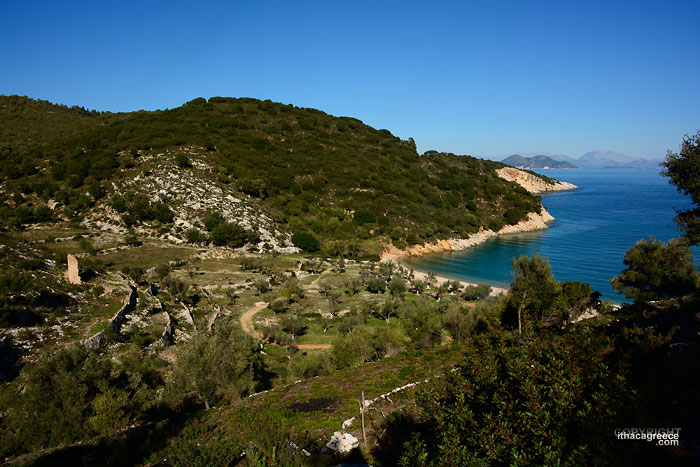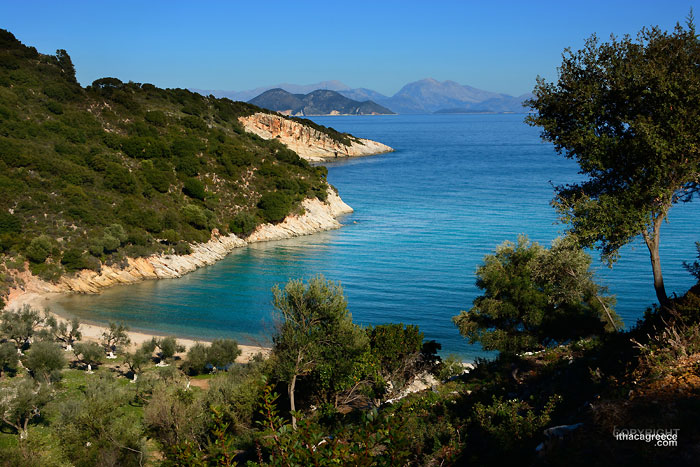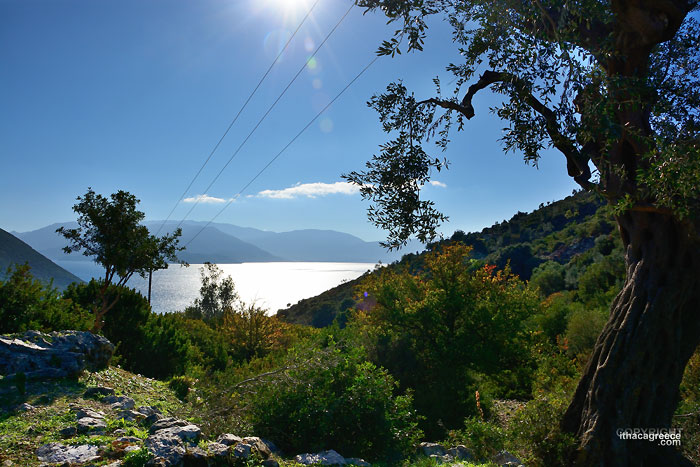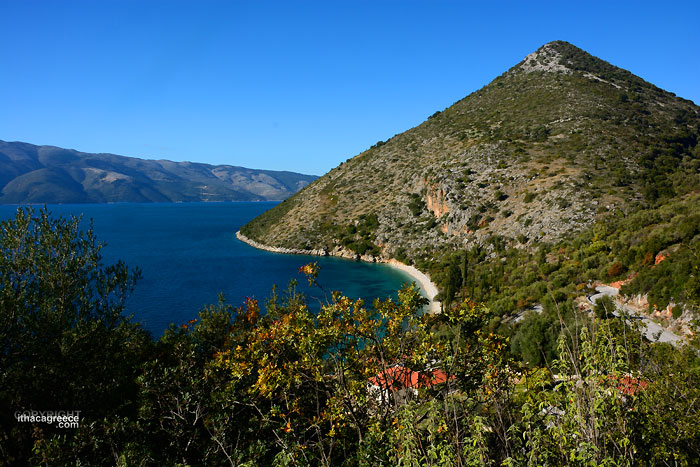 Above and Below - Piso Aetos, the port??!! No comment.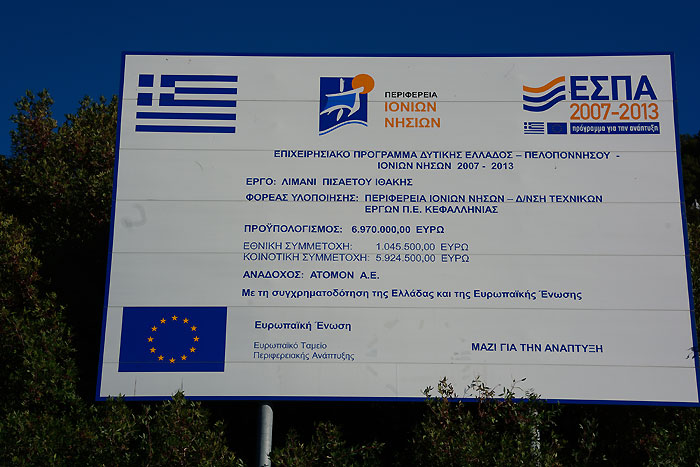 Tuesday 12th - Below - I'm not trying to be macabre by showing you the cemetery at Cemetery Beach in Kioni, but just how green a little rain makes Ithaki.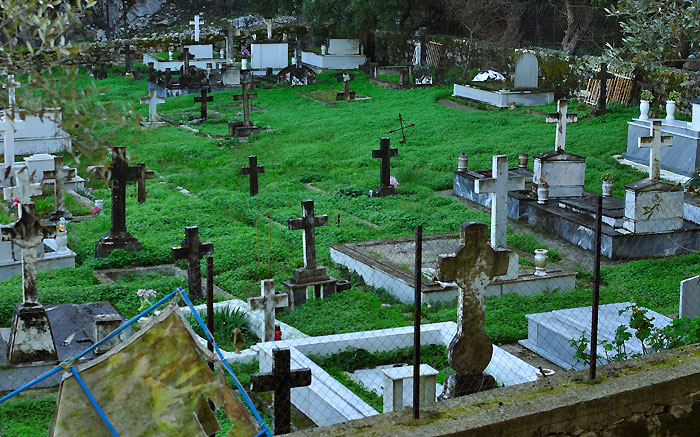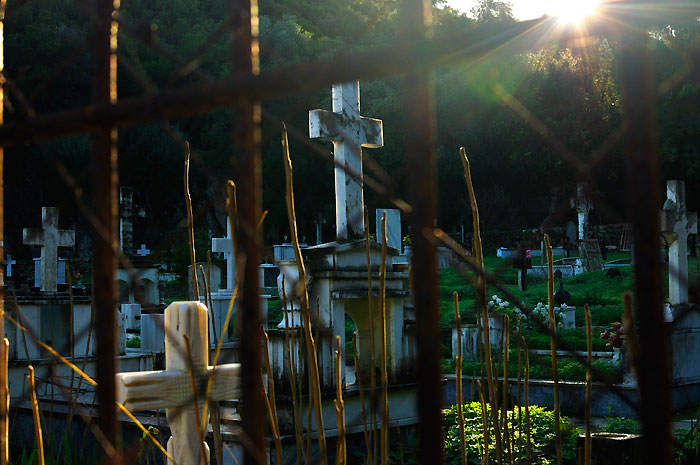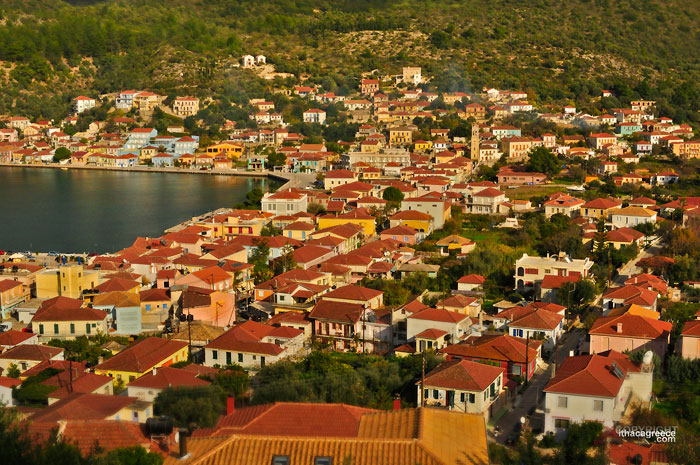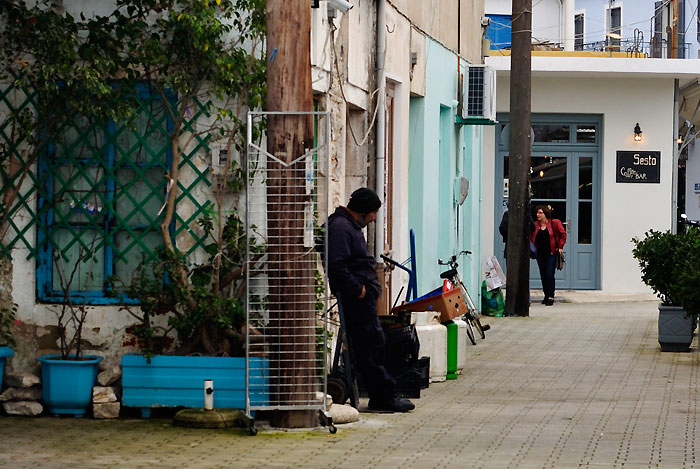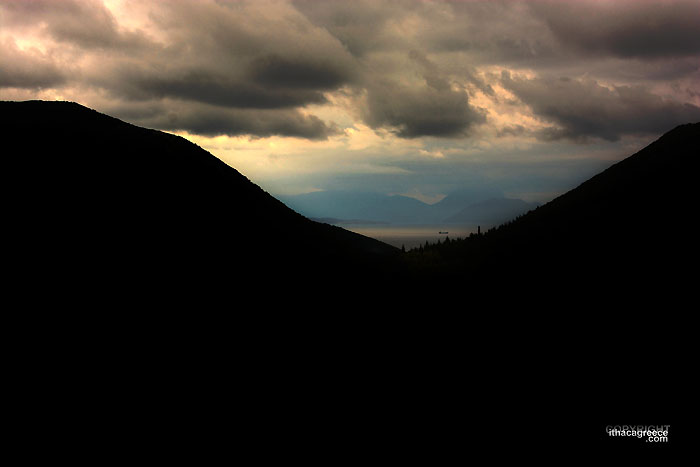 We've certainly had some wild and varied weather over the past couple of months, but it keeps the skies interesting.
Thursday 14th - Quite beautiful days lately. Ferry strike today around Greece throws somewhat of a dark shadow across the country, but hopefully it won't last past the predetermined day. Below the bell tower of Ag. Marina church in Exoghi.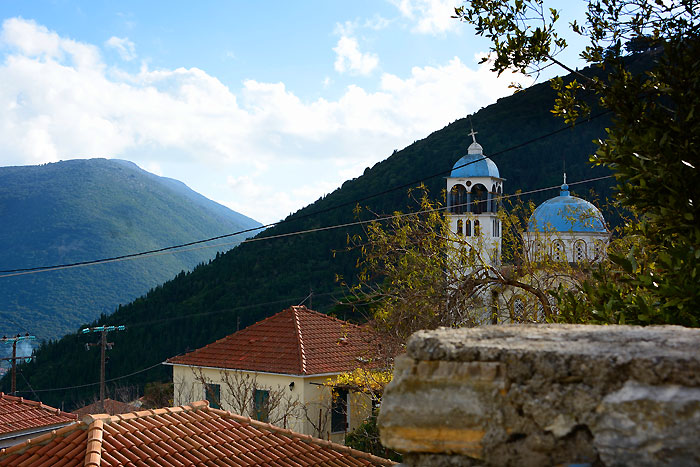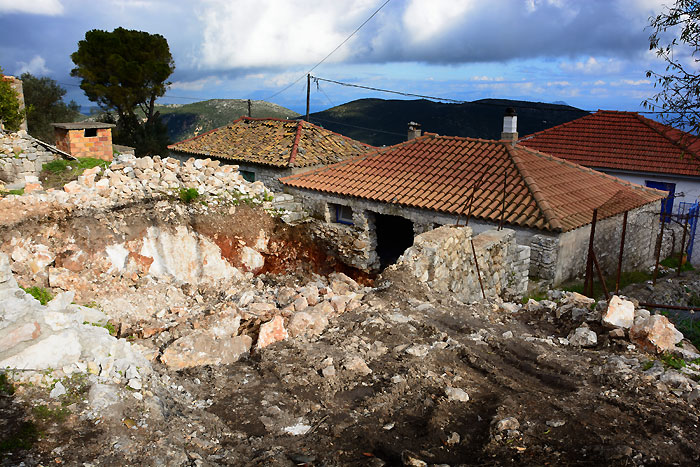 Above - Some excavations in Exoghi.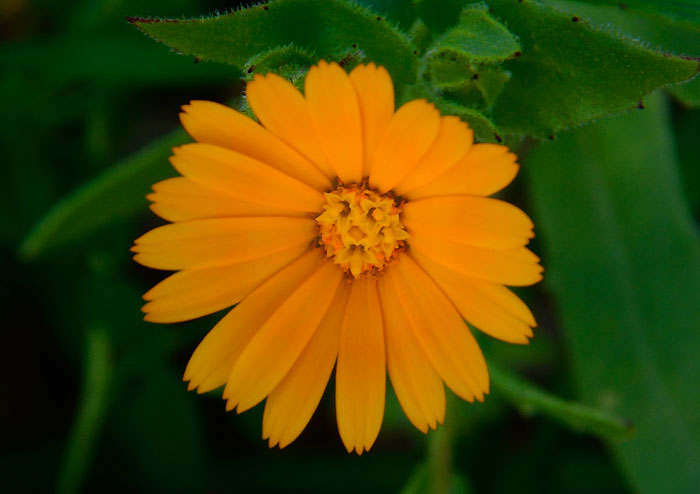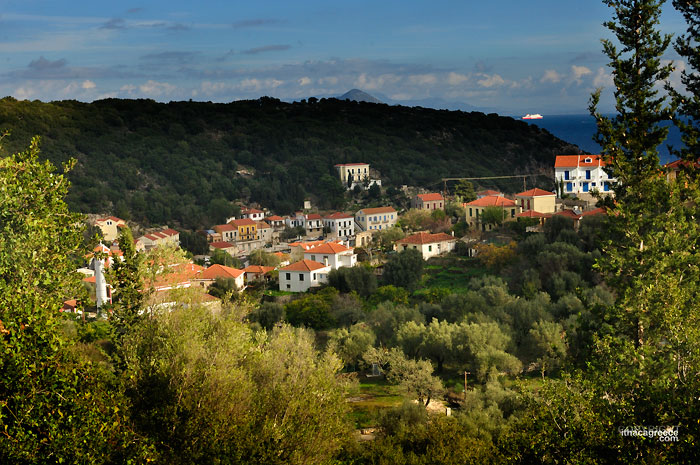 Above and Below - Kioni under a varied sky.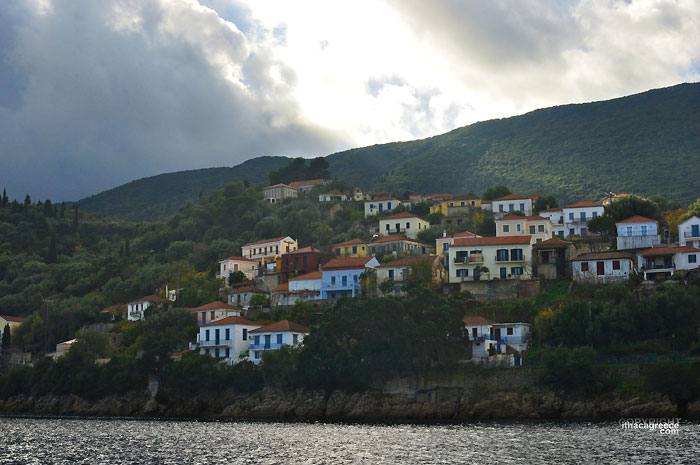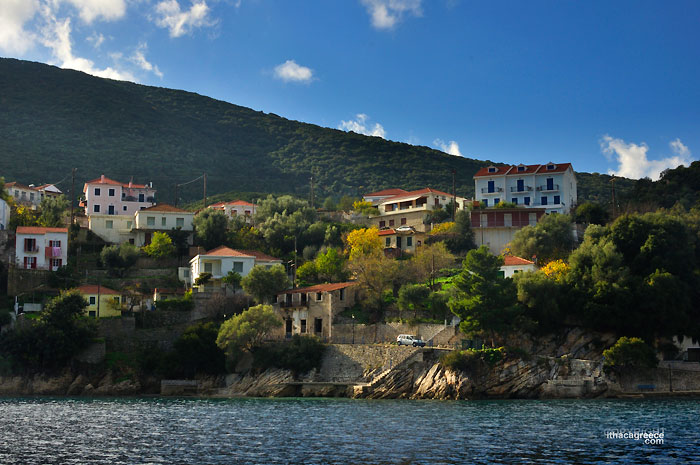 Below - Frikes pier looking quite lonely without all the yachts docked there in summer.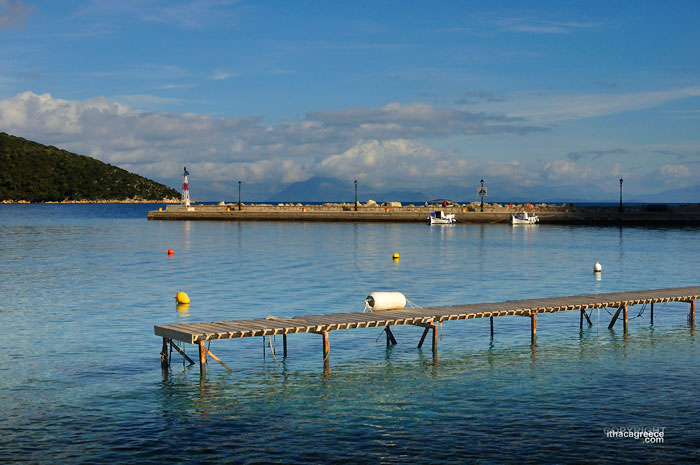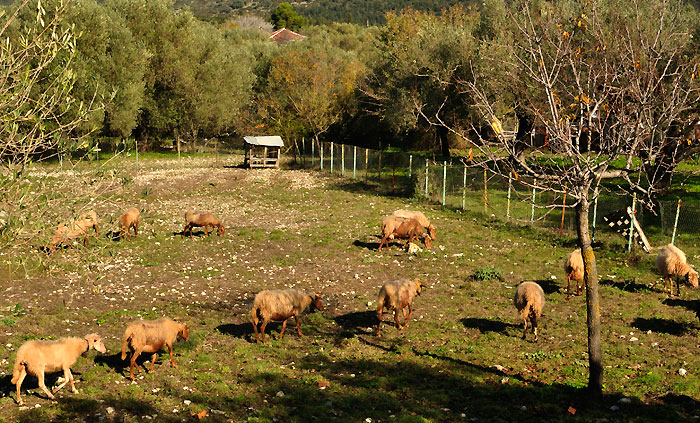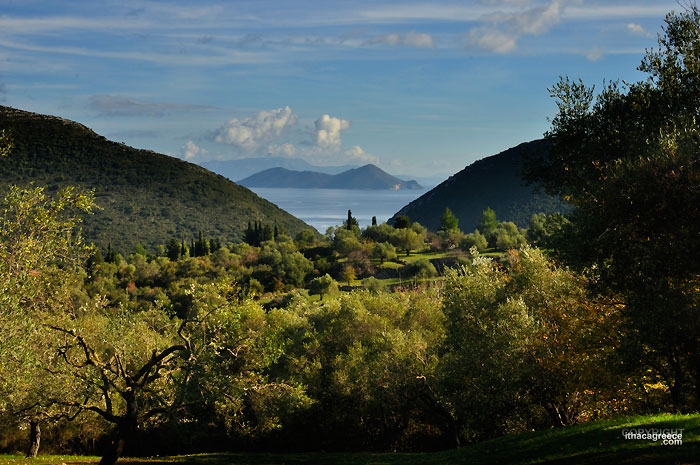 Below - Vathy with olive grove and home fires burning.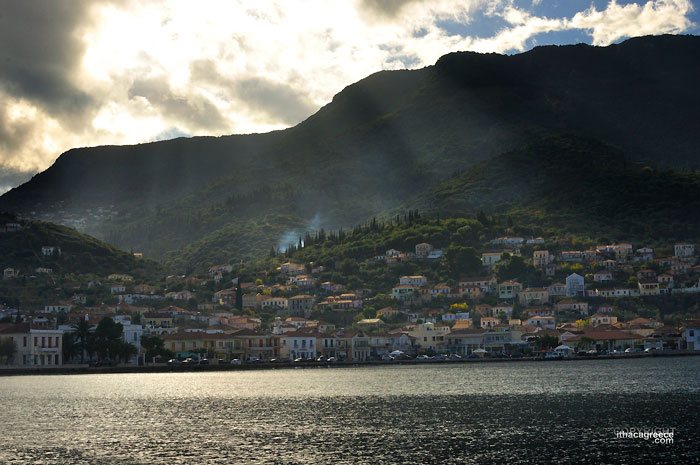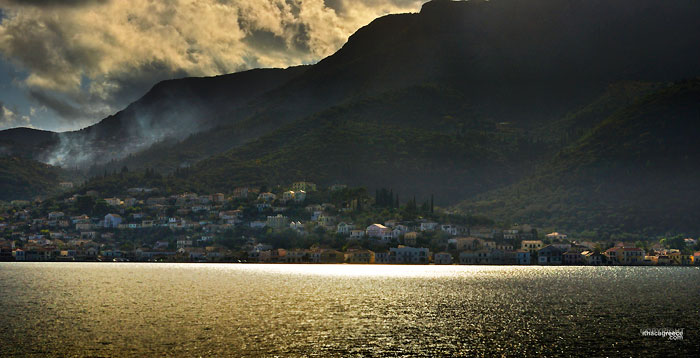 ---
December 2017
Winter on Ithaca Greece
Friday 1st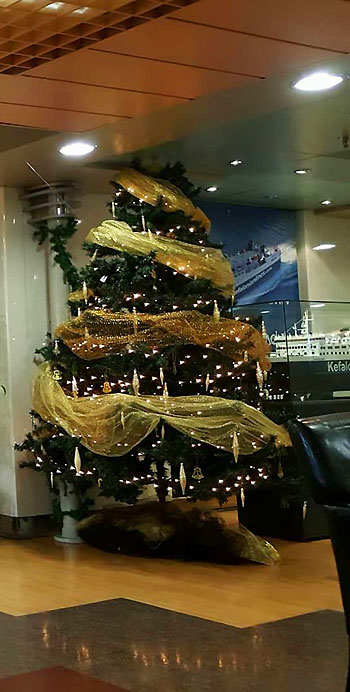 Above - The Christmas decorations are going up all over the Christian world, earlier and earlier each year just to make sure we get enough shopping done for this one day. The Kefalonia ferry is also decked in all the bling of the season.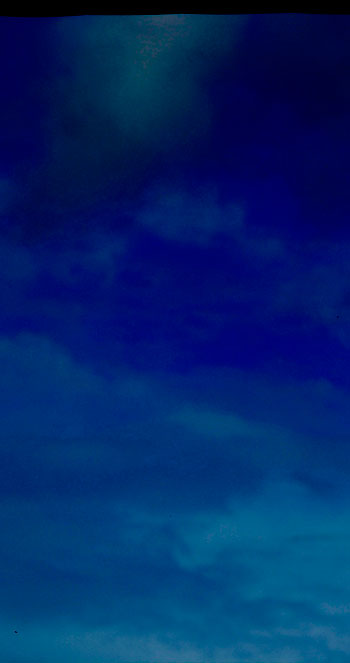 Tuesday 6th - More thunder last night, but it passed very quickly.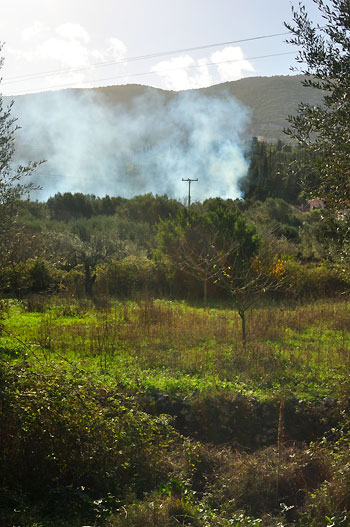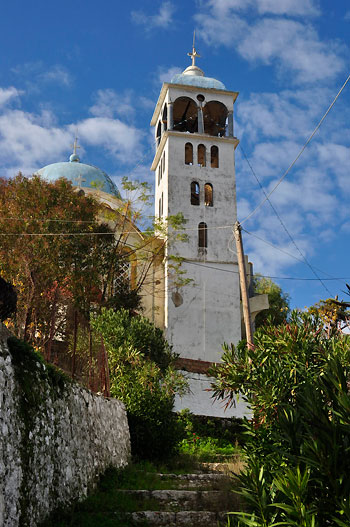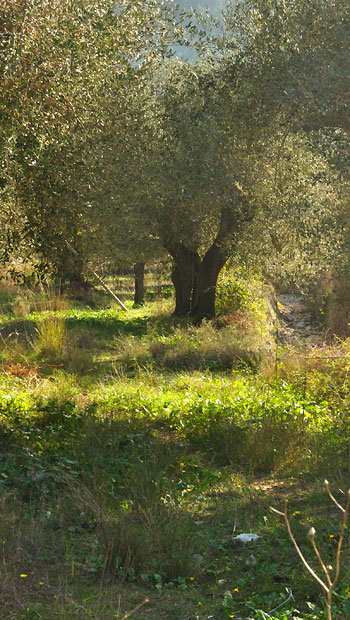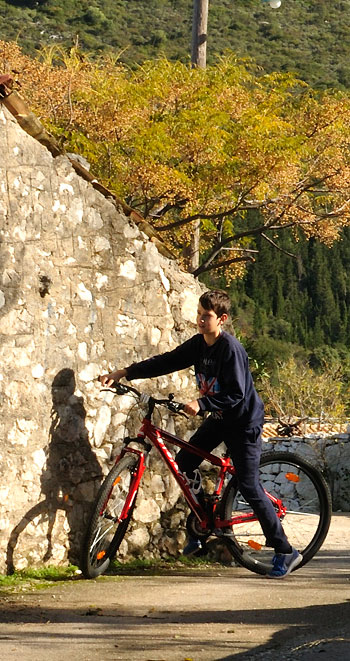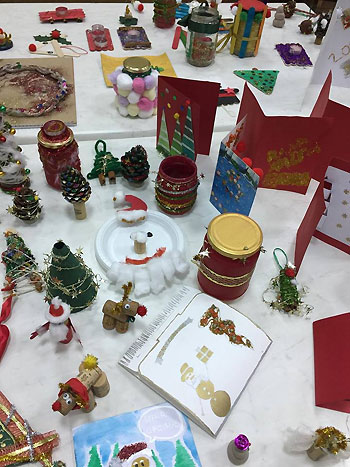 Above - Ithaki children from High School have been busy making Christmas gifts. There will be a Bazaar to sell off these gifts on the 16th of this month in the Vathy Square.


Thursday 7th - Olive picking continues around Ithaca. There should be a decent supply of local olive oil after the season. The 2017 crop has been excellent. Visitors to the island will taste the benefit in their meals for the next Summer season, when restaurants adorn their menus with our very special local olive oil.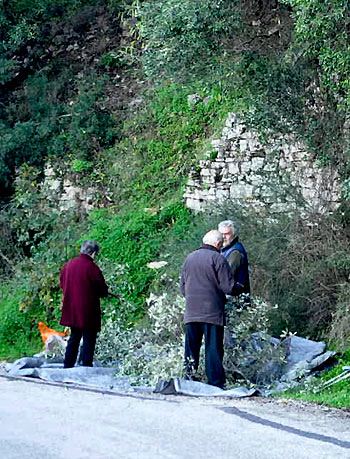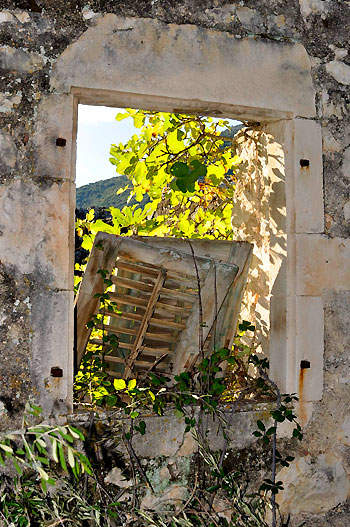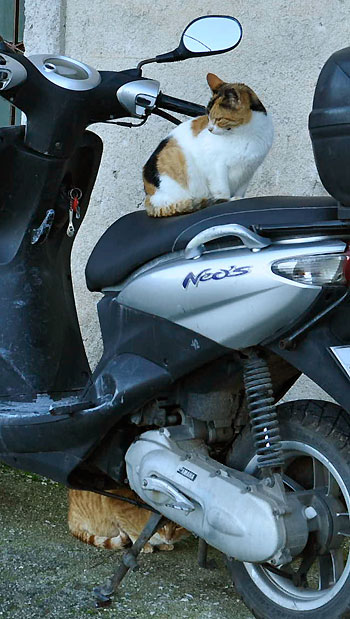 Friday 8th - B.R.A.K. the Jazz Quartet will be performing 'live' at the Cultural Center in Vathy on Saturday the 9th of December. Doors open at 20.30 hrs and if you're not excited yet, then the price may get you going. IT'S FREE!!!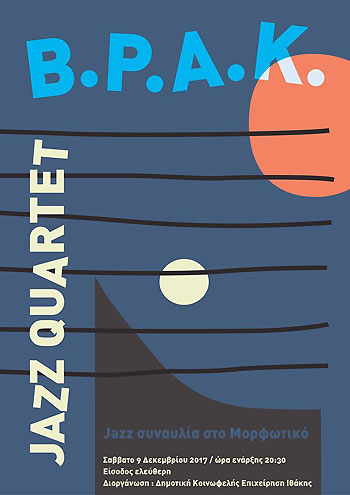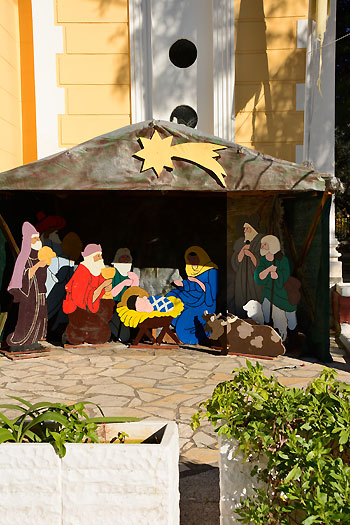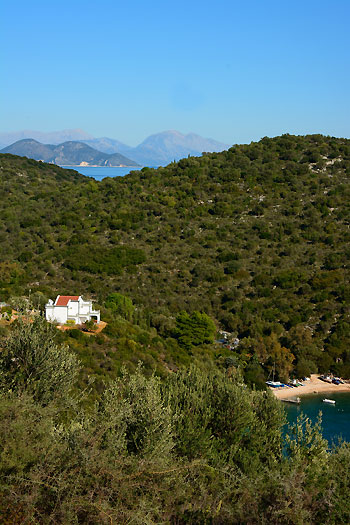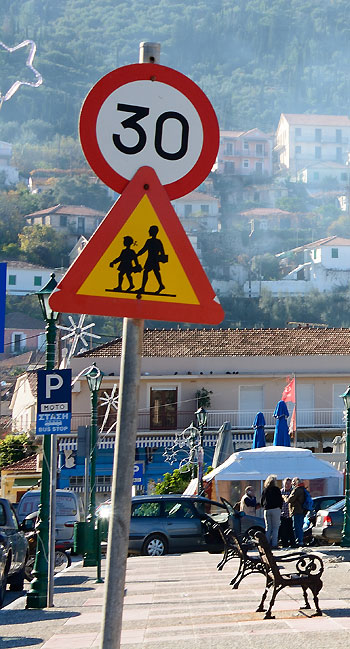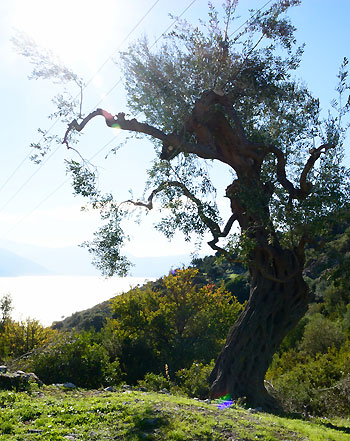 Tuesday 12th - Already nearly half way through December. Is it just me or is time just flying by?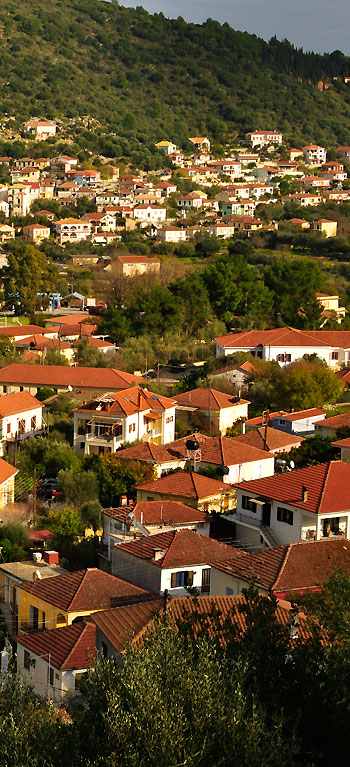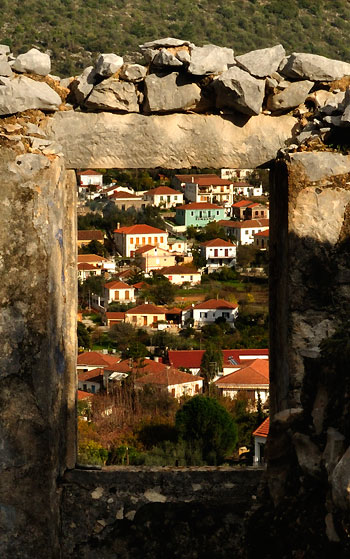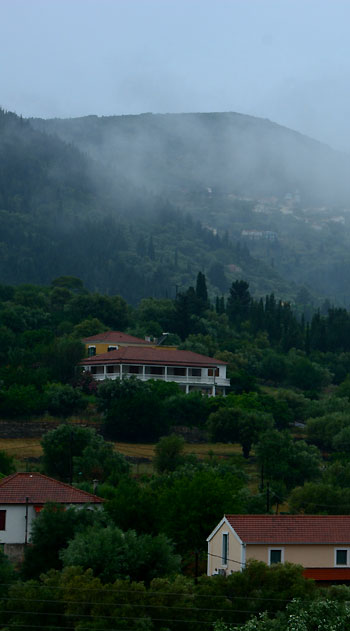 Thursday 14th - Half way through another month and only 11 days until the much celebrated Christmas is on our doorstep again. All over the world people are shopping like there's no tomorrow and that could well be true if we don't look after eachother and the planet. Wishing everyone a very happy holiday period irregardless of what or how you celebrate it, but I hope you can be with people you love, doing things you love together, giving a thought and hopefully a giving gesture to those, and there are many, who are not as lucky or fortunate as we are.