What's New On Ithaca Greece
April on Ithaca
Spring on Ithaca Greece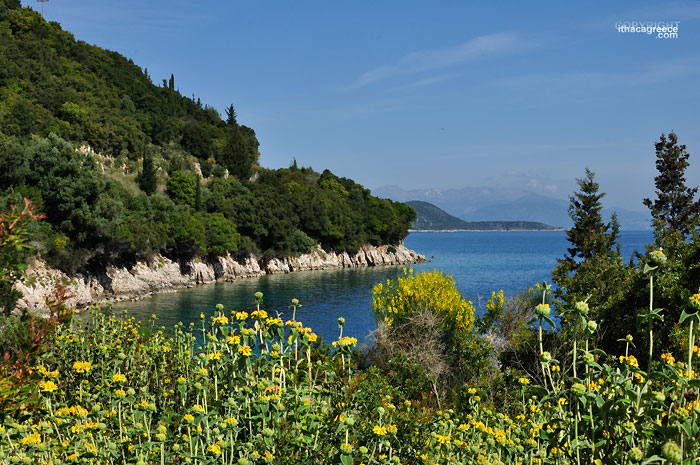 April 2017
Saturday 15th - Church bells toll for Greek Easter liturgies again today, and despite the picture below looking ominous weather wise, it's just a heat cloud drifting over Exoghi as it does regularly with the weather getting warmer.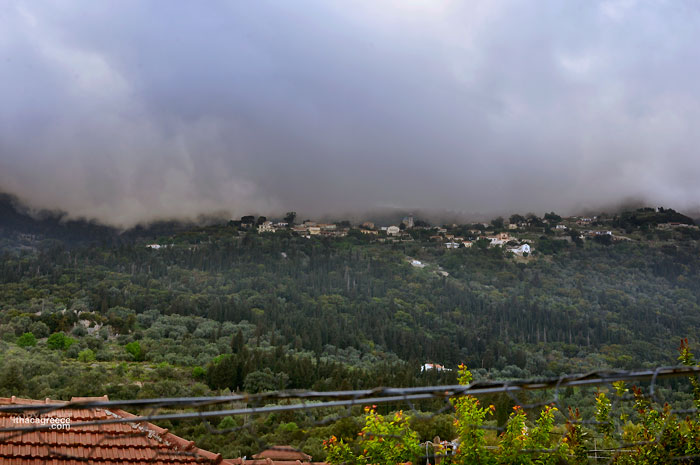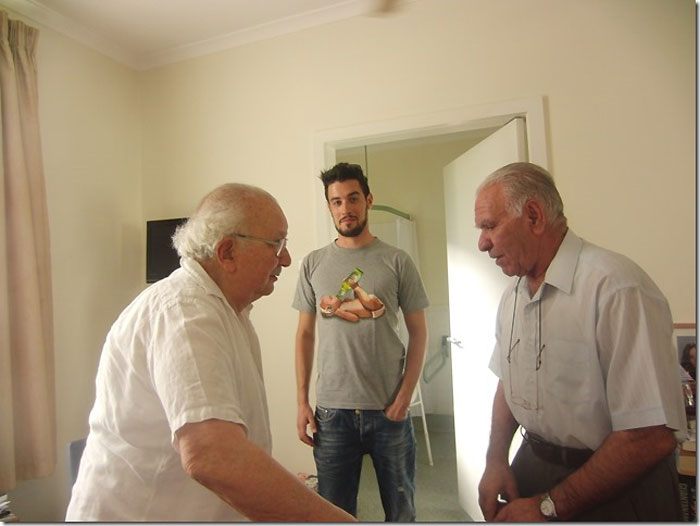 Above - Dennis Sikiotis (ex Stavros local) unable to return to his beloved Ithaki due to illness and difficulties to get the treatment he requires, so he now resides in Australia. Taki, Polis beach manager, also in Australia over the winter, looks in on him for a visit. Thank you Marie Bush from Winchester England for sending in this photo. Dennis was responsible for many walking tracks being opened around the island while he was still living here. His legacy remains with the popularity of the walking guides on the island, taking his tracks and opening new ones.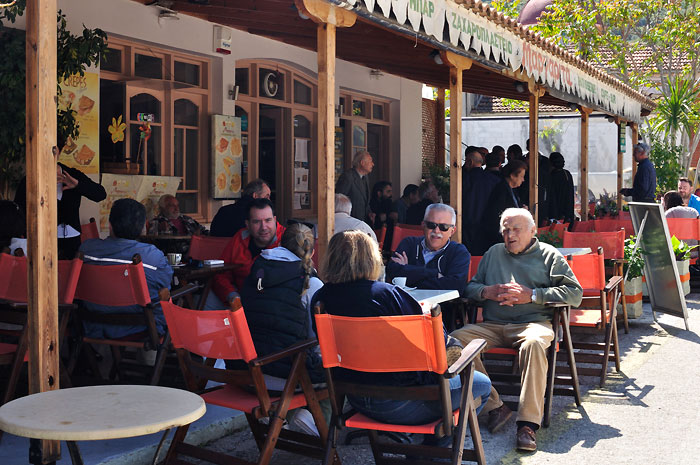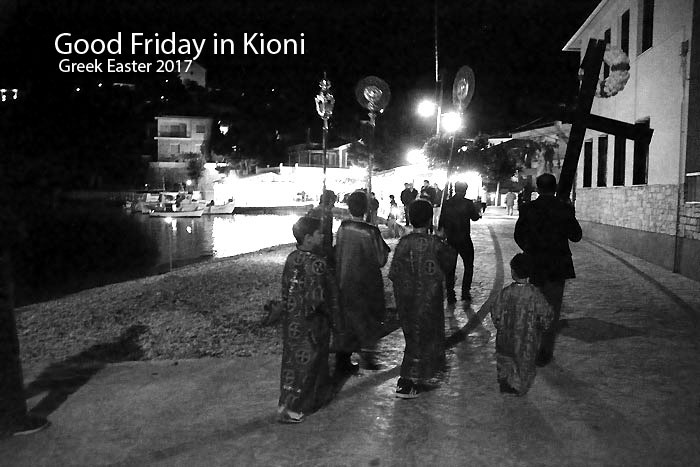 Above - Last night Kioni celebrated Good Friday for Greek Easter as it does every year, by burning Judas and parading the Epitaph around the village. For more pics CLICK HERE or on photograph above.
Sunday 16th - Today is of course the BIG feast for Greek Easter, but first let's revisit last night's Resurrection celebrations. We headed up to Exoghi village for an intimate and traditional ceremony. Click Here or on photo below for more pics.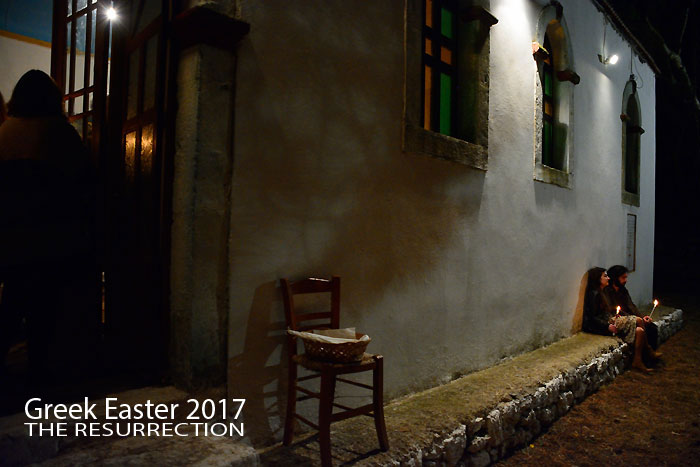 Monday 17th April - A brilliant Easter Sunday yesterday. For more Click Here or on photo below.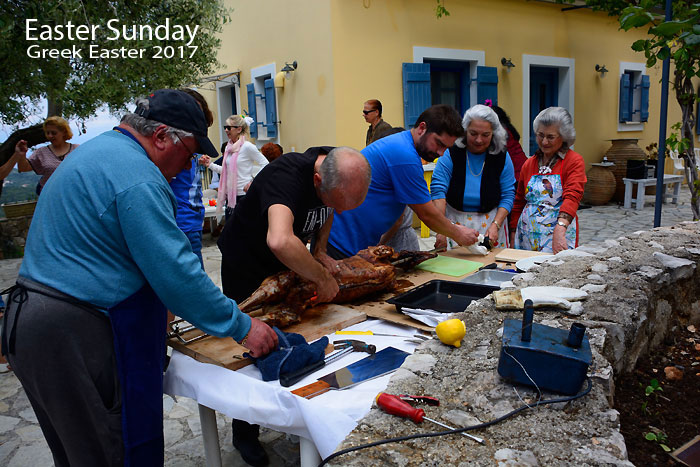 Monday 17th - Below - Easter Monday's annual BBQ held at Dendra Estate in the south of Ithaca, by hosts Judi and Nick Levi. Click Here on photograph below for more pics.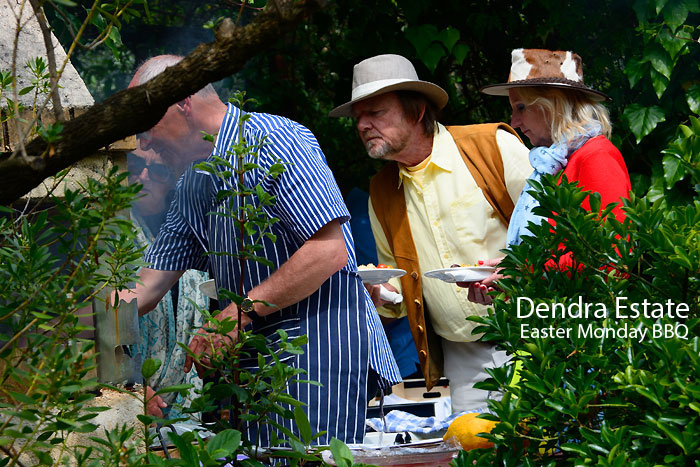 It's been a busy social calendar over this Easter as every Easter. A hectic mix of religion and parties. Easter is THE biggest event on the Greek Social Calendar so it's no wonder. We had a great time, hope you've enjoyed sharing in some of the fun with us here at ithacagreece.com!
Platreithias Craft Market Andy Papas from Yefuri Restaurant in Platrithias would like to start an organic produce and craft market. First Sunday of each month starting May 07th from 11am-3pm. It could be outside Yefuri, as there is ample parking, shade, tables and toilets. It also helps keep Platreithias alive and buzzing! No problem if another restaurant wants a stall. There are so many creative people on Ithaca. Let's create a fun place for them to show and sell their wares! Contact Andy on his Yefuri facebook page for further information or to give your feedback. (Copy paste this address into your browser address bar)
https://www.facebook.com/search/top/?q=yefuri%20restaurant
Thursday 20th - Below - It was time we headed up toward Anoghi again. Friendly locals and a different view of Ithaki. Also green, but more rugged with great views on a clear day.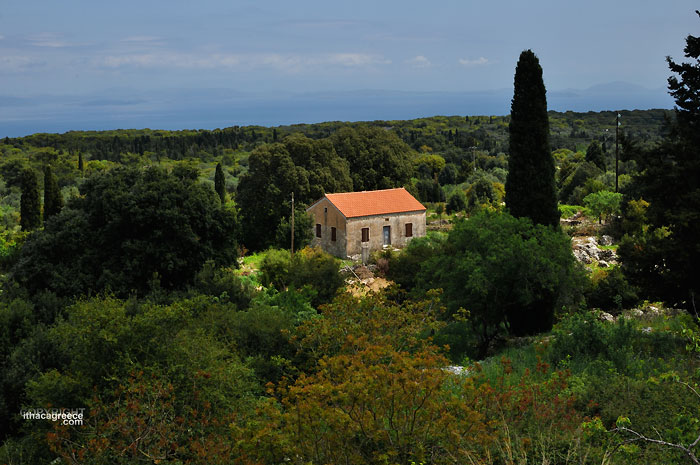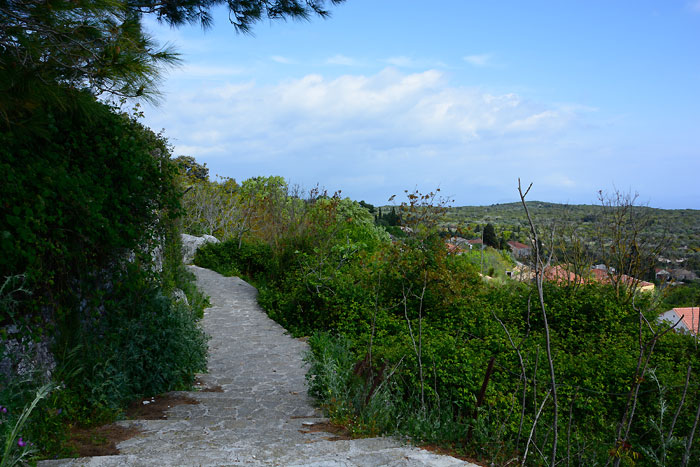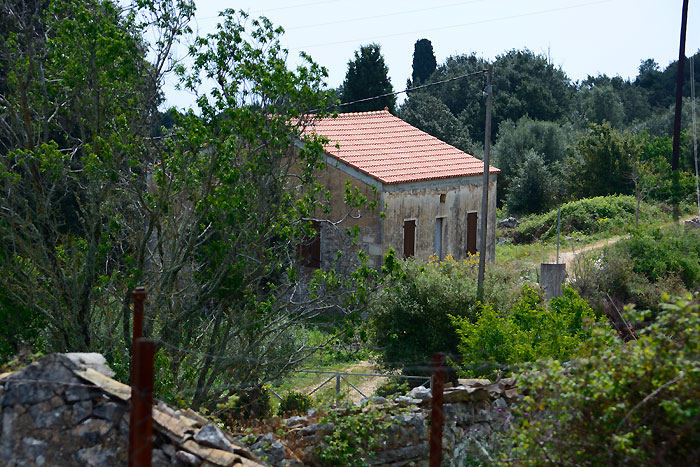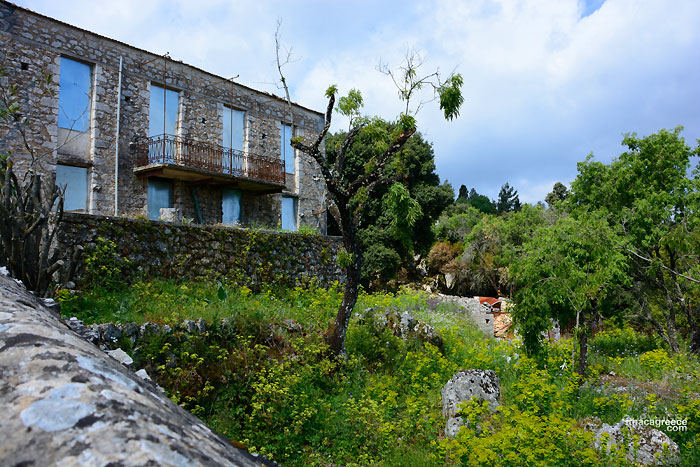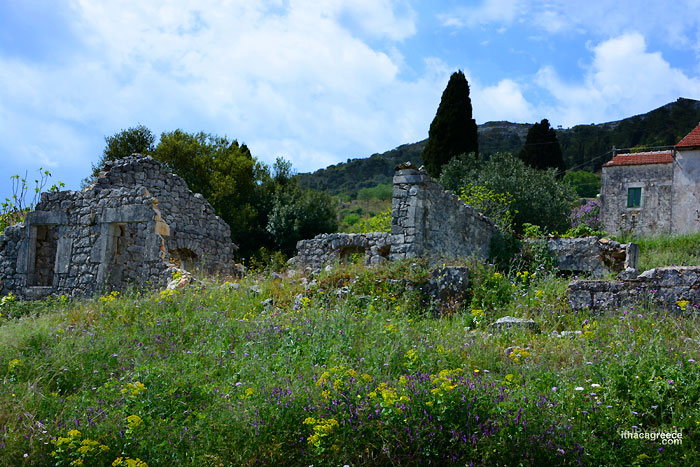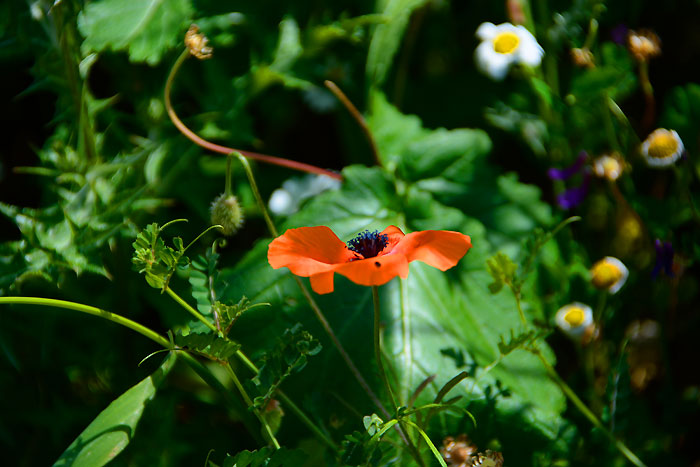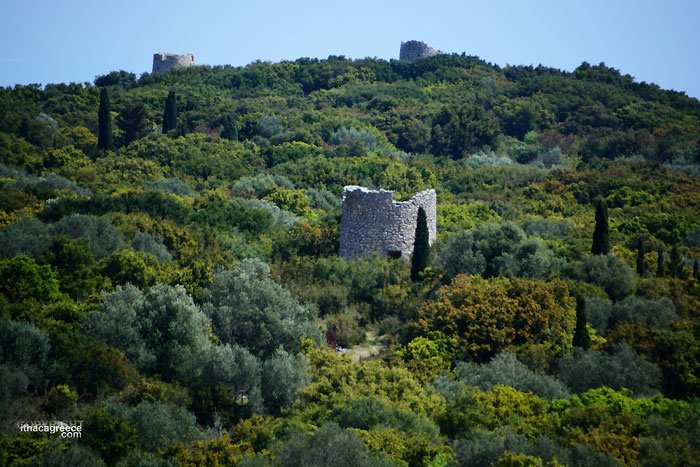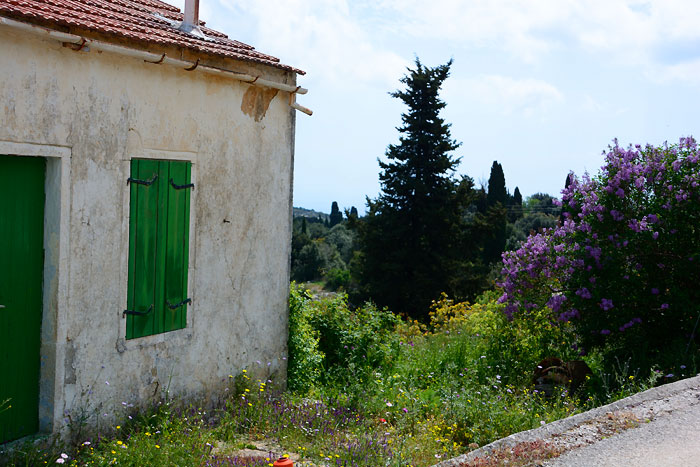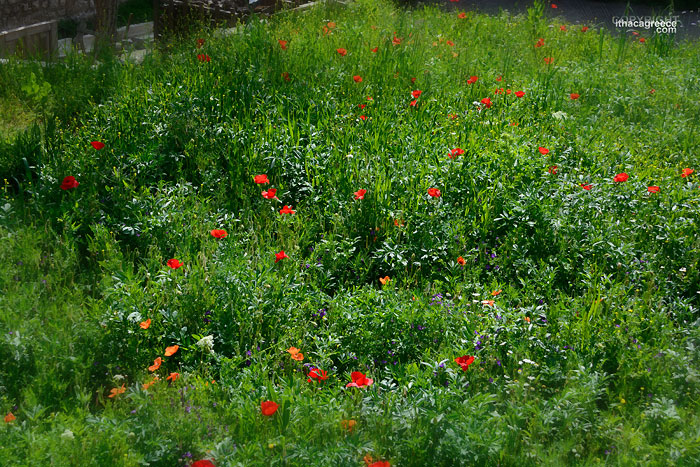 Saturday 22nd - After a couple of much cooler days, the heating is back on and so are the coats. It should warm up again soon, but for now. Brrrrr.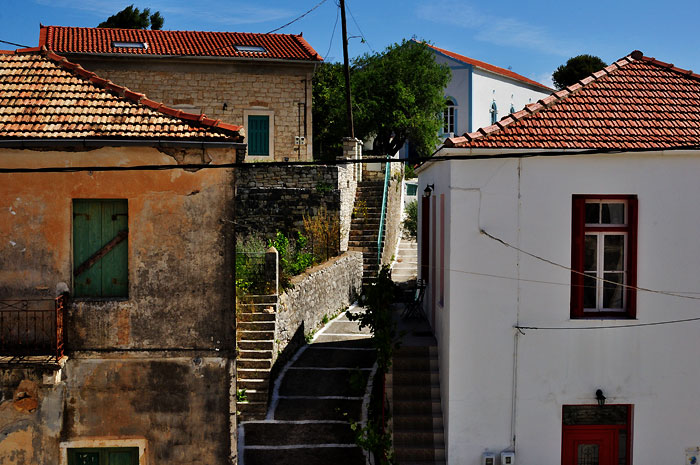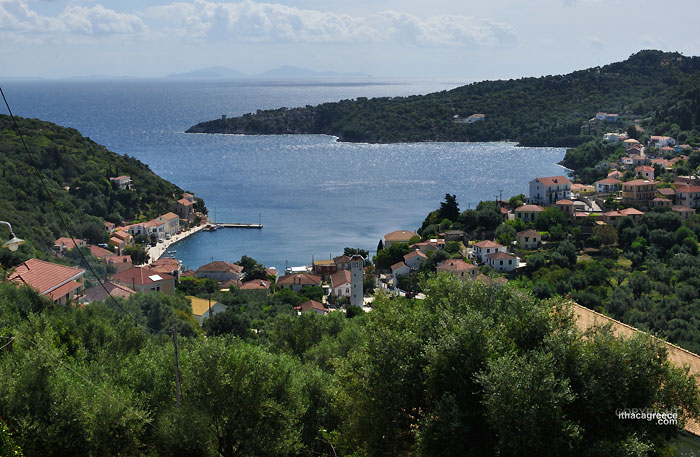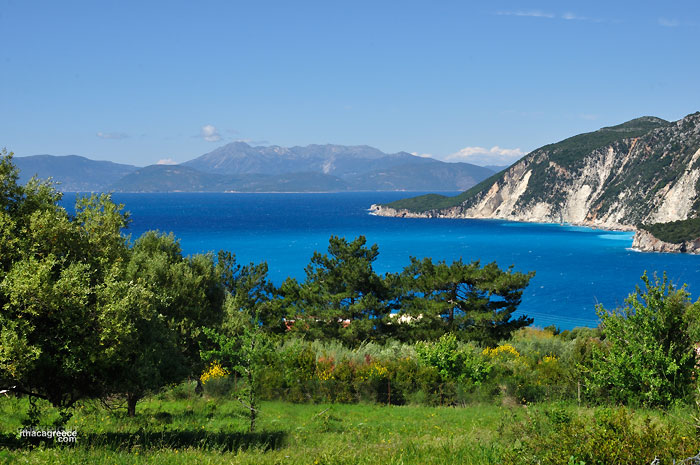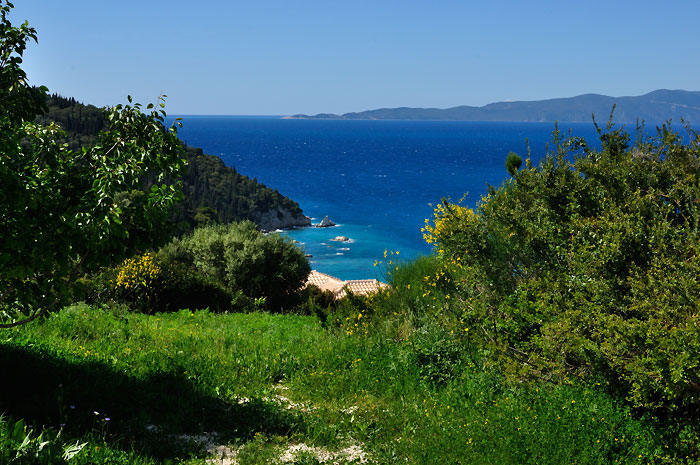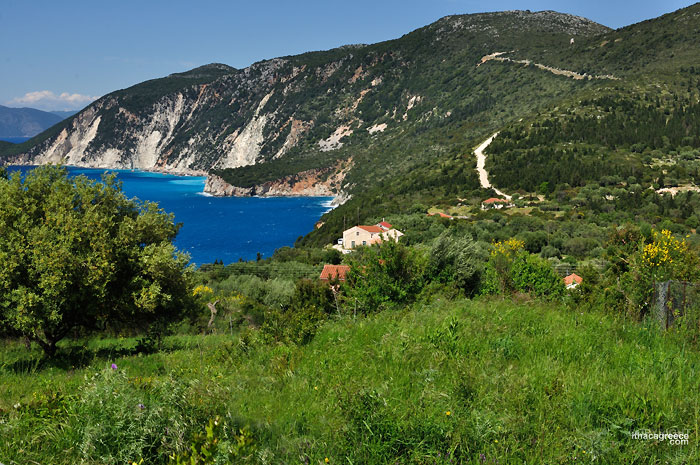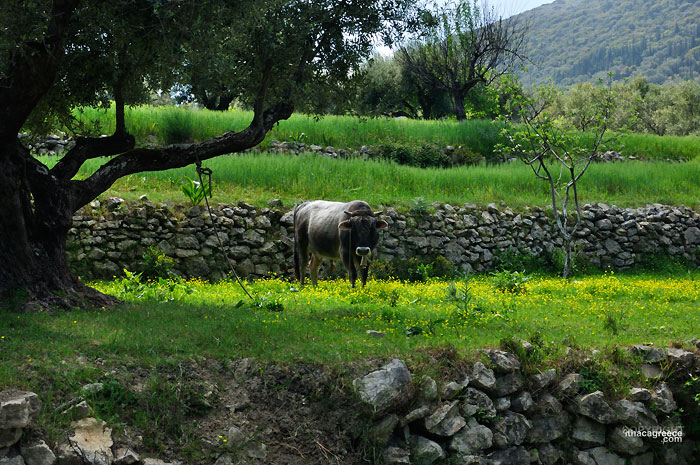 Wednesday 26th - As we get further away from winter, the colder and cloudier days are becoming but a distant memory. Now there is definitely more blue in our world.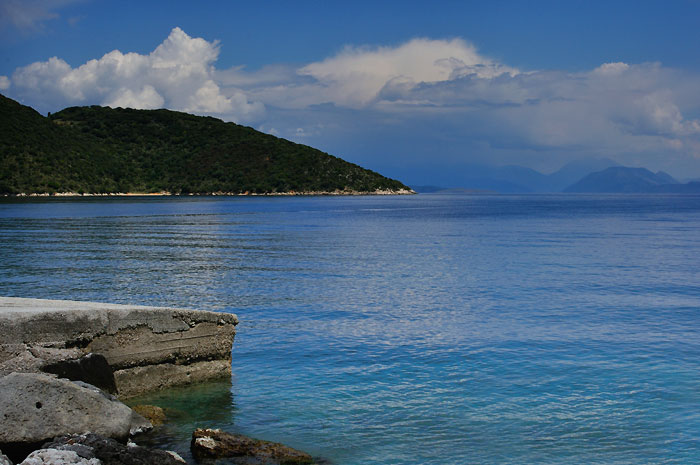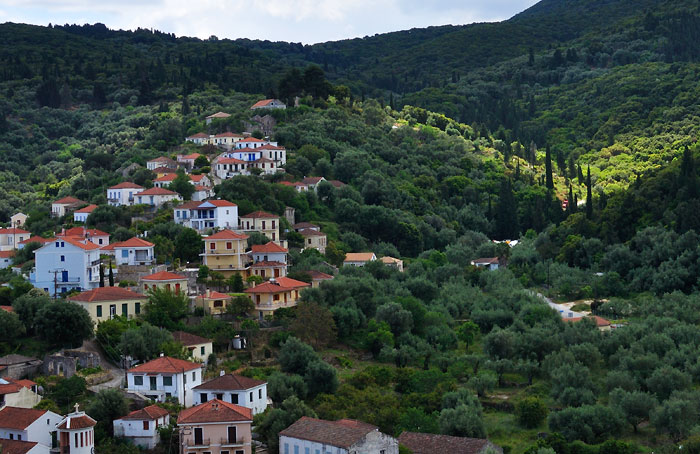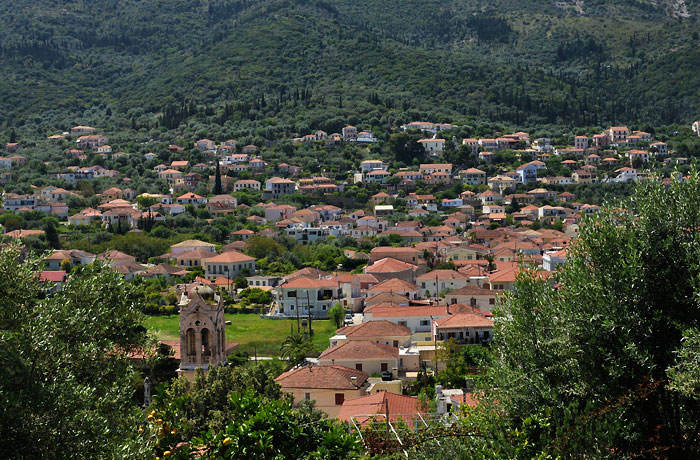 Sunday 30th - Now that the sun is shining again and the sea around us is getting that 'near summer' calm, it's great to get out on a boat to see the island from another perspective.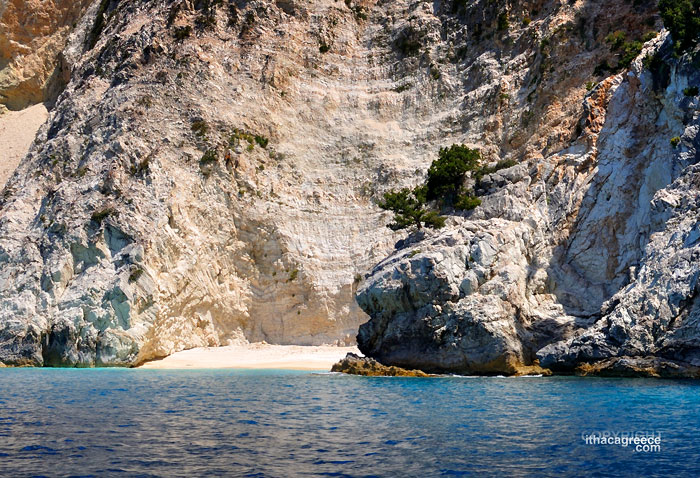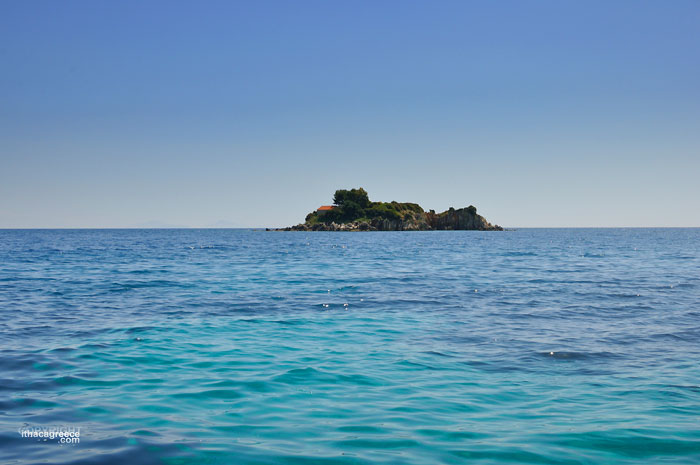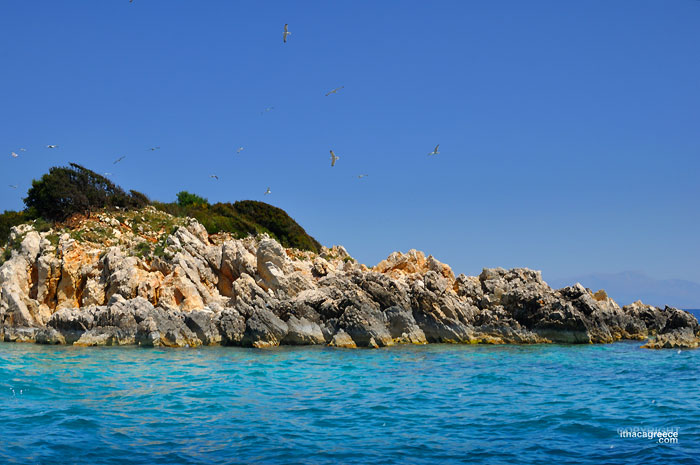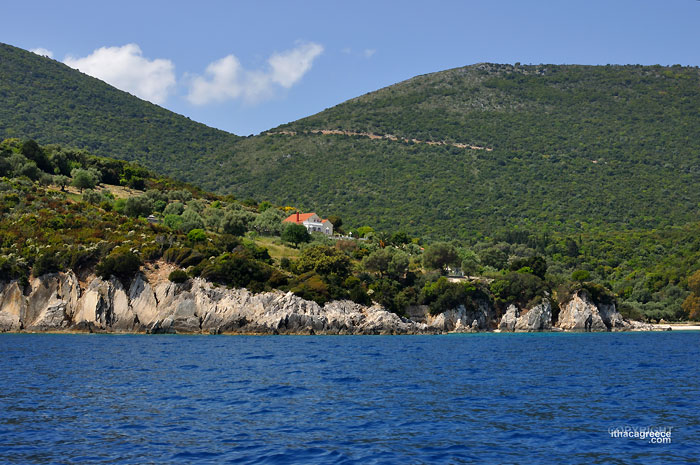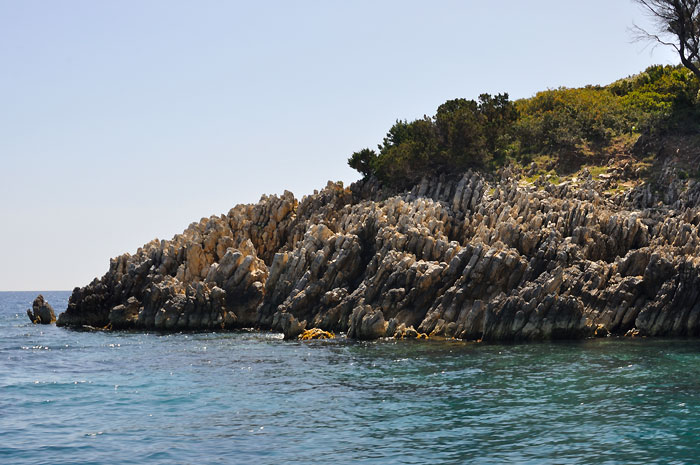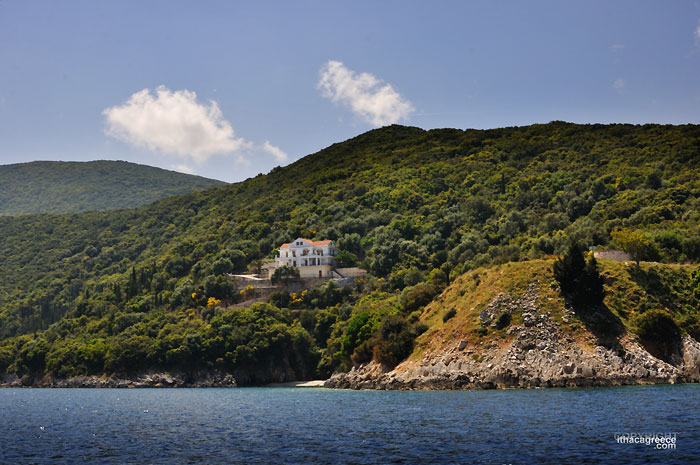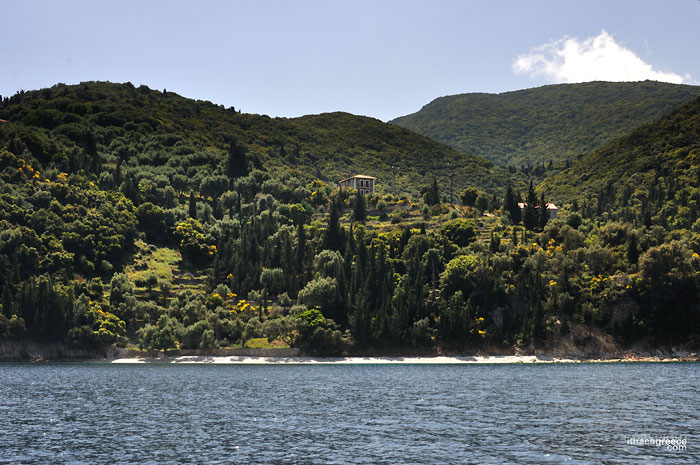 ---
April 2017
Ithaki Greece in Winter
Saturday 1st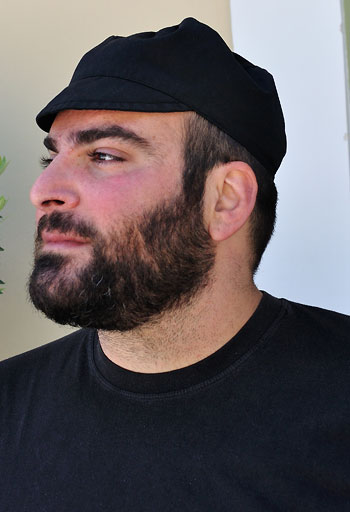 Above - Vasilis, chef and owner of Ageri Restaurant in Frikes is all set up for another season of fine dining on the bayside of traditional Ithacan port village. He may be the new kid on the block, but his reputation for good food and an overall wonderful dining experience has already spread around the northern and southern island.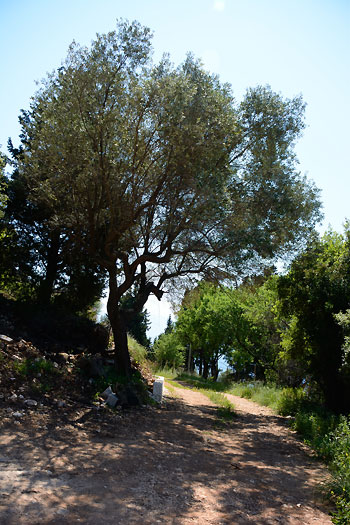 Above - Margarita Cafe in Stavros has been the popular hangout for breakfast and snacks for decades.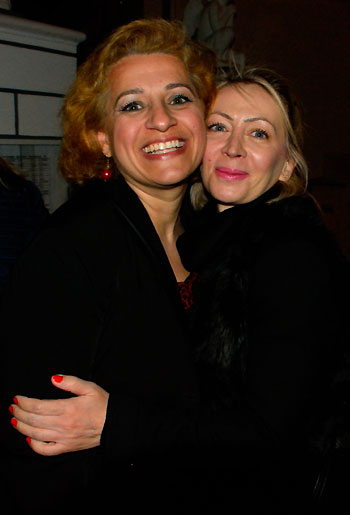 Above - Ithaki mightn't be known for it's party times, as the really good ones are usually by invitation only, but when the Patras girls come to town, then there's bound to be some good times ahead.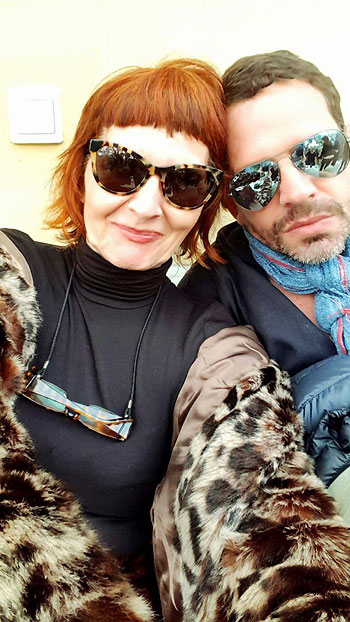 Not often I get to be on ithacagreece.com
Monday 17th - Below - Poppy from Rementzo. She has the music in her!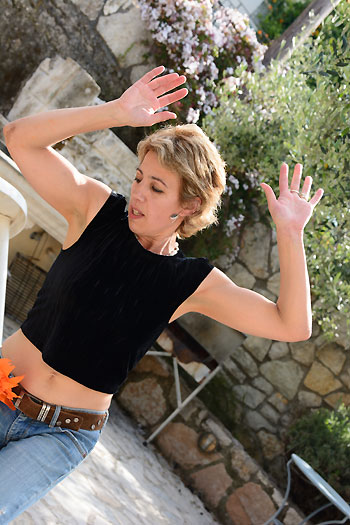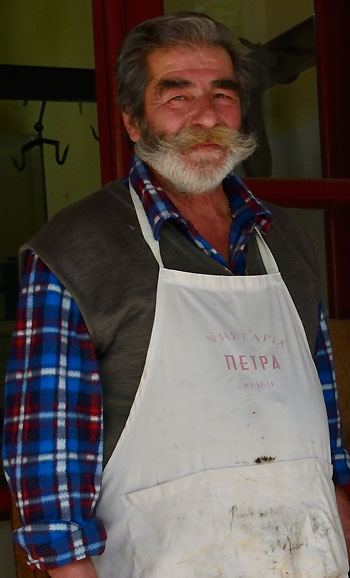 Above - Makis from Tseligas Taverna in Stavros.
Thursday 20th - Now that Easter is over the island has quietened down again. Quite dramatically too.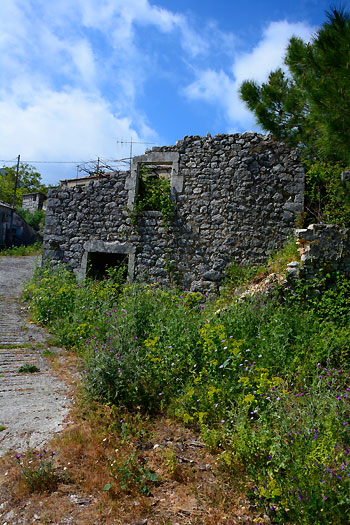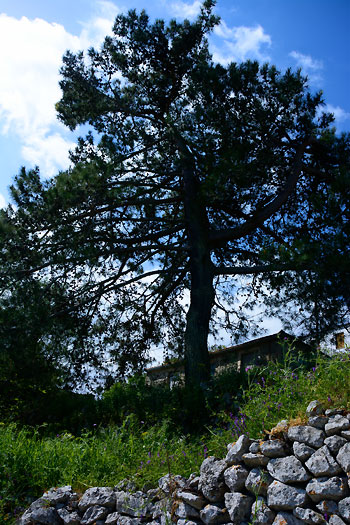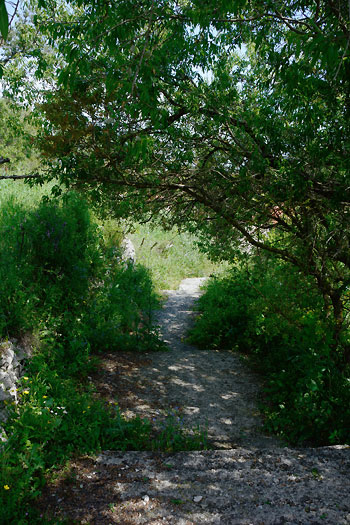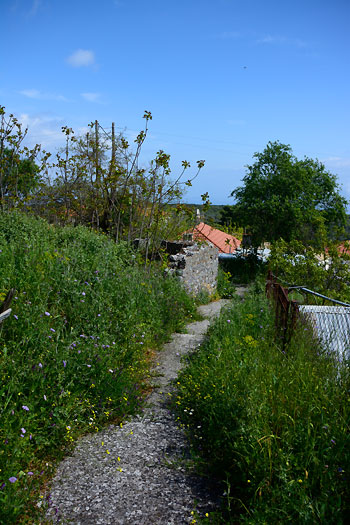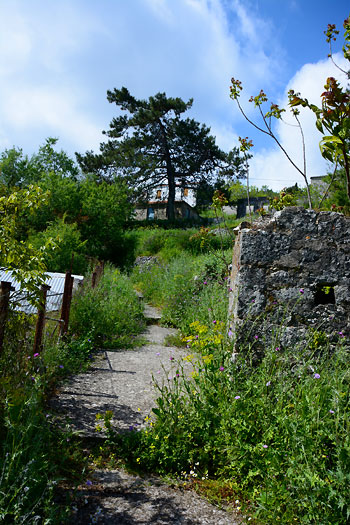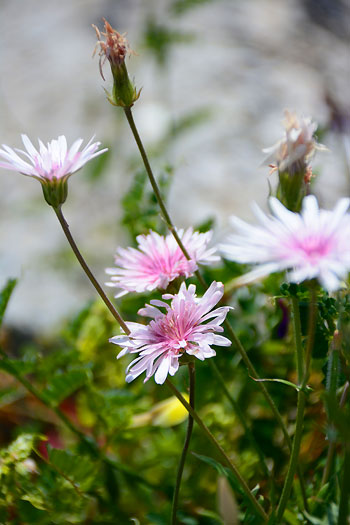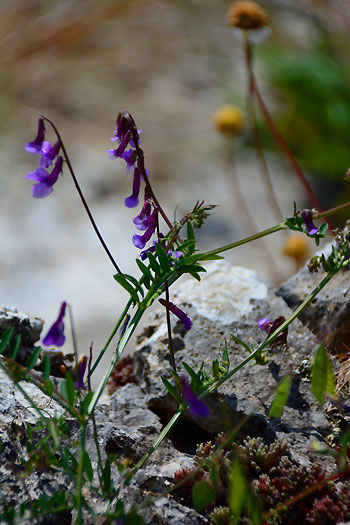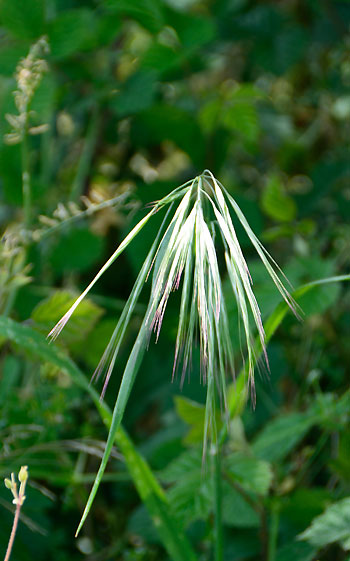 Saturday 22nd - Spring wild flowers cover the whole of the island in fabulous colours.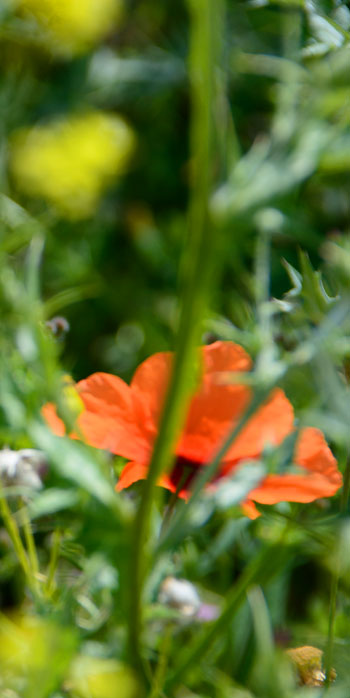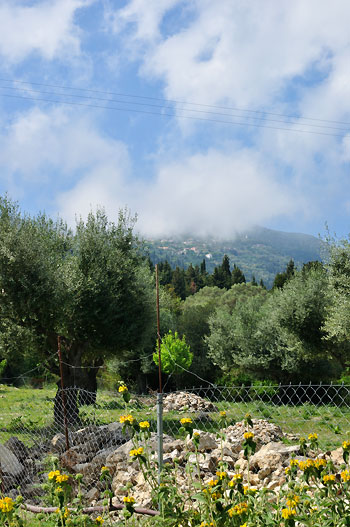 Wednesday 26th - Another month nearly over. Soon it will be summer again and the island will be buzzing with new faces and good times.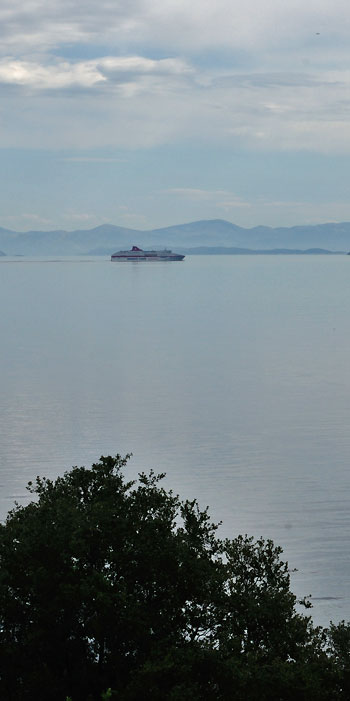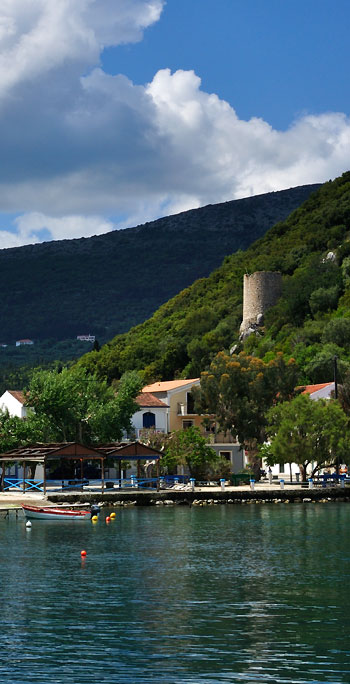 Sunday 30th - Fine weather continues and with the fine weather, water becomes more and more in daily lives. Some are already swimming every day, despite the water temperature still being quite cool.