What's New On Ithaca Greece
April on Ithaca
Holidays on Ithaca in Spring 2018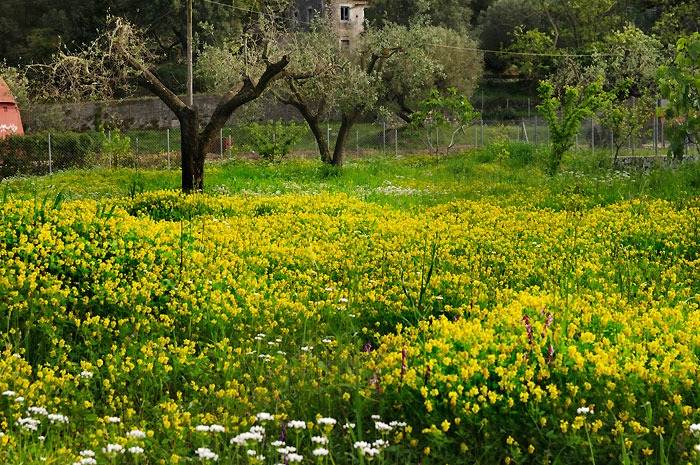 April 2018
Thursday 12th - Already almost half way through April. Easter is over, the Big Easter week rush is over too. The island quickly emptied after the Sunday feastings, but that's not necessarily a bad thing. We get to have this great weather and these wonderful views to ourselves a bit longer before the summer enslaught. I have a feeling it's going to be a very, very busy summer!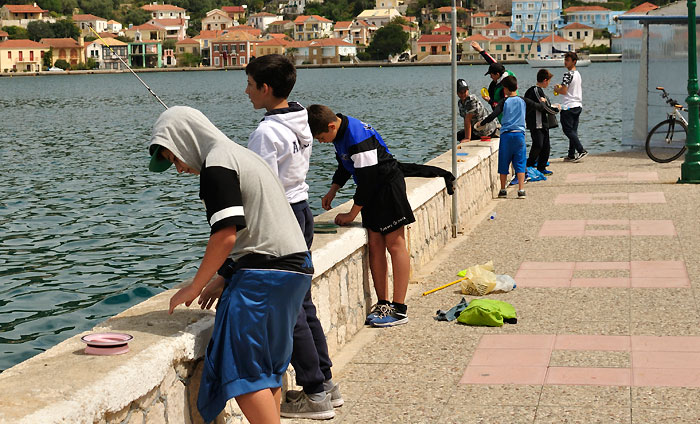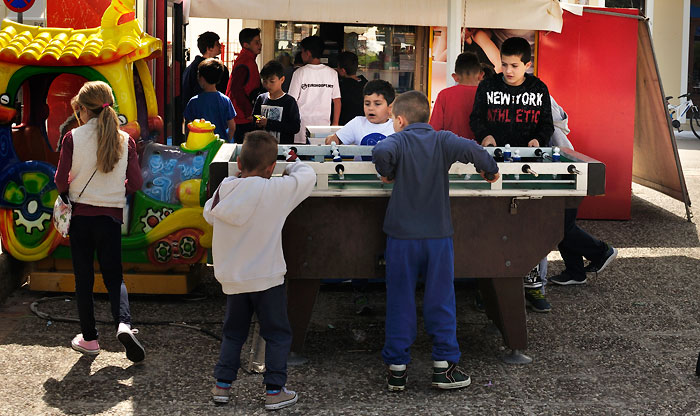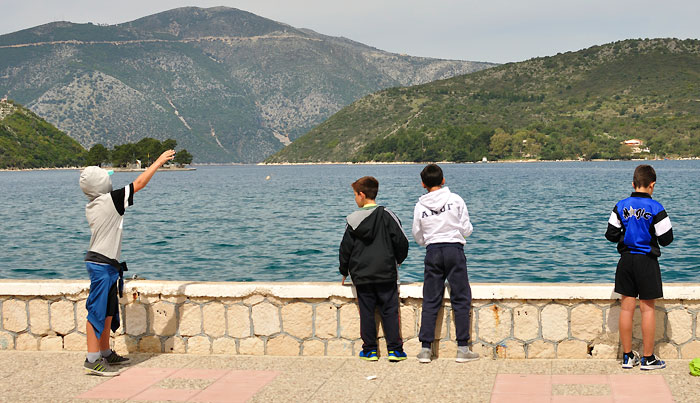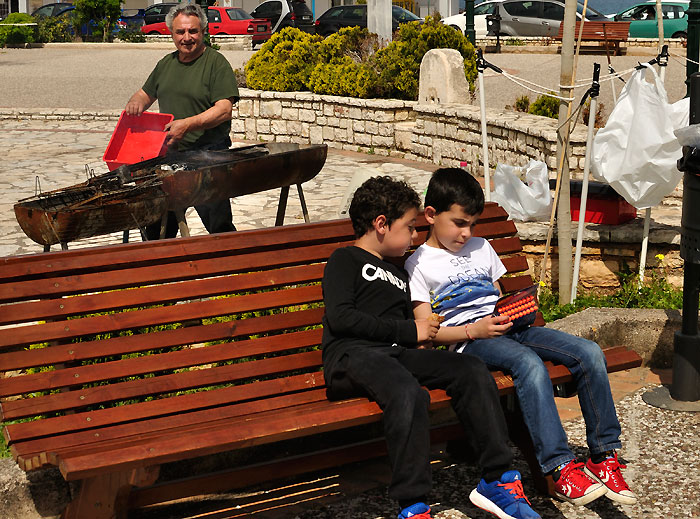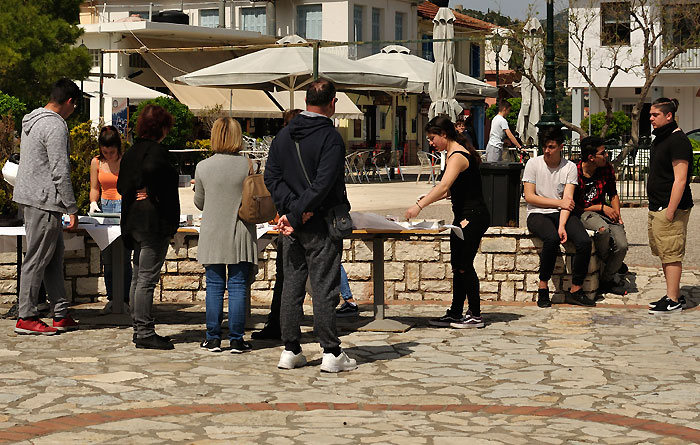 Above - Vathy High School held another bazaar in the village square a couple of days ago. Lots of delicious goodies to be had.
Saturday 14th - Hopefully yesterday's Friday 13th didn't bring out any freddies where you are. Here it was paradise, but that's no surprise is it?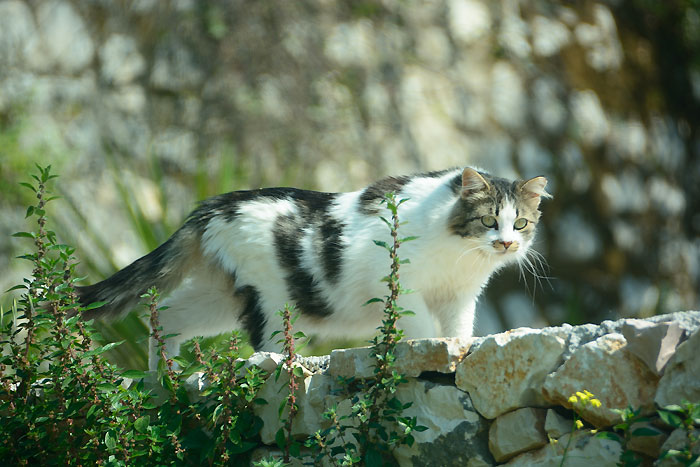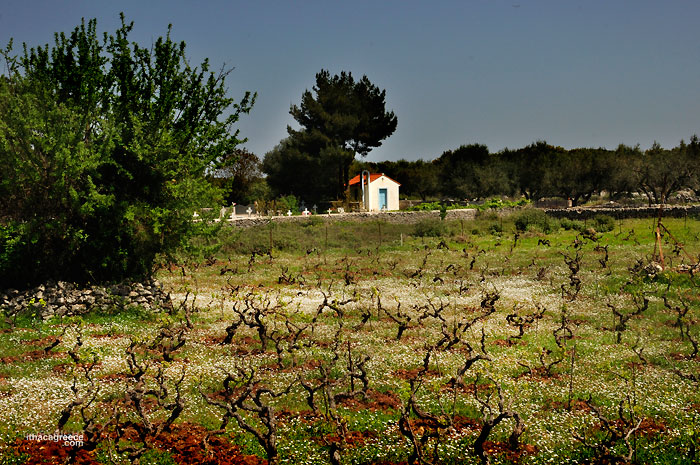 Monday 16th - What a miserable looking sky we've had these past few days. Dirt and sand and who knows what else, travelling up again from the south, so here's a photo of something green and beautiful taken from the side of the road in Platrithia..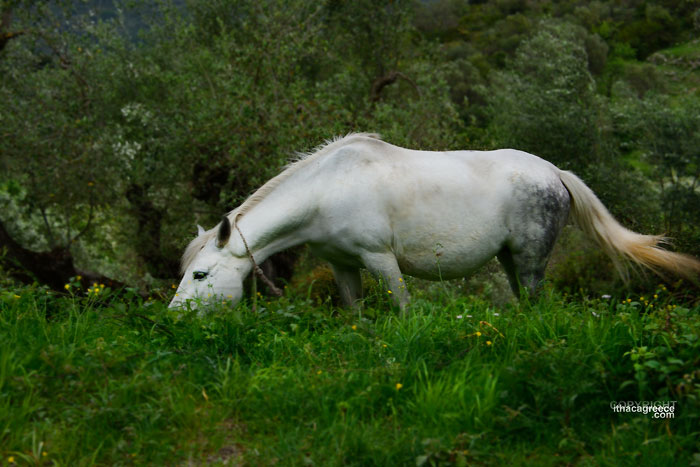 Wednesday 18th - The winds from Africa keep blowing sand and dust into the Ionian giving us some grim and eerie views.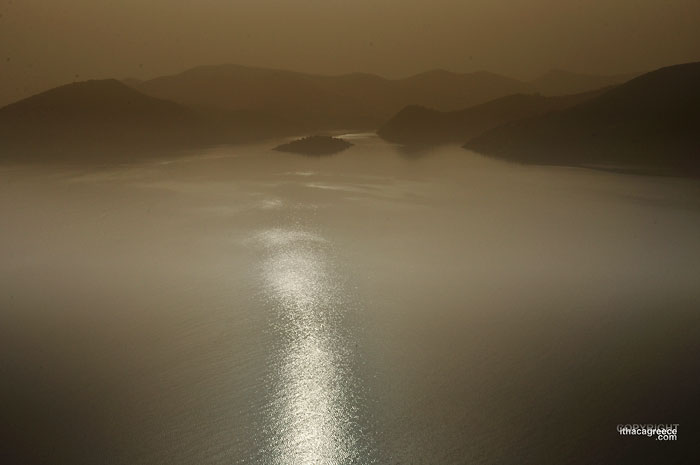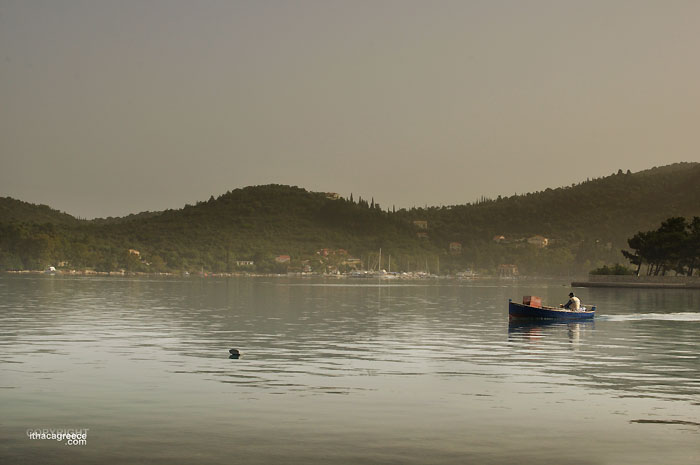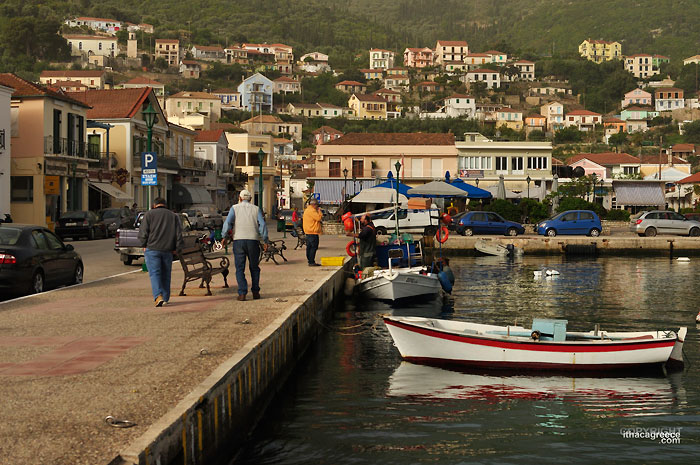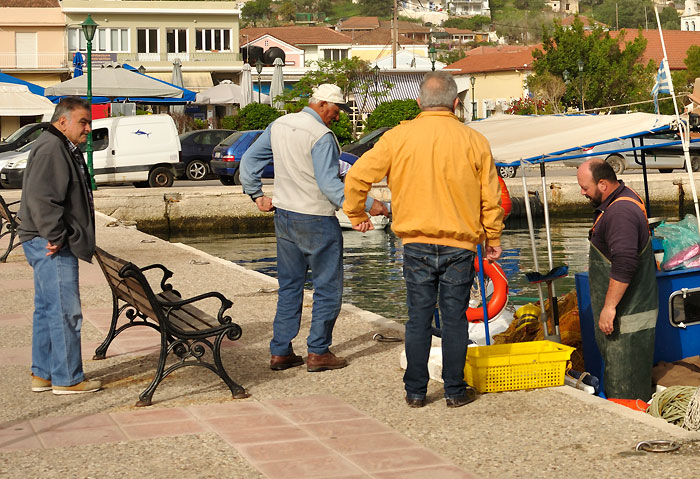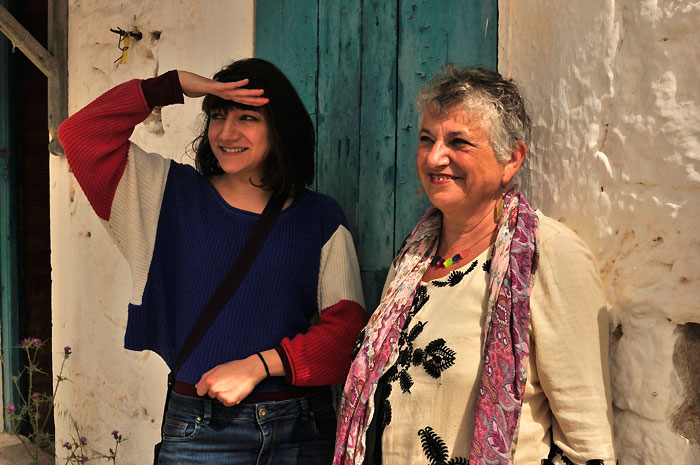 Saturday 21st - The dust from Africa is finally clearing and the each day is a little brighter and warmer now.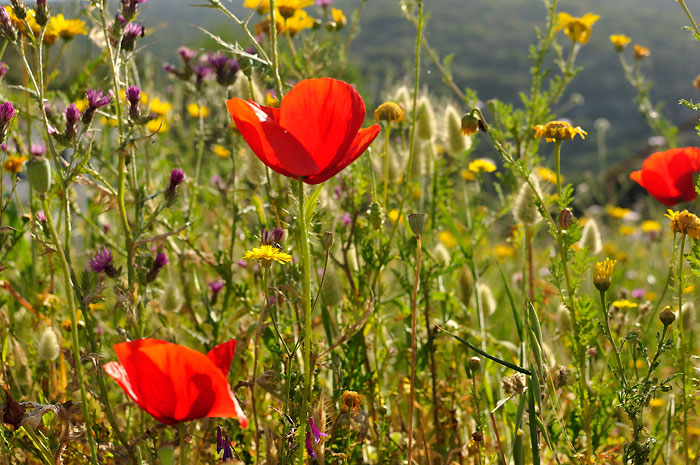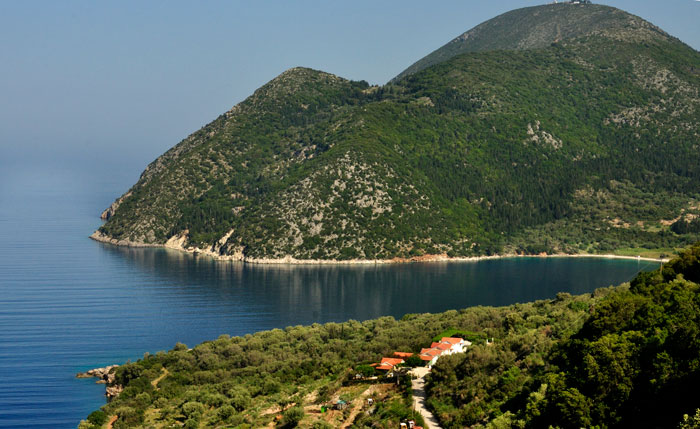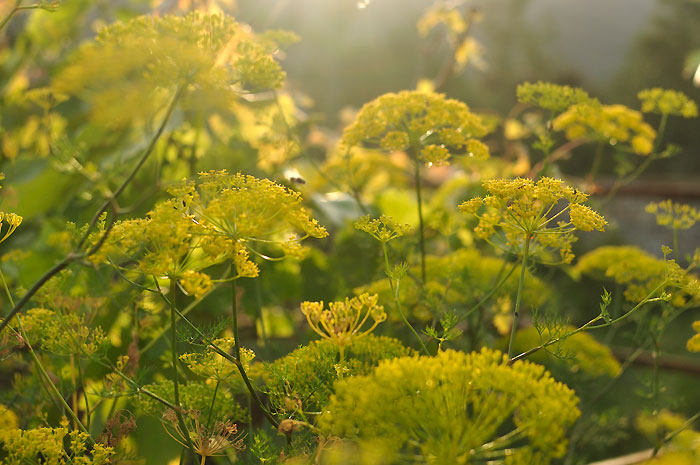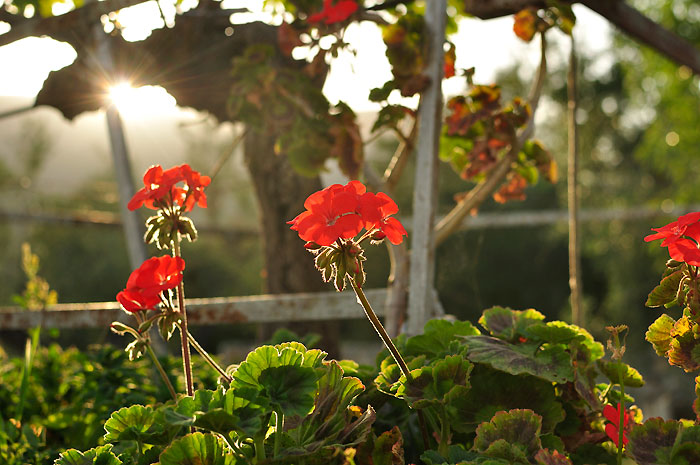 Sunday 22nd - Today in Anoghi, the Moraitis family, with the help of the locals, put on a big feast for Ag. Georgios celebration. The small chapel was recently restored. A great day with lots of food and drink and good company. For more pics CLICK HERE or on photo below.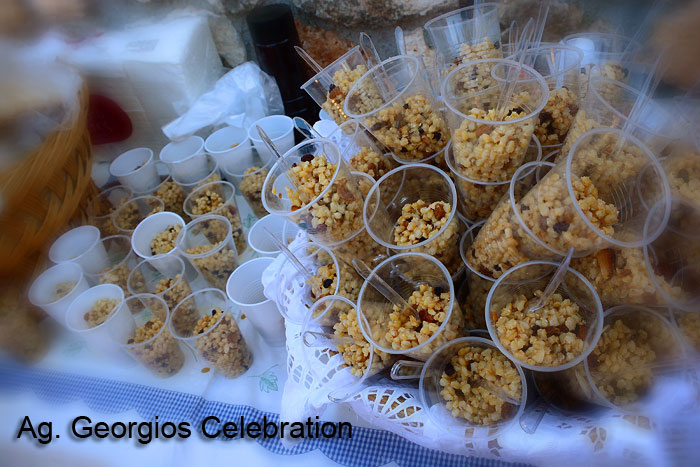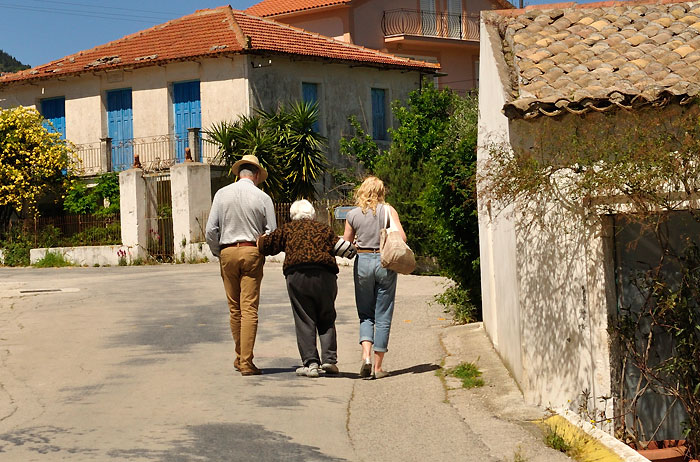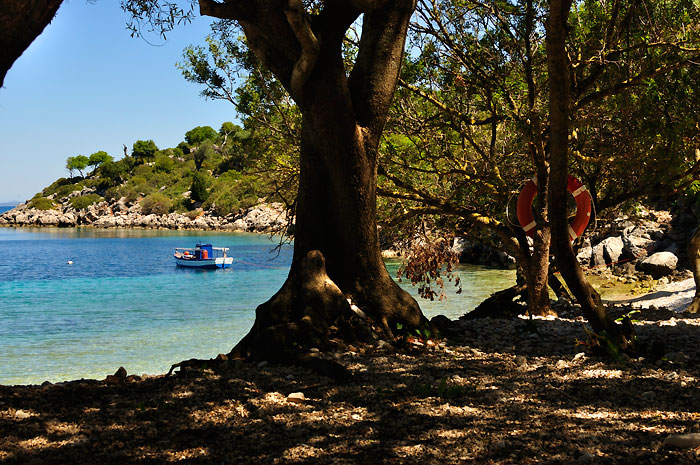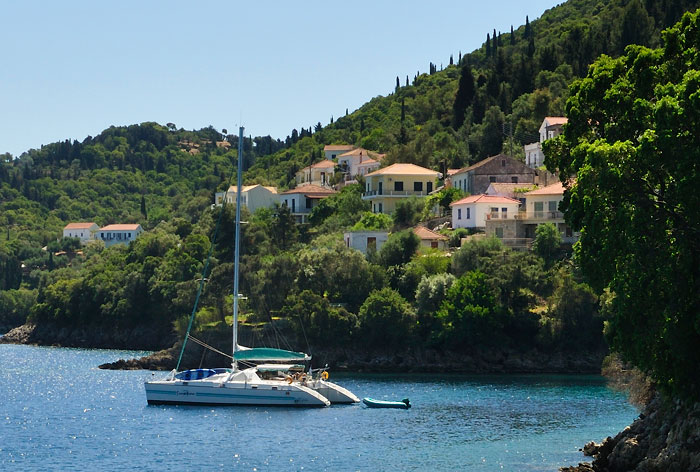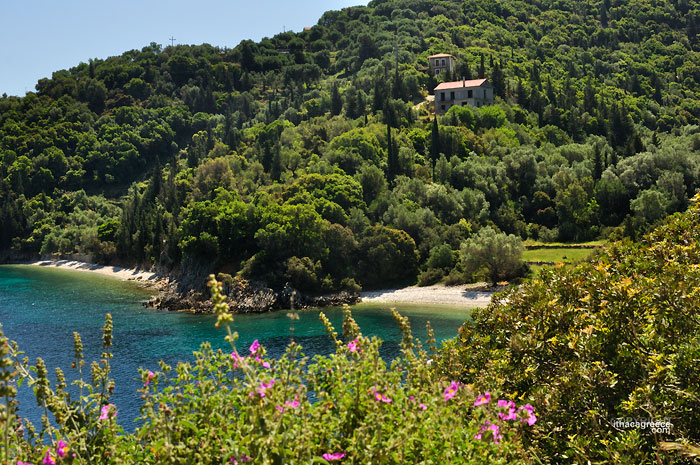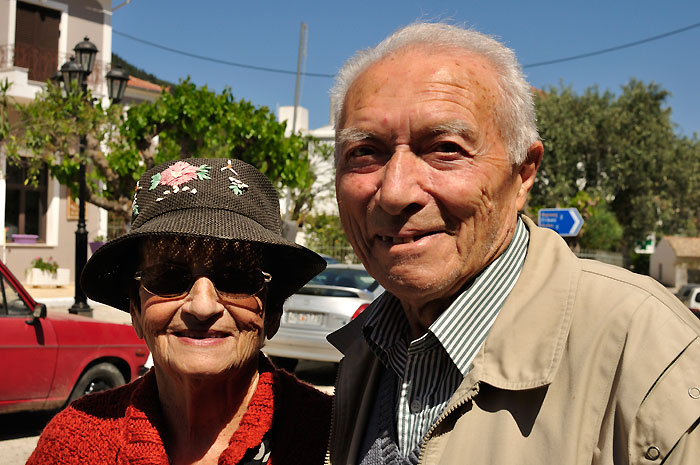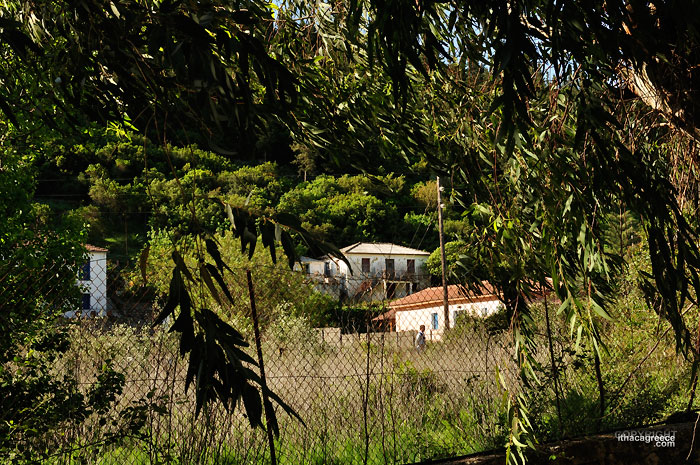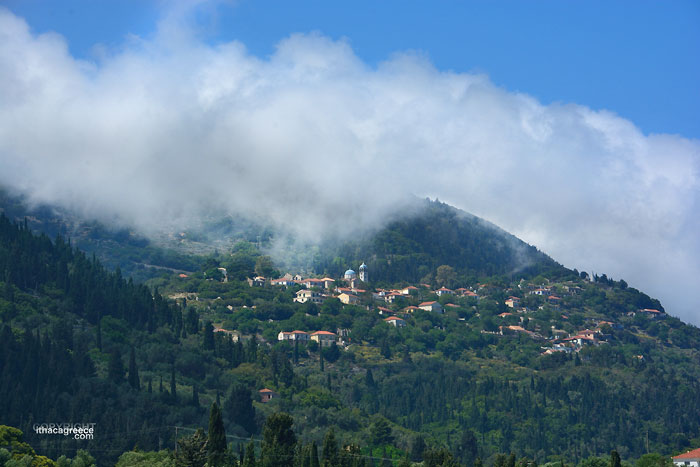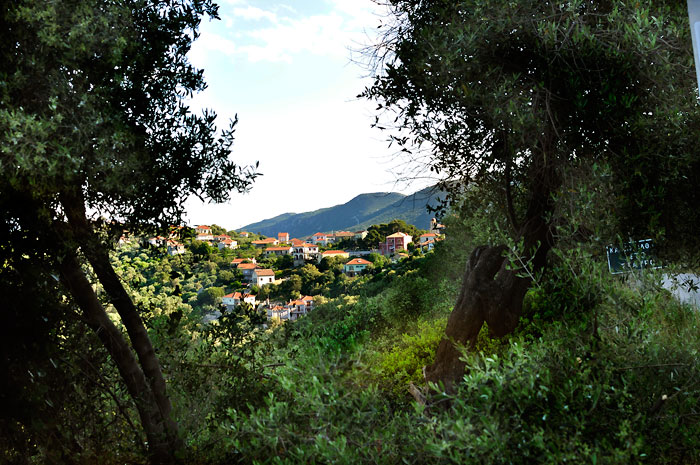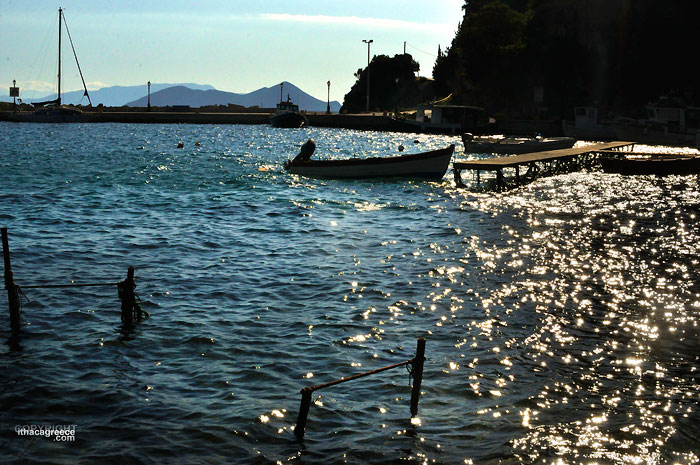 ---
April 2018
Ionian island in Spring
Thursday 12th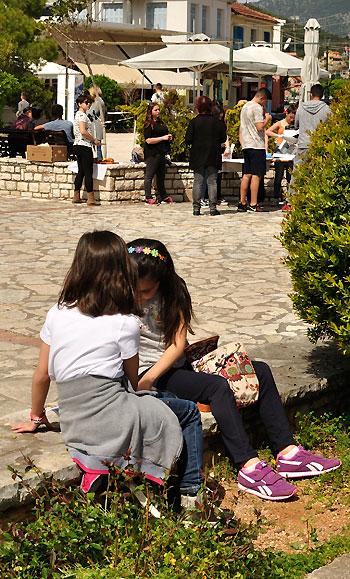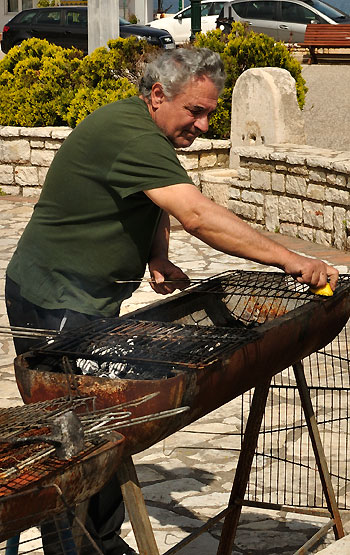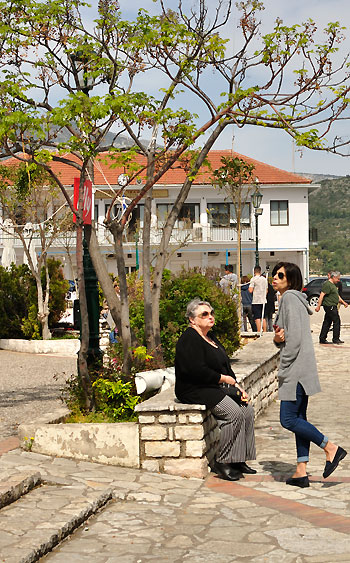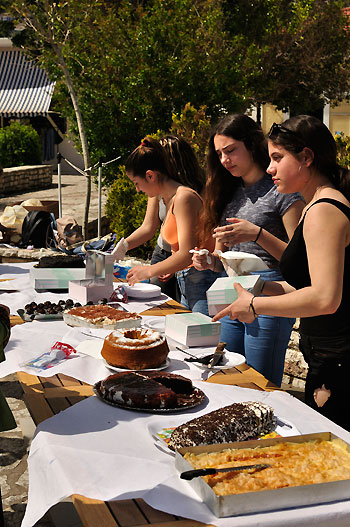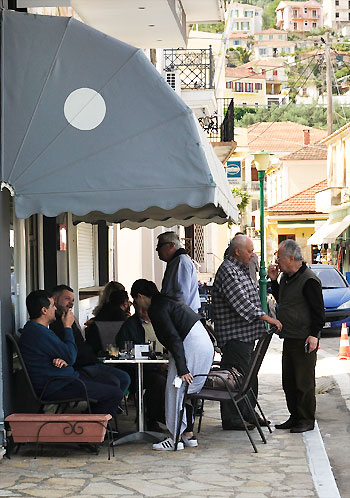 Satruday 14th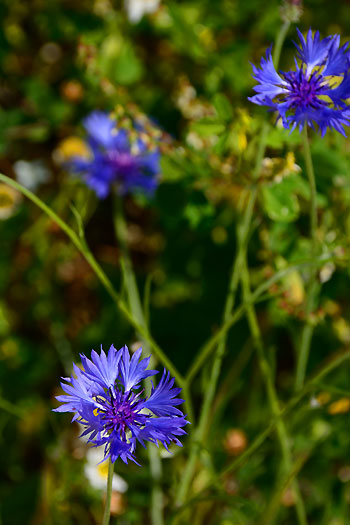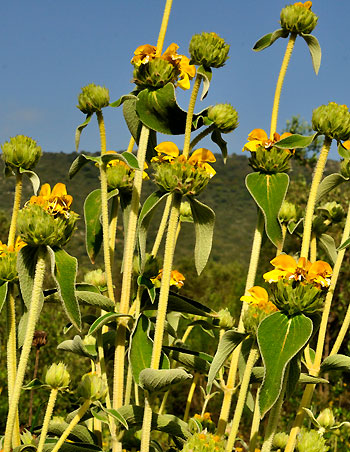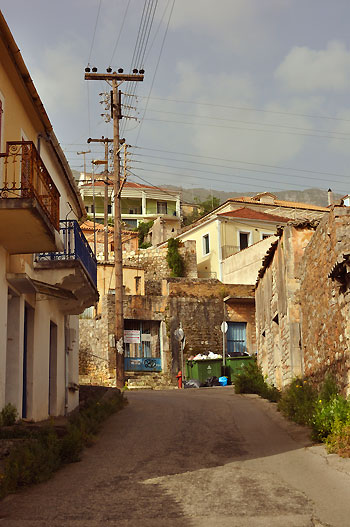 Saturday 21st - On Sunday there's the inaugeration of a little chapel in Anoghi which has been restored. There'll be a service early in the morning and then a celebration of the event.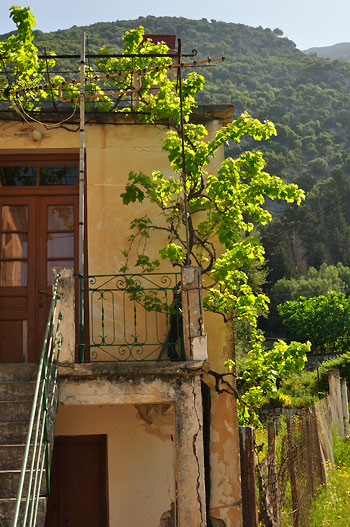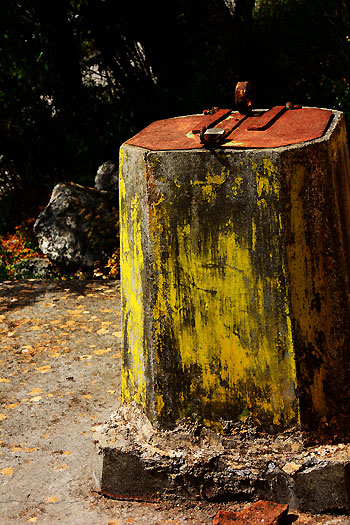 Sunday 22nd